Michael Cimino Has a Lot in Common With His 'Love, Victor' Character
Michael Cimino plays a teenager unsure of his sexuality in 'Love, Victor,' so it's hard not to wonder if he identifies as gay in real life.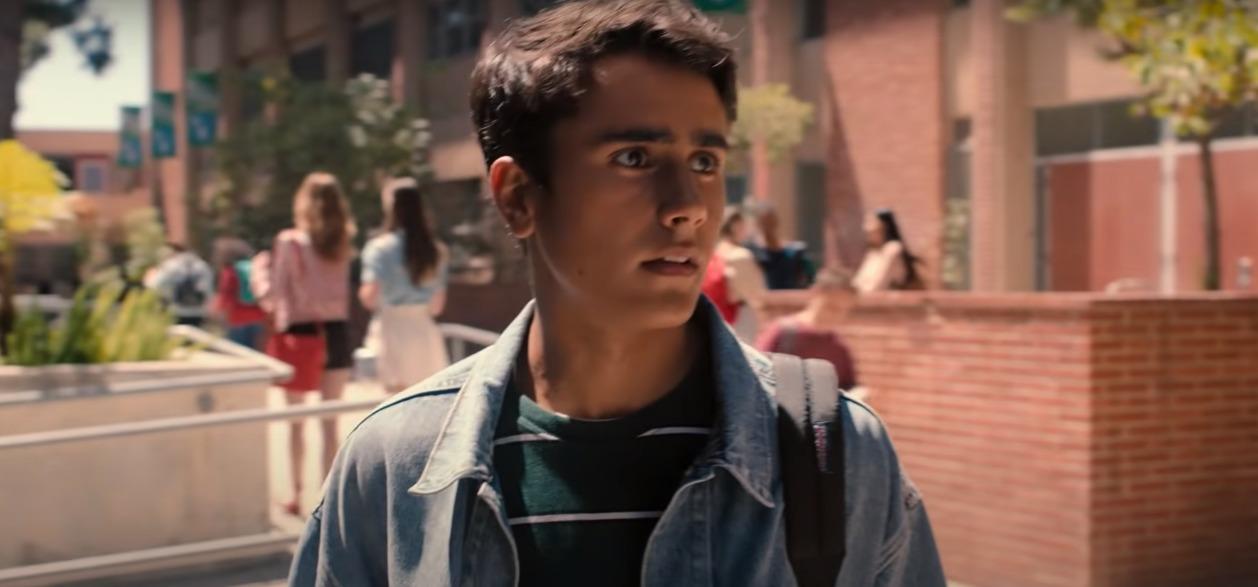 Coming of age movies are entertaining for key demographics and coming-of-age TV shows might be even more so in an age where TV is arguably more important for some people than movies once were. So if you're itching for something to inspire you while living through someone else's teen angst, Hulu's Love, Victor is obviously where it's at. And the actor who plays Victor, Michael Cimino, was basically the perfect casting choice to come across as both earnest and unsure of himself at the same time.
Article continues below advertisement
But because of the trials Victor faces in the series, like figuring out his sexuality at the age of 16 while trying to fit in at a new high school, viewers might be curious about Michael's own sexual orientation in real life. At the end of the day, his sexual preferences don't matter, but Love, Victor fans are bound to be asking questions about their new favorite TV teen lead.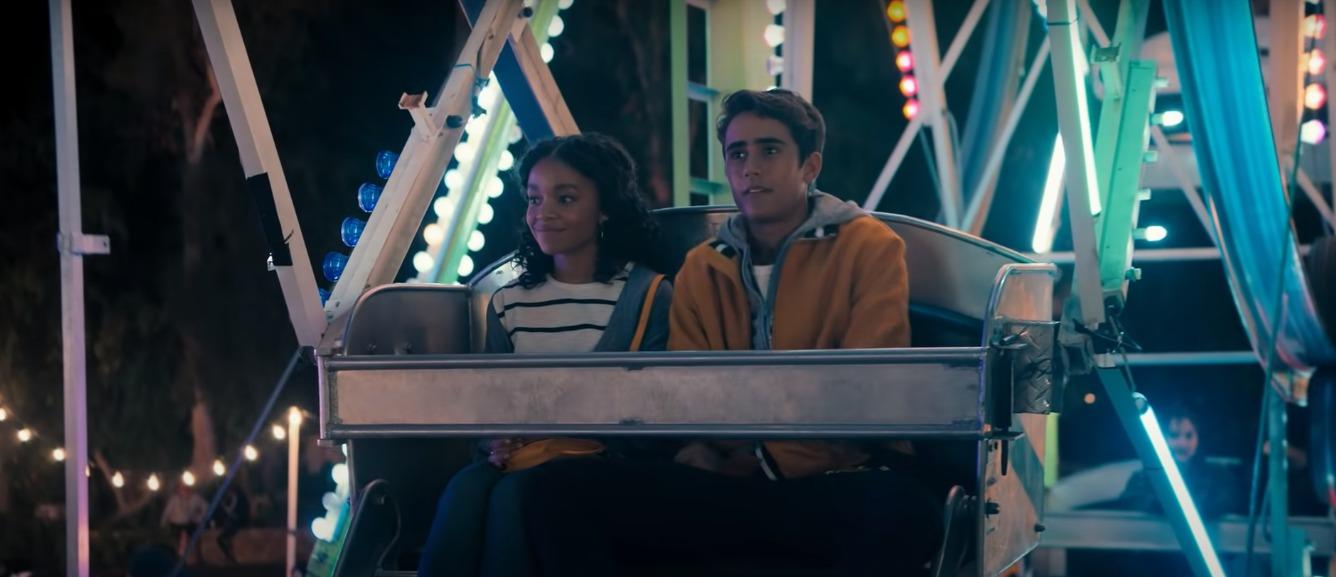 Article continues below advertisement
So, is Michael Cimino gay outside of 'Love, Victor'?
You might recognize Michael from some other big roles, like Bob Palmeri in 2019's Annabelle Comes Home and a young Sadiq in the Training Day TV show. But other than that, Love, Victor might be considered his big break. It is, after all, his first starring role in a major show on a major streaming platform. That being said, there's still a lot to learn about who Michael is in real life.
Outside of the show, Michael does not share Victor's sexual preferences or even the struggle to figure out who he wants to be with. Still, it's a role he took on with gusto and one, he told Good Morning America, he auditioned for through an arduous process which made it seem like he might not even get the part. Though obviously, he won in the end.
Article continues below advertisement
He takes his role very seriously.
Michael told Good Morning America that he wanted the role of Victor so badly because his cousin is gay. He wanted the opportunity to speak for those who might not be able to speak up for themselves.
"I was really drawn to the role because my cousin's gay and I really wanted to kind of be that voice he didn't have, and for the other kids who are or were in his position," he said. "That was a really big driving force for me, as well as I have a lot of friends that are gay."
Article continues below advertisement
He also explained that he felt a connection to his character in Love, Victor in other ways. Like Victor's need to try and help those closest to him and trying to be someone he isn't until he figures out who he is. Michael is basically another version of Victor and the real question is how do we become best friends with him?
What is 'Love, Victor' about?
Like the title suggests, Love, Victor is sort of a sequel to the hit movie Love, Simon, in which Simon, a gay teenager, struggles to come out to his family and friends and figure himself out. In the show, Victor has ties to Simon through what appear to be emails and explains his own ongoing issues as his family moves to a new town and he tries to find his place in a new school, with new friends, while figuring out his own sexuality.
Watch Love, Victor on Hulu starting on June 17.