'The Great' on Hulu Took a Lot of Historical Liberties — Here's What It Did Get Right
Does 'The Great' on Hulu have any accuracy? The comedy series is based on the story of Catherine the Great and her husband, Peter III. What's true?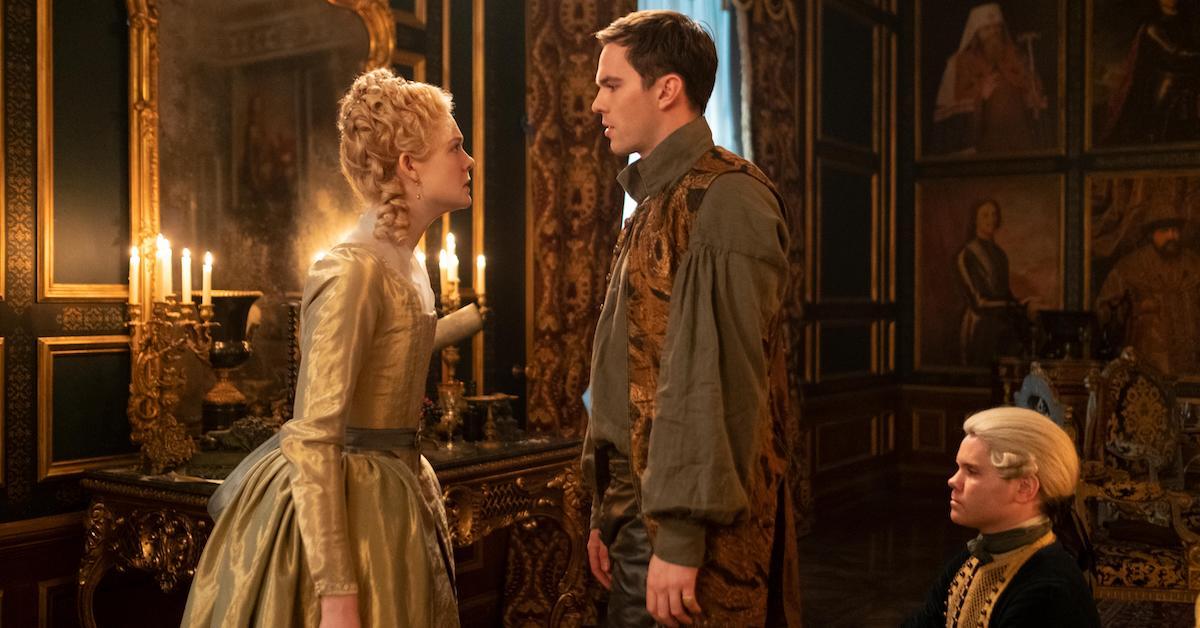 If you're a sucker for a period piece, or you enjoy getting a slight historical education while you watch TV, then there's a good chance that the Hulu miniseries The Great has made it onto your binge list. The comedy series is all about the origins of Catherine the Great, who had the longest-ever reign as the empress of Russia from 1762 to 1796, and her plot to kill her husband, Emperor Peter III.
Article continues below advertisement
Elle Fanning and Nicholas Hoult star as Empress Catherine and her husband, Peter III, and though they purposely lack a romantic chemistry, their comedic timing is on point.
The Great's cheeky official description from Hulu is that it's "an occasionally true story," but what parts of the miniseries were actually taken from the history books?
Read on to find out if The Great on Hulu has any accuracy, and what liberties were taken in the context of the story.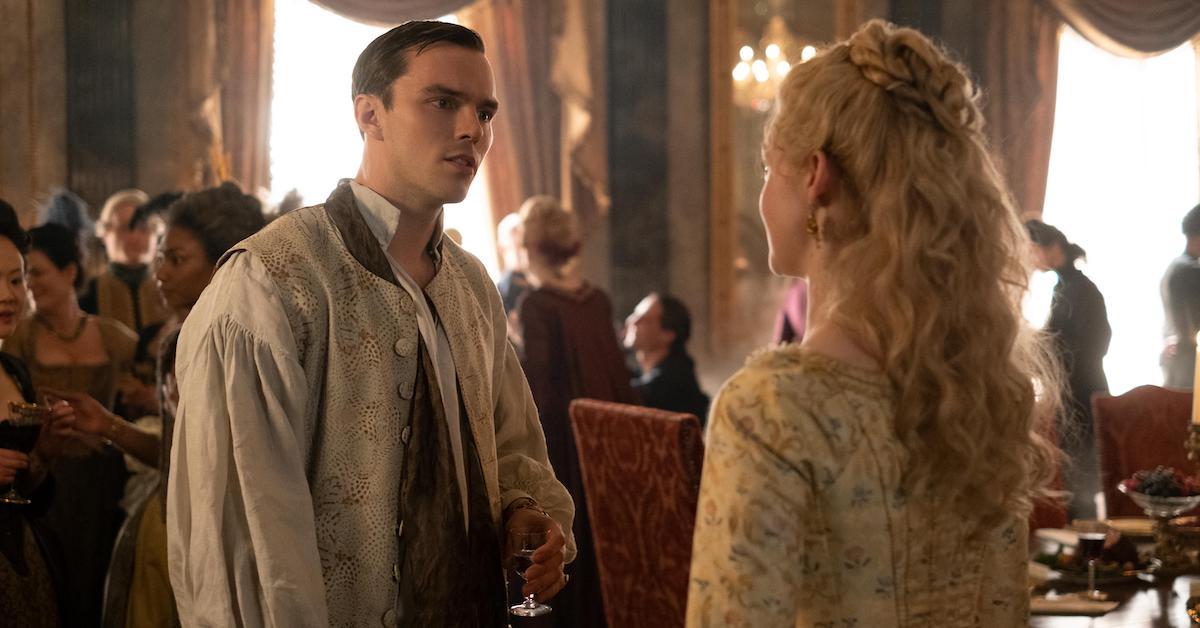 Article continues below advertisement
Does 'The Great' on Hulu have any accuracy?
Though Catherine the Great ruled Russia for more than 30 years, Season 1 of The Great focuses on the early part of her arranged marriage to second cousin Emperor Peter III. While it's been confirmed that Catherine organized the coup d'é·tat that ultimately killed her husband, the exact circumstances surrounding how she managed to do so are less clear.
The Great creator, Tony McNamara acknowledged in an interview with Vulture that the show took many liberties with Catherine's motives and the execution of her plan to get rid of her husband.
"Everyone knows she did eventually take the throne, but it's a bit unknown — and a bit made up, from our point of view — how she did it. There were certain things that were essential to telling her story, and a lot otherwise that we would make up," he said. "It's not a history lesson; it's a show."
Article continues below advertisement
In reality, Catherine wed Peter in 1745 when she was just 16, and she contributed to his demise six months after he took the throne in 1762. That means that she was unhappily married for 17 years before she was able to get rid of Peter. In the series, Catherine hatches her plan within a year of getting married.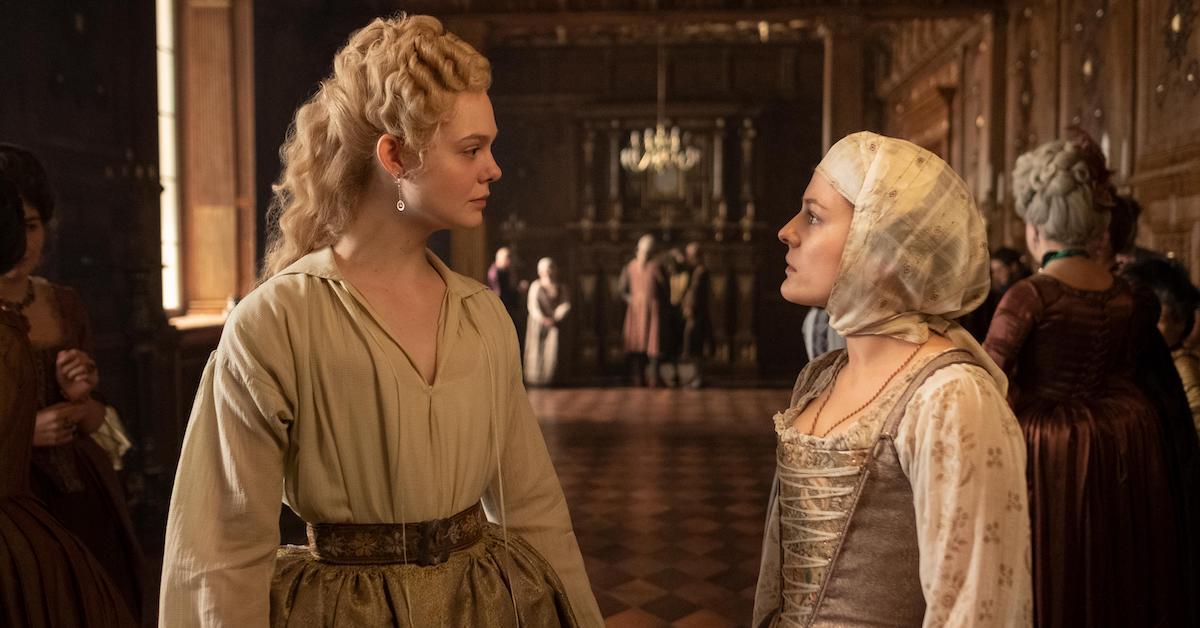 Article continues below advertisement
She also heavily relies on her handmaiden, Marial (Phoebe Fox), as a sounding board. The real Catherine the Great actually utilized Grigory Orlov as her right hand man, and he was the one who really helped her execute the coup. On the show, Grigory (Gwilym Lee) is really a friend to Peter, but the real Peter and Grigory were not known to be friends at all.
Another discrepancy between the show and history is the character of Leo (Sebastian de Souza). While Catherine did have numerous extramarital affairs while she was with Peter III (and the paternity of her two children has often been questioned), the character of Leo did not exist.
The show likely combined the traits of several of the lovers of the real Catherine the Great for Leo.
Article continues below advertisement
The show ends with Catherine six months pregnant with her eldest son, Paul, and it's suggested that Leo is the father. When the real Peter III was killed, Catherine had already given birth to Paul.
In reality, the paternity for Paul was rumored to be Sergei Saltykov, a Russian military officer Catherine had a long affair with. But, it's also been speculated that Paul is the only one of Catherine's kids who was actually fathered by her husband. The true paternity of Paul is up for debate today.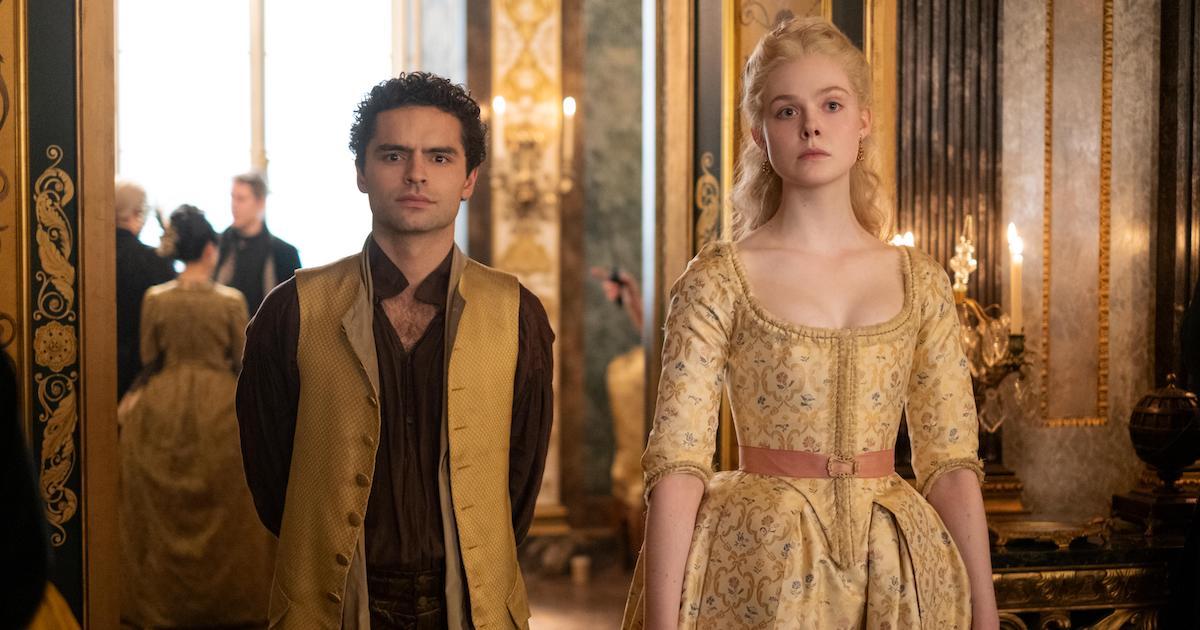 Article continues below advertisement
'The Great' took many liberties with Peter III's personality.
On The Great, Catherine and Peter ultimately despise one another, but there are moments in which the two have a sort of connection. While it's clear that Catherine has the gumption to succeed over Peter III, the show portrays him as a stronger character whose faults mainly lie with his entitlement. He also has a number of affairs on the show.
In actuality, the real Peter III was largely believed to be impotent, and Catherine later acknowledged that the two never consummated their marriage.
Tony McNamara said that Nicholas Hoult's portrayal of Peter III is not entirely accurate to what is known about the emperor's personality.
"I wanted to write about young men in our time, so the character Nick plays is not a good representation of who she actually married, but the truth of coming somewhere with a romantic ideal and realizing you married the wrong man and your life is screwed, that felt like the true bit," he said to Vulture.
Article continues below advertisement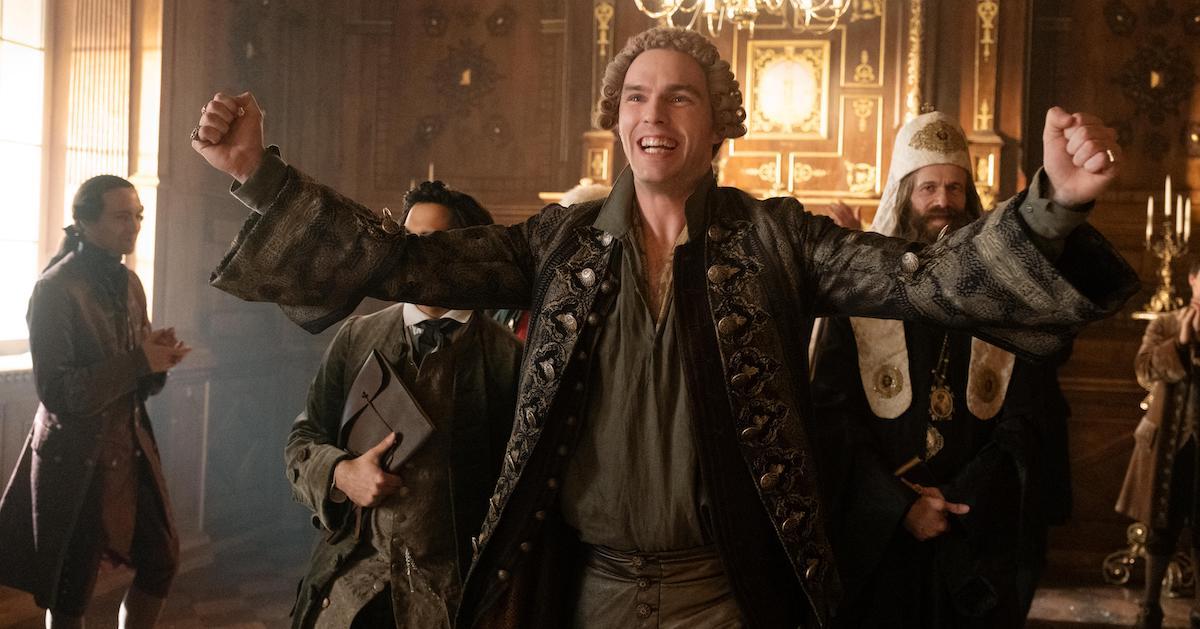 If you're a history buff who winces at the mere thought of inaccuracies being presented on screen, then you might want to stay away from The Great. If you're someone who needs a good laugh, then you may have found your next show.
All 10 episodes of The Great are available to stream on Hulu.