Sebastian de Souza, Who Plays Leo in 'The Great' on Hulu, Has Many Talents
Who plays Leo in Hulu's 'The Great'? Meet English actor and screenwriter, Sebastian de Souza, whom you may recognize from 'Skins' and 'Medici.'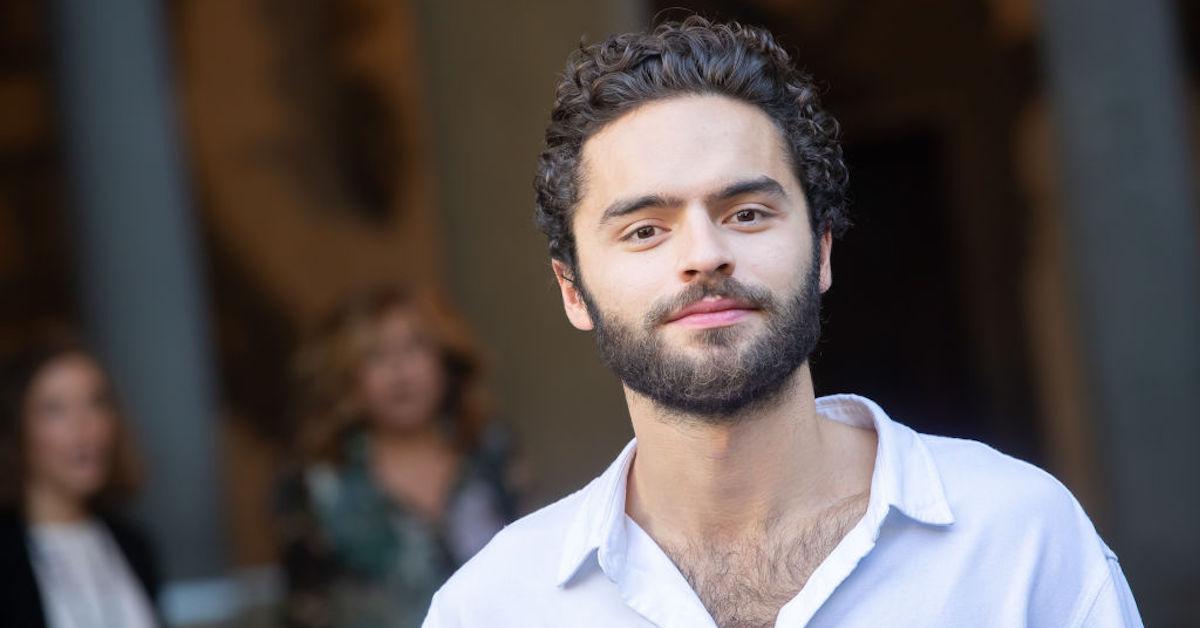 Those of us who are suckers for period pieces and also satire (?!) are already beyond obsessed with The Great. The new Hulu mini-series, which premiered on May 15, tells the fictionalized story of how Catherine the Great (played by Elle Fanning) overthrew her universally disliked husband, Emperor Peter III (Nicholas Hoult). The story manages to combine the genres of historical fiction and dark comedy, making for a seriously epic production.
Article continues below advertisement
In the vast realm of quarantine TV shows, The Great has turned out to be everything we could have asked for (and more!), and right now, fans are falling head-over-heels in love with Sebastian de Souza, the actor who plays Leo, Catherine's side lover. He's seriously dreamy, and chances are you've seen his face before.
Article continues below advertisement
Sebastian de Souza is a British actor, with both musical training and screenwriting experience.
As a man of many talents, Sebastian de Souza's resume is beyond impressive. The 27-year-old actor grew up in Oxford, England and attended St. Edward's School, where he studied vocal music, piano, and clarinet performance, according to Famous Birthdays. Around the young age of 11, he realized his passion for musical theatre, and ended up hitting the stage in a wide variety of local plays and productions.
Sebastian's love for stage performance, however, didn't stop him from expanding his horizons and acting in front of a camera. At age 13, he kicked off his film acting career in a short film called Hangman, and later appeared in Nick Ross' TV show, The Truth About Crime. From there, he started landing roles in a number of bigger series and movies, including Skins, The Borgias, Recovery Road, and Normal People. In 2016, he ended up co-writing and acting in Kids In Love.
Article continues below advertisement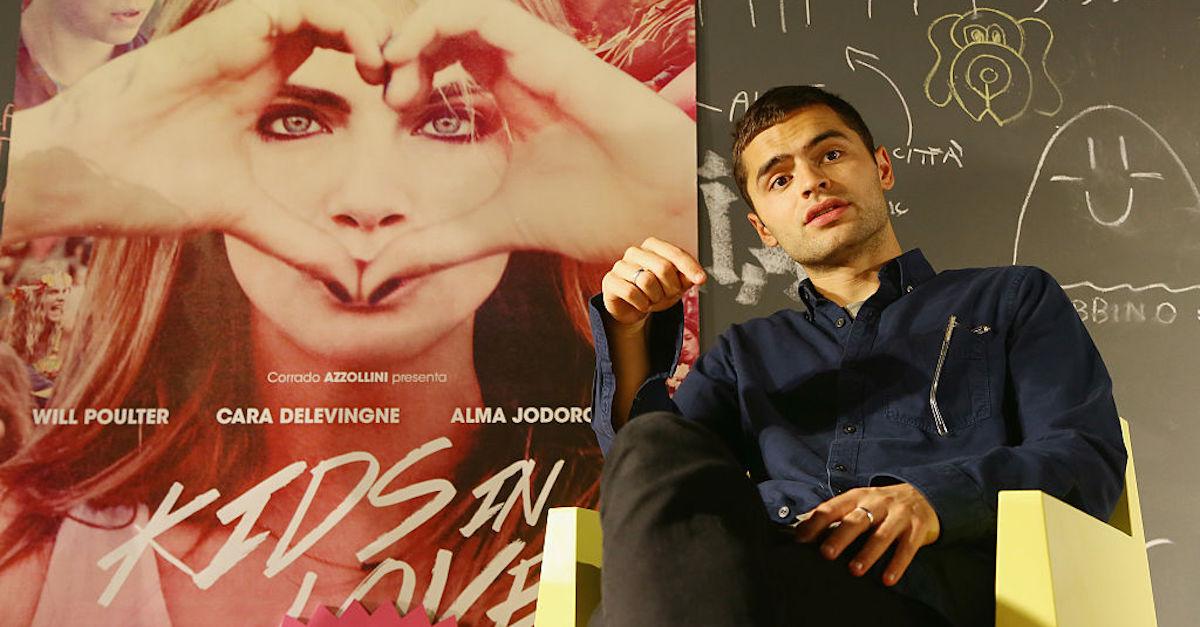 Sebastian's relationship status, net worth, and more:
It seems as though the lovely and talented Sebastian is reportedly single right now, according to Dating Celebs, and he has not publicly dated anyone in Hollywood. So if you're seeking out a clarinet-playing, screenwriting British actor, it seems as though the gifted and wildly handsome star is single and ready to mingle, guys and gals. Biographics World speculates that Sebastian may be gay, but that is not confirmed.
Article continues below advertisement
Sebastian's extensive and incredibly successful career has made him approximately $1.5 million, according to Biographics World, and we aren't particularly surprised. As a man of many talents, there's no denying that Sebastian has been destined for success from the very beginning.
Between Sebastian de Souza's affinity for acting, music, and screenwriting, there's no denying that the British heartthrob is somewhat of a Renaissance Man. If you haven't already fallen in love with him playing the role of Leo, trust us, you will. While we can't all agree on everything, it's universally known that Catherine's side piece is way hotter than her husband. He definitely provides for some serious eye candy in these trying times.
Stream The Great on Hulu now.