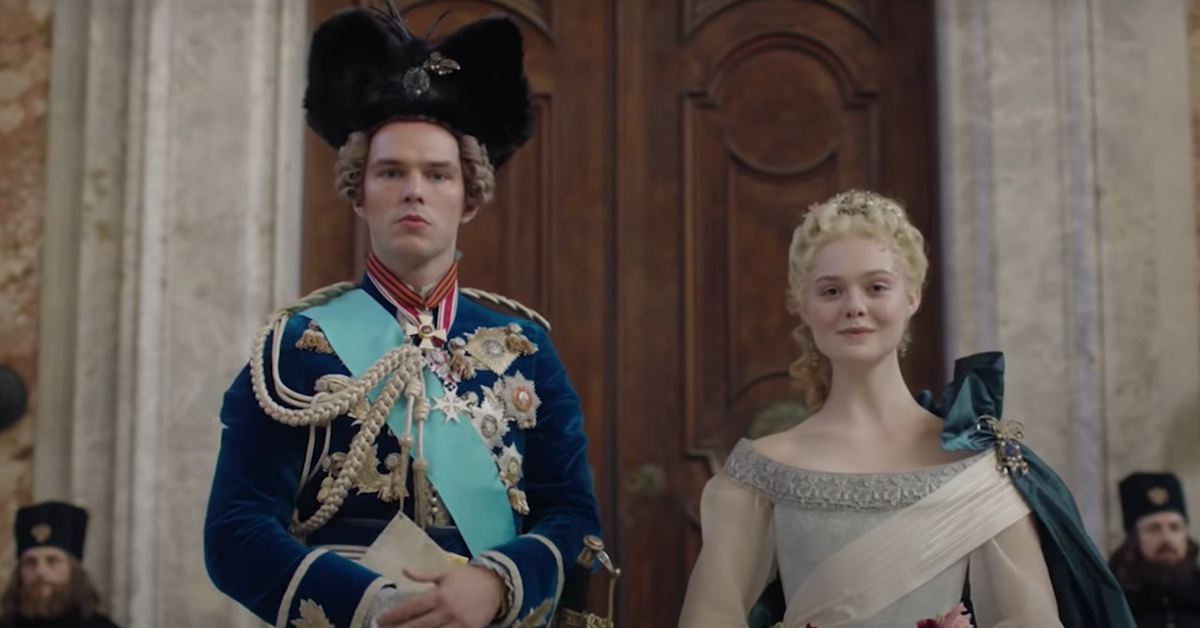 Did Catherine the Great Really Kill Her Husband?
History has a lot of cold cases, even among the nobles, and one of the biggest unsolved mysteries in royal history involves the death of Russia's Peter III, who, only six months after becoming emperor, was overthrown in a military coup led by his wife, the Empress Consort Catherine. Shortly after his ouster, he was dead, and history still hasn't decided for certain who is responsible for Peter III of Russia's death.
Article continues below advertisement
So, did Catherine the Great kill her husband?
There's no question Catherine was behind the coup that led to her husband's overthrow and her eventual coronation as Empress Yekaterina Alekseyevna Romanova, aka Catherine II. And there's also no question Catherine despised her husband in life and did not mourn his death. Her memoirs said as much, as early as their betrothal when she was only 10, and her feelings toward Peter didn't thaw after they married.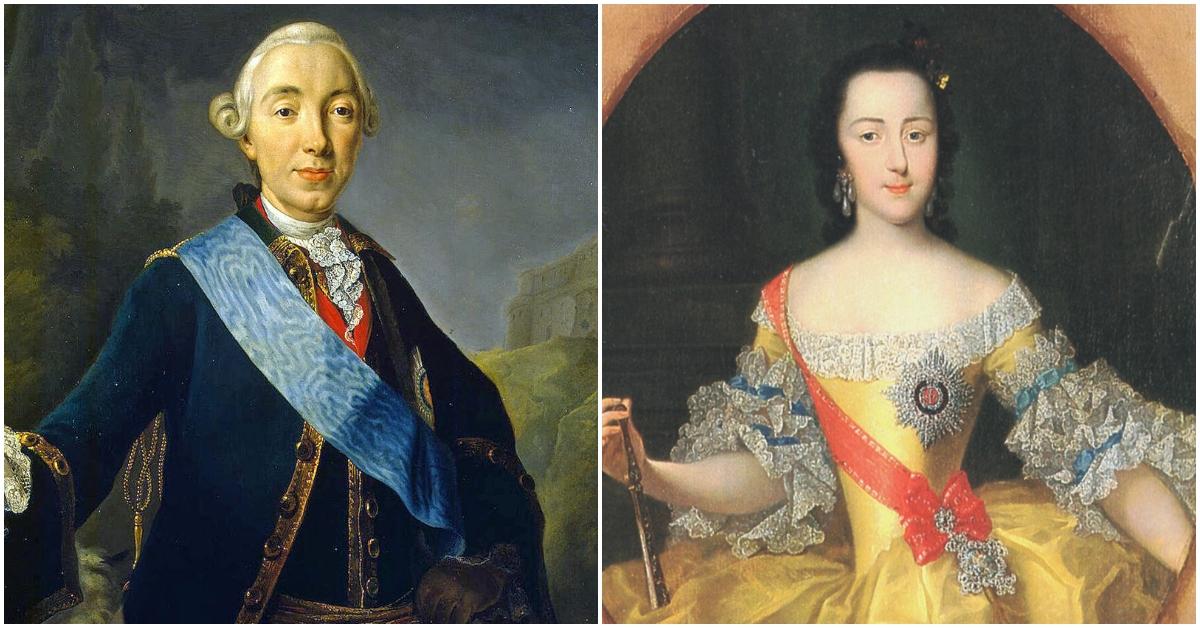 Article continues below advertisement
Catherine found the prince childish and loathsome, even as an adult. She kept to her side of the castle and he his. While they had two children, Paul and Anna, the paternity of both has been questioned throughout history, with experts feeling almost certain Anna was not his.
The consensus is less clear on Paul. Catherine implied in her diaries that Peter was not the father, but rather it was the first of her many lovers, Sergei Saltykov. However, many felt the future emperor was too like Peter in looks and temperament not to be his son.
Article continues below advertisement
After Peter's coronation following the death of his predecessor and aunt, Empress Elizabeth, Catherine quickly saw that the Russian people weren't in love with their new monarch. He had a great admiration for Prussian King Frederick, and considering Russia and Prussia had been on opposing sides of the Seven Years' War, that was a decidedly bad look.
Though Catherine was just as Prussian as her husband by birth, she endeared herself to Russians by converting to Russian Orthodoxy, learning the Russian language, and generally making herself as Russian as vodka.
Article continues below advertisement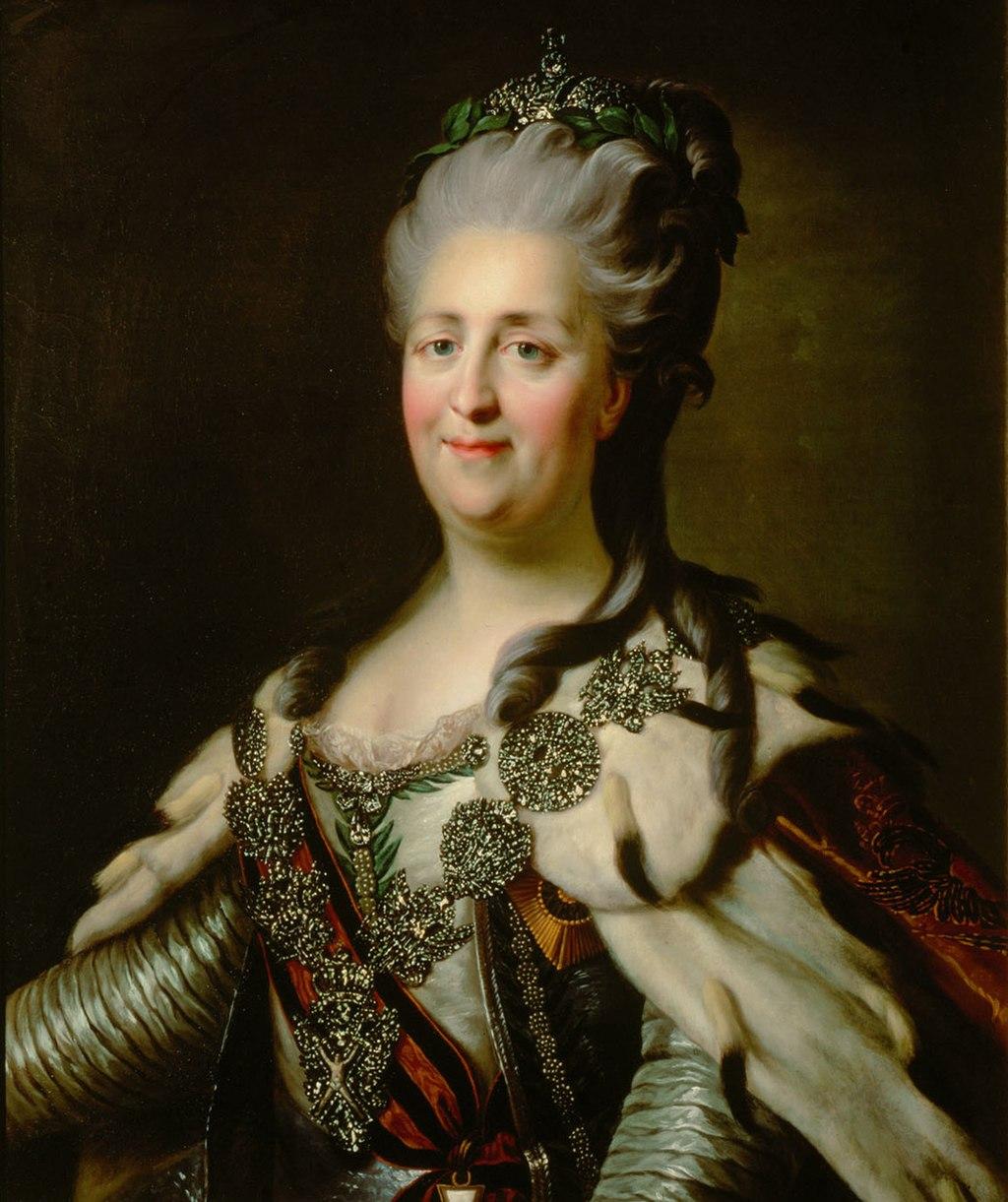 On July 8, 1762, Peter discovered his wife's plot to overthrow him and had one of Catherine's co-conspirators arrested. The next day, the empress consort delivered a speech asking the Russian Army to protect her from Peter. Then she had a Russian Orthodox clergy ordain her as the sole ruler of Russia. She ordered her husband arrested and then forced him to abdicate the throne to her, which would prevent one of the many possible challengers to the throne from ascending.
Article continues below advertisement
Here's why the death of Peter III remains a mystery.
Peter was exiled to his palace at Ropsha, and that could have been that — only he was found dead eight days later. The cause of his demise, according to the autopsy, was "hemorrhoidal colic" and an "apoplexy stroke," which historian Simon Sebag Montefiore called "an absurd diagnosis." Considering the autopsy was carried out under Catherine's supervision, it's no wonder people question its legitimacy.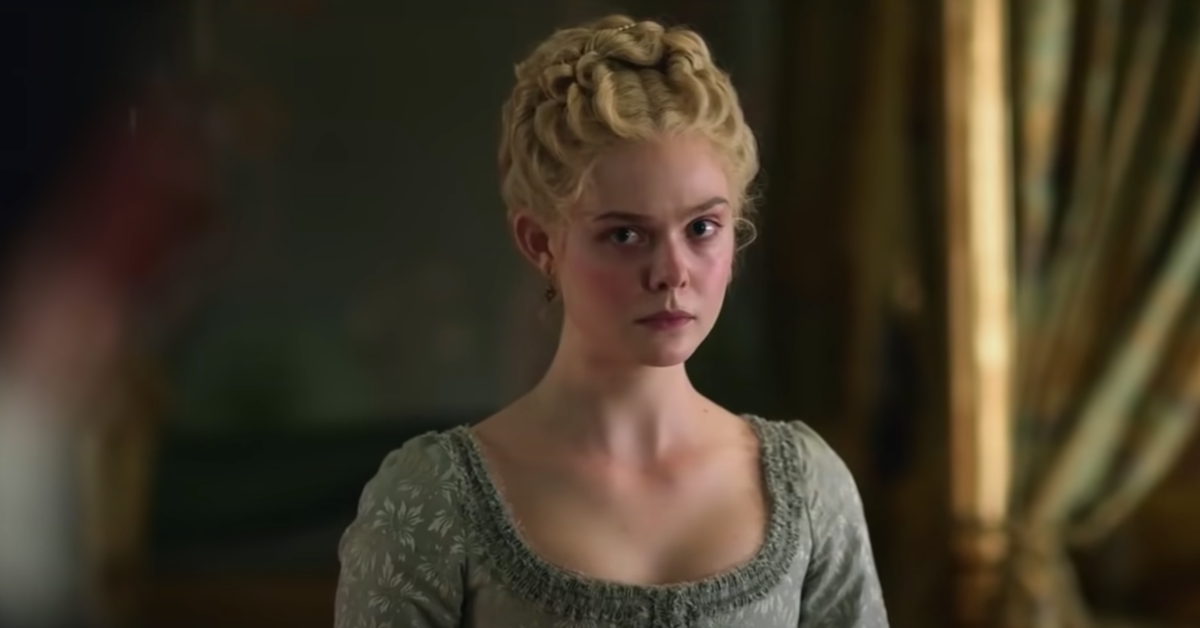 Article continues below advertisement
One theory is that Peter was killed by Alexei Orlov, the younger brother of Catherine's lover and top conspirator, Grigory Orlov. The theory seems to be supported by the fact that Catherine later gave the estate to Grigory. However, it's also possible that Peter — who was known to drink a lot and who was, according to contemporary accounts, doing quite a lot of it after the coup — got into a drunken brawl and succumbed to his injuries. It's not like he was a popular guy, so it's plausible.
Either way, Catherine benefitted, but it didn't totally secure her reign, and there's no question she ordered the assassination of one of her potential rivals, Ivan VI. This effectively ended a coup that sought to overthrow her and securing her reign until her death in 1796.