This Is How Annalise Died on the Series Finale of 'HTGAWM'
On the series finale of 'How to Get Away With Murder,' we finally find out who killed Annalise Keating — or if she's actually dead. Details inside.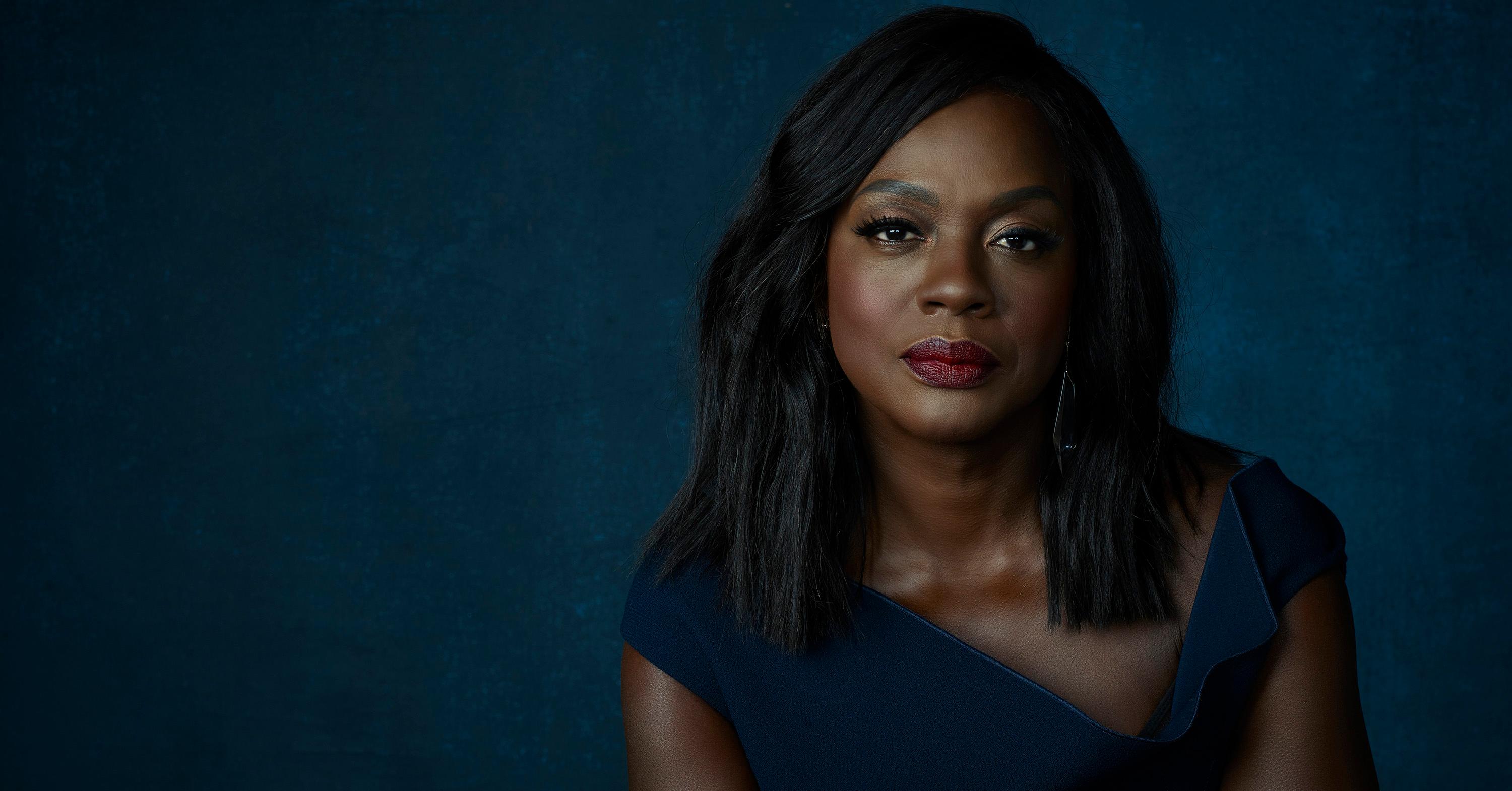 Season 6 of the Shondaland hit How to Get Away With Murder is nearing its end, and viewers are hoping they'll finally get to know who killed Annalise Keating.
The season opened with a jump to Annalise's funeral, suggesting that the group's ring leader will be gone by the end of the season. But since we're talking about HTGAWM, anything is possible, really.
Article continues below advertisement
Does Annalise die in Season 6 of 'HTGAWM'?
Annalise's funeral has been the focal point of this season, and while the show's writers definitely want you to think Annalise is gone for good, bringing characters back from the dead wouldn't be a new tactic.
Article continues below advertisement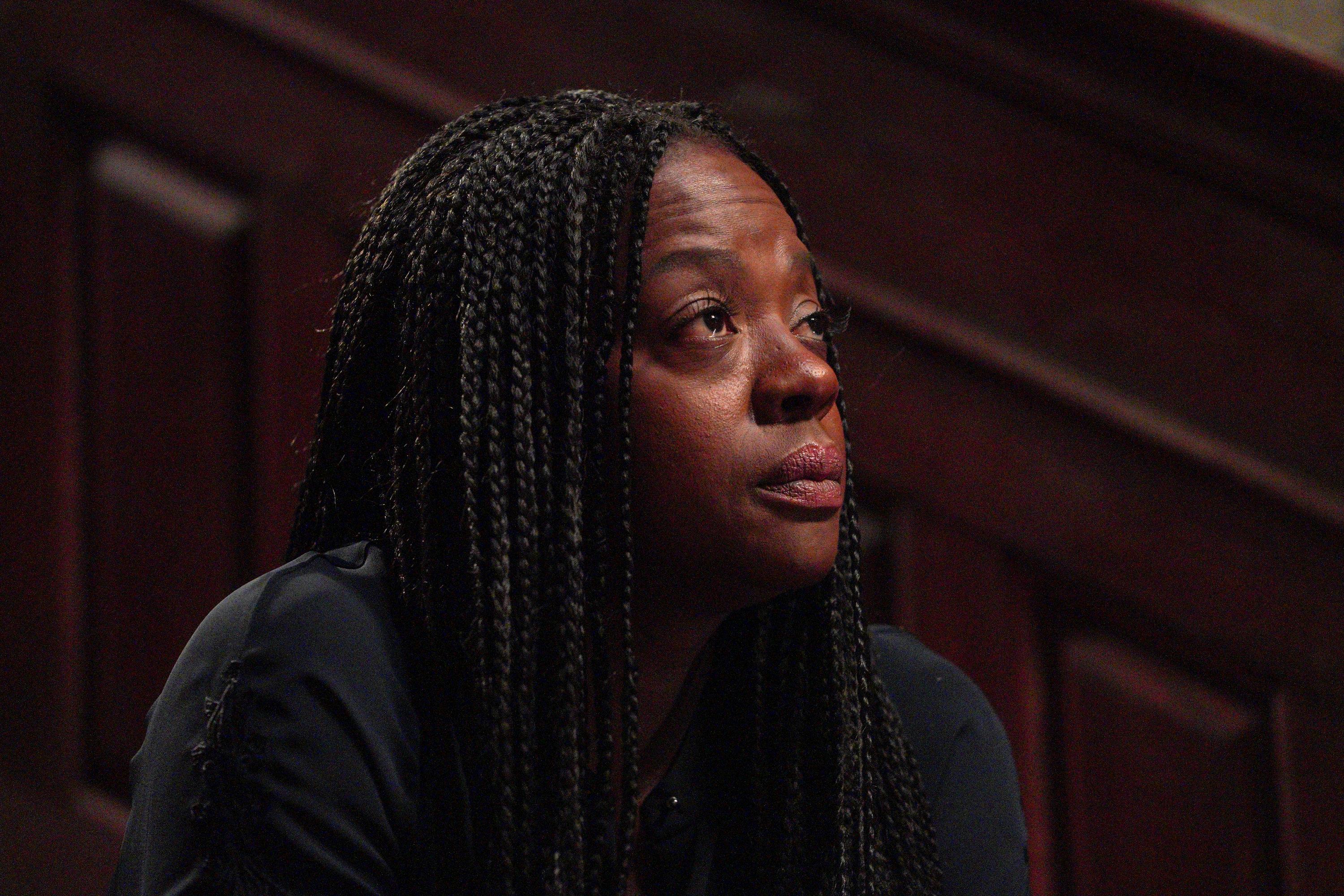 There's been some speculation that Annalise actually faked her death, and the funeral is just part of her cover-up, though nothing's been confirmed yet. Considering this is set to be the show's last season, it would be fitting that the show's driving force is dead. (And considering all of the other deaths Annalise has been involved in, it's not surprising someone would want her dead.)
Whether or not Annalise is actually gone for good will be revealed during the series finale, but until then, Annalise's fate will remain in limbo.
Article continues below advertisement
Who killed Annalise?
There are a lot of people who would want Annalise dead, so there are a few possible suspects here — some more obvious than others.
When Michaela found out Annalise knew her birth father, she flat-out told her, "If that's true, I'm going to kill you." Clearly, Michaela has it in for Annalise, but her threat feels too obvious of a solution if she actually did kill Annalise.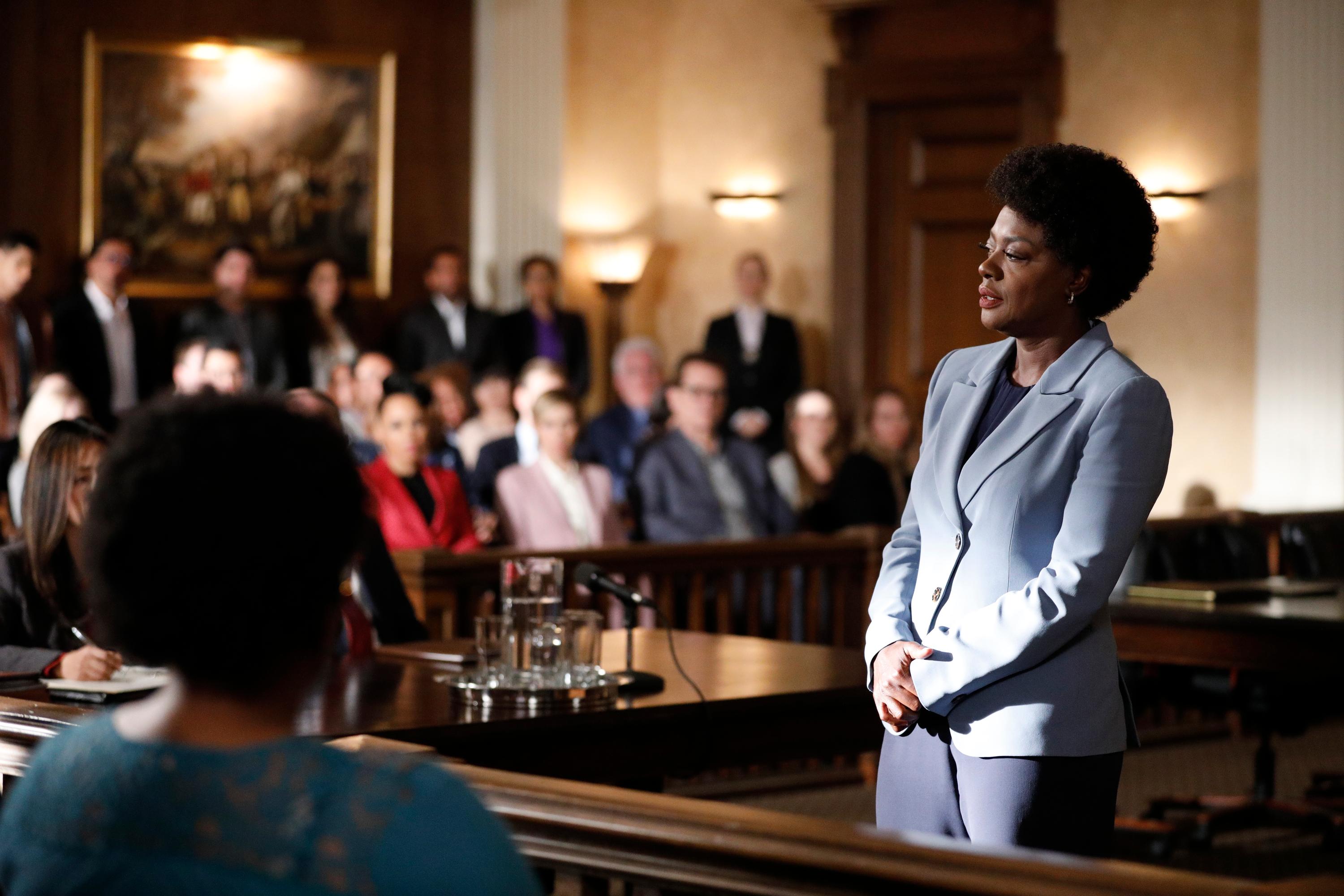 Article continues below advertisement
Gabriel is another possible contender. His mother is in town, and considering what length he will go to to protect her, it's possible he would be the one to kill Annalise, though less out of malice than some other suspects. That being said, Gabriel's mother could also be the killer. Just take one look at their history and try to say she doesn't have a reason to want Annalise dead.
US Bookies weighed in on the possibilities, and while it's not likely, they did point out that Annalise could've died in the courthouse shooting. If it was Annalise who was shot, then that would explain the funeral and wrap up all of the loose ends from this season.
The betting company also suggests it's likely we'll see the demise of even more characters this season, including Jorge and Nate leaving the HTGAWM universe for good.
Article continues below advertisement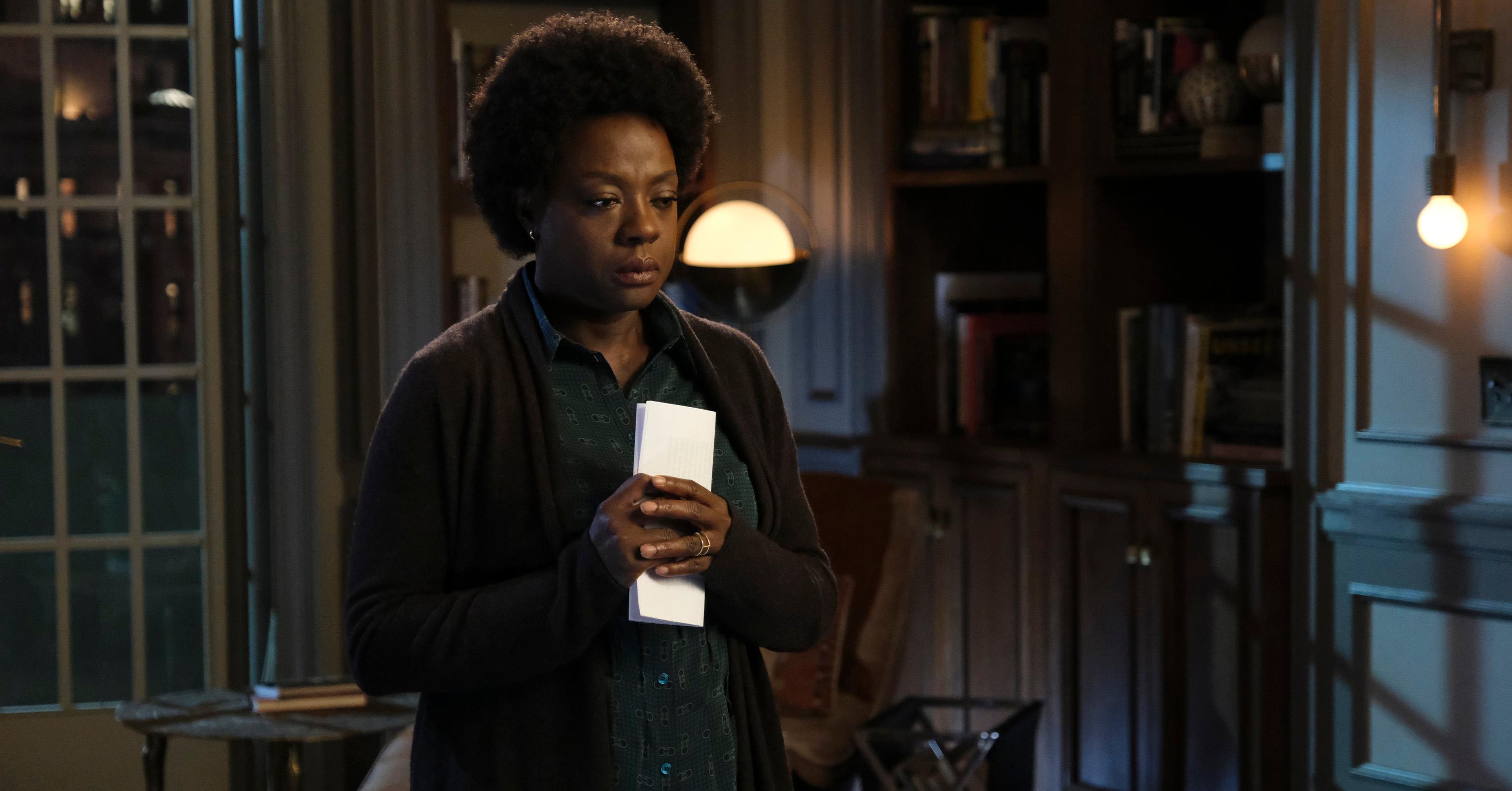 So who really killed Annalise?
The answer is really simple: no one killed Annalise.
Since the beginning of Season 6, viewers were led to think Annalise dies in the present day, thanks to that shot of her present-day photo at her funeral. But the funeral actually doesn't take place in the present — it takes place years into the future.
In the series finale, we learn that Annalise was found not guilty on every murder charge she was being tried for, clearing her legally of any wrongdoing.
Article continues below advertisement
So Annalise walks free, telling the reporters who are waiting outside she's "grateful that the jury did the right thing despite some pressure from some very powerful people."
However, while Annalise is talking to reports, both Frank and Bonnie are killed in the courthouse shooting, as Frank sacrificed himself to save Annalise, while Bonnie was killed in the resulting gunfire.
And Wes? He's not really back from the dead. Instead, the man who speaks at Annalise's funeral is Laurel and Wes's son, Christopher, who is played by the same actor.
"It was not the ending I always envisioned because I never envisioned one. I only go from season to season," showrunner Pete Nowalk said to Deadline of the season finale.