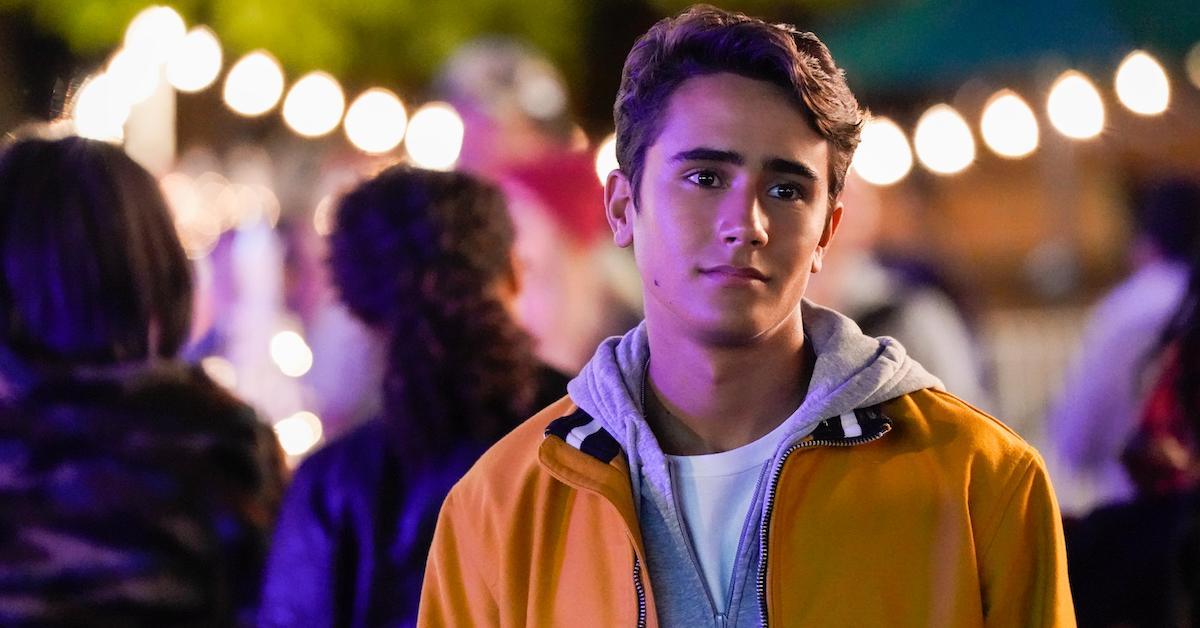 Hulu Just Announced 'Love, Victor' Season 2 — Here's What We Can Expect
After Love, Simon stole the hearts of viewers with a same-sex love story between two high-schoolers back in 2018, fans were eager for the spinoff series Love, Victor to premiere a year later. And although Disney+ decided to pass on it, the coming-of-age story was quickly given a new home at Hulu. Season 1 dropped on the streaming service on June 17 to coincide with the middle of Pride Month, and soon after, fans were looking forward to a second season.
Article continues below advertisement
On Friday, Aug. 7, Hulu officially announced Love, Victor Season 2 with an adorable compilation of clips from Season 1, and needless to say, fans of the series are hyped. Stay tuned for details on the second iteration of the feel-good show.
Article continues below advertisement
What will happen in 'Love, Victor' Season 2? Here's a Season 1 refresher:
The Love, Victor Season 1 finale was certainly an emotional one. Victor came out to his family shortly after his parents revealed their plans to separate, and although Victor had plans to open up to Mia at the Spring Fling, Benji comes and reveals he broke up with his boyfriend. Mia sees them kiss, so she ends things with Victor and tries to hook up with Andrew. The episode ended with Mia getting turned down by Andrew because he doesn't want to be a rebound, while Lake and Felix share a kiss.
Looking back on how Season 1 ended, fans are predicting that Season 2 will mainly focus on Victor's family addressing their son's big announcement, how his family's relationship evolves because of the divorce, and — of course — the development of Victor's exciting new relationship with Benji.
Article continues below advertisement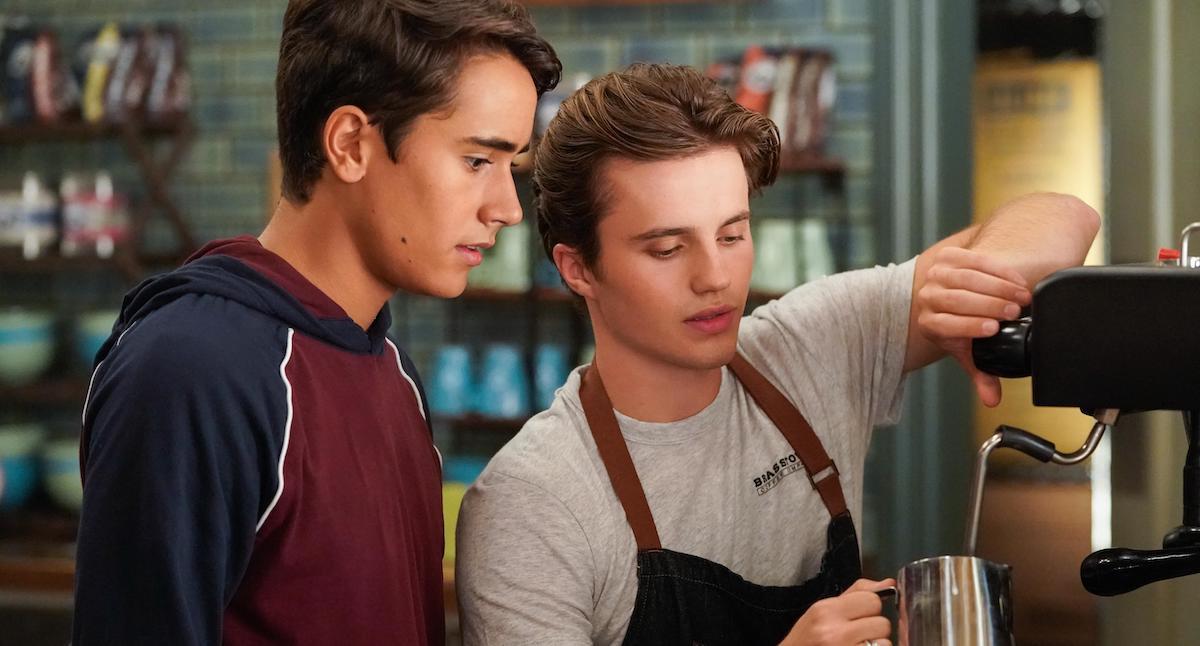 The show's creators and actors had previously revealed their expectations for Season 2.
After Season 1 ended, executive producer Brian Tanen expressed a few ideas that were in development for Season 2 to Digital Spy.
"One of the great things about Season 2 is, if your Season 1 journey is about coming to terms with, and discovering who you are, then the next part of the journey is about first experiences, and first crushes, and first relationships — all these incredibly exciting feelings that are so intensified because you're finally being your authentic self," he said.
Article continues below advertisement
"I think there's just so much opportunity for exciting stories in Season 2... There are a number of, quote, 'cliffhangers' for all of our characters. We see that Felix is dealing with problems at home. We see that Mia and Andrew may take a step towards one another. We see that Victor's parents are having their own major marital decision...There's so much to follow up on," Brian continued to tease. "We're finding Season 2 to be a very rich area for stories."
Love, Victor star Michael Cimino also discussed what he wanted to see in a second season with TV Insider.
"I would like to see how [Victor and Benji's] relationship flourishes, how his family copes with the relationship, and how they feel about it," the actor shared. That being said, we have big expectations for those two.
Article continues below advertisement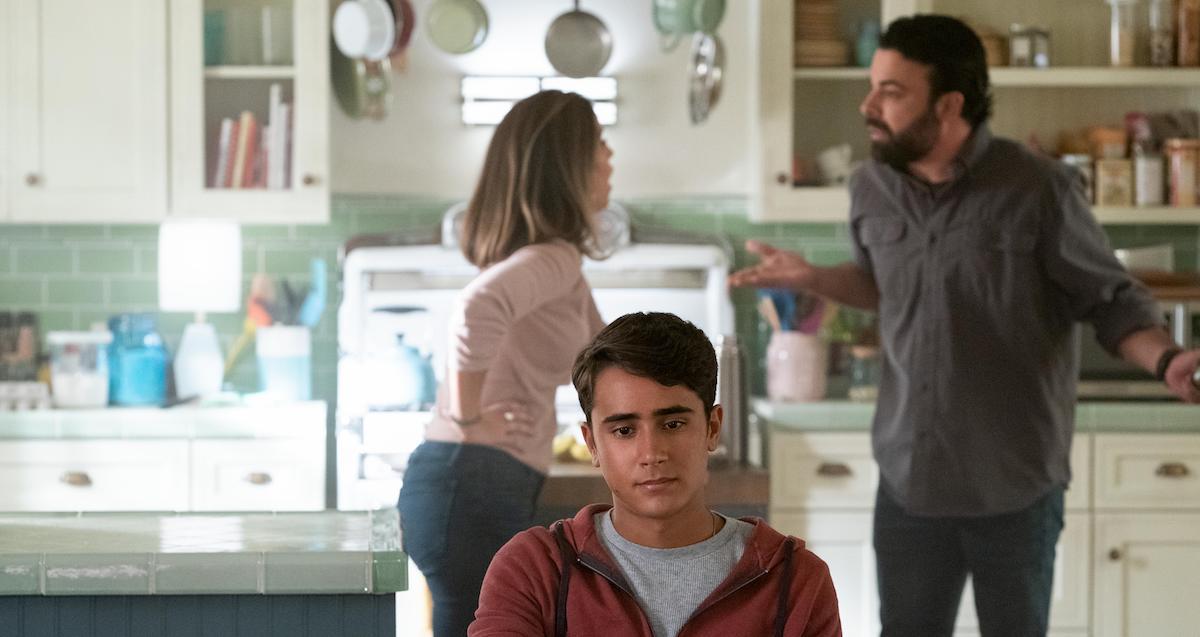 Although the premiere date for Season 2 hasn't been announced yet, we're psyched nonetheless.
Love, Victor Season 1 is available to stream on Hulu now.