Jerry's Lengthy Absences on 'ER' Explained: Here's What Happened to the Character
What happened to Jerry on 'ER'? The beloved desk clerk disappeared for several seasons of the show — here's why.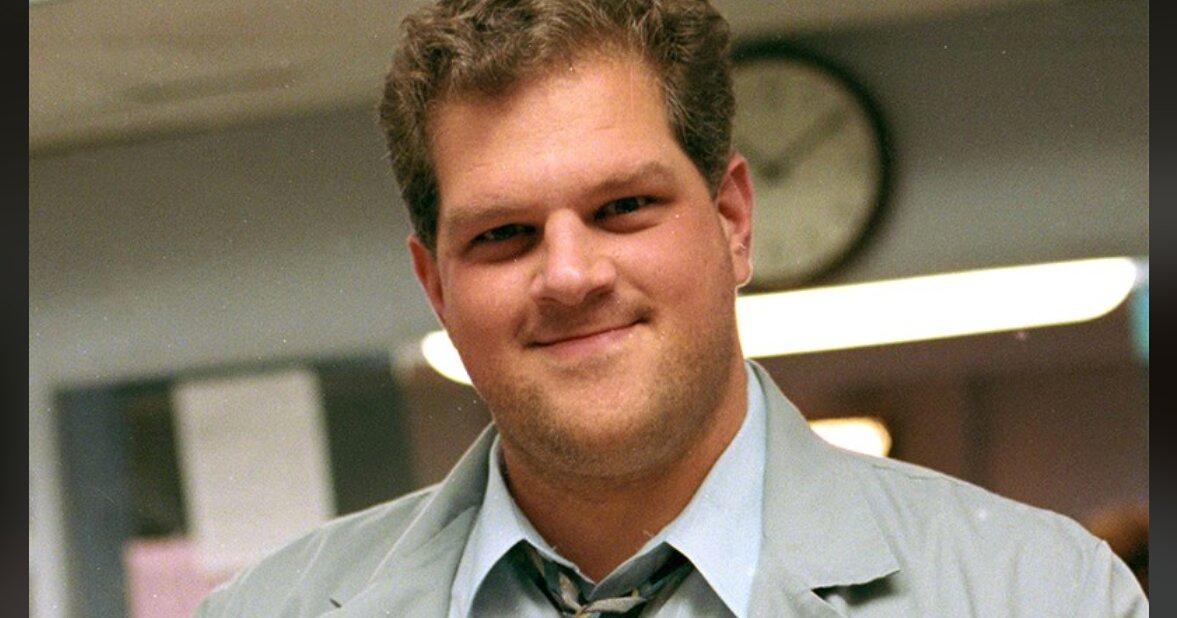 Over the span of 15 years, Abraham Benrubi appeared on 137 episodes of ER as hilarious and lovable desk clerk Jerry Markovic. Though he was never billed as a main cast member, fans were disappointed every time the actor disappeared from the show for long periods of time.
His initial absence from the series during Seasons 6 and 7 didn't receive much of an explanation, but (SPOILER ALERT) Jerry's near-fatal injury in Season 12 allowed Abraham to explore other roles.
Article continues below advertisement
What happened to Jerry on 'ER'? He's the Comeback Kid
When the character returned from his first hiatus in 2002, he claimed to have been in retirement but was called back into service after several staffers at County General fell ill. Abraham later told TVGuide that the medical drama was an ideal gig for him.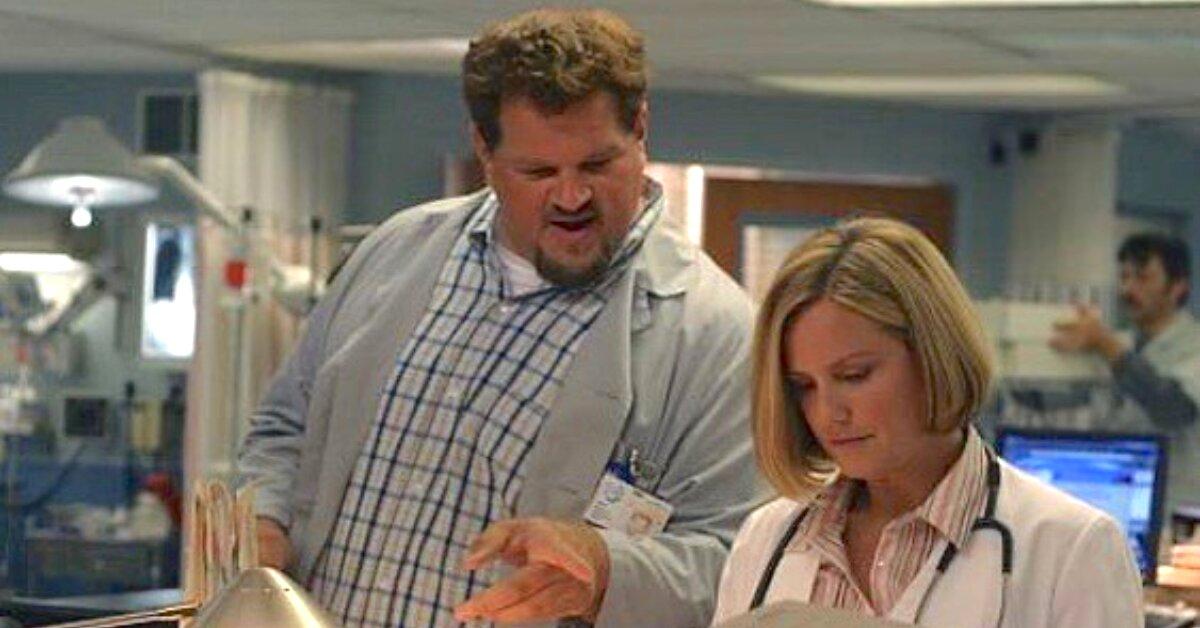 Article continues below advertisement
"They've been so good to me at ER over the years that I've been able to come and go pretty much as I please," he explained.
During the Season 12 finale, Jerry was seriously wounded in a shooting rampage carried out by Sam Taggart's ex-boyfriend, and though he survived the attack, he didn't resume his work as supervising emergency services coordinator. It's eventually revealed that he quit and moved to Alaska.
Article continues below advertisement
In reality, Abraham left the show to star on the ABC dramedy Men in Trees. "I've been on ER, off and on, for 13 years, basically," the Parker Lewis Can't Lose alum shared in 2006. "When I read the script for Men in Trees, it was so charming and interesting that it made me want to try for it."
The program, which lasted just two seasons, ended up being an exciting departure for Abraham. "It was a good group of people to be involved with, it is still in the Warner Bros family, and there was no reason not to [do it]," he said of his decision to exit ER for a second time. "Men in Trees has been a big challenge for me as an actor and as a human, and it has been a lot of fun."
Article continues below advertisement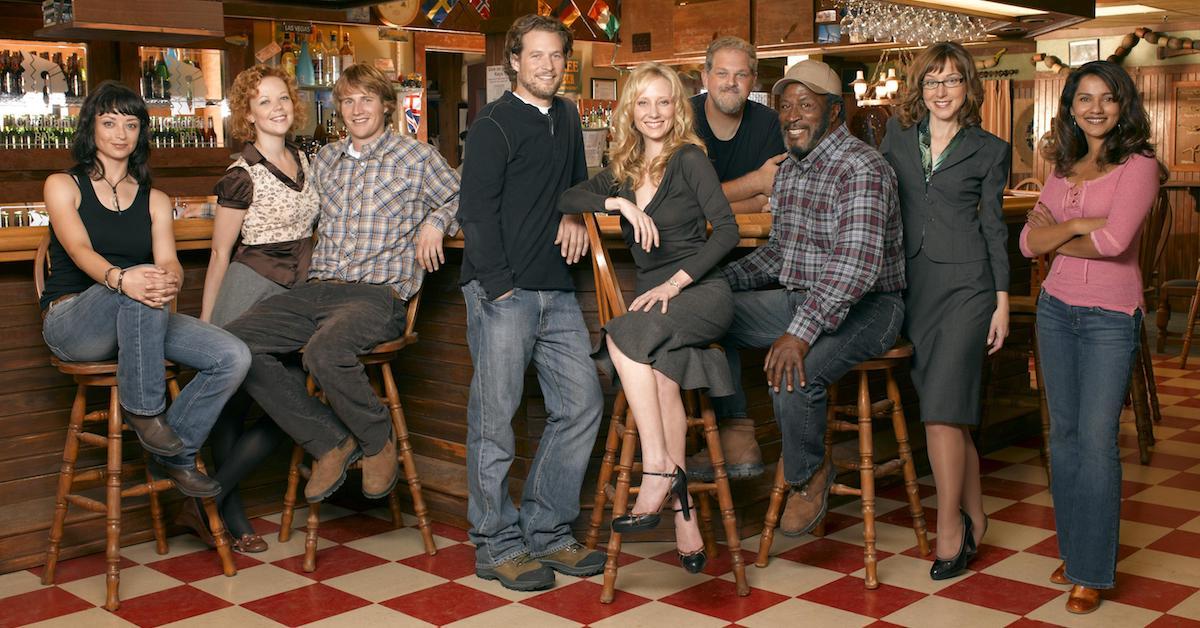 "You've got to keep moving forward as an actor," the Indiana native added. "What I love about acting is that you get to be a bunch of different people. I don't want to be Jerry for 30 years, and the way ER is going, it could be 30 years."
But following Men in Trees' cancellation in 2008, Abraham did return to the character for six more episodes, including the series' finale.
"It was amazing to watch that first original cast go from being struggling actors to being absolutely on top of everything in Hollywood," he told the Chicago Tribune, referring to the likes of George Clooney and Julianna Margulies, who worked with Abraham in the early days of the show.
"It was really cool to watch that happen. All of them, to the last of them, are super humble and cool," he concluded. "It's a good lesson in how to conduct yourself as an actor."