Dr. Greg Pratt on 'ER' Was at the Center of a Pretty Major Cliffhanger
What happened to Greg Pratt on 'ER'? Actor Mekhi Phifer helped orchestrate his character's surprising exit.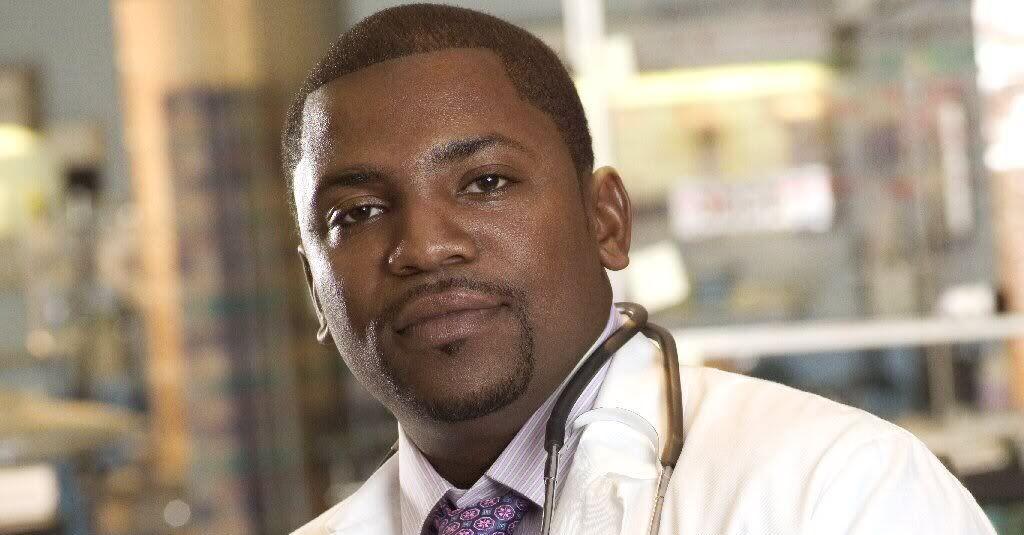 When the 15th and final season of ER began airing in September 2008, we knew it was going to be emotional. The life of Dr. Greg Pratt hung in the balance after the ambulance he was riding in exploded, leaving fans questioning whether the attending physician made it out alive.
Now that the entire NBC series is available to stream on Hulu, we're forced to relive that tense moment — but at least we don't have to wait four excruciating months to see what happens! Scroll down for a recap of Pratt's final story arc.
Article continues below advertisement
What happened to Greg Pratt on 'ER'?
As we saw in the episode titled "Life After Death," Pratt was conscious but severely injured following the explosion in the Season 14 finale. Viewers learned that the ambulance had been booby trapped by the Turkish mob, who were targeting Pratt's patient, a government informant in witness protection. (Hey, Steve Buscemi!)
We watched Pratt's health fluctuate throughout most of the Season 15 premiere until he was put on a bypass machine due to extensive damage to his heart. The doctor was pronounced dead when his brain showed no signs of recovery.
Article continues below advertisement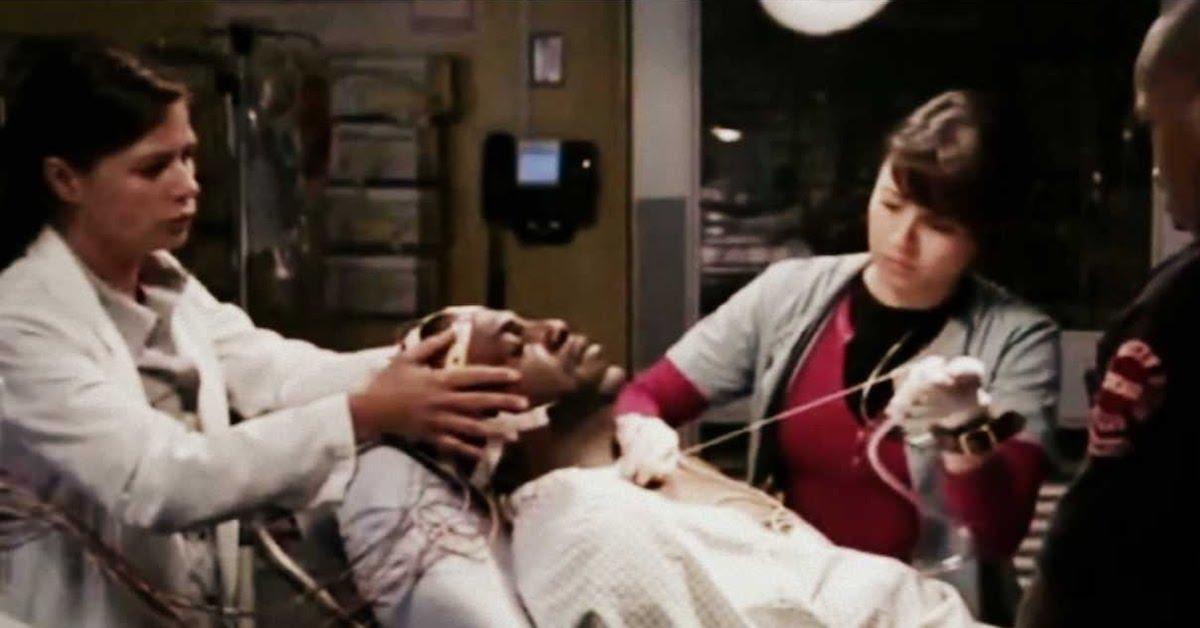 The death shocked fans, and it was particularly difficult to witness his co-workers' grief as his organs were harvested for donation.
What made his passing even more tragic was the fact that Pratt was about to receive an offer to become the new Chief of the ER, a job he had pursued for months. He had also planned to propose to radiologist Dr. Bettina DeJesus.
Article continues below advertisement
It was a devastating end for a character who had evolved from an arrogant intern to a mature and likable leader.
Why did actor Mekhi Phifer leave 'ER'?
The New York native told Vulture that both he and the writers agreed his character should die. "I had a great run on the show. But… by the time I got there, even though the show hadn't lost any of its quality, it just wasn't getting recognized anymore," he candidly explained following his exit.
Article continues below advertisement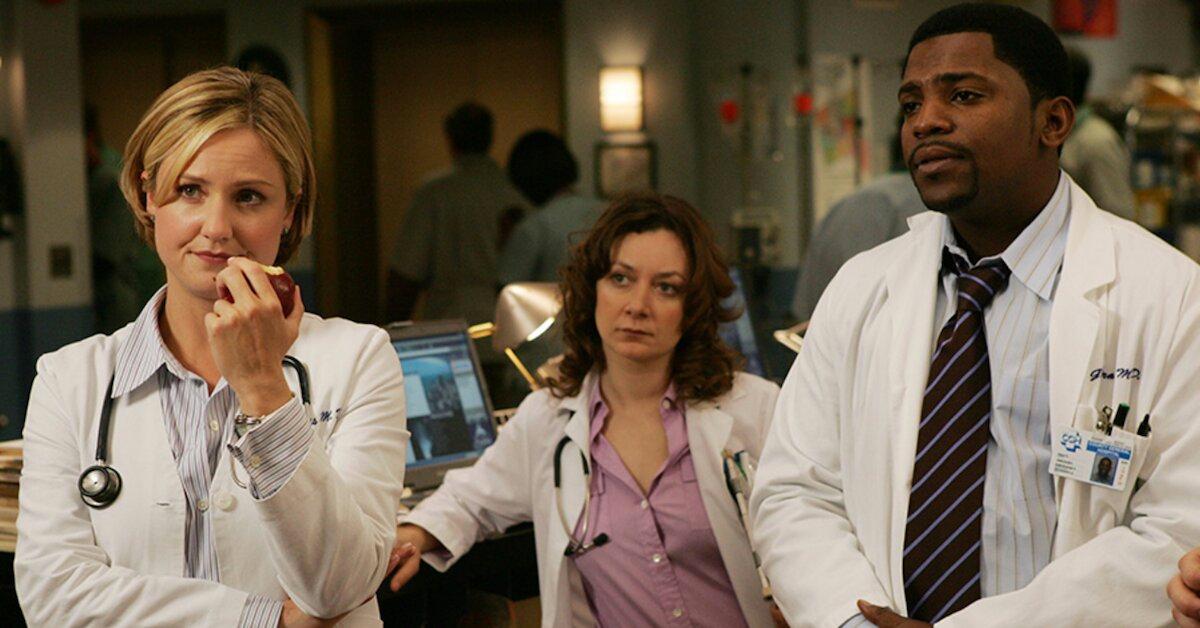 Mekhi added that he helped orchestrate the explosive cliffhanger. "If there was a way to leave, I'd rather go out with a memorable bang," he stated. "That's way better than Pratt being like, 'Okay guys, I'm taking a job at Northwestern!'"
Despite his readiness to depart the medical drama after more than six seasons, Mekhi referred to ER as one of the "greatest experiences" of his career. "I remember being there on the first day, with my doctor coat and everything, and I walked onto the stage," he shared in a 2014 interview with The A.V. Club.
"I hadn't seen the set before my first day of shooting, and I just remember saying to myself, 'Oh, man, I don't know if I can pull this off.' Because it was just so intimidating. And the actors on there are so sharp and so good," he noted. "I'd been a patient before, but now I'm a doctor."
We'd gladly play the patient to his doctor! Watch all 331 episodes of ER on Hulu now.