Shoshannah Stern Is Television's First Deaf Doctor on 'Grey's Anatomy'
Shoshannah Stern has signed on for a multi-episode arc with 'Grey's Anatomy' as television's first deaf doctor, Dr. Lauren Ridley.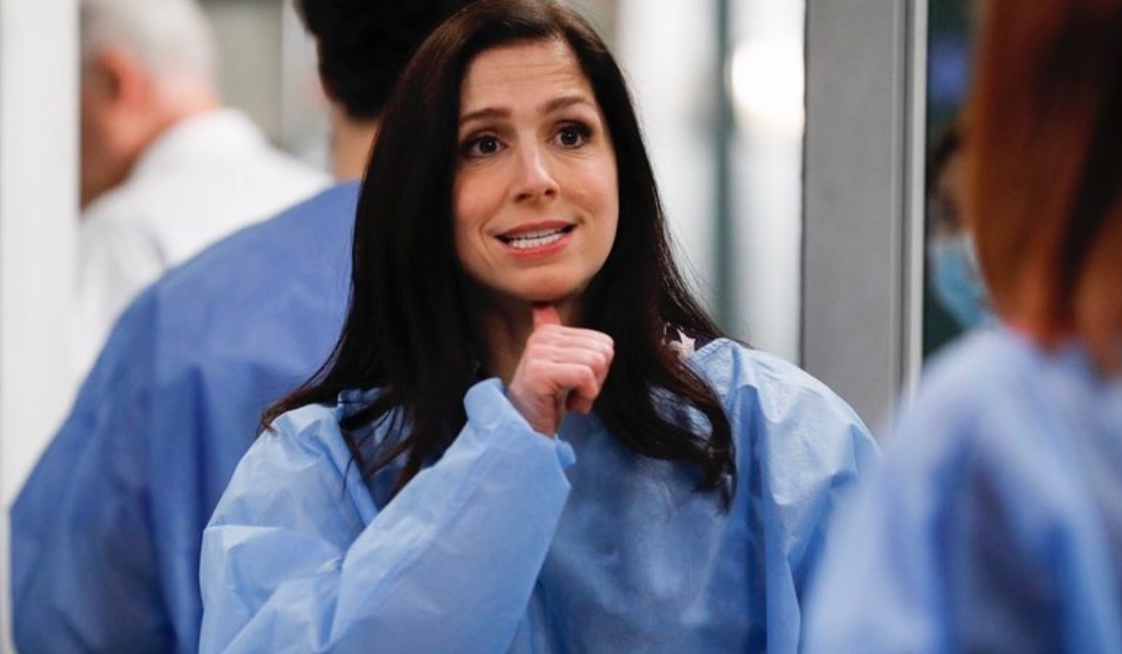 Everyone's favorite medical drama Grey's Anatomy has always made an effort to bring new stories and voices to viewers' screens — and Season 16 is no exception.
While she won't be a permanent addition to the show, actress Shoshannah Stern is coming to the show as Dr. Lauren Riley, the show's first deaf doctor.
Article continues below advertisement
Shoshannah Stern will be portraying the first deaf doctor on television.
Shoshannah appears on Grey's Anatomy for a multi-episode arc as the first deaf doctor to ever be featured on television.
"I couldn't believe it when I found out Dr. Riley was going to be the first deaf doctor not just on Grey's, but on all of television," she told ET. "I was like, 'No, that can't be right?' So I looked it up, and I guess there have been deaf people with doctorates and deaf people who worked in labs, but never a deaf M.D."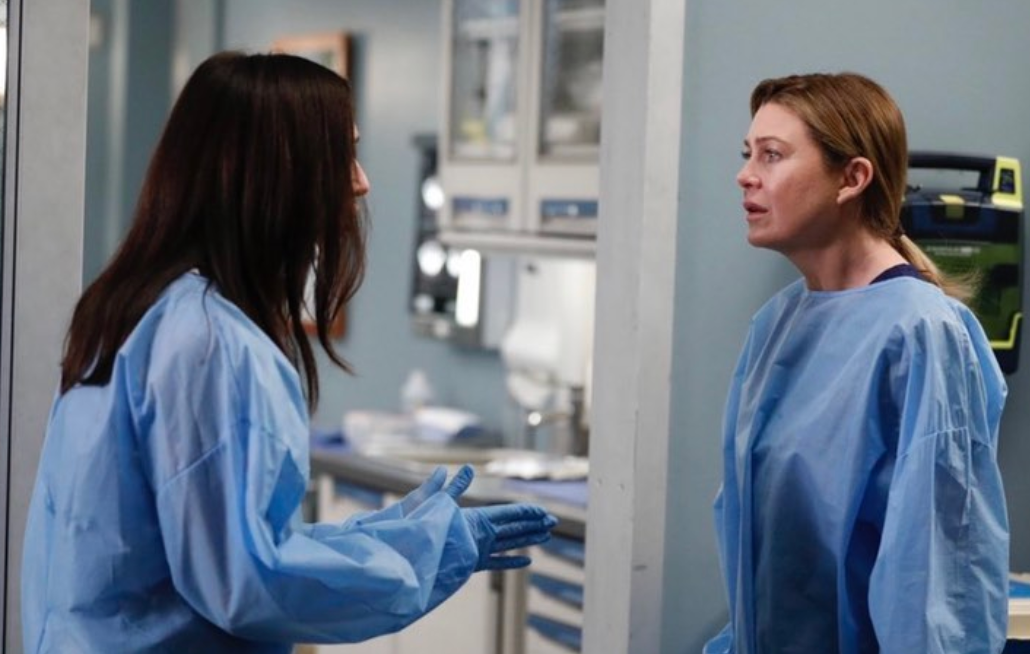 Article continues below advertisement
Shoshannah is Dr. Riley, a well-known diagnostics expert who is brought onto the show by Dr. Andrew DeLuca, who has a tricky case he can't seem to diagnose.
Of course, not only does Dr. Riley have to challenge her temporary co-workers to communicate better than they have before, but they're also not all going to agree with some of the ways she practices medicine.
Shoshannah had had her sights set of Grey's Anatomy for a while, mostly because the show already does representation well.
"I've always wanted to be a doctor on Grey's. Always," she said. "And when I got the opportunity to meet Krista Vernoff, the showrunner, we talked about inclusion because Grey's has done really wonderful things with that... She asked me if I needed a job in the writers' room and in a moment of complete stupidity I said to her, "No, because I want to be a deaf doctor on Grey's."
But Shoshannah hopes adding a deaf character to the show will do much more than just increase deaf representation on-screen.
Article continues below advertisement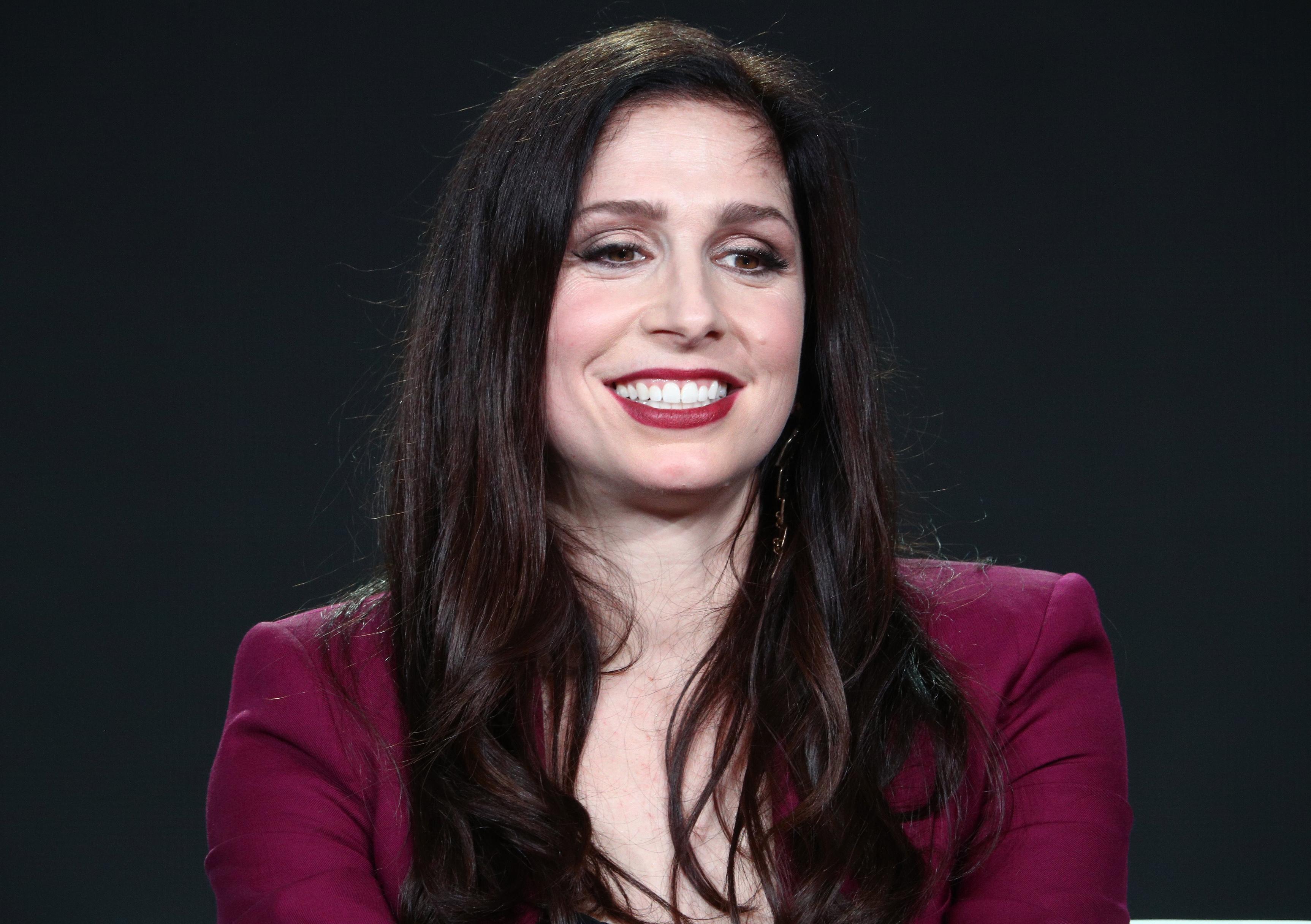 "I think having a deaf doctor on a show like this could change, even save, lives," the 39-year-old said. "But I think what's most incredible about it is the level of collaboration that happened behind the scenes in order to make this come to life. Grey's didn't just collaborate with me, they also reached out to several other deaf doctors to make sure that what they were writing was accurate. I really don't think Dr. Riley could or should have happened any other way."
Article continues below advertisement
Shoshannah has been advocating for deaf characters for years.
The actress is of a fourth-generation deaf family, meaning her first language was American Sign Language. She attended college at Gallaudet University, which is the world's only deaf liberal arts college, before she turned to acting.
Her first significant role was in Threat Matrix in 2003 as Holly. Despite being deaf, Shoshannah can read lips and doesn't need an interpreter to speak English, which is what opened the door to her acting career.
From there, she has had roles in Jericho, Weeds, and Supernatural, before turning her focus to a creation of her own. She co-created and stars in the comedy show This Close, centered around a deaf couple navigating life together. This Close initially appeared as a web series before it premiered at the Sundance Film Festival's Episodic Showcase in 2017.
From there, the show was picked up by Sundance Now as a series, where it's currently run for two seasons.