'Grey's Anatomy' Star Jaicy Elliot Hints at a Major Mid-Season Cliffhanger (EXCLUSIVE)
'Grey's Anatomy' Jaicy Elliot spoke with 'Distractify' about the mid-season 16 finale's major cliffhanger, Meredith and Bailey's relationship, and more.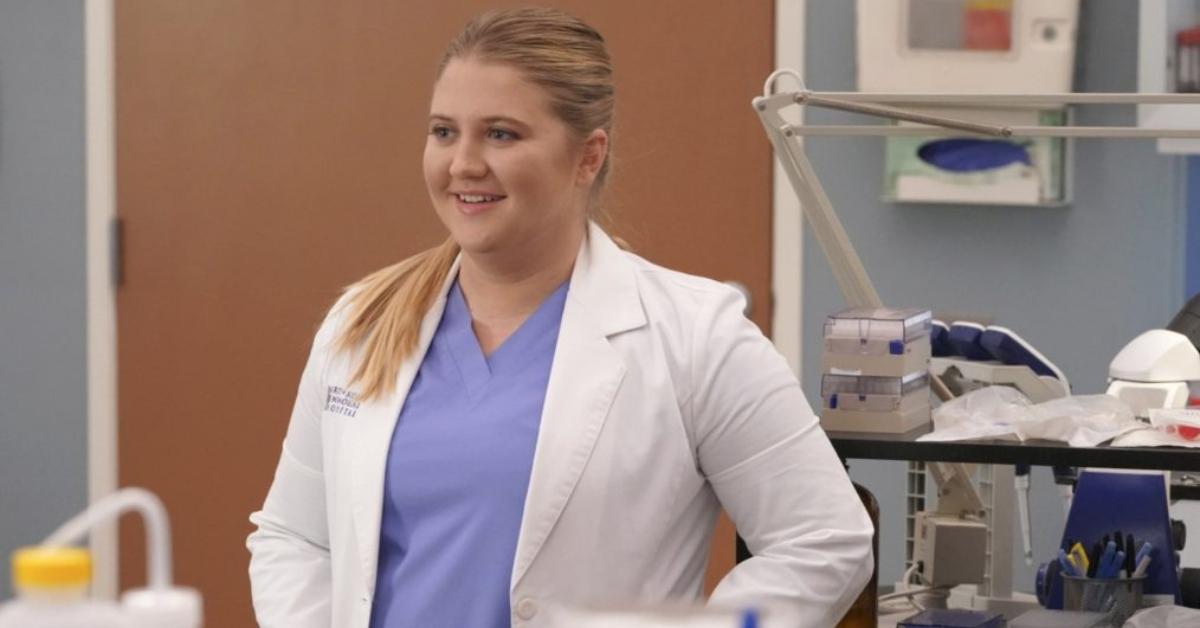 After a roller coaster of a penultimate episode, which also happened to be the 350th for the series, Grey's Anatomy finally took pity on poor fans' hearts and brought back Meredith Grey (Ellen Pompeo) to Grey Sloan Memorial.
Meredith's medical license was officially reinstated after she was fired from the hospital for committing insurance fraud.
Article continues below advertisement
Ahead of the mid-season finale, Distractify spoke exclusively with Jaicy Elliot, who plays Dr. Taryn Helm, about upcoming storylines, major cliffhangers (let's face it, this is Shondaland), and what Meredith's return to Grey Sloan Memorial means for Pac-North.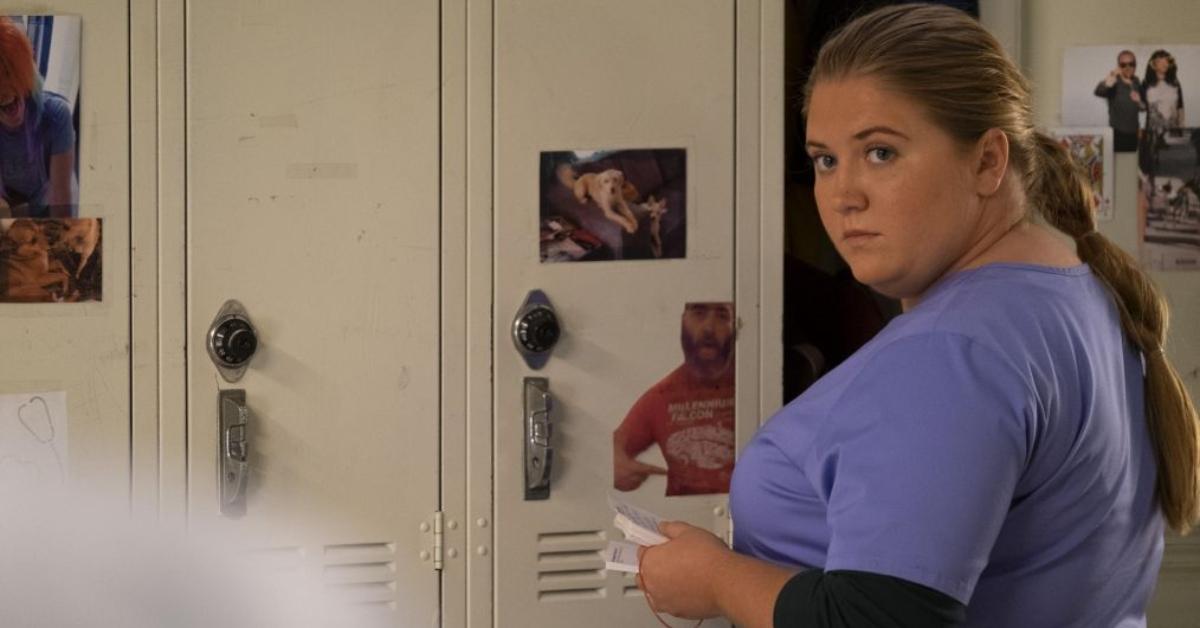 Article continues below advertisement
Overall, the general consensus is, if you're a die-hard fan, you're definitely going to want to tune-in, as this episode will seemingly set up a lot of plot points for when the show returns in 2020.
The Pac-North storyline is not over, according to Jaicy... 
With Meredith finally returning to work, what does this mean for some of our favorite characters over at Pac-North, who stuck by the doctor's side through her ups and downs? Will we continue to see Alex Karev (Justin Chambers) and Richard Webber (James Pickens, Jr.) recruiting more doctors over?
Article continues below advertisement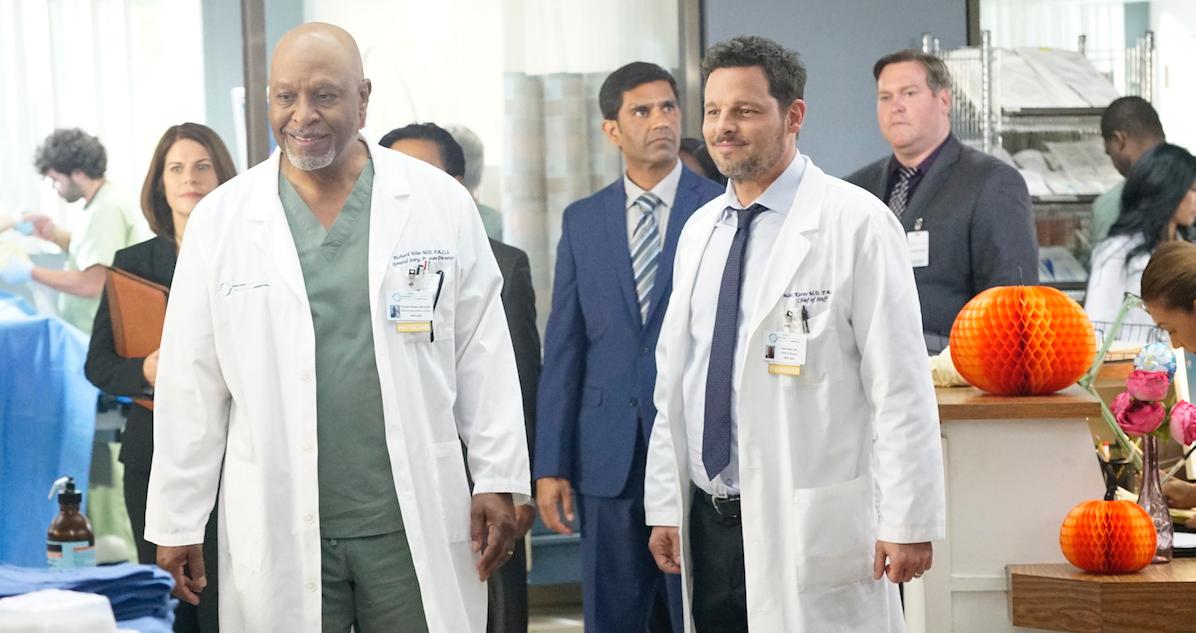 "We're still finding that out ourselves," Jaicy explained to Distractify. "The season finale is going to be very, very exciting."
The actor teased to fans, telling us, "We've all been waiting for this moment. … When we come back there's gonna be a lot happening, concerning new recruits, doctors, or Pac-North," she added. "Right now, we don't have any more information."
So, it seems the Pac-North storyline is definitely going to continue into the second half of Season 16.
Article continues below advertisement
And fans can expect a major mid-season finale cliffhanger. 
If you're a major Grey's fan, you know that ending on a serious cliffhanger is a part of the show's DNA. And, this mid-season finale is no different.
"It's definitely a cliffhanger. It's going to be hard to wait for the return, that's for sure. For everyone, we're all very anxious to see how it all works out," Jaicy teased.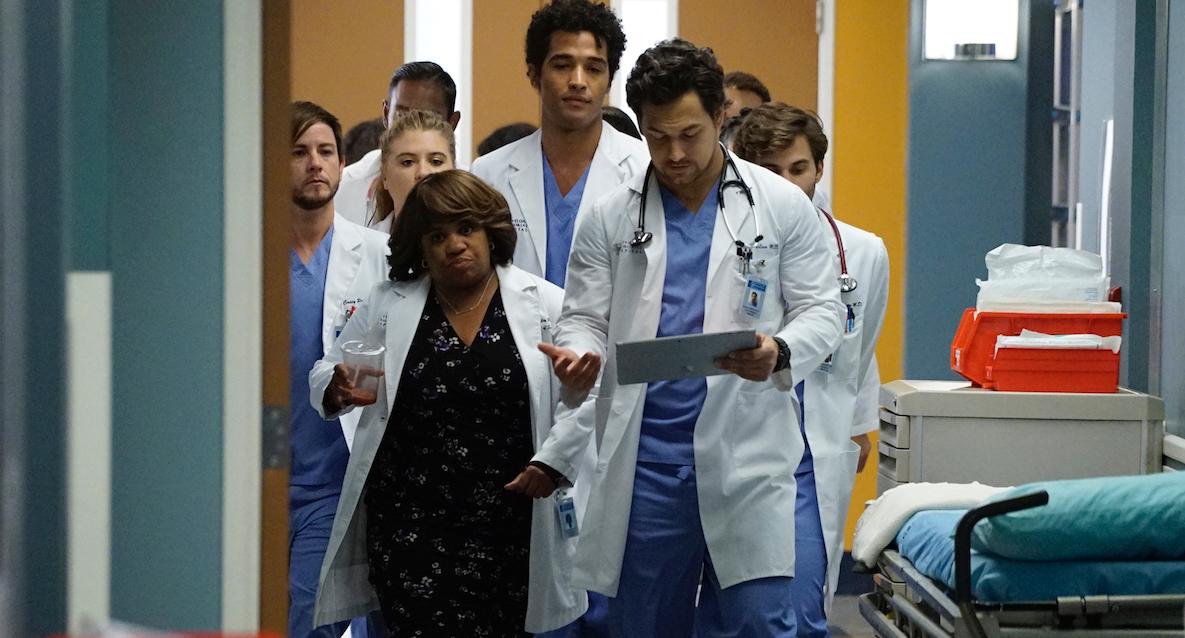 Article continues below advertisement
The actor explained that this episode will feel "separate" and will be an "introduction to the perfect second part of the year." One storyline fans can expect is a little comradery between Miranda Bailey (Chandra Wilson) and Amelia Shepherd (Caterina Scorsone).
"Bailey and Amelia are going to be sharing information about their pregnancies, which is a very cute little thing that's going to happen," Jaicy revealed. "God, a lot happens in this episode. I think people will not be disappointed."
Article continues below advertisement
So, are Meredith and Bailey finally on good terms?
Many Grey's fans were shocked when Bailey actually spoke up on Meredith's behalf at her hearing. So, did the two finally settle their beef? "Miranda is a whole bunch of tough love. She's gone up and down, but in the end, they're all family," Jaicy told Distractify about the episode. "They've created this hospital together; it's their legacy."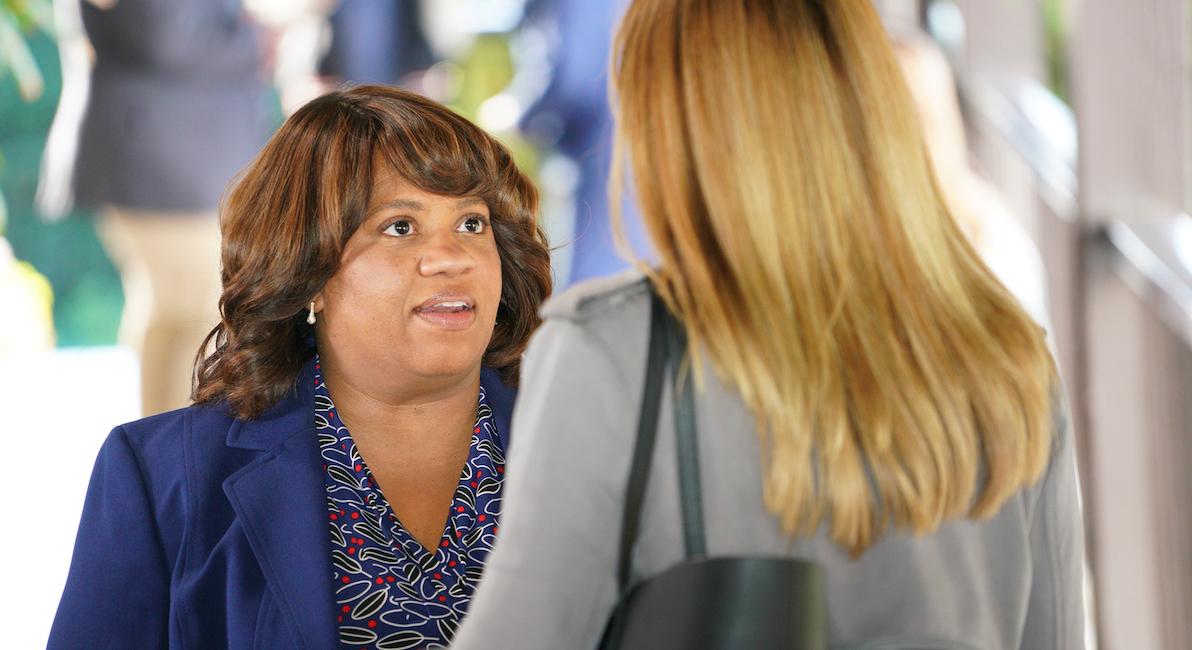 Article continues below advertisement
While the two women are seemingly on good terms (for now), it will be interesting to watch their dynamic play out for the remainder of Season 16.
A big aspect in Grey Anatomy's is the relationships that the doctors create on-screen. In the penultimate episode, audiences watched as Dr. Andrew DeLuca (Giacomo Gianniotti) ended his relationship with Meredith, after telling her he didn't feel she saw him as her equal. "Figure out what it is you want and let me know if I'm a part of that," DeLuca stated.
What about Taryn's crush on Meredith Grey?
While that relationship remains questionable heading into the mid-season finale, Jaicy talked about Taryn's crush on her superior. While the actor doesn't see a future love story developing between the two, noting, "Meredith isn't gay," Jaicy explained that "the relationship between [the doctors] is going to evolve in a professional way."
Article continues below advertisement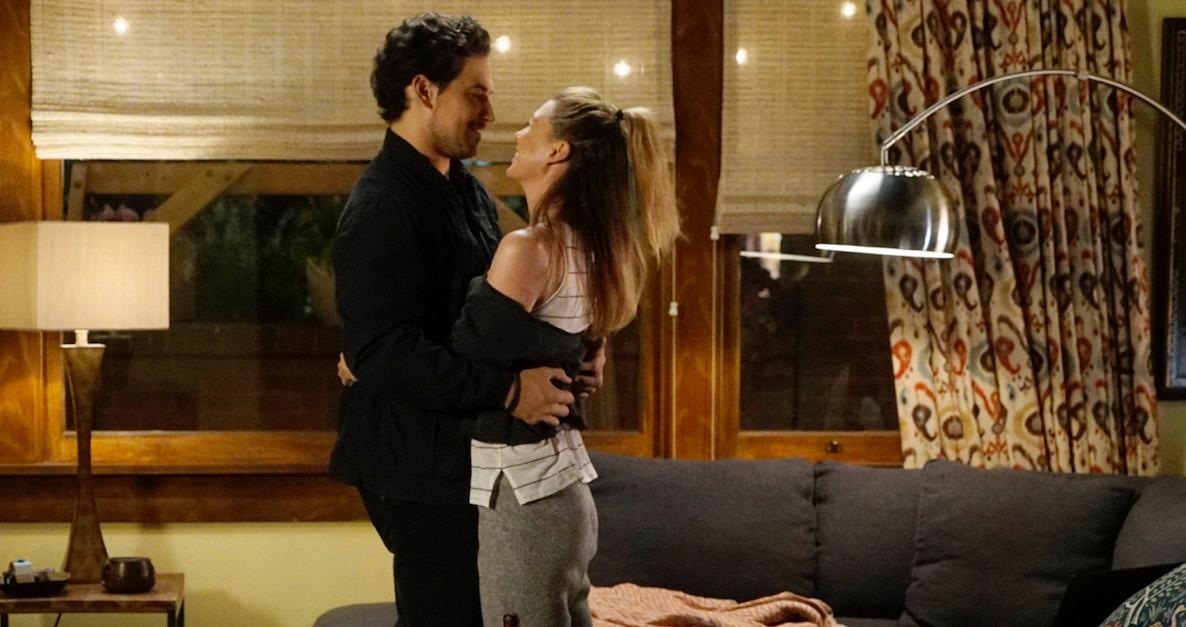 However, the actor is also hoping Taryn will eventually find love in the future.
"Whether it's through a friend, a love interest, or being recognized as a doctor, some kind of little Taryn moment will be really cool," she concluded. We agree.
Catch new episodes of Grey's Anatomy on Thursdays at 8 p.m. ET on ABC.