Eric Dane Left 'Grey's Anatomy' for Reasons Far More Boring Than You'd Think
Why did Eric Dane leave 'Grey's Anatomy'? Did the decision impact his relationship with the rest of the 'Grey's Anatomy' cast? Read on to find out.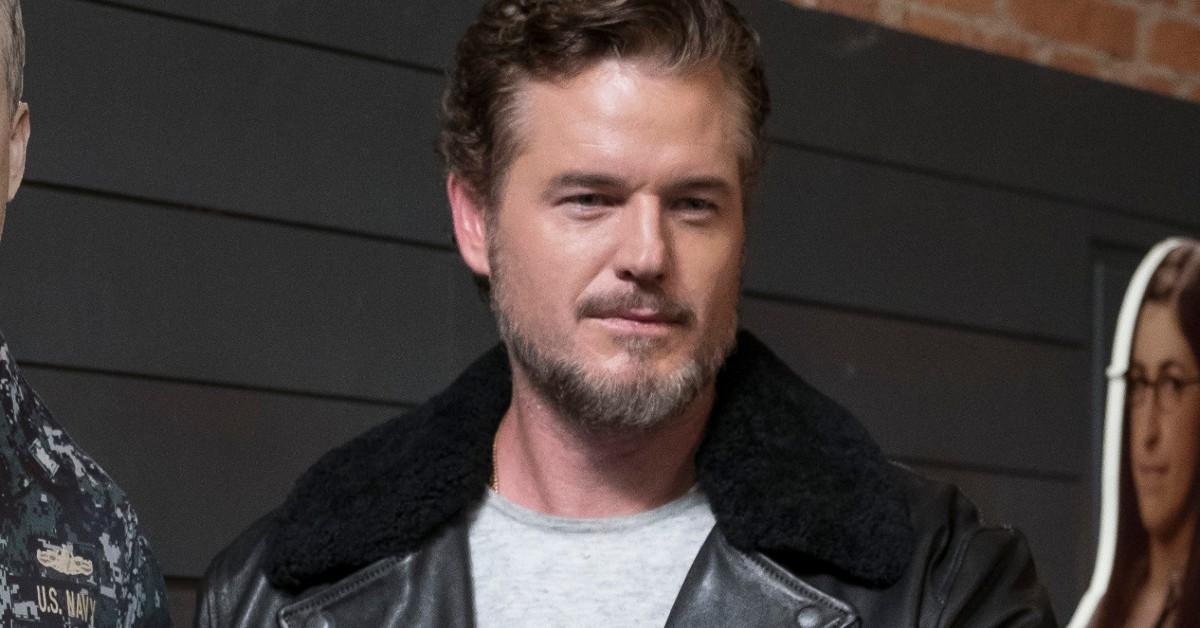 Having watched his girlfriend, Lexie (Chyler Leigh), die in a plane crash, Mark collapses shortly after the take-off only for fellow surgeon and close friend, Christina (Sandra Oh) to diagnose him with a cardiac tamponade. The rare condition led him to enter into a month-long coma and die.
Article continues below advertisement
Why did Eric Dane leave Grey's Anatomy? Because he landed a role in The Last Ship. 
The reasons behind the actor's departure were manifold: Michael Bay offered him a lead role in the drama series set in the aftermath of a global viral pandemic that destroys the population of the Earth. As Tom Chandler, Eric played the head of the team of marines responsible for saving the planet.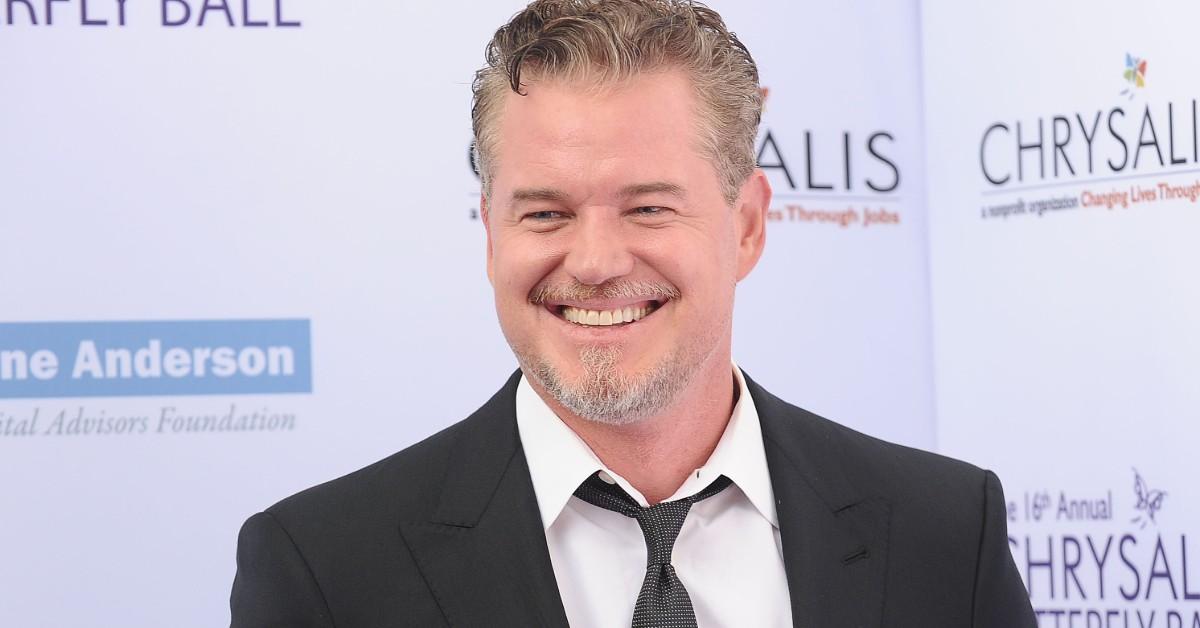 Article continues below advertisement
"Grey's Anatomy is a world — it's not about any one individual actor and the storylines were sort of... you know, heading in different directions," he told Entertainment Weekly at the time. Different creative visions were part and parcel of the reason behind his departure.
"It was an opportunity for me to go and I was interested in something different, [...] I loved doing Grey's Anatomy. I would have done it until the final episode, but this was something I couldn't pass up," he added.
Eric was pining for a new challenge, while the creators of the show were also planning Mark's departure for quite some time. As Grey's Anatomy showrunner Shonda Rhimes explained in a now-deleted blog post, the writers weren't interested in further exploring the trauma Mark was bound to suffer following the tragic death of his girlfriend, Lexie.
Article continues below advertisement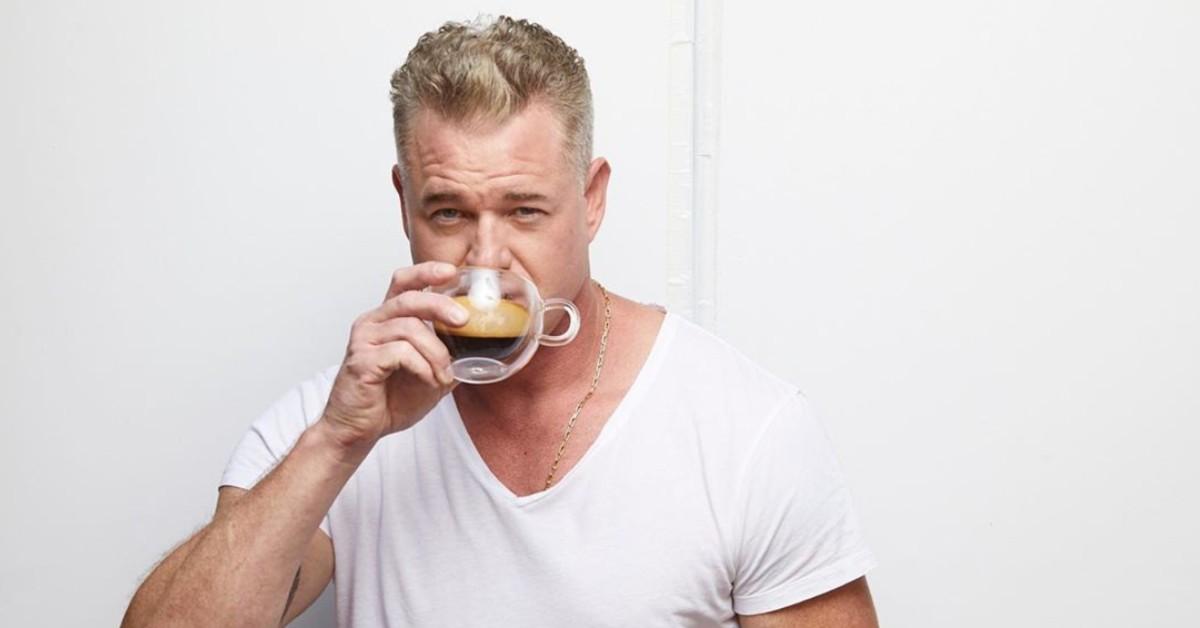 "[Grief] doesn't sound like what I want for my beloved Mark Sloan," cites the Huffington Post Shonda's blog post.
"So, I fought it and I debated it and tossed and turned about it but in the end, I had to do what was right for the integrity of the character ... So Mark dies. And he and Lexie get to be together in a way. Their love remains true," she concluded.
Article continues below advertisement
Eric remained on good terms with the producers and the Grey's Anatomy cast. 
This sets him apart from other Grey's Anatomy alums, some of whom were much less fortunate.
Isaiah Washington (Dr. Preston Burke) caused public outrage with his repeated homophobic comments – which may or may not have been aimed at T.R. Knight, the actor playing the clumsy but adorable intern, George.
Isaiah's contract was prematurely terminated after Season 3. T.R. voluntarily left in the same year.
Katherine Heigl reached out to the Shonda, asking for a private conversation shortly after Season 4 wrapped up.
Although her portrayal of Izzie Stevens landed her an Emmy Award nomination in 2008, Katherine chose to withdraw from the race, arguing that her performance was simply not good enough.
Several Grey's Anatomy stars left only to return later. 
Isaiah Washington appeared in two episodes of the show in Season 11. Sandra Oh, Chyler Leigh, and Kate Walsh announced their departure before returning to the show afterward.
If he had one wish for the festive season, it would be to catch another glimpse of Eric in scrubs. Please, this needs to happen.