On 'Grey's Anatomy,' a Blast From Richard's Past Threatens His Marriage
Sixteen seasons is a lot so you may have forgotten who Gemma on Grey's Anatomy is to Richard. Here's everything you need to know about her character.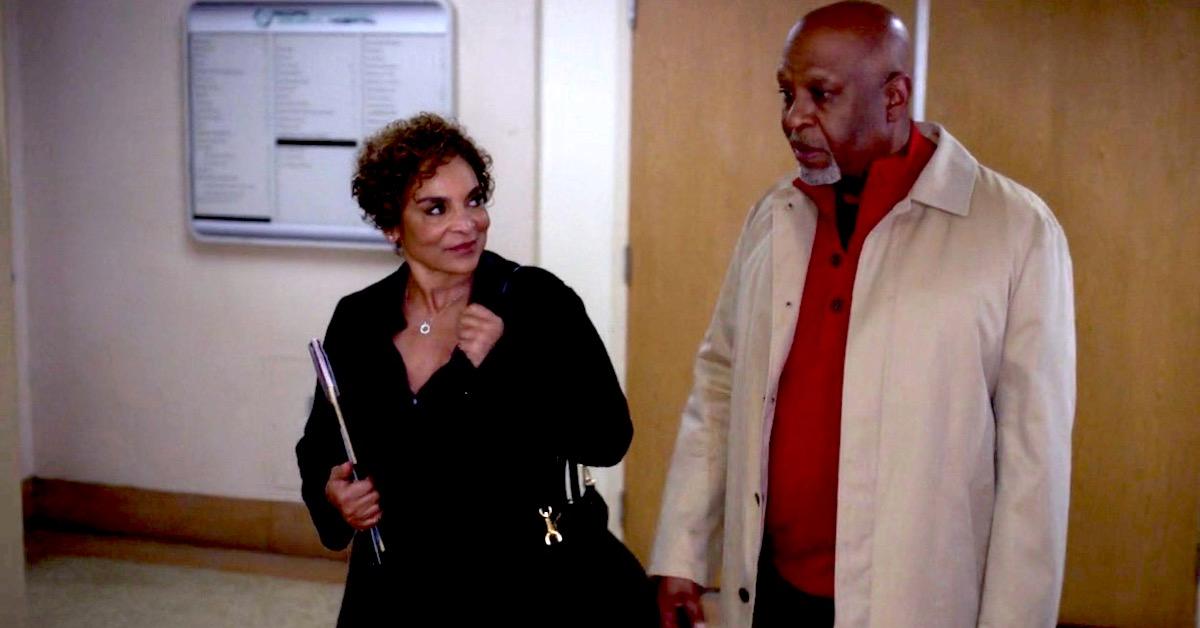 Dr. Richard Webber has obviously had big problems with fidelity in his past, and it seems like he could be barreling toward another disastrous affair in Season 16 of Grey's Anatomy. If you missed her first appearance last season, you may be scratching your head wondering how Richard knows Gemma, the woman he ran into at the hospital, and whom he opted to go out with rather than going home to patch things up with Catherine.
Article continues below advertisement
So who is Gemma on Grey's Anatomy — and how big a role will she play?
Gemma, played by Jasmine Guy, first showed up in Season 15, Episode 22, "Head Over High Heels," and the title of that episode basically alludes to the accident that landed Gemma in the ER with a stiletto sticking out of her chest. It turns out she had indulged a bit too much and woke up to find she had somehow stabbed herself in the heart with her own shoe.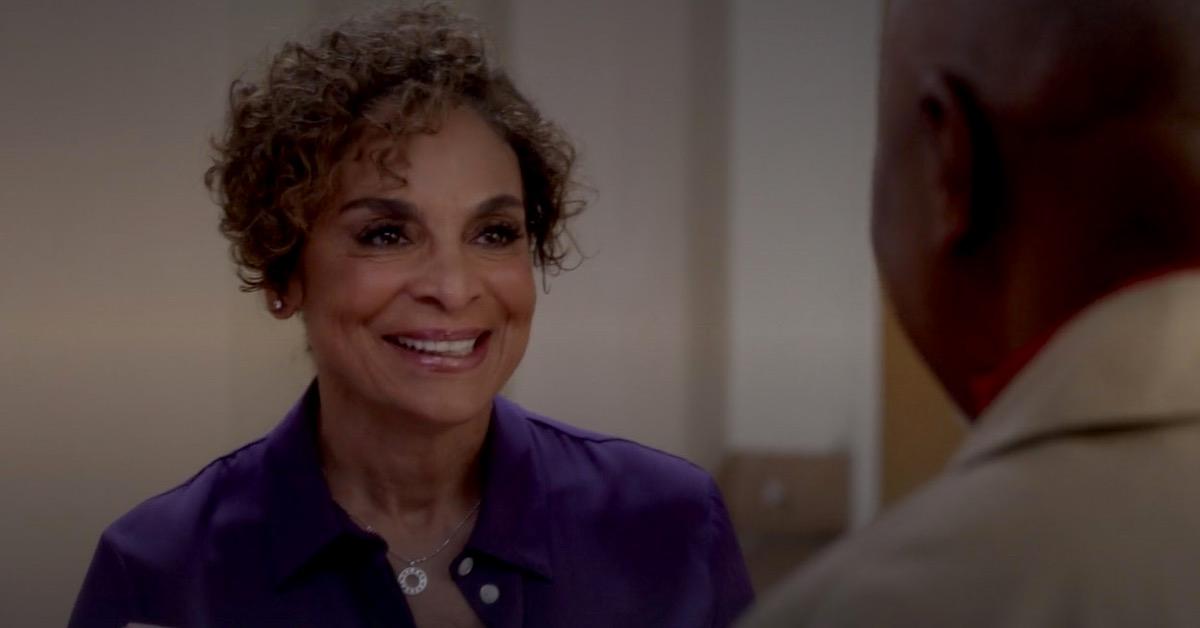 Article continues below advertisement
As Maggie is treating her, Richard recognizes Gemma from AA. It turns out they shared a sponsor, Ollie, who recently passed away, leading Gemma to throw 17 years of sobriety out the window. After patching her up, Richard offers to be there for Gemma as she gets back on the wagon.
They reconnected on the aptly titled third episode of this season, "Reunited," when Richard, now heading up Pac-North's residency program, discovers his old friend has taken a job in the hospital's billing department. Although Richard seemed finally ready to patch things up at home with Catherine, but after getting her voicemail, he runs into Gemma again, who invited him out for dinner. And with their undeniable chemistry and a shaky foundation in his marriage, this doesn't look good for Drs. Webber and Fox.
Article continues below advertisement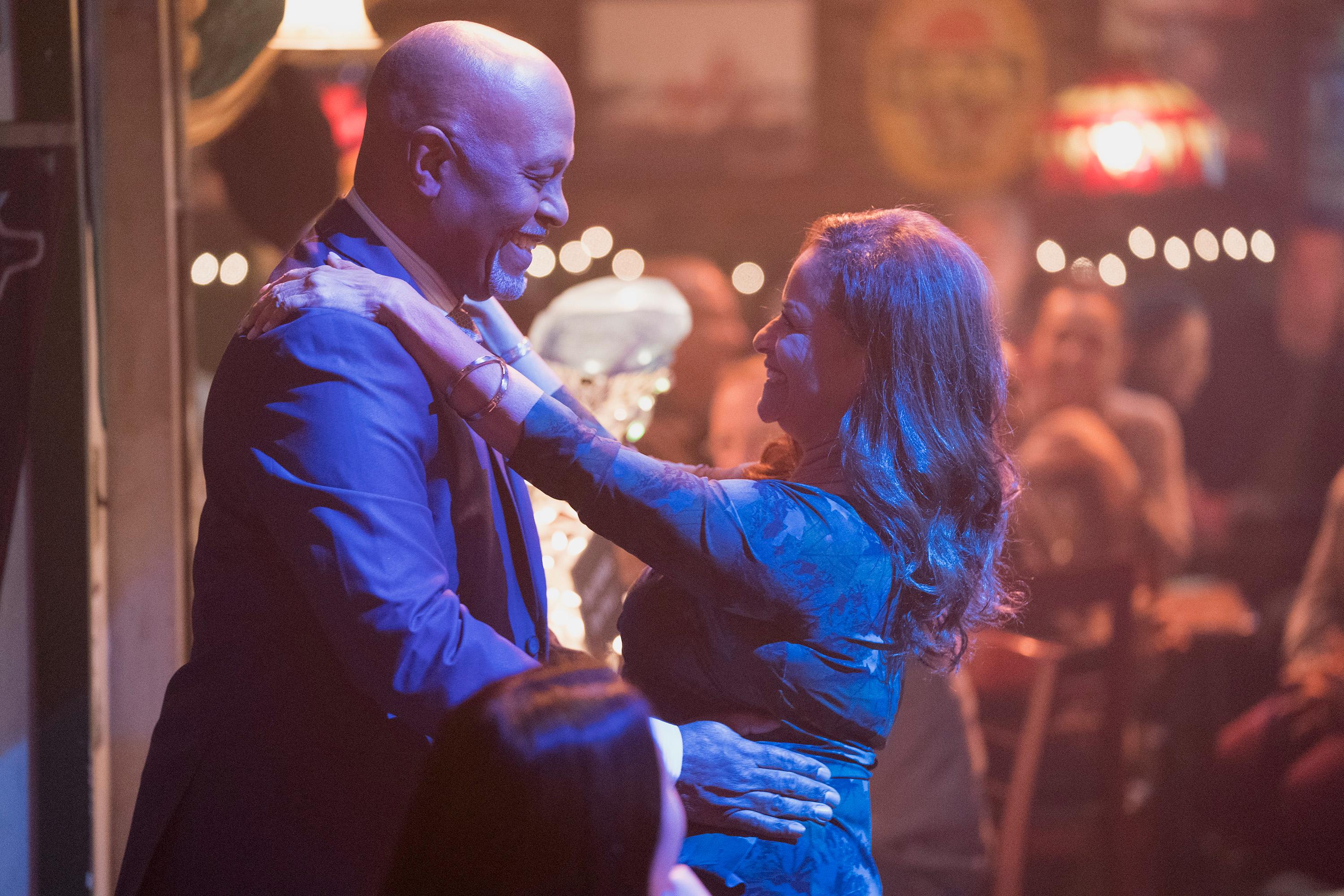 Jasmine Guy is recurring in several episodes as Gemma.
While heterosexual men and women can certainly have platonic relationships, I think anyone who has been married or in a long-term relationship can tell you that the signs of an affair are lighting up big time right now. After a difficult day, you typically look to decompress with your spouse, and Richard choosing his friend (with whom he has troubling amounts of chemistry) instead, could be a slippery slope.
Article continues below advertisement
It doesn't seem like this little after-work outing will be the end of the road for Gemma and Richard. Jasmine Guy is recurring in at least three episodes this season, and the synopsis for Episode 7, airing Nov. 7, forecasts things are still not OK in the Fox-Webber household.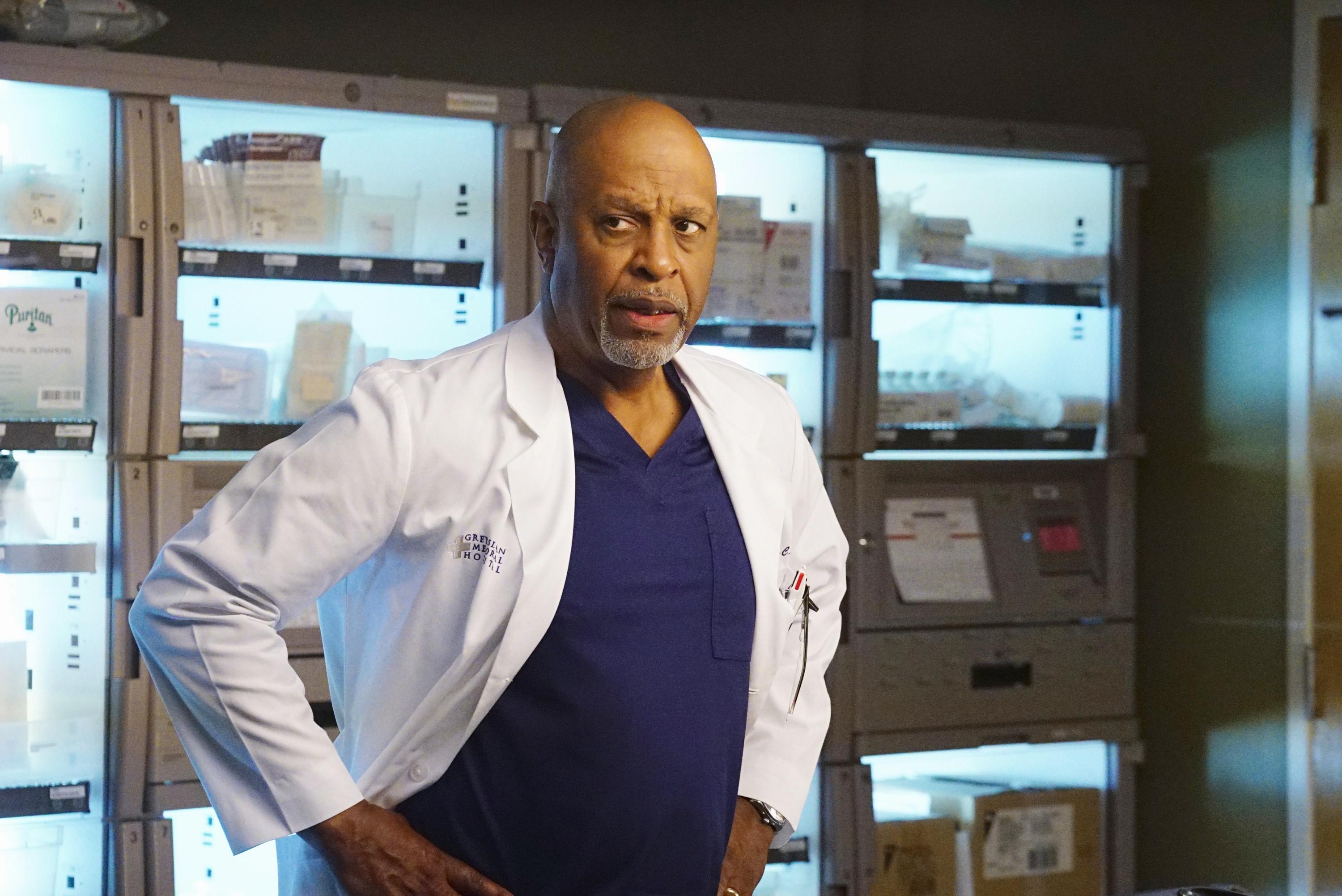 Article continues below advertisement
"Catherine is back in town and has no idea what's been going on between Jackson and Maggie, while her relationship with Richard has become distant," it reads. So it would seem the brief inclination Webber had to make up with his wife must have passed.
I gotta say, it would bum me out a lot if Richard stepped out on Catherine the way he did on Adele, and it would be double dirty considering the fact his second wife still has cancer that could rear its ugly head again at any moment. That said, Jasmine Guy is a sensational actress and it's nice to know she'll be back for a few more episodes, even if she may spell danger for one of my favorite Grey's couples.
Grey's Anatomy airs Thursdays at 8 p.m. ET on ABC.