Katherine Heigl Probably Won't Return to 'Grey's Anatomy' — but Do Fans Even Want Her To?
Is Katherine Heigl coming back to 'Grey's Anatomy'? The actress revealed whether she'd ever return to the drama series.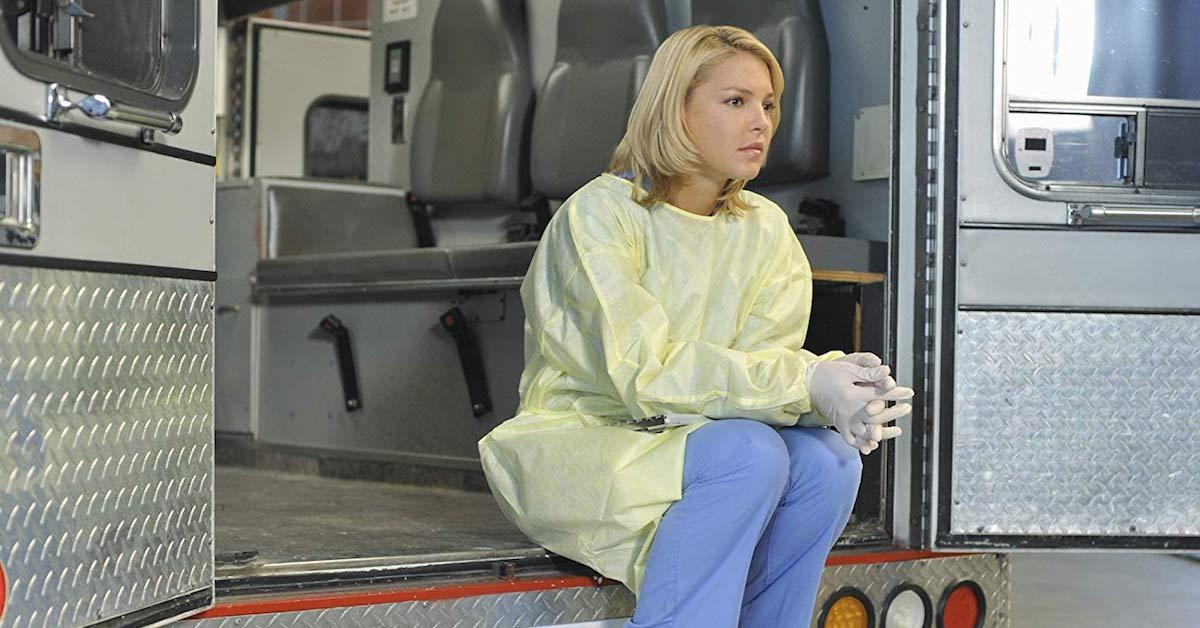 Ever since she left Grey's Anatomy in 2010, Katherine Heigl hasn't had the best luck when it comes to starring on TV shows. The 40-year-old departed the ABC series amid a wave of controversy and saw her once-promising film career peter out shortly after.
Since returning to television in 2014, Katherine hasn't stayed on a single show for more than two seasons. Her NBC espionage thriller State of Affairs and CBS drama Doubt both lasted for just 13 episodes and she joined the long-running USA series Suits when it was already on its final leg.
Now that the legal drama is over, fans are wondering whether the actress would ever consider rejoining the cast of Grey's Anatomy, which is currently in its 16th season.
Article continues below advertisement
Is Katherine Heigl coming back to Grey's Anatomy?
When asked if she'd ever return to the role of Izzie Stevens, the mother of three admitted that it might not be the best idea. "I haven't [thought about Izzie] in years," she told Entertainment Tonight. "I don't know. I don't know if I would or if I wouldn't."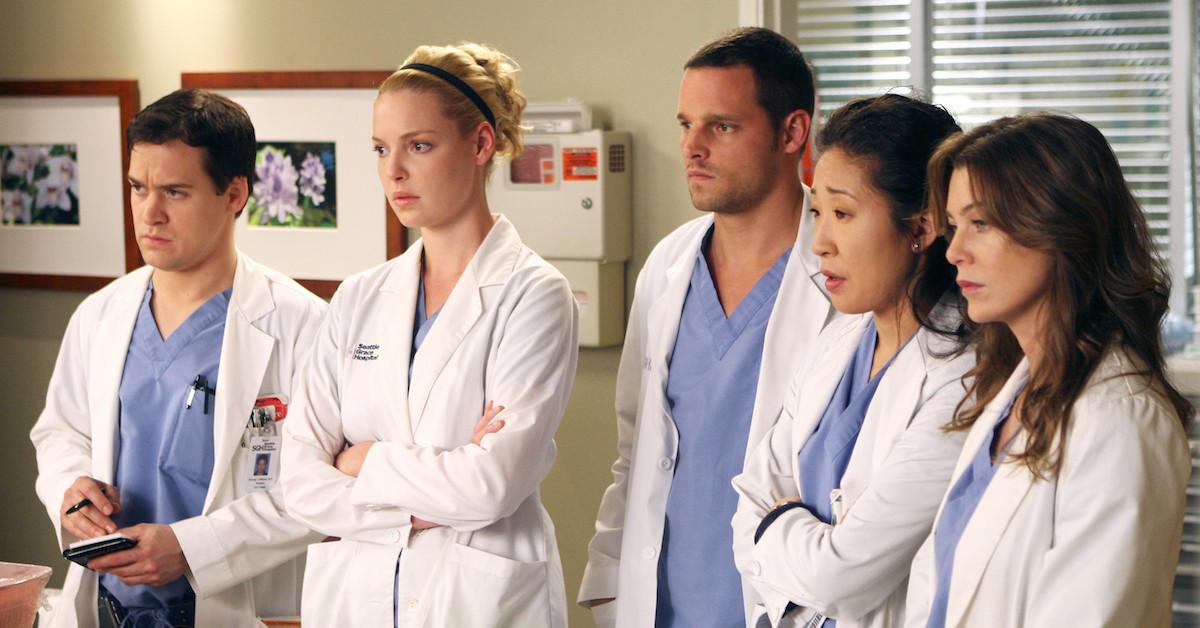 Article continues below advertisement
Katherine added, "I almost feel like that would almost be distracting again... what they've done with that show in the... years since I left, you know, and what that's become and what it is to the fans now... It would just be kind of like, 'Yeah we already let that go. Why are you here?'"
The Ugly Truth star's answer might come as a shock to some viewers given her previous thoughts on the subject. In 2012, Katherine told E! News that she wanted to come back at some point, though she wasn't sure it'd be possible.
"I don't know if it fits in to their sort of vision for this season or next or however many seasons it goes," she said. "I really, really, really want to see where [Izzie] is. I just want to know what happened to her and where she went and what she's doing now."
Article continues below advertisement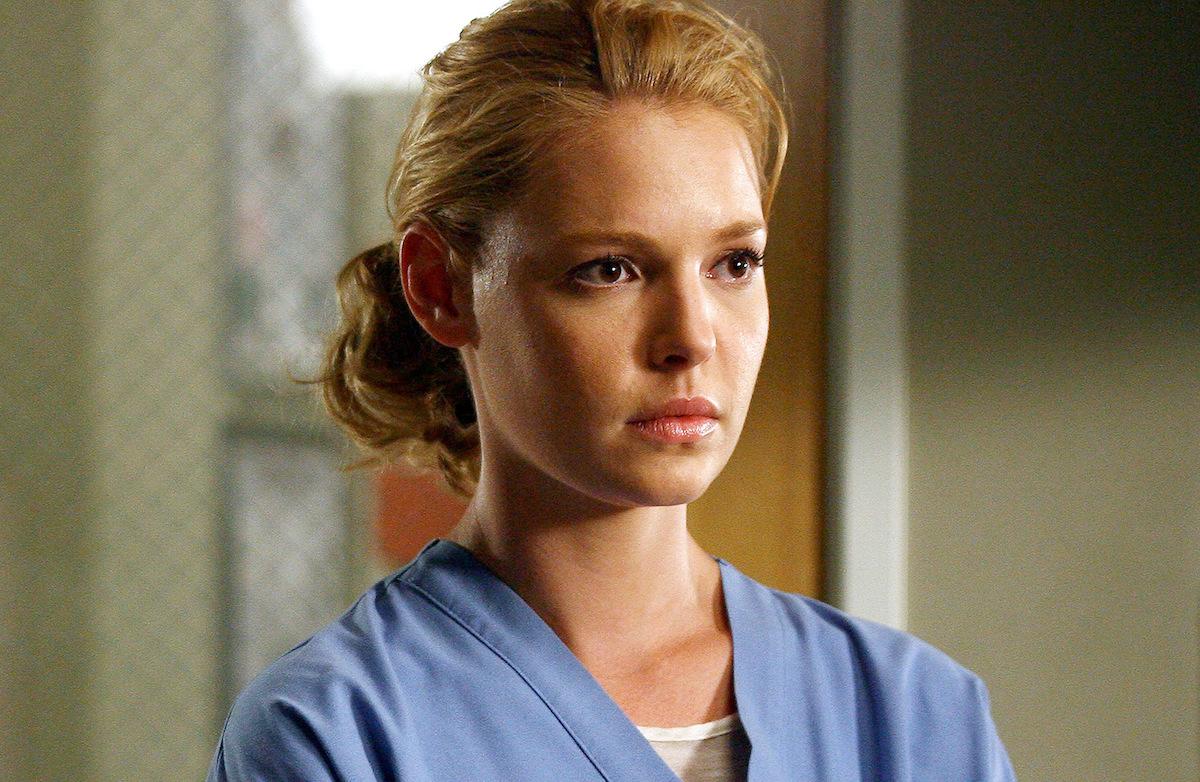 Katherine previously received backlash for comments she made about the award-winning show.
Just one year after winning the Outstanding Supporting Actress in a Drama Series Emmy for her work on Grey's Anatomy, Katherine took her name out of the running for the 2008 prize.
Article continues below advertisement
"I did not feel that I was given the material this season to warrant an Emmy nomination," she said in a statement. "I did not want to potentially take away an opportunity from an actress who was given such materials." Her criticism went viral and she was soon labeled as "difficult" to work with.
She went on to star in Grey's for another season-and-a-half, but was eventually let out of her contract early so that she could spend more time with her family. (Katherine and her husband, Josh Kelley, have two daughters, Naleigh and Adalaide, and a son, Joshua.)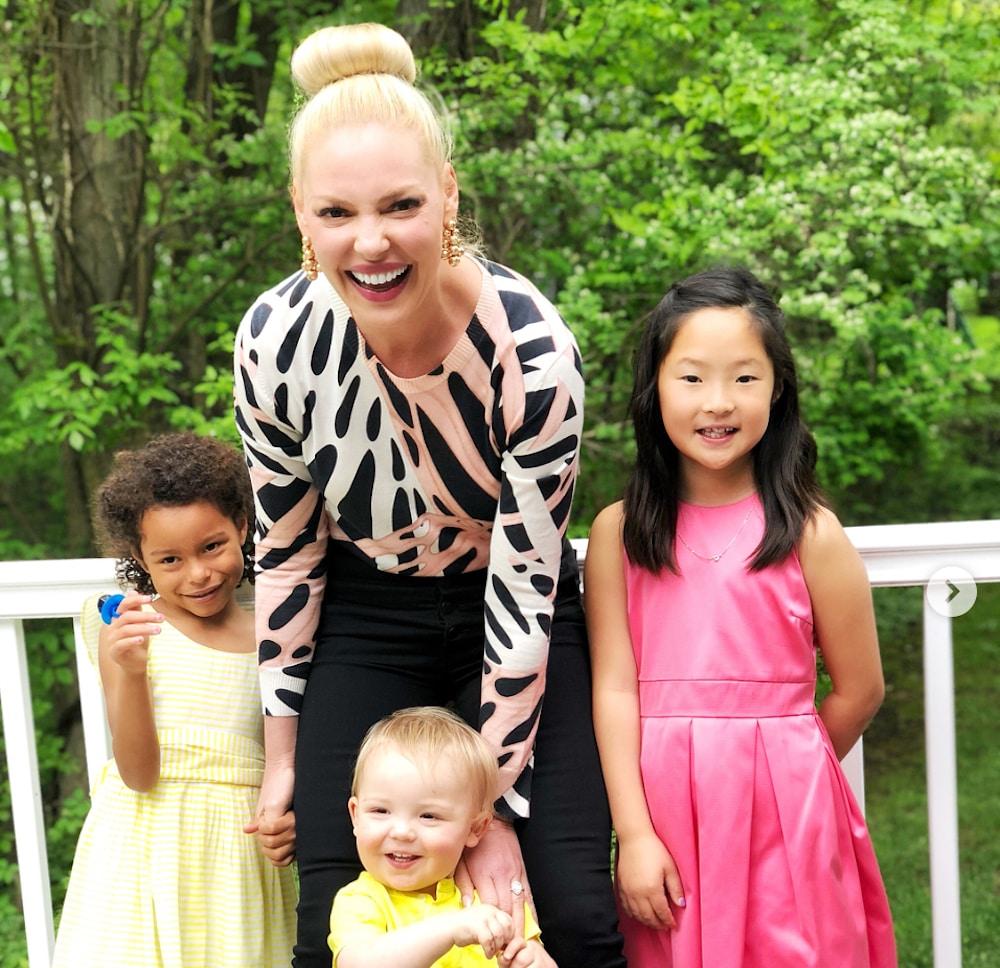 Article continues below advertisement
In a 2016 interview, the blonde beauty revealed that she apologized to the show's creator, Shonda Rhimes, after the debacle. "I went in because I was really embarrassed," she recalled on The Howard Stern Show.
"I shouldn't have said anything publicly. But at the time, I didn't think anyone would notice," she confessed. "I just quietly didn't submit and then it became a story, and I felt I was obligated to make my statement, and [I should have just said], 'Shut up, Katie.'"
At this point, we feel Denny coming back from the dead is more likely than an Izzie Stevens cameo.
Watch new episodes of Grey's Anatomy Thursdays at 8 p.m. ET on ABC.