What Ever Happened to the 'Grey's Anatomy' Web Series, 'B Team'?
Wondering what is 'Grey's Anatomy: B-Team' and who was on it? Lots of shows have tried to have spin-off web series, and Grey's is no exception...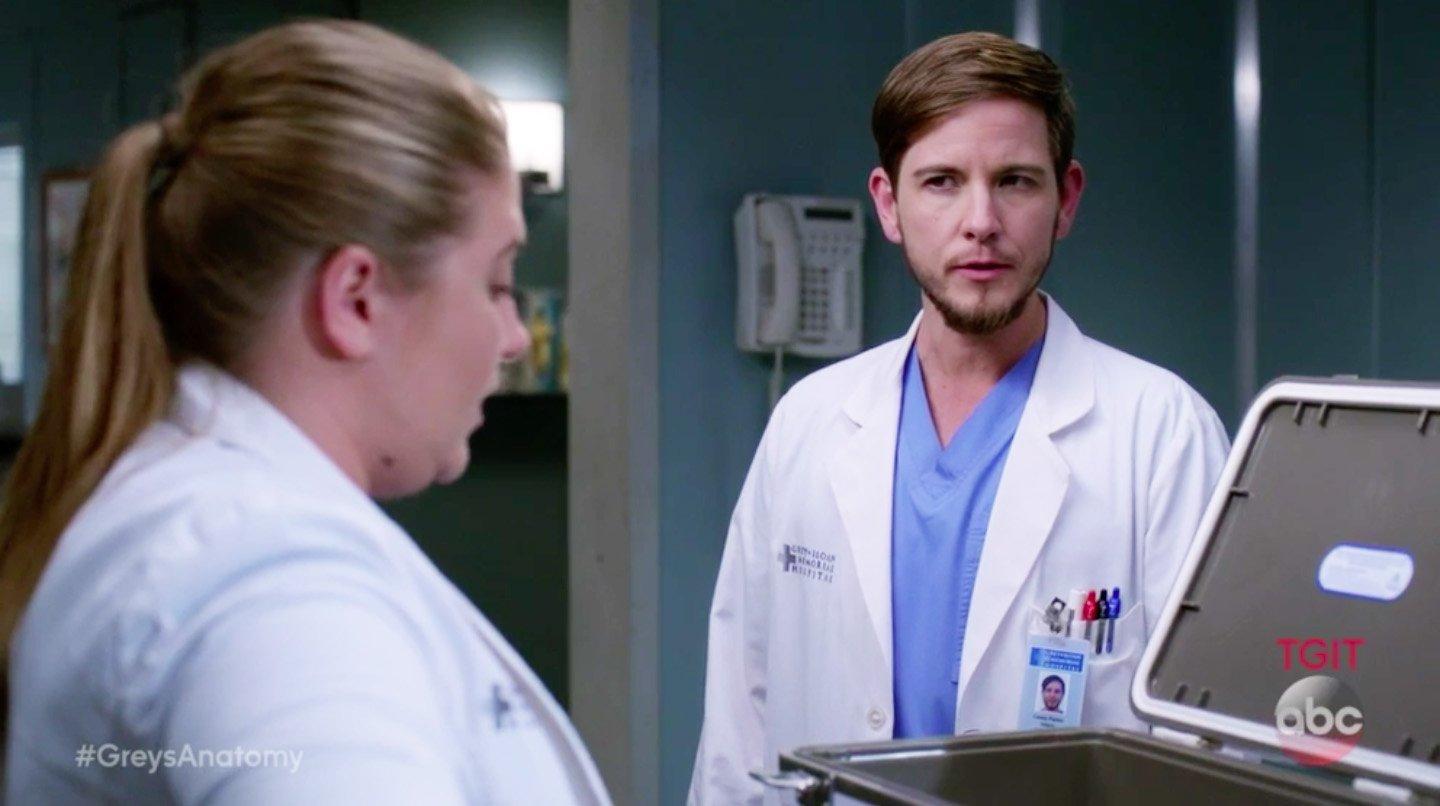 Remember when every show was trying out little web series spin-offs for a minute? There was a boom of these mini-episode offshoots for a while in the late 2000s and early 2010s, like The Office: The Accountants, which focused on Angela, Oscar, and Kevin, and Chuck had Morgan's Vlog.
And while tiny webisodes seem to be a fading trend, Shondaland entered the fray last year with Grey's Anatomy: B Team.
Article continues below advertisement
What is Grey's Anatomy: B-Team?
Remember back in Season 1 when superstar doctor Meredith Grey and former Chief of Surgery Alex Karev were just baby interns, along with Izzie, George, and Cristina? There have been new intern classes throughout the years as Seattle Grace became Seattle Grace Mercy West and eventually Grey-Sloan Memorial.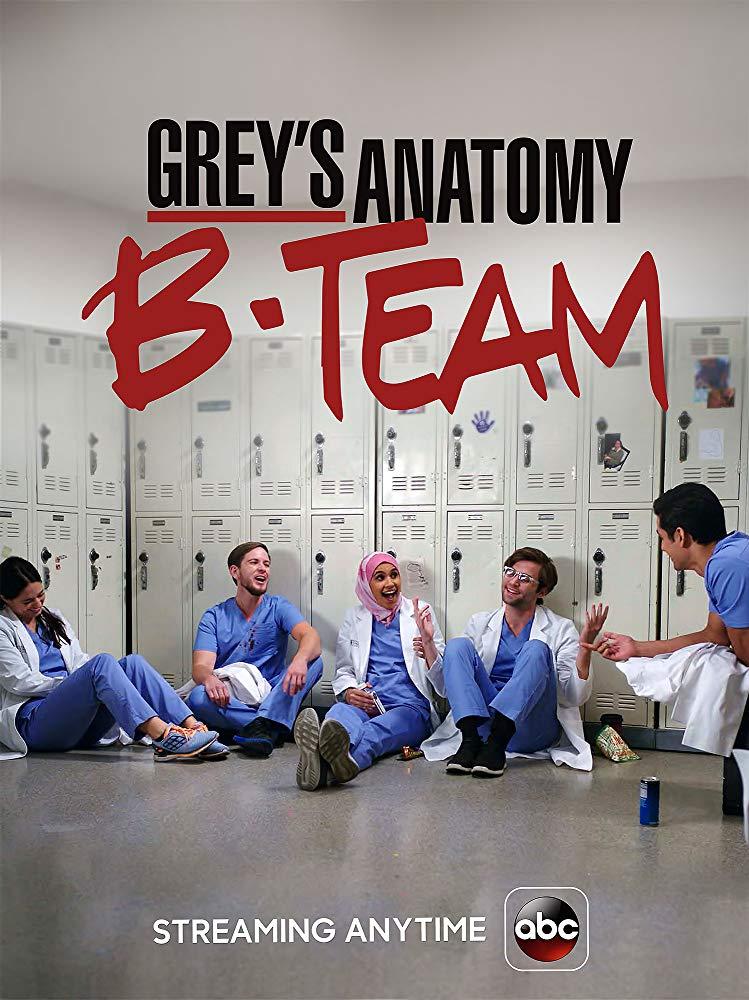 Article continues below advertisement
However, none of them has gotten quite as much screen-time as the current class, which includes Levi "Glasses" Schmitt, Dahlia Qadri, Taryn Helm, and Casey Parker and once included Dr. Vik Roy and Sam Bello as well, who departed the show last year.
B-Team gave viewers a chance to get to know the interns a little better. Spanning six very brief episodes (less than five minutes apiece), you definitely didn't miss much if you didn't watch unless you love the struggle bus that is interns learning to be doctors.
Article continues below advertisement
Each episode focuses on one or two interns working with one of the attending doctors. For instance, Episode 3 features Maggie with Vik, and Episode 4 pairs Dr. Qadri with residency director Richard. The episodes also provided a directorial bootcamp for Sarah Drew, aka April Kepner.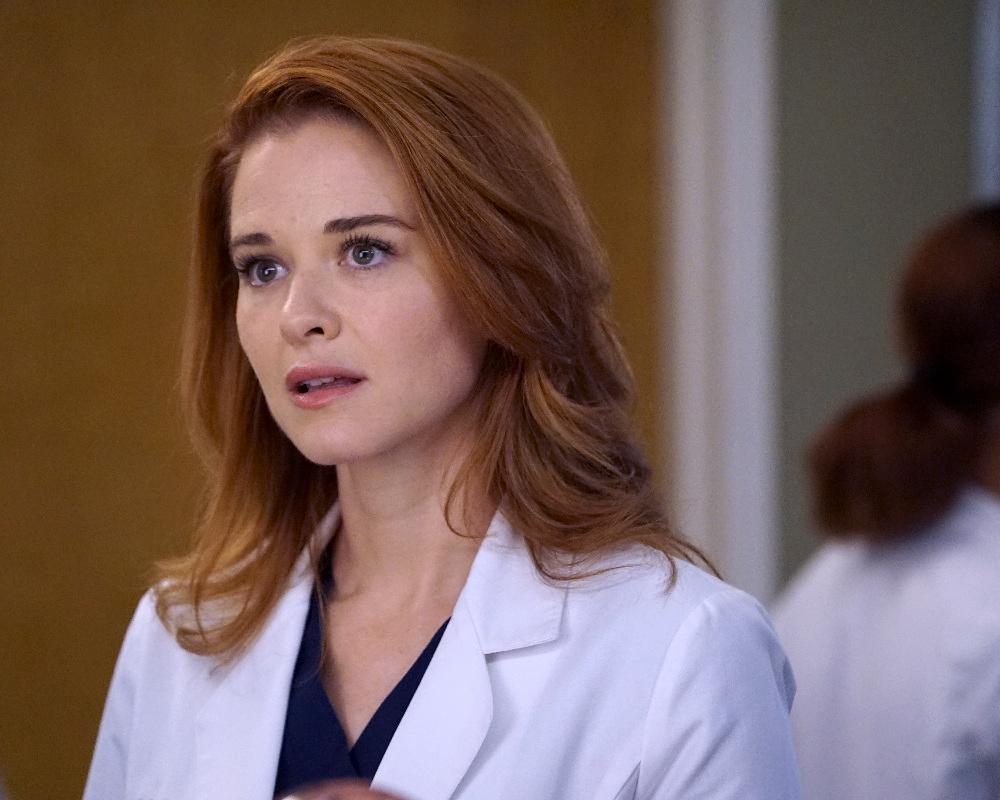 Article continues below advertisement
As for the actual name "B-Team," let's just say it's about as flattering as it sounds. As Alex puts it to Schmitt, "if it's in a bedpan, you clean it. If it's in a barf bucket, you clean it. If it's blood, you clean it." So basically B-Team equals scut work.
While these little vignettes are cute, they aren't particularly compelling, especially within the broader landscape of a show where Meredith Grey alone has survived a plane crash, a near-drowning, and having Ellis Grey for a mother. So it's unlikely we'll see a return of the web series.
Article continues below advertisement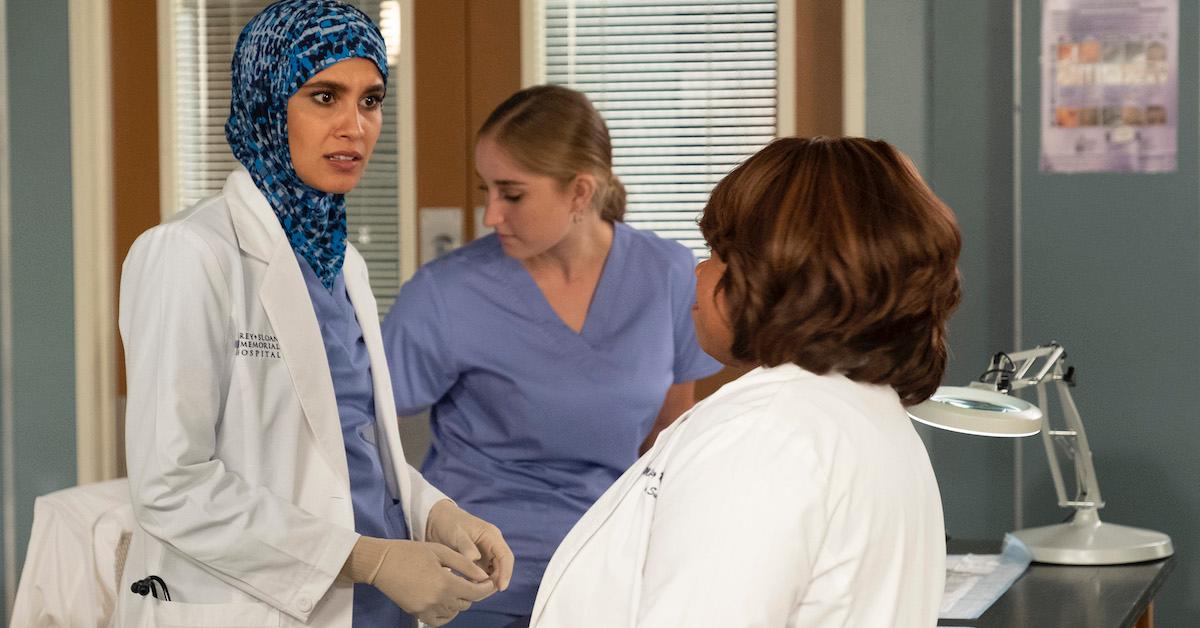 Where is the "B-Team" now?
As has been the case with interns and residents throughout the series, a few of the interns showcased on Grey's Anatomy: B-Team have washed out, though many are still around.
Article continues below advertisement
Dr. Sam Bello was one of the most promising interns from this class, but then ICE showed up. It turned out she was undocumented and faced deportation. However, Meredith ensured a much softer landing, and rather than return to El Salvador, which she left as a baby, Dr. Bello got a job with Cristina in Switzerland.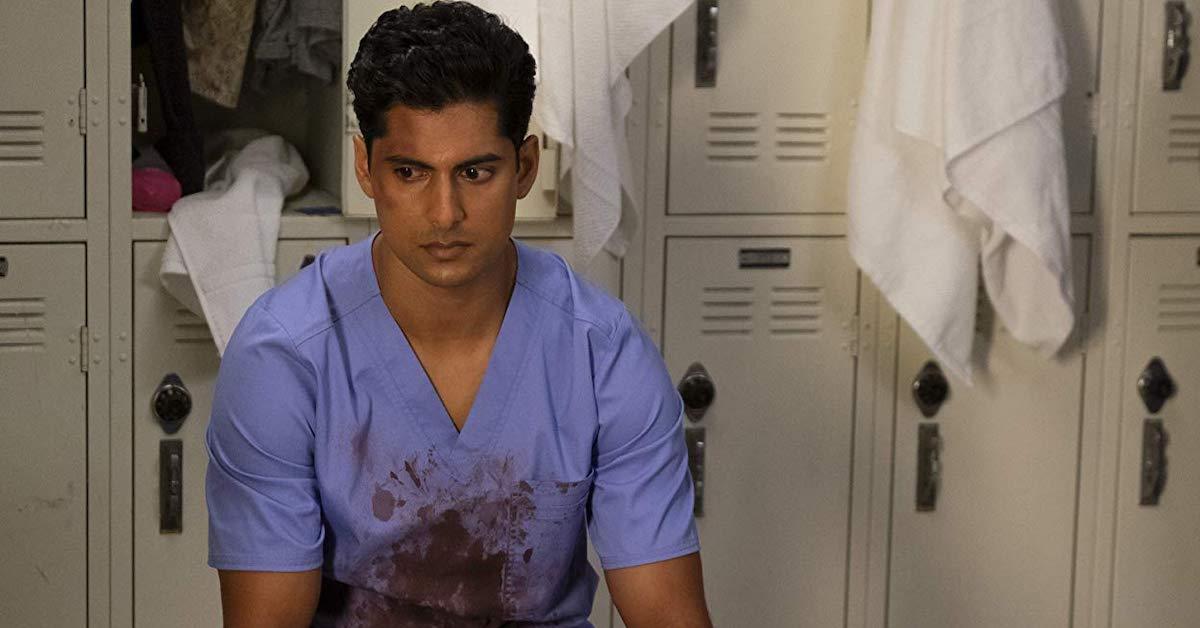 Article continues below advertisement
Dr. Roy got fired — twice. First, Richard gave him the ax when he caused the death of a patient by operating while high, and Miranda gave him his job back on probation. However, after neglecting another patient who died as a result, Vik was fired for good by acting chief Alex.
Helm, Schmitt, Qadri, and Parker are all still around, with Schmitt portrayer Jake Borelli getting a promotion to main cast from recurring. It remains to be seen whether the others will get storylines that elevate them to the same level.
Grey's Anatomy airs Thursdays at 8 p.m. ET on ABC.