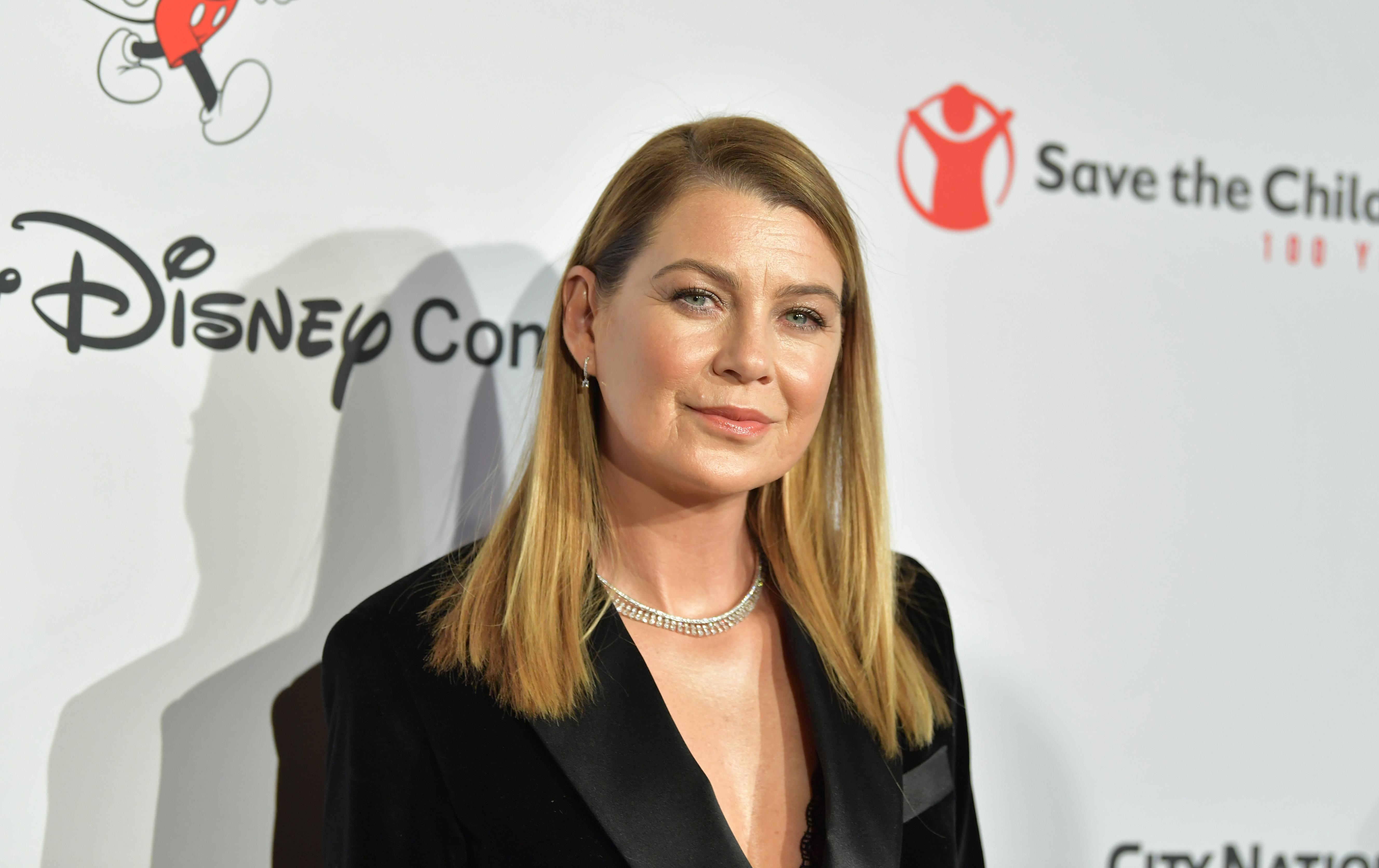 Ellen Pompeo's Impressive Net Worth Could Put Dr. Meredith Grey to Shame
Grey's Anatomy is one of the longest-running shows on television, and we have to give credit to Ellen Pompeo for making that possible. The actress has portrayed Meredith Grey on the hit show since 2005, which means she's likely racked up some serious cash over the past 14 years. But, what is her net worth? Scroll down for everything we know about Ellen Pompeo's earnings!
Article continues below advertisement
What is Ellen Pompeo's net worth?
According to Celebrity Net Worth, Ellen has a whopping net worth of $70 million. Even more impressive, she brings in a salary of over $20 million per year for her role on the ABC medical drama, it was revealed in early 2018.
In fact, she's collecting a $575,000 salary per episode during this current Season 16... and she earned the same amount during last season as well. The hefty number has named her one of the highest-paid women on television right now.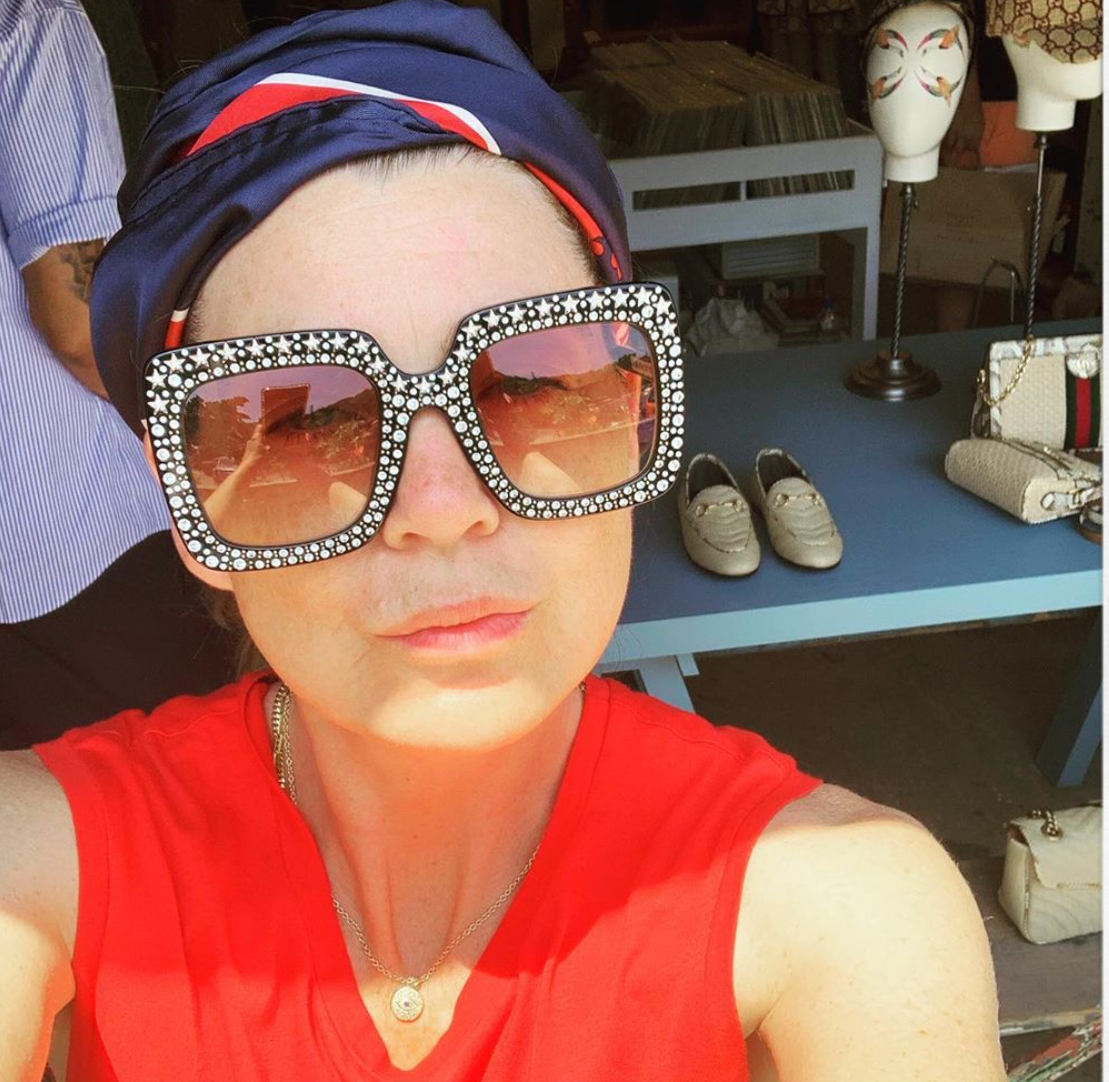 Article continues below advertisement
While remaining far-from-pompous, Ellen has always stood up for herself and her worth while working on Grey's, which is why she also earned a seven-figure signing bonus and two full backend equity points when she signed her two-year contract with the series last year.
When it came down to negotiations over her pay, Ellen said the show's creator Shonda Rhimes told her: "Decide what you think you're worth and then ask for what you think you're worth. Nobody's just going to give it to you."
And even though Ellen got some backlash for speaking out about her salary, she was the first to defend her decision to do so. "That was a tricky situation because you don't normally want to talk about money and talk about your salaries," the 49-year-old actress told Entertainment Tonight. "It's admired and celebrated when a male athlete does it, and I think that's precisely the reason why I decided to do it." You go, girl!
Article continues below advertisement
Many women were specifically happy with Ellen's efforts. "The thing that's been more meaningful is the women who have found it empowering and helpful," she added. "I can't tell you the amount of women who have approached me and just want to hug me and thank me for the audacity to be bold and maybe even a little crass, but authentic and explain my journey and my shortcomings, as well as my successes – has made it all worthwhile."
Article continues below advertisement
Ellen's hard work over the years has not gone unnoticed, and the benefits have spanned beyond her hearty salary. After numerous awards for the show and the actress over the years, in May, it was renewed for a 16th and 17th season. That said, Ellen extended her contract as Meredith Grey through 2021.
This opportunity will obviously help to increase her earnings even more, which many fans find funny since she wasn't sure she wanted to be on Grey's for this long in the first place.
"I was like, 'I'm not going to be stuck on a medical show for five years,'" she once said, according to CNBC. "'Are you out of your f-----g mind? I'm an actress.'"
It seems all the millions she's earned and will continue to earn have made her decision to stay at Grey Sloan Memorial for over a decade well worth it...