Jo Wilson Has a Good Reason to Seek Treatment for Depression on 'Grey's Anatomy'
Jo Wilson seems to have it all — a great job and hot husband — so why is she depressed? A recap to explain why she is seeking treatment in Season 16.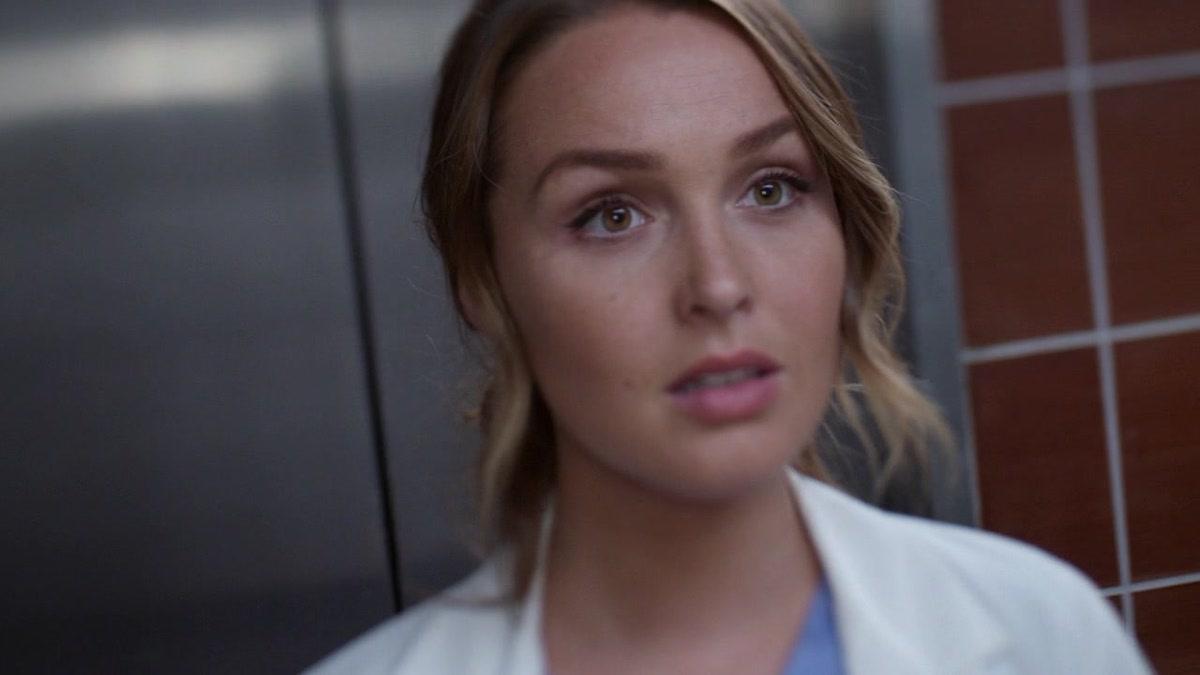 When we last saw Dr. Jo Wilson (Camilla Luddington) on Grey's Anatomy, she was admitting to needing help. And with the support of Dr. Miranda Bailey, she was ready to check into a treatment facility.
Article continues below advertisement
Her husband, Dr. Alex Karev, also discovered the reason behind Jo's depression and supported her decision to get professional help.
However, there is a lot to unpack in Jo's storyline, even for the most die-hard fan of the ABC medical drama.
Article continues below advertisement
So, why is Jo Wilson depressed? Well, it has to do with her biological mom. 
It has been known that Jo was placed up for adoption as a baby and did not have the best childhood. However, during Season 15, Jo finally decided to find (and meet) her biological mother after submitting a DNA test.
This meeting did not go as expected. Not only did her birth mom have no interest in getting to know her long-lost daughter, but she also revealed that Jo was the product of rape. And to make matters worse, she told Jo that she looked like her biological father, who died in a motorcycle accident.
Article continues below advertisement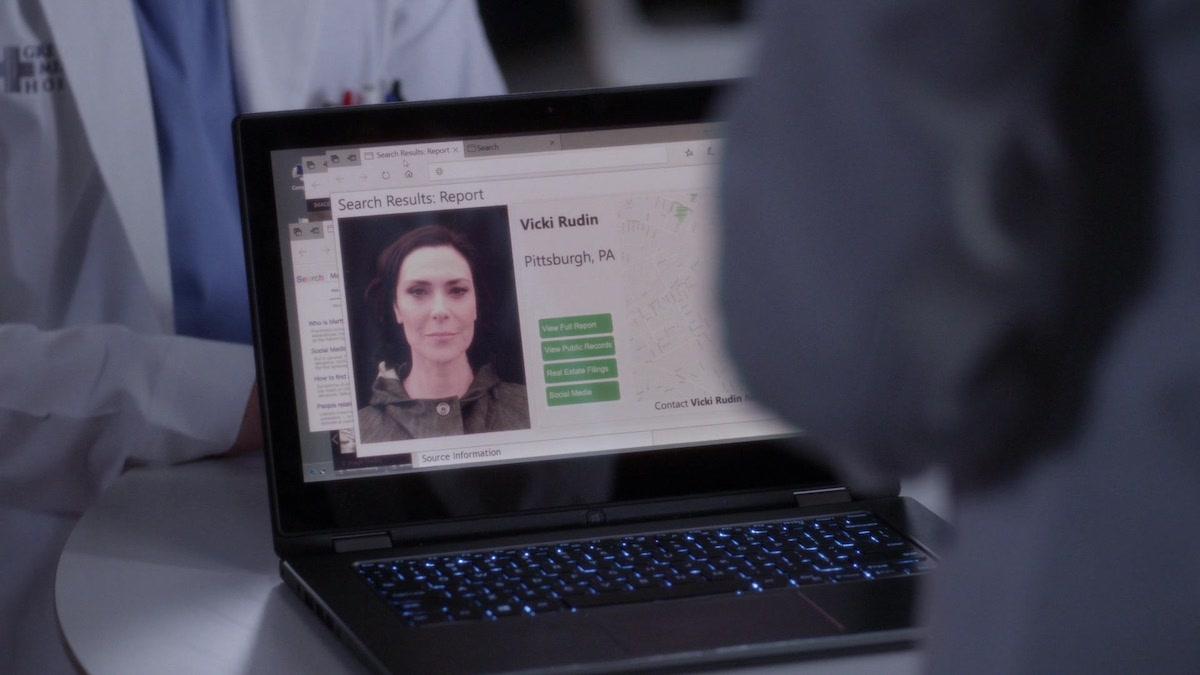 "Movies and books and magazines, they just kept talking about this love that you feel the minute your baby is born, how instantaneous it is and how your heart just cracks wide open," Jo's mom said in the emotional episode. "I remember I kept telling myself that as soon as I had you in my arms, I could do that and that I would do that."
Article continues below advertisement
This meeting triggered Jo, who resigned herself to her apartment and started drinking on the job. However, this is just the latest incident that Jo will probably be working on in treatment.
Jo's ex-husband abused her for years before she became a doctor. 
After agreeing to help Meredith Grey with a paper, Jo's true identity came to light. Fans discovered that Jo was an alias, and the brunette beauty was actually named Brooke Stadler. She was hiding from her ex-husband, Paul (Matthew Morrison), who was abusive and almost killed her on several occasions.
Article continues below advertisement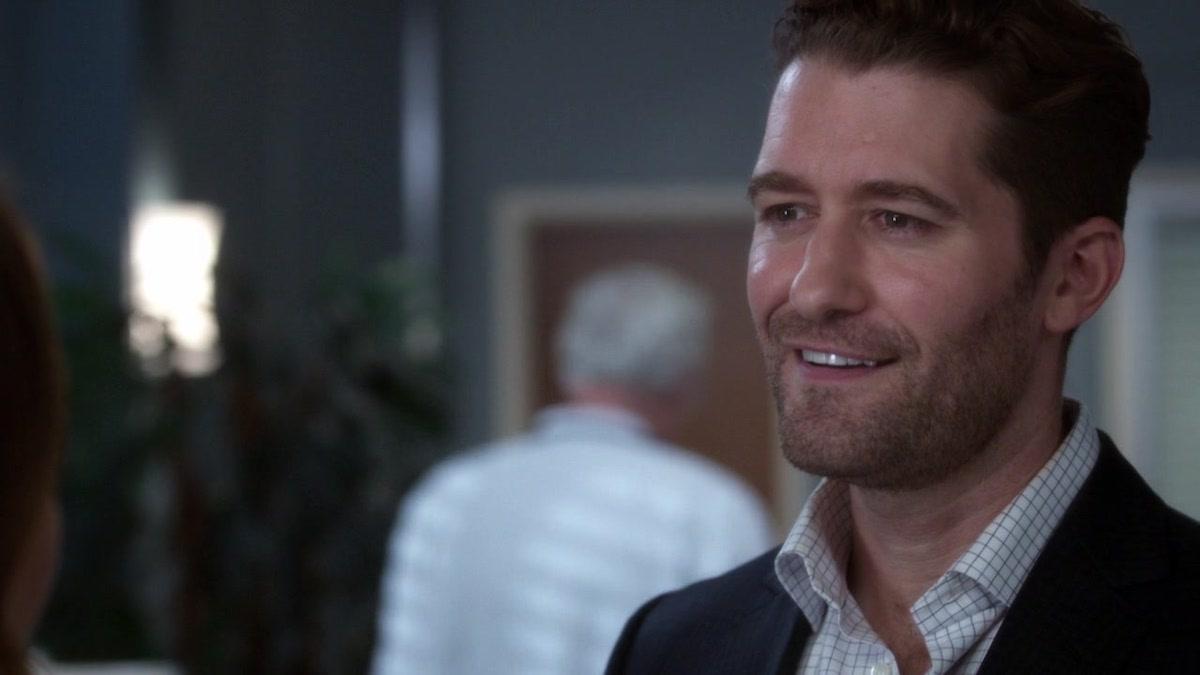 "I was seven weeks pregnant when my ex husband cracked my ribs and threw me across the living room floor," Jo told her mom of just one experience she had with her ex. "He didn't know that I was pregnant, and in that moment I decided that he could never know. I couldn't see a way out. Not then, at least. I knew that if I tried to leave he would kill me, and I also knew that I couldn't raise a kid in that fear and in that danger."
Article continues below advertisement
Paul eventually showed up to the hospital with his new fiancée, Jenny, and divorce papers for Jo. Fast forward, and Paul is in a coma after being involved in a hit-and-run, and in typical Grey's fashion, experiences second-impact syndrome after hitting his head (again) while trying to attack Jo, who threatened to go to the police.
In the ultimate act of karmic justice, Jo was tasked with making Paul's end-of-life decisions, and chose to donate his organs.
Will Jo and Alex break up or stay together? Only time will tell... 
Don't @ us, but Jo and Alex's wedding was one of the most romantic moments — Mer and Der's Post-It notes aside – on the show, and fans are definitely rooting for the couple to stay together — even if they never signed marriage papers and Jo is giving Alex an "out."
Article continues below advertisement
"Please, please Shonda. I need Jo Wilson and Alex Karev [to] be together like forever happily ever after," one fan pleaded on Twitter before another added, "Am I the only person upset that Jo Wilson and Alex Karev aren't together in real life?"
A third chimed in, "I LOVE ALEX KAREV AND JO WILSON SO FREAKING MUCH."
We're rooting for you Mr. and Mrs. Karev! Watch Grey's Anatomy Thursdays at 8 p.m. EST on ABC.