Will Meredith Grey, TV's Favorite Doctor, Really Go to Jail on 'Grey's Anatomy'?
Is Meredith Grey going to jail on 'Grey's Anatomy'? The TV doctor's fraud storyline began on Season 15 of the show, and she may go to prison for it.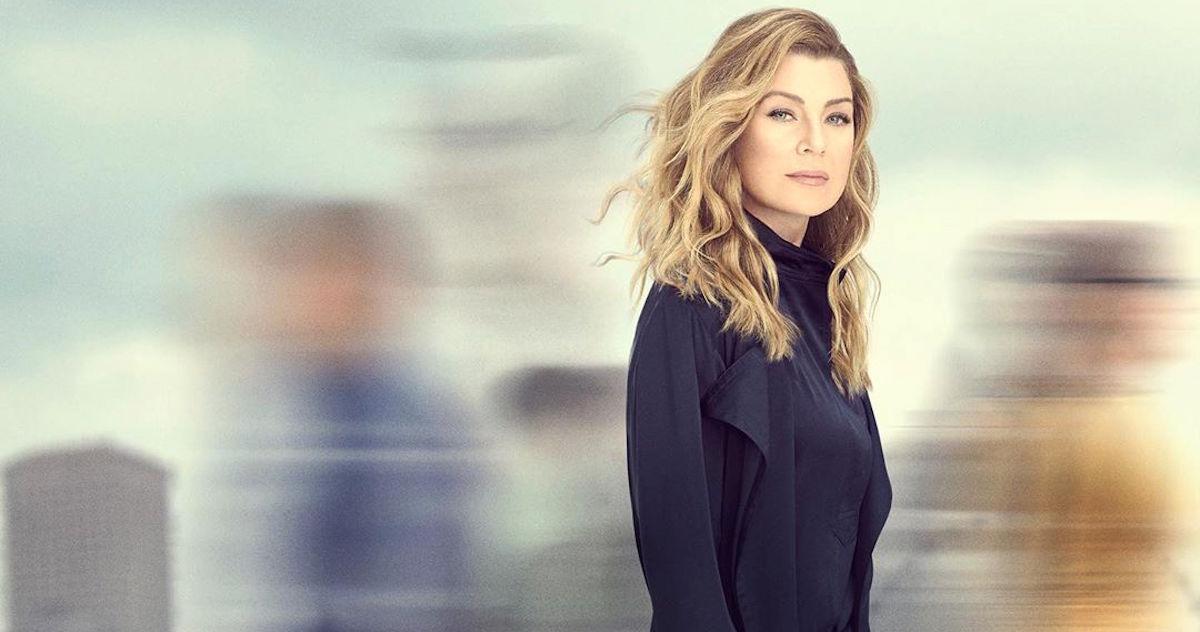 Though things are never easy at Grey Sloan Memorial Hospital, Grey's Anatomy Season 16's plotline might be Meredith Grey's biggest hurdle yet. The famous TV doctor is facing potential jail time after committing fraud for an undocumented patient. The complicated story has had fans wondering if Meredith will spend time in the slammer, or if she'll ever be able to practice medicine again.
Article continues below advertisement
Is Meredith Grey going to jail? We have a refresher on her fraud storyline from last season, including how DeLuca valiantly tried to save his girlfriend, the odds she actually goes to jail, and how the hospital has been affected in her absence.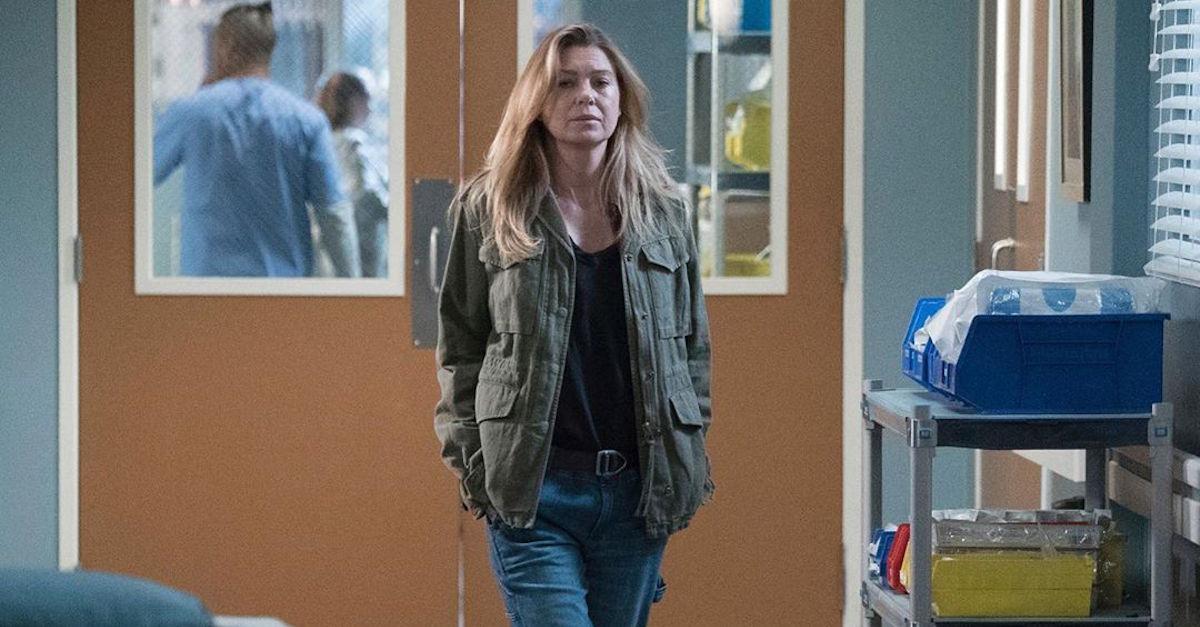 Article continues below advertisement
Is Meredith Grey going to jail on Grey's Anatomy?
Meredith's legal issues began in the last few episodes of Season 15. When a patient came in whose father didn't have documentation (or the money to private pay for her care), Meredith put her own daughter's name down. The motivations for the insurance fraud were noble, but the hospital soon caught on. Meredith was fired, as was Alex Karev and Richard Weber. DeLuca tried to take the fall for the matter, and he even went to jail briefly too.
Dr. Grey turned herself in during the Season 15 finale. She got an excellent lawyer, who worked out a deal that she would just have to complete her community service hours and attend a court hearing. But, Meredith left her community service early one day when she had to speak to Dr. Bailey about the scathing article Meredith wrote about Grey Sloan Memorial.
Article continues below advertisement
Then, when her court date arrived, Meredith's daughter, Zola, had complications in conjunction with a spina bifida procedure she had years earlier. Meredith refused to leave her daughter's bedside while she went into surgery, and she was given jail time as a result.
In the promo for the Oct. 31 episode, which is aptly centered around Halloween, Meredith is concerned that she won't be back in time to trick-or-treat with her three kids.
Article continues below advertisement
Meredith's jail sentence will likely be as long as the community service hours that she missed. Considering she spent most of the time she was at community service doing other things (like FaceTiming in for a surgery and running a free clinic for the other workers), there's potential that Meredith could be in jail for a few days. It is unclear what her sentence is.
Will Meredith Grey lose her medical license?
Once Meredith is released from jail, she's only done with half of her battle. Her fraud meant that there was a chance (but her lawyer said it was a small chance) that her medical license would be questioned. Because this is Grey's Anatomy and Meredith has the worst luck, it was revealed that the medical board was going to move forward with their investigation into removing her medical license.
Article continues below advertisement
There's a chance that Meredith will never return to Grey Sloan (or any other hospital, for that matter,) as an employee. Meredith was also fired from Grey Sloan, so even if she does get her license back, she likely has some groveling to do with Dr. Bailey before she can practice there.
But, Meredith could join her former co-workers Alex and Richard at their new hospital, which Alex is attempting to turn into one with a good reputation.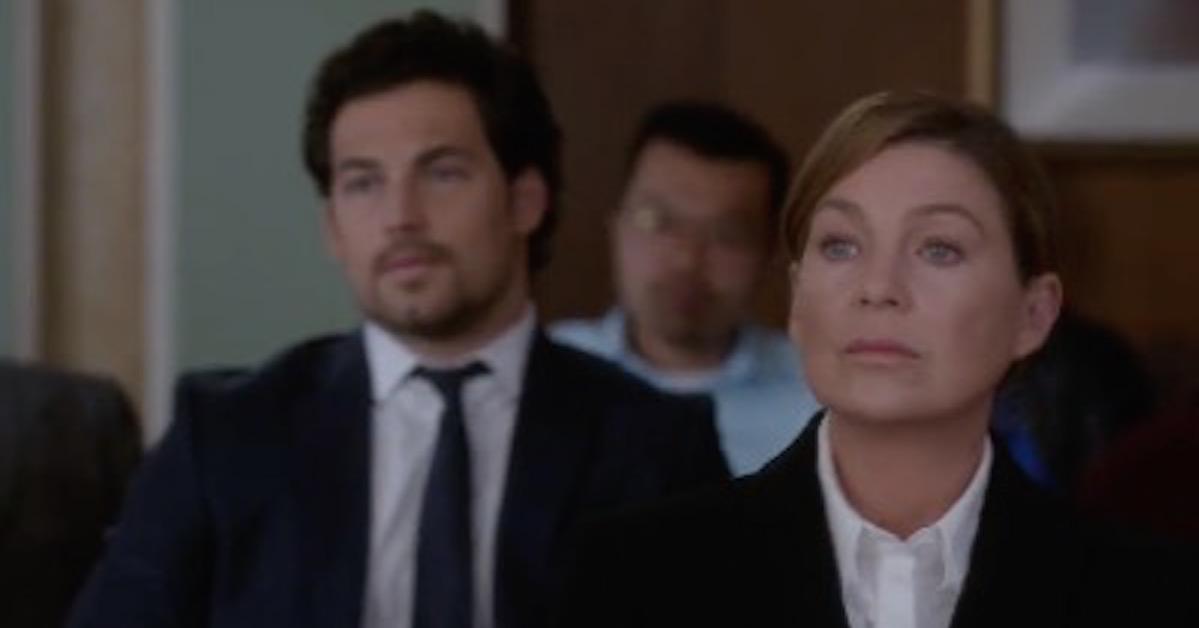 Grey's Anatomy airs on Thursdays at 8 p.m. on ABC.