Will Jackson and Maggie Remain Broken Up on 'Grey's Anatomy'? Fans Hope So
Why did Jackson and Maggie break up on 'Grey's Anatomy'? They got together much to the chagrin of fans, but they broke up on Season 16 — for good.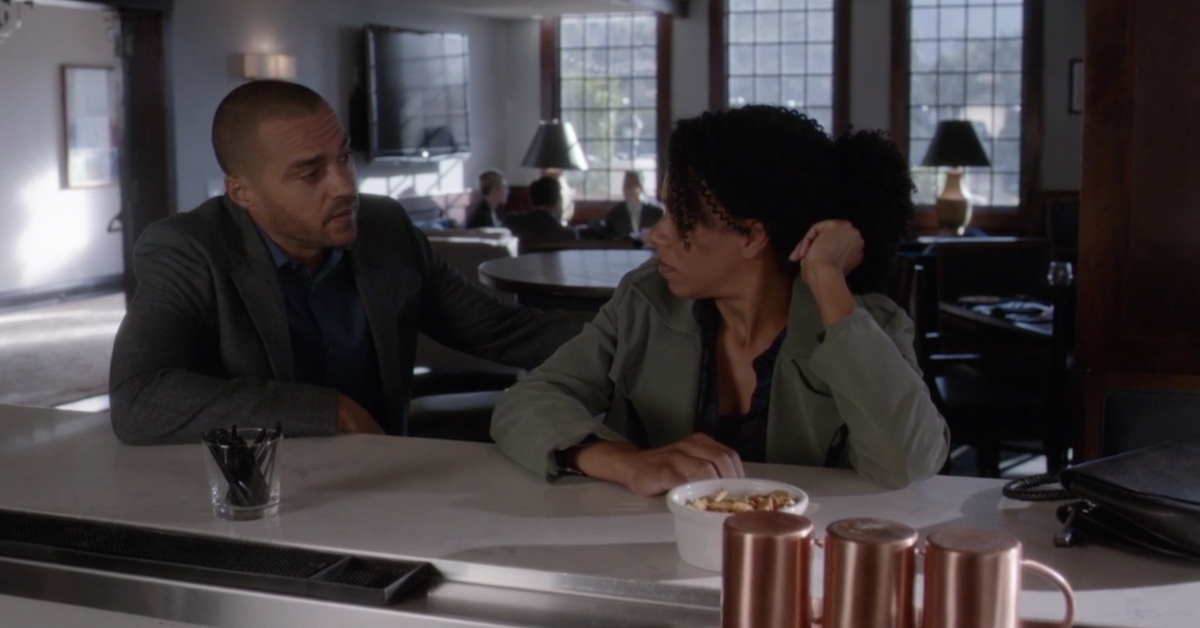 There are shifts in the relationship statuses on Grey's Anatomy in basically every episode, but there was one breakup in particular that had fans excited. When Jackson Avery (Jesse Williams) and Maggie Pierce (Kelly McCreary) first got together on Season 15 of the ABC show, there was fan outrage as many thought that the step siblings were an odd coupling.
Article continues below advertisement
Much to the excitement of many viewers, the couple had a strange breakup during the Season 16 premiere, during which they admitted they never really liked each other. But, during the Nov. 14 episode, there was some suggestion that the couple might soon reunite. Why did Jackson and Maggie break up on Grey's Anatomy? Read on for the refresher of their relationship and subsequent breakup, and why it looks like there could be a reconciliation in the future.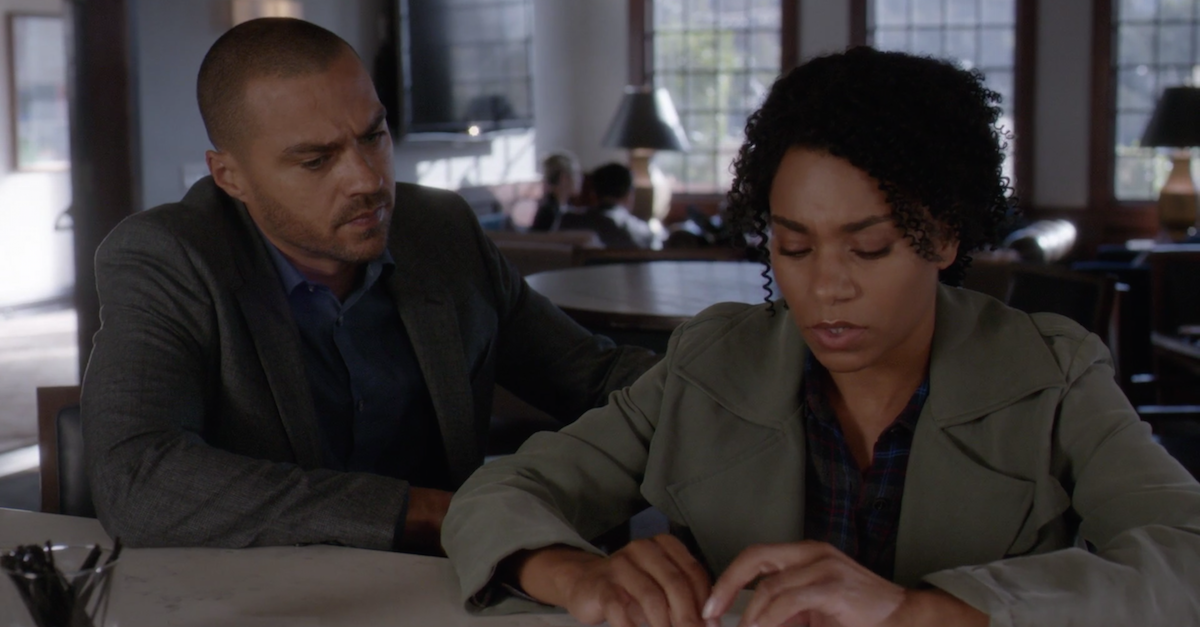 Article continues below advertisement
Why did Jackson and Maggie break up on Grey's Anatomy?
Jackson and Maggie were a strange coupling from the start — Jackson comes from extreme wealth, while Maggie has had to work her way up for everything, which served as a point of contention between the pair. Fans also believed that Jackson was a perfect match with April Kepner (Sarah Drew), whose character departed at the end of Season 14.
Jackson's on-and-off relationship with April (that led them to marry, divorce, and have a baby) was what many fans felt was his be-all, end-all, and no other on-screen pairing would work. Let's also not forget that the two are step-siblings (Jackson's mom Catherine is married to Maggie's biological father Richard Webber) and will likely have to spend time together even if they're not together themselves.
Article continues below advertisement
On the Season 15 finale, Jackson and Maggie took a camping trip to get away from the stresses of Grey Sloan Memorial. Maggie wasn't a fan of the trip from the start, as she noted she wasn't the type to like the Great Outdoors. But, Jackson pushed her to get outside of her comfort zone and pushed forward with the type of trip that he enjoyed.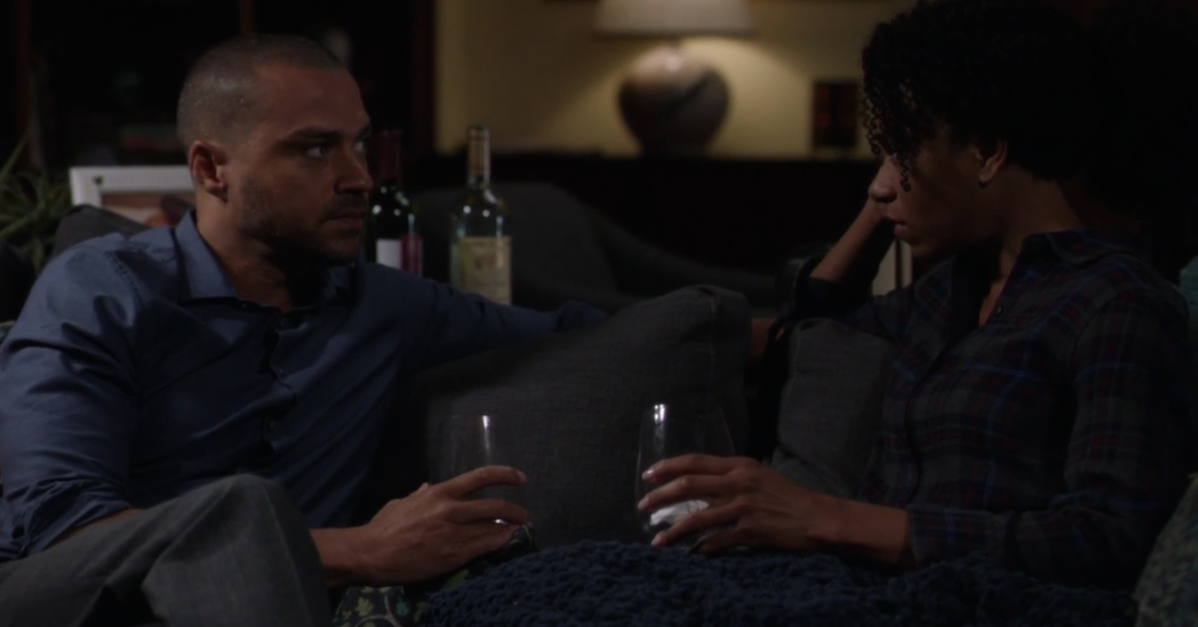 Article continues below advertisement
Much to nobody's surprise, Maggie hated the camping trip and the two decided to leave early. While attempting to head back to their car, the couple argued over Jackson's wealthy background, how they had virtually nothing in common, and that Maggie didn't really even like Jackson as a person. Their epic fight was interrupted by the fact that they were approaching a thick layer of fog.
They got stuck in the infamous fog from the finale, and Jackson had to call in reinforcements to get him, Maggie, and a group of climbers they encountered back to civilization. The two ultimately solidified their breakup and it appeared as if Jaggie was finally done.
Article continues below advertisement
 Who does Jackson end up with?
Jackson has certainly had some long term romances on the show, and it's not too surprising that he started dating someone else soon after breaking up with Maggie. He's been seeing Victoria 'Vic' Hughes, who is a firefighter on Station 19 (talk about a crossover event).
Vic's fiancé, Lucas Ripley, was brought to Grey Sloan Memorial after he had heart issues while buying Vic flowers. He ended up dying during the tragic finale.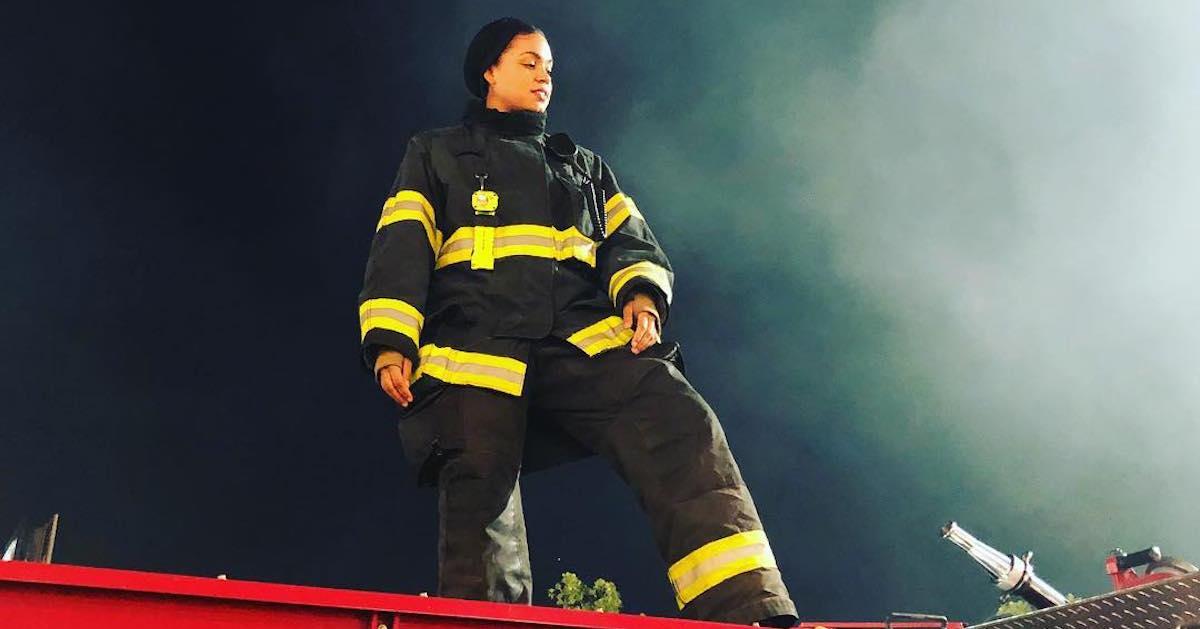 Article continues below advertisement
Yet, Vic and Jackson are very much a new item on Season 16, and the two aren't shy about flaunting their relationship in front of Maggie. But, that didn't stop Jackson from flirting with and trying to kiss Maggie on the Nov. 14 episode.
Maggie had been masking her pain with drinking after her cousin died at her hands in the hospital. Jackson attempted to comfort Maggie but ended up causing her more confusion when the two almost got back together.
Jackson realized it was wrong to lead Maggie on, and to cheat on Vic (though, let's not forget he cheated on a girlfriend with April). Maggie and Jackson are in a weird place ahead of the rest of the season, but fans are hoping they won't end up together.
Grey's Anatomy airs on Thursdays at 8 p.m. on ABC.