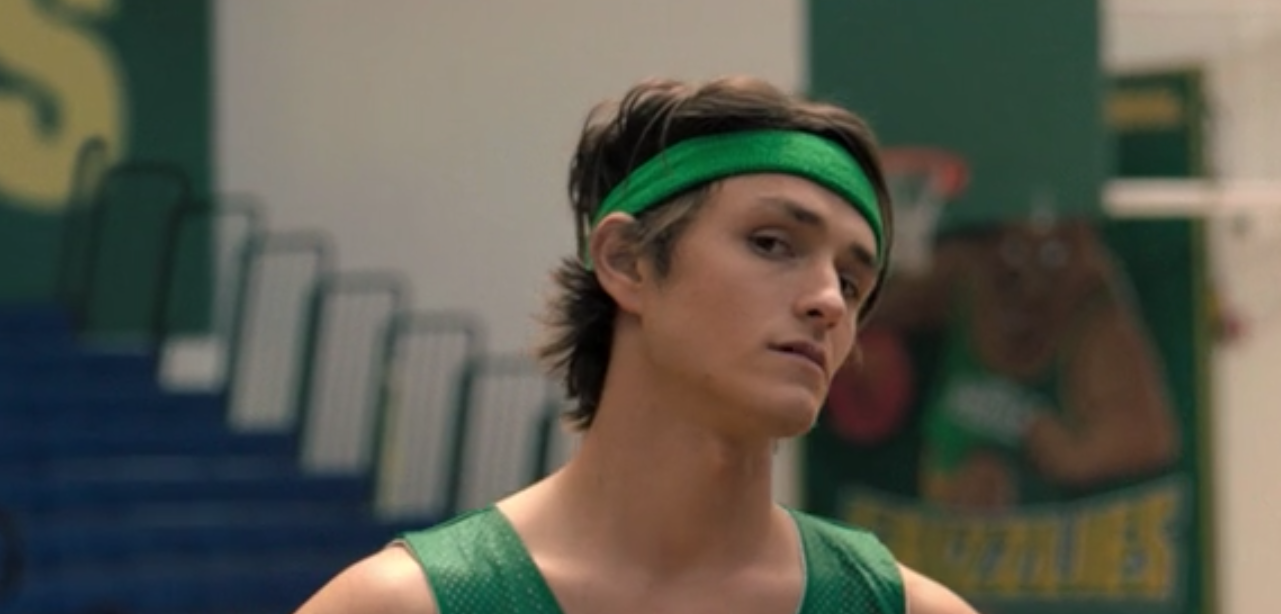 Wyatt Tries to Cause Some Serious Problems on 'Love, Victor'
Spoiler Alert: This article contains spoilers for Season 2 of Love, Victor.
We've all been waiting for the second season of Love, Victor ever since the first one aired. It finally dropped on June 11, 2021, and while some of our favorites are back via Hulu, but there's one character getting people's attention for all the wrong reasons.
Article continues below advertisement
He may not be a main member of the cast, but plenty of fans noticed Wyatt (Will Ropp). Let's just say we're not his biggest fan. So who is he? It turns out that he's not as accepting of Victor and his sexuality, and he goes out of his way to make it known. And of course, this isn't all the drama that goes down. This is what happens between them in Season 2 of Love, Victor.
So, who is Wyatt?
As a member of the supporting cast, Wyatt is one of Andrew's (Mason Gooding) friends and a fellow member of the Creekwood High School basketball team. Wyatt and Victor (Michael Cimino) get into some drama. In Season 2, Victor is struggling with his emerging and evolving identity being gay and being the star player. Not everyone OK with that, and he finds out that some teammates complained about him changing in the boys' locker room.
Article continues below advertisement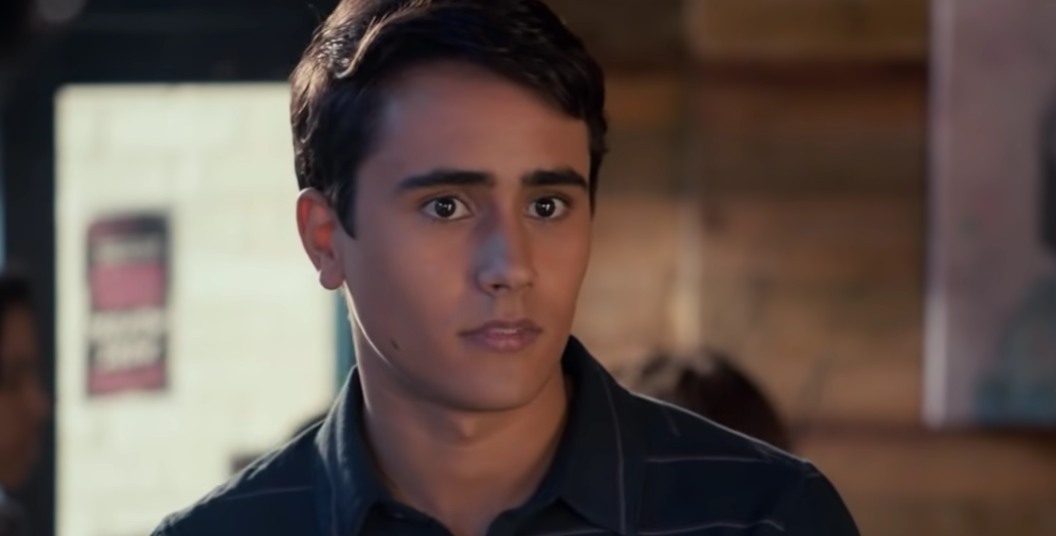 It turns out that one of the players is Wyatt. By this time, Victor has already quit the team, though, and in an effort to gain back its star player, Andrew tries to tell him that eventually, the other guys on the team will become more accepting. And in an act of solidarity, he's now kicked off the team and the rest of them have dyed their hair pink (in reference to an earlier joke). The other two guys who complained end up apologizing.
Article continues below advertisement
Victor is also having issues with Benji.
In another aspect of Victor's life, he's also having issues in his relationship with Benji (George Sear). By Season 2, both boys are publicly in a relationship, and it makes Victor feel self-conscious. He wonders if he's gay enough to be accepted by his friends, especially after one of them makes a comment calling him Benji's "perfect straight boy fantasy." It gets even worse when Benji follows up with a joke of his own.
Article continues below advertisement
After all the drama that happened with the guys on the basketball team, Victor decides to rejoin just in time for the school's first game of the season. During halftime, Victor finds Benji and apologizes for the jokes he made at his expense. Now that Benji is officially on board with being a basketball boyfriend, he plays the part by dancing on the sidelines alongside a group of basketball girlfriends.
Even though Season 3 of Love, Victor has yet to be confirmed, fans are hoping for good news and it looks like it will happen. Season 2 was confirmed two months after Season 1 aired, so we still have time. And now that we see the love triangle between Victor, Benji, and Rahim (Anthony Keyvan), the third season already has a storyline.
Season 2 of Love, Victor is streaming now on Hulu.