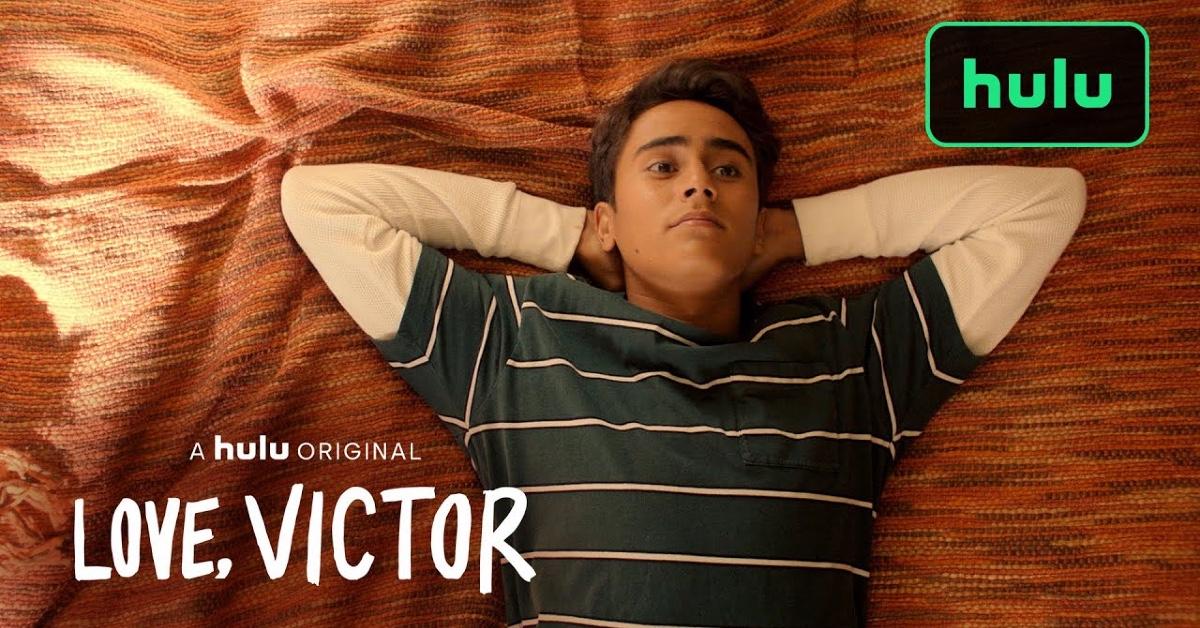 Fans Are Ready for 'Love, Victor' Season 3 After the Exciting Season 2 Finale
By Anna Garrison

Jun. 12 2021, Published 3:51 p.m. ET
Following the success of the 2018 comedy-drama Love, Simon, television show Love, Victor has been the burst of joy on television screens everywhere. Victor (Michael Cimino) is a new student in town on a journey of self-discovery about his sexual orientation. He leans on Simon (Nick Robinson) for guidance, but eventually finds his path. 
Fans of the show are hungry for more after the conclusion of Season 2, but will there be a Season 3? Here's what we know.
Article continues below advertisement
So, will there be a Season 3 of 'Love, Victor'?
Fans are desperate for news of a Love, Victor Season 3 after Season 2 ended on cliffhangers for every character in the show. While leaving Season 2 with so many unresolved story arcs indicates a likelihood of Season 3, no one is safe until Hulu officially announces the show is renewed.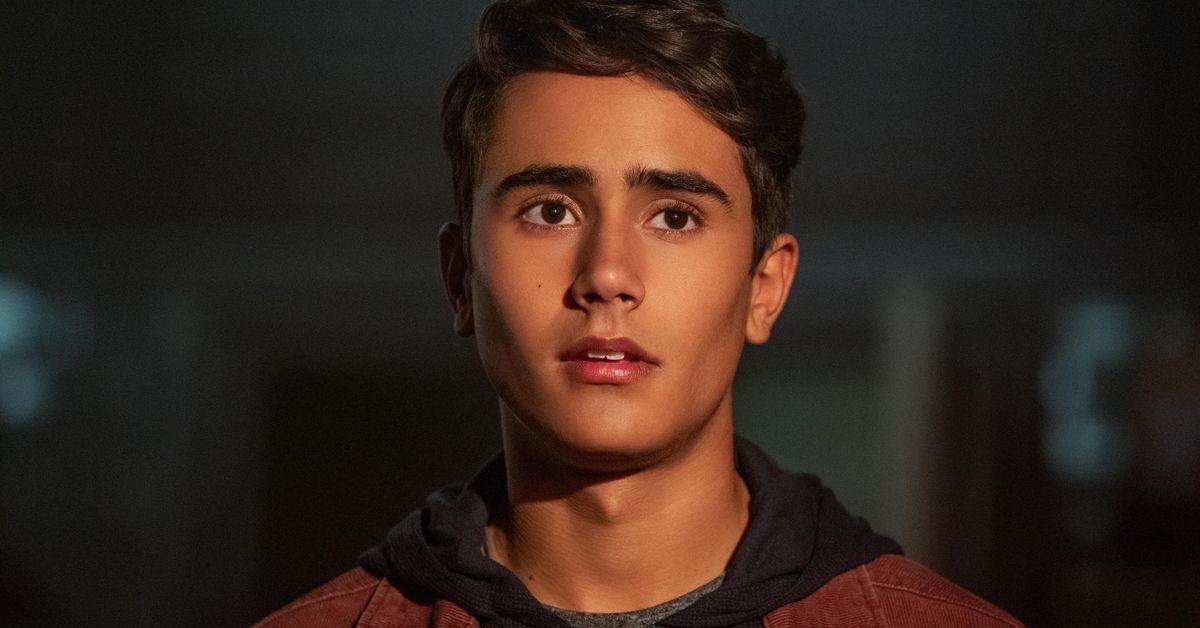 Article continues below advertisement
Sometimes, no news is good news when it comes to series renewals. That said, Hulu has not revealed whether they are renewing the series for a third season officially, but all signs point to yes! Fans will have to keep their eyes open and their fingers crossed for what's to come for Victor, Benji, Rahim, and the gang. Hulu renewed Love, Victor for a second season only two months after the first ended, so the wait before a Season 3 might not be long.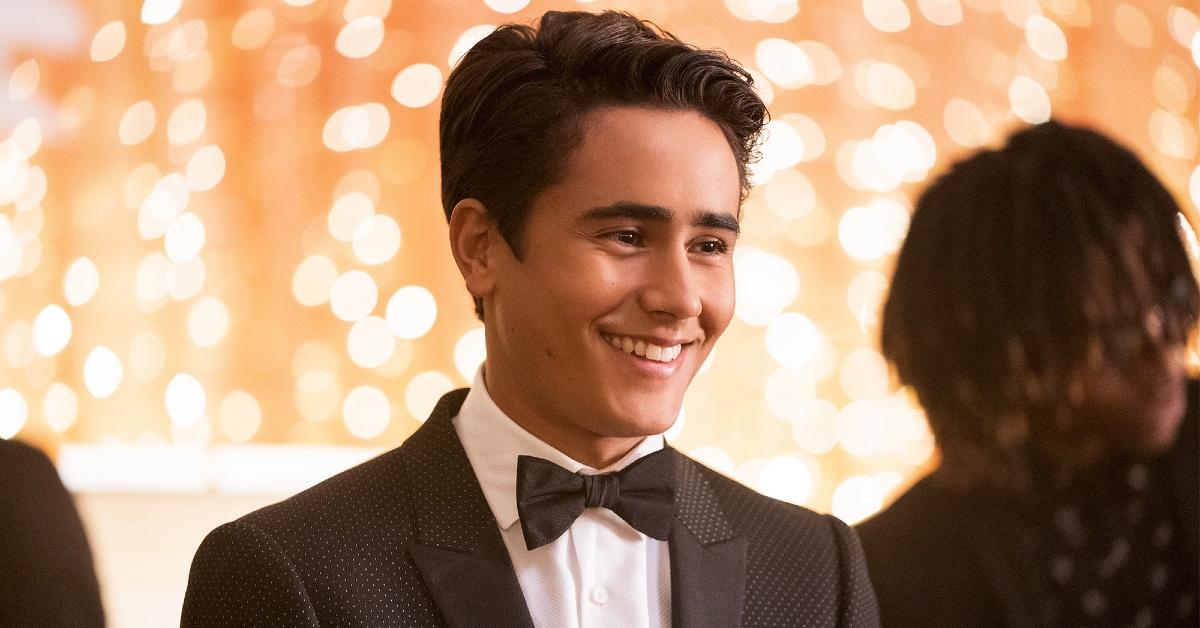 Article continues below advertisement
Who could return for Season 3 of 'Love, Victor?'
Warning: This section contains spoilers for the Love, Victor Season 2 season finale.
Although Season 3 has not yet been confirmed, it's safe to say that characters Victor, Mia (Rachel Hilson), Felix (Anthony Turpel), Lake (Bebe Wood), Andrew (Mason Gooding), Benji (George), Pilar (Isabella Ferreira), Adrian (Mateo Fernandez), Rahim (Anthony Keyvan) and Victor's parents (James Martinez and Ana Ortiz respectively), aren't going anywhere.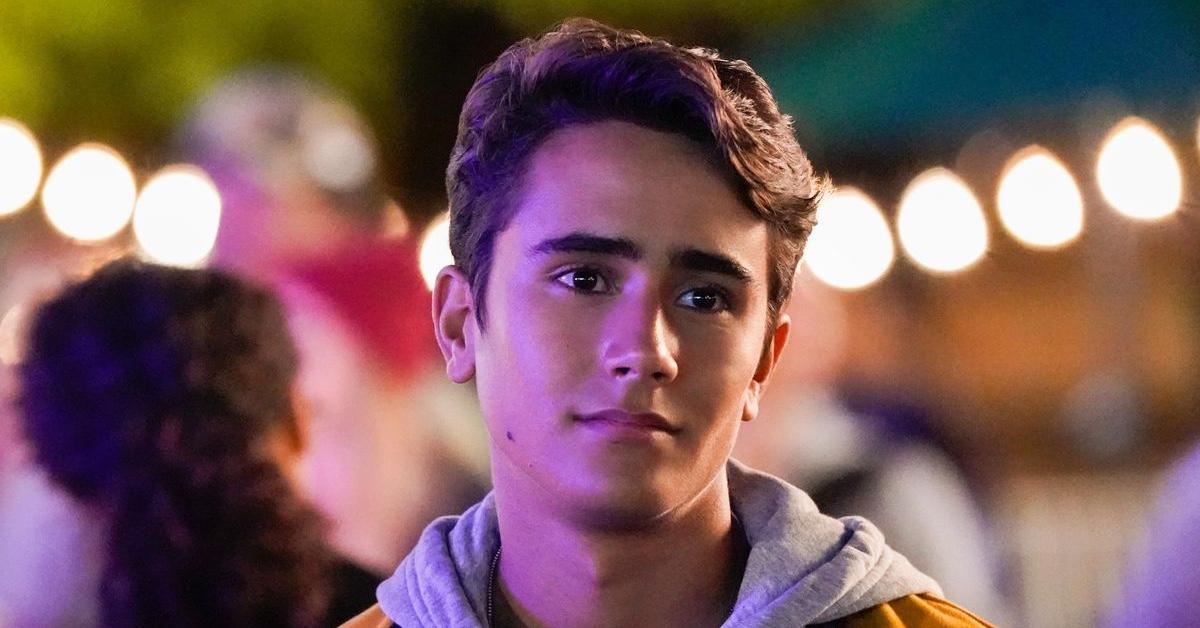 Article continues below advertisement
During the Season 2 finale titled "Close Your Eyes," there are hints that the show could be saying goodbye to a very special character. Nick Robinson has reprised his role of Simon Spear throughout the show to offer guidance about his own coming out to Victor. Simon occasionally narrates the story and talks to Victor on the phone to offer what wisdom he can about surviving high school after coming out.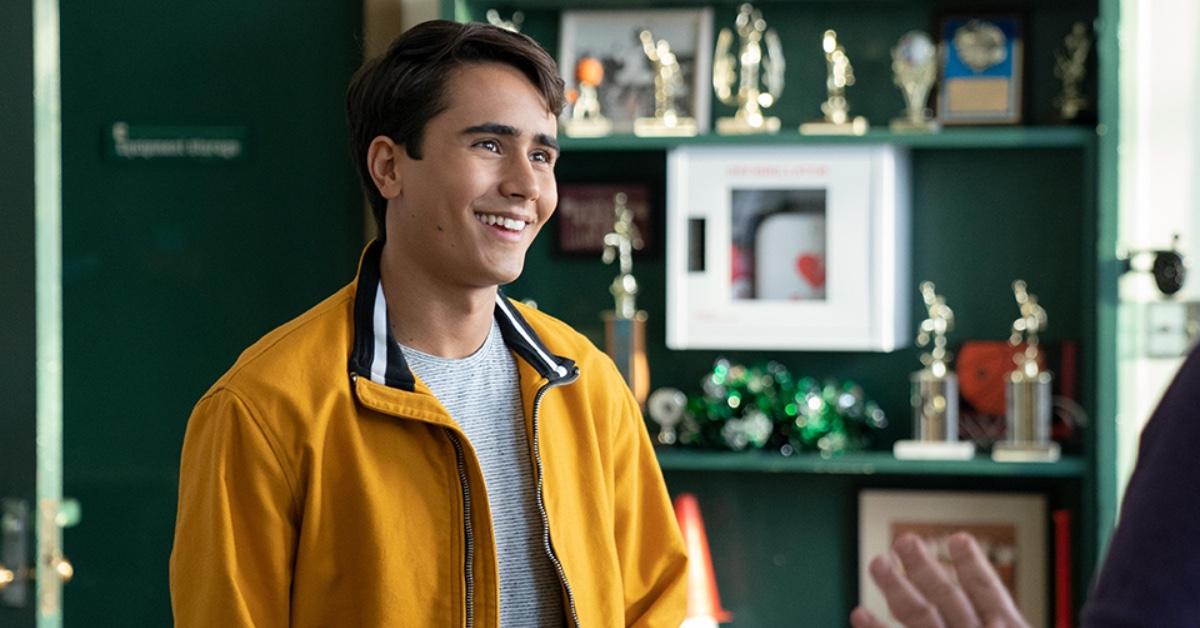 Article continues below advertisement
In the finale, Victor tells Simon he can handle the next chapter of his story by himself. Fans might be disappointed that Simon won't return but should be reassured that co-showrunner Brian Tanen isn't ready to say goodbye to the Love, Simon characters just yet. He told Men's Health that he has plans to bring some of the original cast to the show. 
"[The original cast is] such an incredibly talented and busy group of actors, so we say it with a grain of salt, hoping we can get people to participate."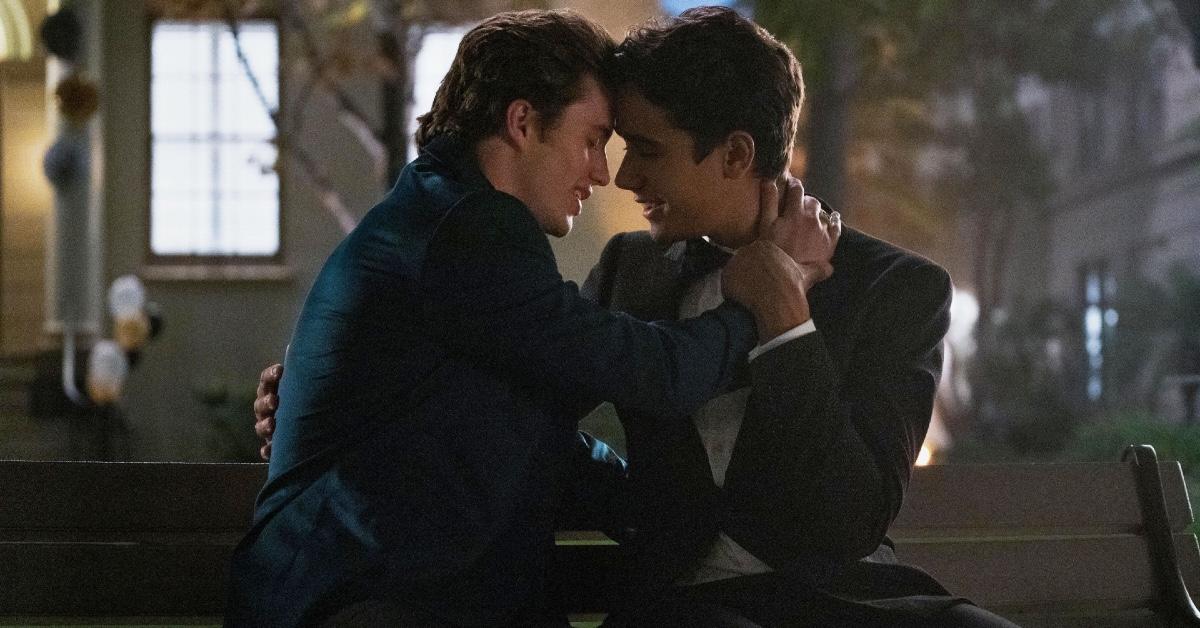 Hopefully, Hulu won't leave fans in limbo for too long and will announce their renewal of Love, Victor shortly. Until then, fans will just have to develop their best theories about who Victor ends up with — will it be Benji? Or Rahim? Only time will tell.
Love, Victor is now streaming on Hulu.