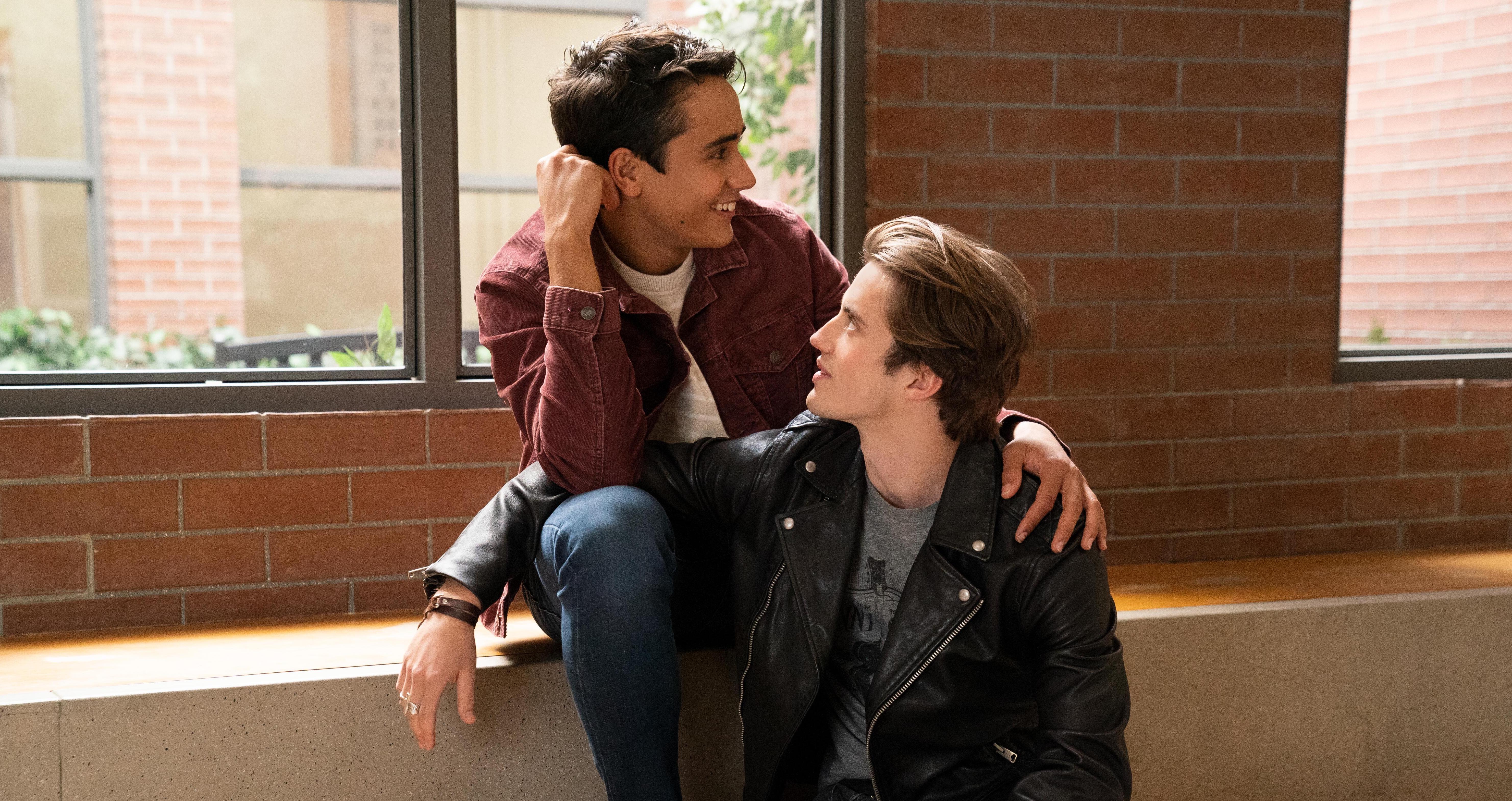 The 'Love, Victor' Season 2 Cliffhanger Even Put the Actors on the Edge of Their Seats
Spoiler alert: This article contains spoilers for Season 2 of Love, Victor.
Season 1 of Love, Victor ends on a major cliffhanger, so imagine our surprise when Season 2 of Love, Victor somehow ends on an even bigger cliffhanger. They truly outdid themselves, and we're not mad about it (OK, we're a little mad because we want to know what happens). And the cast of Love, Victor are in the same boat as we are — they want to know who Victor chooses too!
Article continues below advertisement
In Season 2, we get to see Victor (Michael Cimino) and Benji's (George Sear) love story play out as the emotional roller coaster that we expect from any high school first love. But when Anthony Keyvan's Rahim has equally explosive chemistry with Victor, we're not even sure who we want Victor to end up with.
At the end of Season 2, Benji tries to get Victor back just as Victor's relationship with Rahim takes the next step. So when Season 2 ends on the cliffhanger of Victor ringing the doorbell to an unknown door, we're all asking, "Who does Victor choose?"
Article continues below advertisement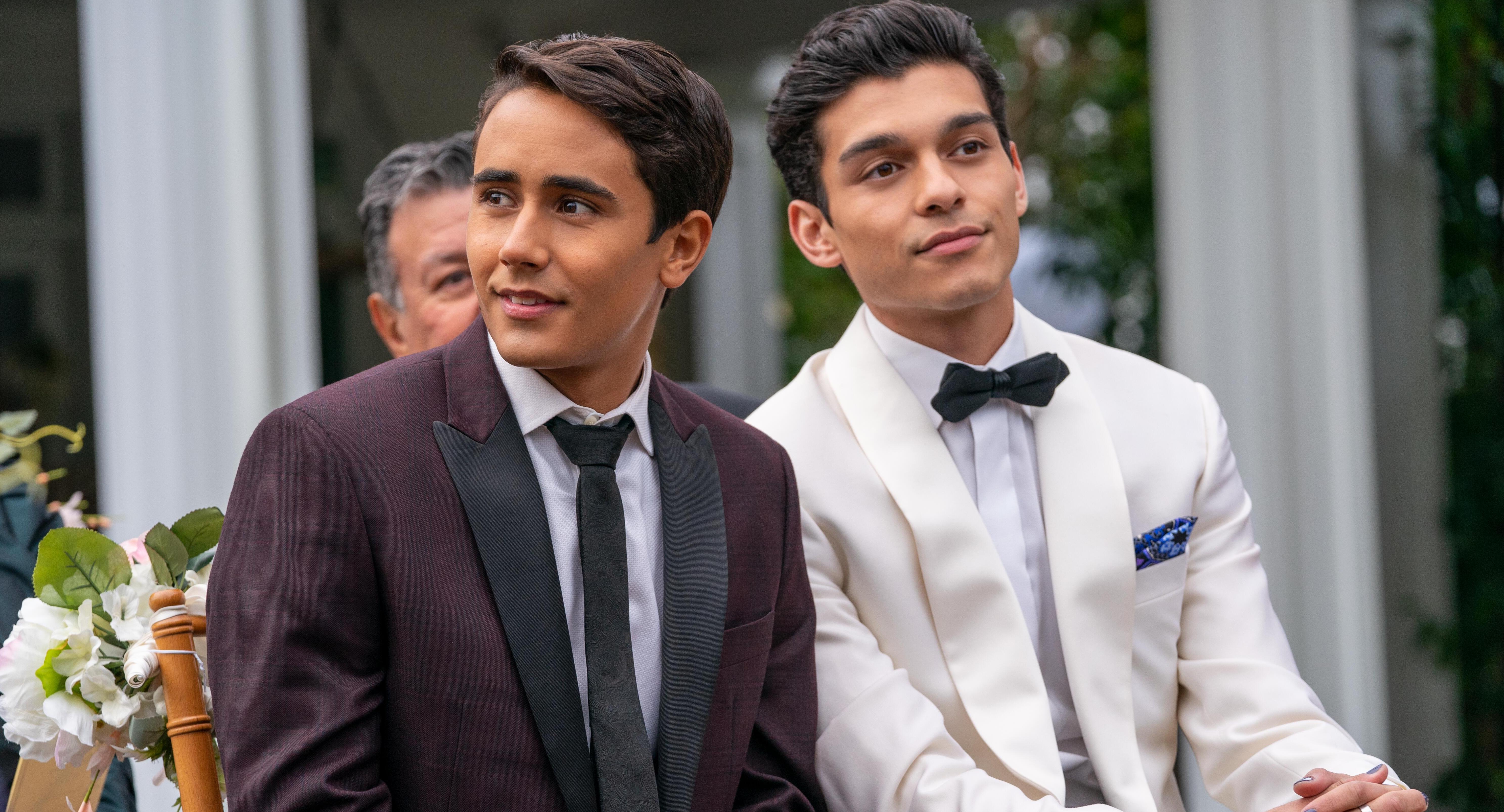 Michael Cimino, who plays Victor, doesn't know who Victor chooses in the Season 2 cliffhanger.
Michael spoke with Entertainment Tonight about who he wants Victor to choose, and like his character, he really doesn't seem to know who to pick! "I don't know, I don't know!" he exclaimed.
Article continues below advertisement
"I'm very torn. Part of me is like, 'I hope it's Rahim because it'll depict a new love story and it'll be fun to explore a new love story for Victor.'" We can definitely agree with that! We've already seen how his love story with Benji plays out, but we also love Benji, so we're also torn.
Article continues below advertisement
Michael continued, "But also in the same token, Benji and Victor, it's so iconic!" And it's true! Throughout Season 1, we couldn't help but root for Benji and Victor to get together, so it's hard for us to let go of that first love.
Maybe Love, Victor is truly mirroring that first love experience for the audience so that we can really understand how Victor feels at this crux. But when asked if the writers told Michael who Victor does choose, he confirmed that he really has no idea.
George Sear, who plays Benji, agreed that Benji and Victor's love story is too iconic not to root for in the Season 2 cliffhanger.
"It would be nice to see Victor and Benji continue this loving relationship they're in and get past their differences," George explained. "I really want to see that. I'm rooting for them."
But since he plays Benji, George obviously has some biases. He revealed that he can completely identify with the jealousy and the hurt that comes with Victor exploring a new relationship.
Article continues below advertisement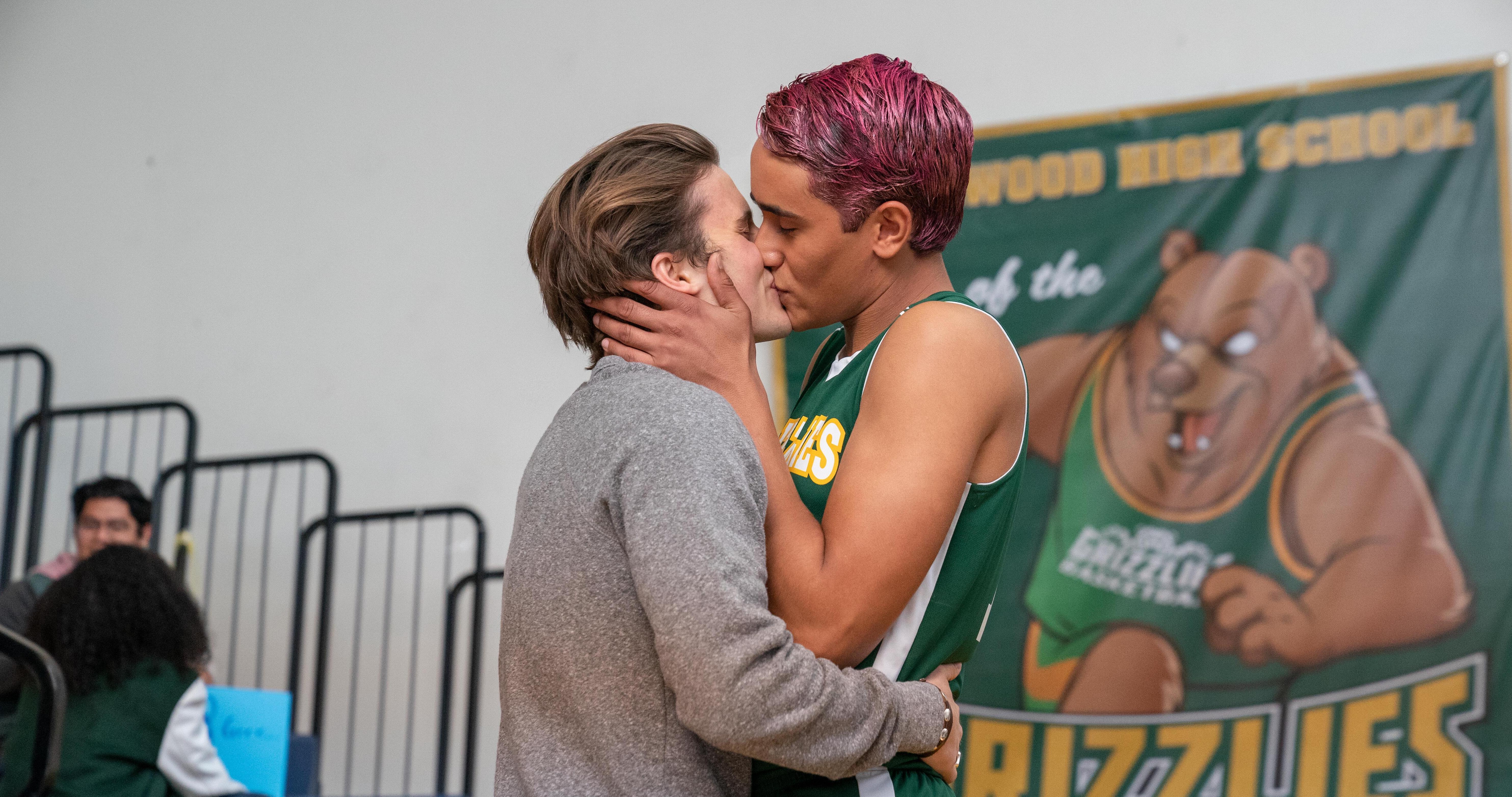 But as a storyteller, George couldn't help but admit, "If there are some interesting stories with Victor and Rahim too, then I might have to put my biases aside and let that happen."
It seems like so far, both George and Michael agreed that, while Benji might be a more satisfying choice for all of us, if Victor chooses Rahim, it could really open up the potential for some more riveting storylines.
Article continues below advertisement
Anthony Keyvan, who plays Rahim, actually hopes that Victor chooses Benji!
"I hope that Benji's on the other side of the door," Anthony revealed. "I do because I feel like Benji is owed a little bit of an explanation."
So does Anthony actually hope that Victor chooses Rahim in the end but talks to Benji first? That would be a fun way for the Love, Victor writers to subvert our expectations.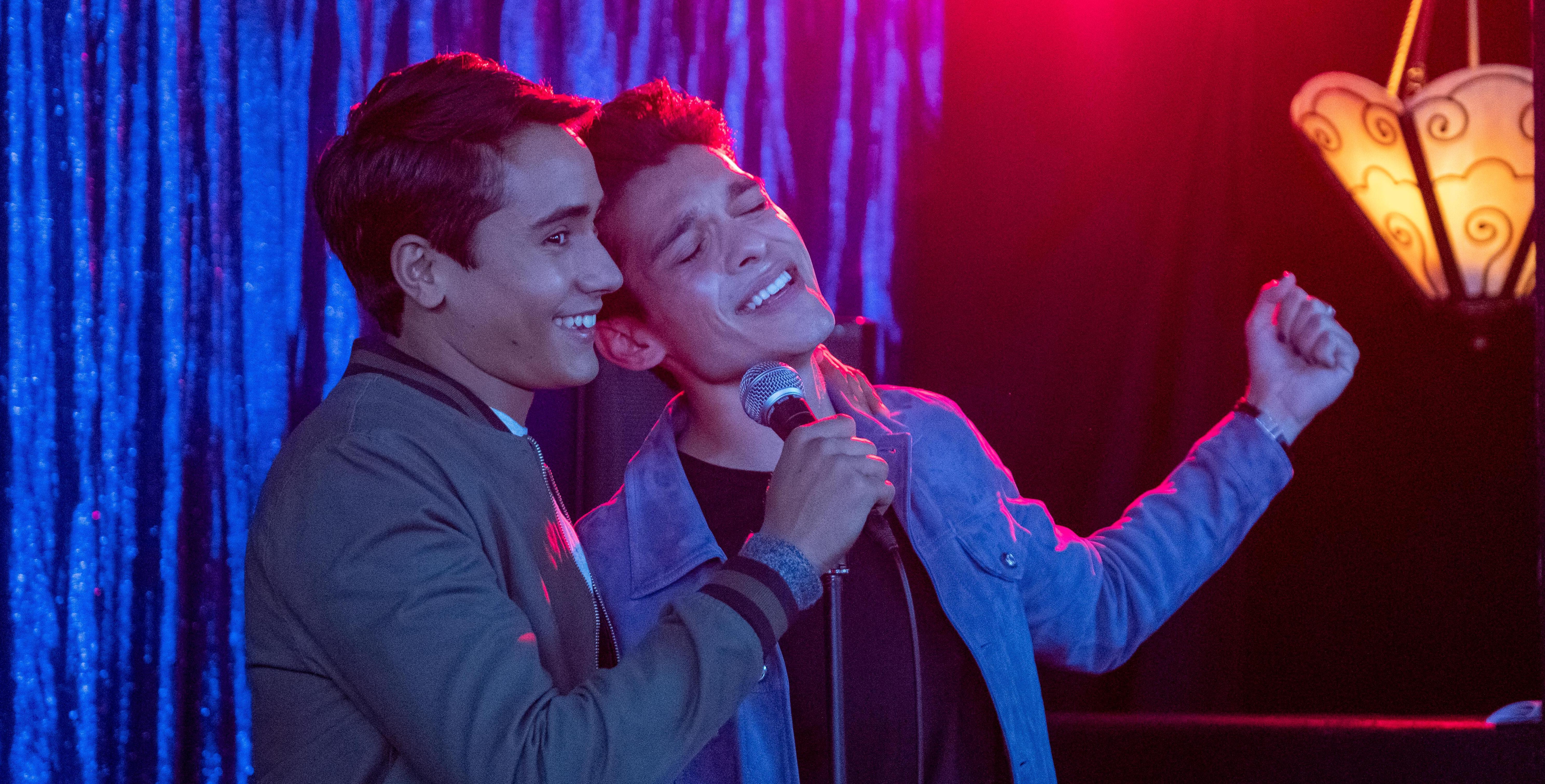 Article continues below advertisement
Anthony explained that regardless of the outcome, Rahim just wanted the best for Victor and didn't mean to get in the middle of Victor and Benji's love story. "I don't think it's the end of Victor and Rahim's story," he hinted. That seems pretty spot on. Regardless of who Victor does choose, there's no way the love triangle won't continue into Season 3 of Love, Victor.
Some of the other actors on the show responded to the Season 2 cliffhanger as well. While many agreed that they just love Victor and Benji's love story, Bebe Wood, who plays Lake, suggested that maybe they'll figure out how to have a polyamorous relationship. We'd be game for that twist!
All the episodes of Season 2 of Love, Victor are now available to stream on Hulu.