'Love, Victor' Concludes the Creekwood High School Experience in Season 3
The final season of 'Love, Victor' is officially in our hands, and fans of the series are curious to know why the show is ending after three seasons.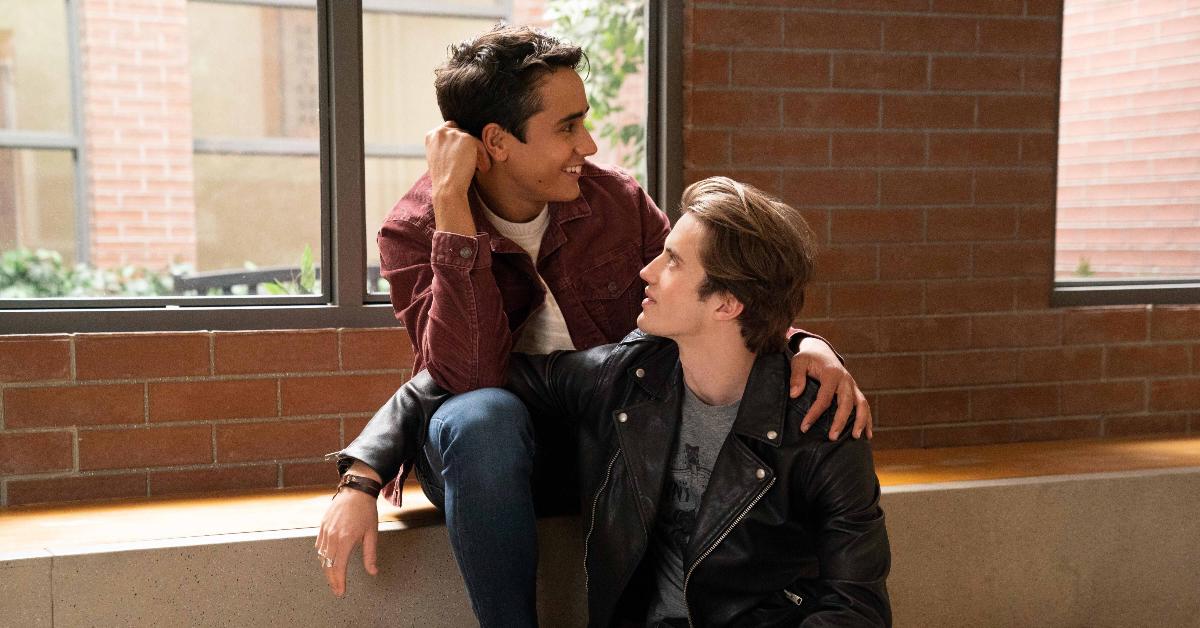 For the last few years, author Becky Albertalli's "Simonverse" has completely taken over our lives.
It all started with her 2015 novel, Simon vs. the Homo Sapiens Agenda, which soon became a critically acclaimed romantic dramedy titled Love, Simon. Then, in 2020, Hulu expanded the universe with the spinoff series Love, Victor.
And now, after several years, we must say our goodbyes to the franchise.
Article continues below advertisement
On June 15, Hulu released the third and final season of Love, Victor, and there are so many questions we need answered, like: Who does Victor end up with in the end? Do Pilar and Felix live happily ever after, or does Lake come back into the picture?
There's no doubt Season 3 will answer everything for us, and we could go on and on about spoilers, but we'd rather shift our attention to the biggest mystery of all: Why is Love, Victor ending? Here's everything we know.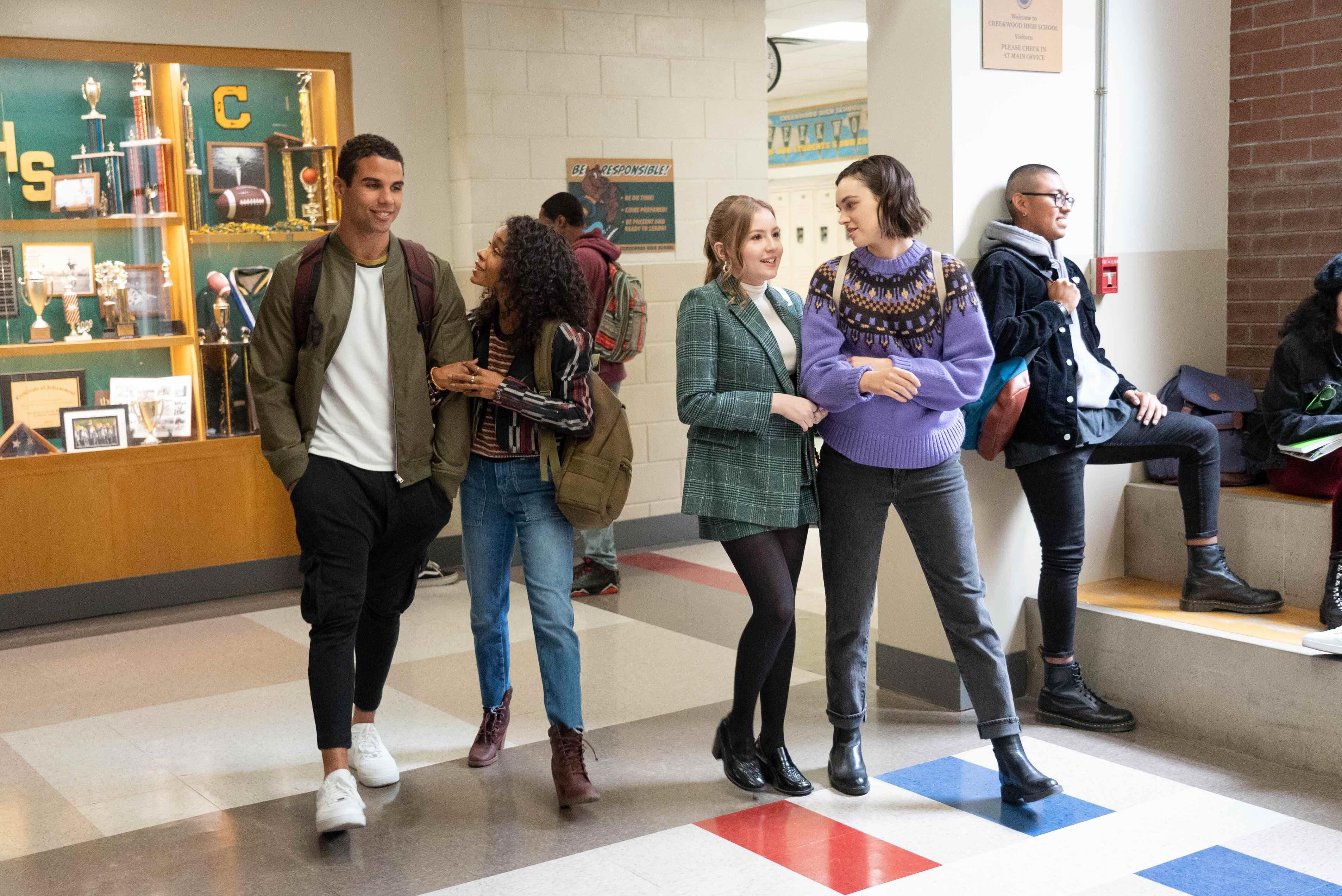 Article continues below advertisement
Why is 'Love, Victor' ending?
We know — we're just as confused as you! Since its inception, the show has become a critical and audience success. The first season debuted on Rotten Tomatoes with a 90 percent, while Season 2 secured a perfect 100 rating.
Hulu also announced (via E! News) that Love, Victor became the No. 1 most-watched drama on its platform during its premiere week, June 17-23, 2020. Even better? The show was the "most-binged original drama series" in 2020 during its first week.
With all that said, what happened? Why is Love, Victor ending?
Article continues below advertisement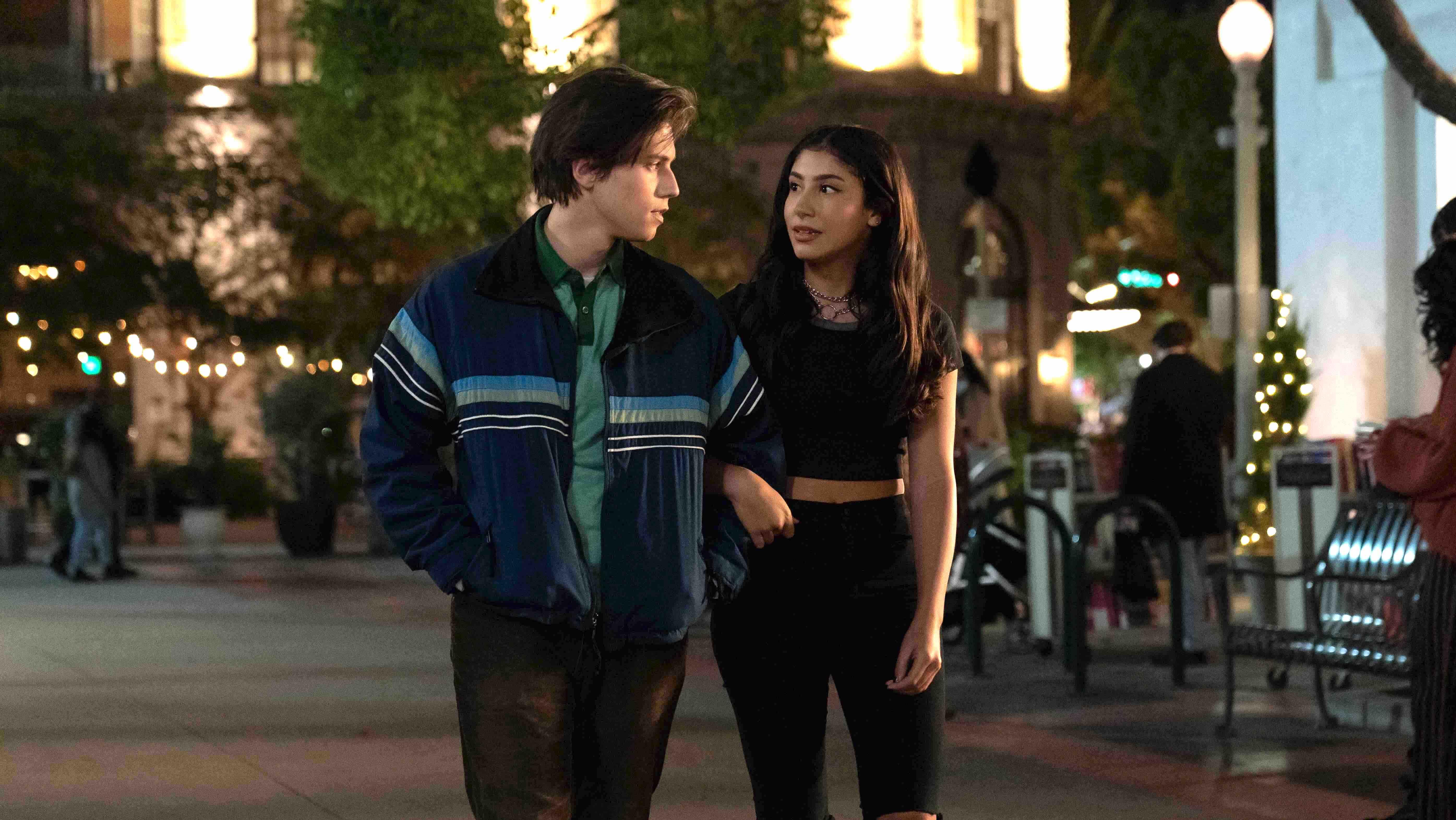 Well, unlike Pretty Little Liars, which kept the main characters as Rosewood High seniors for three whole seasons, the writers and producers on Hulu's teen dramedy Love, Victor understand that high school doesn't last forever.
Article continues below advertisement
In February 2022, Entertainment Weekly reported that, after the Season 3 renewal, those who work on the show decided very early on that "ending the series as the characters finished their high school experience felt like an organic conclusion."
The stars of 'Love, Victor' hope to see more LGBTQ media in the near future.
In an interview with Out, the two leads of the series — Michael Cimino and George Sear — spoke about the "bittersweet" emotions they are feeling due to the show ending after three seasons and revealed their desire to see more queer media.
Article continues below advertisement
"Bittersweet is probably the best way to describe it," Michael told the outlet, while George said he feels "very grateful that we got to tell this story and that we got to give it a good ending, too. I feel like it's a good full circle."
Article continues below advertisement
Additionally, the duo noted that since Love, Victor is officially over, they would love to see more LGBTQ content.
"I think that there's so much more queer media that needs to be made, and I think that it shows big corporations that there is a market for this. It also shows more representation and will change peoples' minds because there is a market for it," Michael said.
"I think that's an amazing thing about the Love, Simon/Love,Victor universe, that there is so many different LGBTQ+ stories that can still be told," George added. "I think they should keep pushing that, going in different directions. I'm just really proud to be a part of that and especially knowing the impact it's having."
Season 3 of Love, Victor is now streaming on Hulu.