The 'Gossip Girl' Reboot Will Officially Be Back for Season 2 — When Is the Release Date?
The 'Gossip Girl' reboot is the most-watched HBO Max original series ever, and has now been renewed for Season 2. When is the release date for the second season?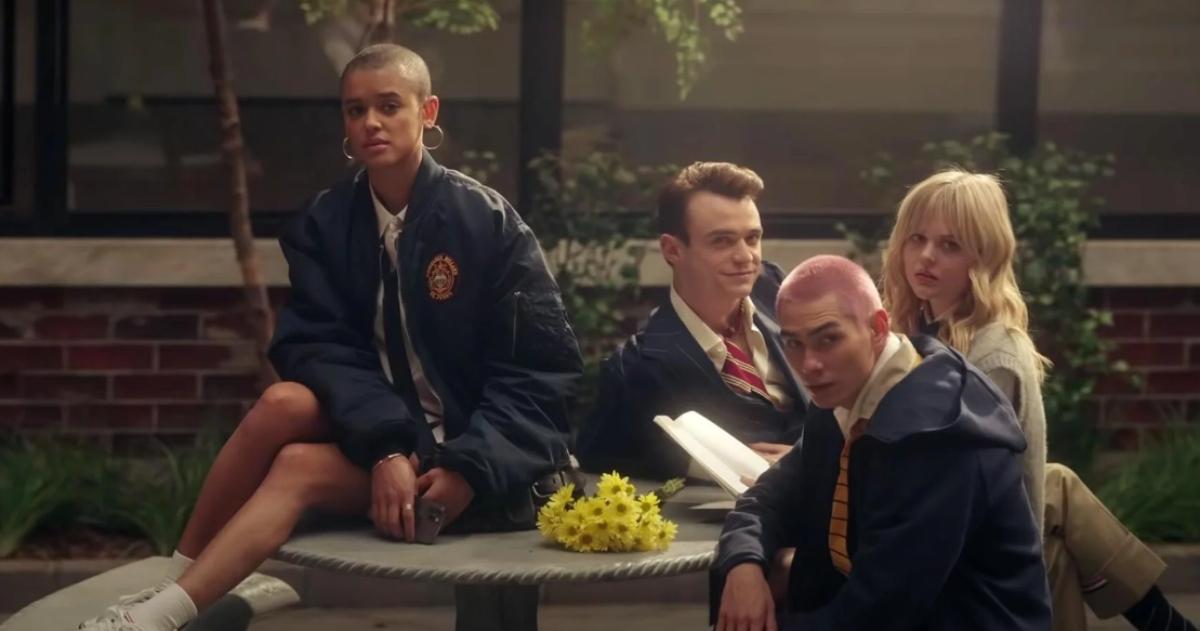 When the Gossip Girl reboot premiered on July 8 on HBO Max, the viewership surpassed expectations. Per Deadline, the show became the most-watched HBO Max original series in its debut weekend. Episode 1 saw 555,000 viewers in U.S. households, and when the reboot took over social media on its opening day, it acquired the No.1 trending spot on Twitter and gained about 15 billion impressions on TikTok. The show was an instant hit.
Article continues below advertisement
Season 1 of the series has been broken up into two parts. The second half dropped on HBO Max on Thanksgiving day and served up just as much drama as ever, with the new GG (Gossip Girl) running the city and continuing to cause trouble on the Upper East Side.
Fans of the reboot didn't have to wonder for long whether there would be a Season 2. In Sept. 2021, it was announced by HBO Max that Gossip Girl had been renewed for a second season, and the show's Instagram wasted no time sharing the good news and in true GG fashion.
Article continues below advertisement
When is the release date of 'Gossip Girl' Season 2?
Executive producer and showrunner Josh Safran had already thought about future seasons for the reboot way before it was renewed. In an interview with Harper's Bazaar, Josh spoke about the show going forward, and disclosed, "I engineered it so that every season is a semester, so that we didn't get into the problem the first show got into, which was [that] by Season 3, they had to go to college. If every season is a semester and they're going to be juniors now, they would go to college in Season 5."
He also shared that he, in fact, already has three seasons planned out. Josh went on to say, "I don't do anything without knowing if there's more to it because I didn't want to wrap it up. I have three seasons [planned so far], I could tell you right now." Also, according to the showrunner, there may be a possibility that Season 2 will include some OG Gossip Girl crossover. While Season 1 had some familiar faces and name drops, there could only be more to come.
Article continues below advertisement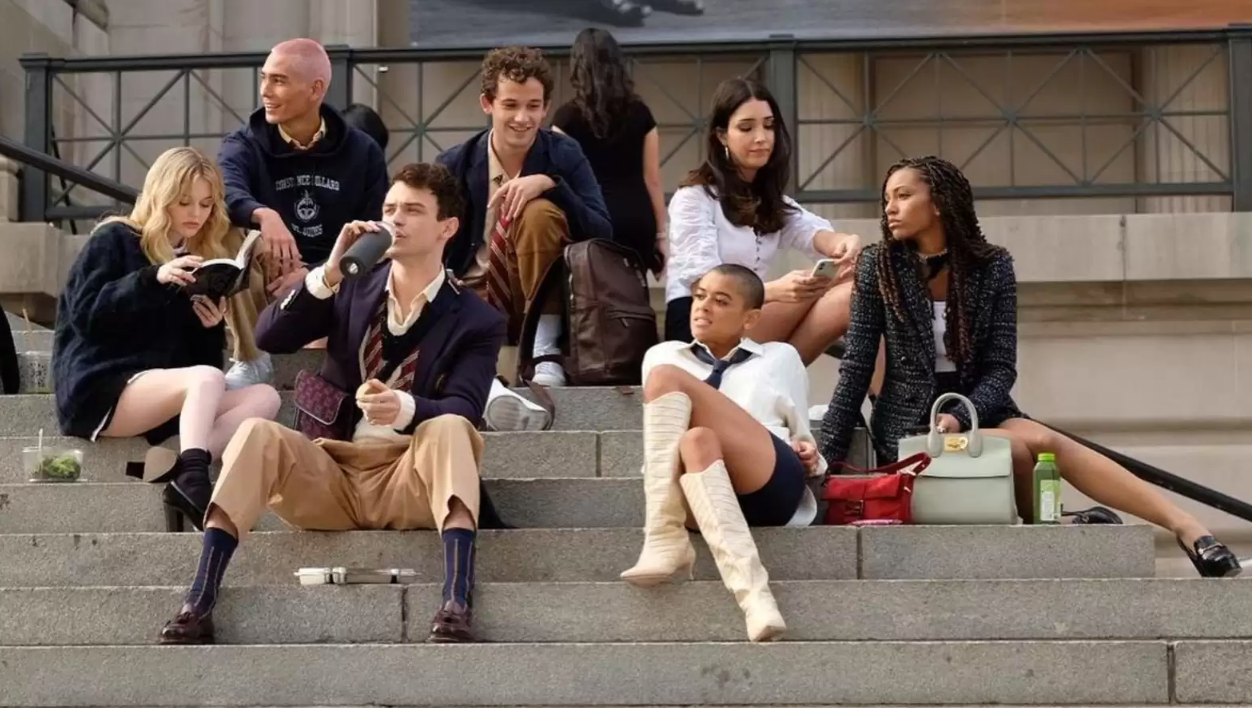 In a conversation with DailyBeast, Josh revealed that he and the other creators of the series didn't feature any stars from the original show on purpose to let viewers get to know the new characters. He told the media outlet, "The decision was: Let's get Season 1 under our belt, and should we get Season 2, we'll have the chance to bring in cameos that are more than glorified cameos but actually give them storylines." How exciting!
Unfortunately, there's no word yet on the release date of Season 2 of the reboot. Variety confirms that HBO has yet to share the release date, the number of episodes for the forthcoming season, or when production will begin. Still, it's likely that the earliest we'll see Season 2 on HBO max would be in the summer of 2022, since that's when Season 1 made its debut.
You can watch Parts 1 and 2 of Season 1 of the Gossip Girl reboot now on HBO Max.