What Is Morgan Freeman's Health Status in 2023? 85-Year-Old Actor Isn't Slowing Down
After decades in the spotlight, you may be curious about how Morgan Freeman manages to steal the spotlight time after time. Is he in good health?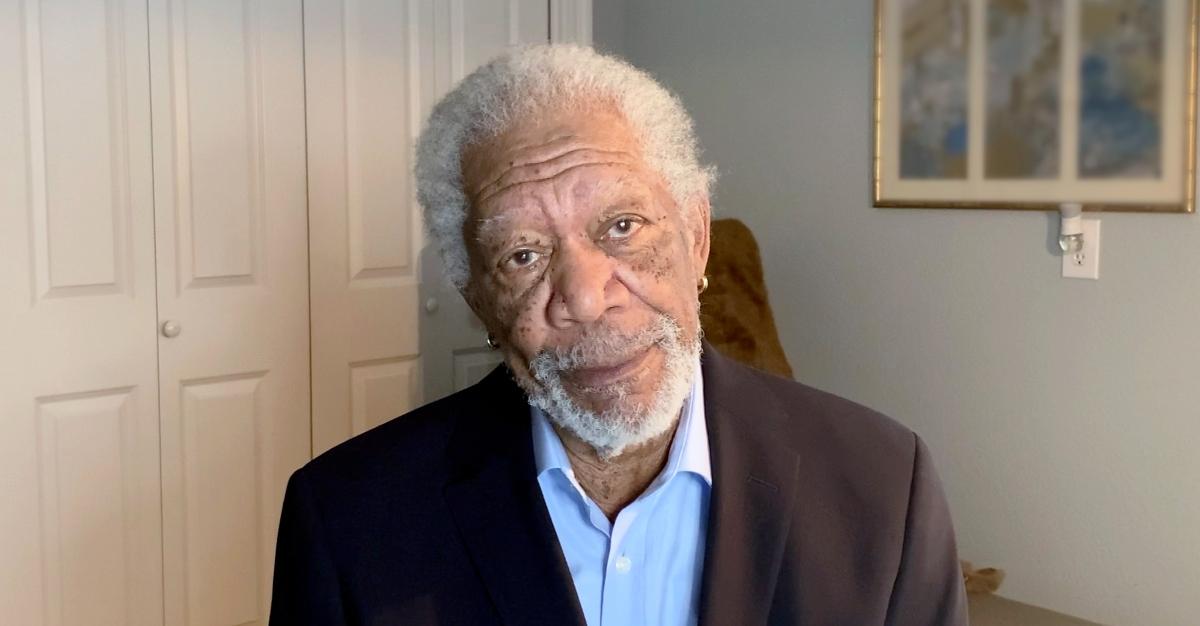 Hollywood legend Morgan Freeman has added another film to his impressive repertoire. The award-winning actor is renowned for his distinct voice and dignified acting chops, and fans can catch him in his new movie, A Good Person, now playing in theaters everywhere.
Article continues below advertisement
After decades in the spotlight, you may be curious about how the 85-year-old actor manages to steal the spotlight time after time. Is he in good health in 2023? Here's what we found.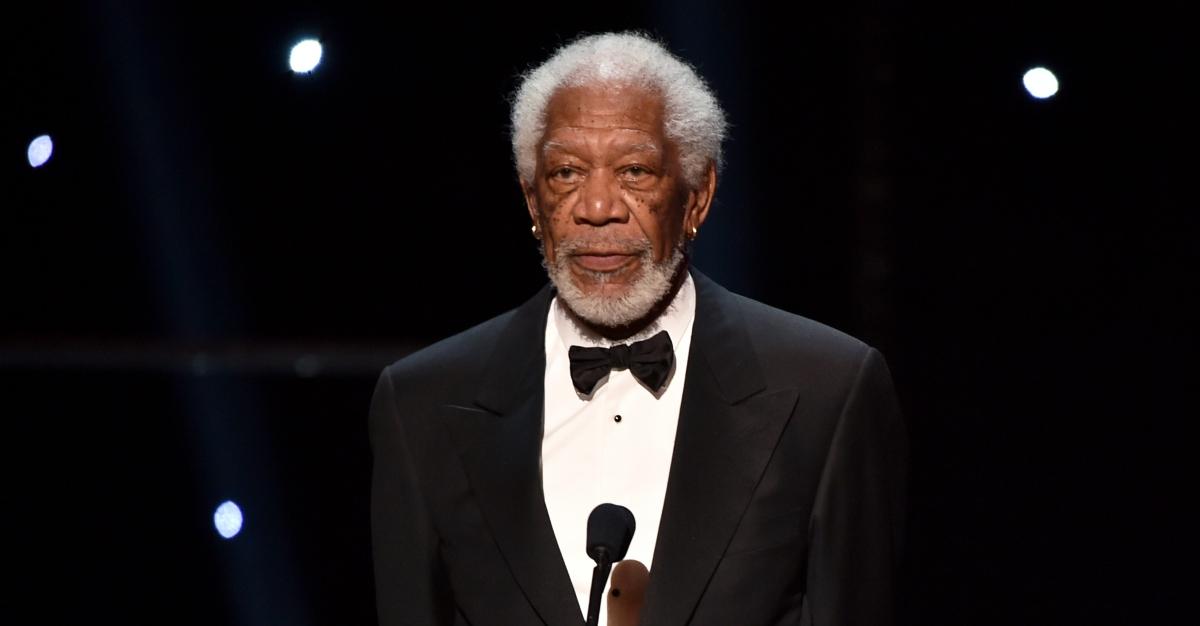 Article continues below advertisement
What is Morgan Freeman's health status in 2023?
When Morgan was 71, he suffered a life-altering accident.
In 2008, The Shawshank Redemption star's car flipped and rolled while driving, prompting emergency medical technicians to pry him out of the vehicle using the jaws of life. The actor suffered multiple broken bones from the car wreck and was airlifted to a Memphis hospital for a four-and-a-half-hour surgery.
After the accident, the Academy Award winner's left hand experienced severe nerve damage, rendering it virtually useless. And in his 2012 Esquire profile, journalist Tom Chiarella noticed that Morgan still suffered agonizing pain four years later.
"Every so often he grabs his left shoulder and winces," Tom wrote. "It hurts when he walks, when he sits still, when he rises from his couch, and when he missteps in a damp meadow. More than hurts. It seems a kind of agony, though he never mentions it."
Article continues below advertisement
According to the Million Dollar Baby star, there was a specific reason for his pain. "It's the fibromyalgia," Morgan revealed. "Up and down the arm. That's where it gets so bad. Excruciating."
And he's still battling the medical condition today.
Fibromyalgia consistently impacts Morgan Freeman's health. It's the reason why he's spotted wearing a glove.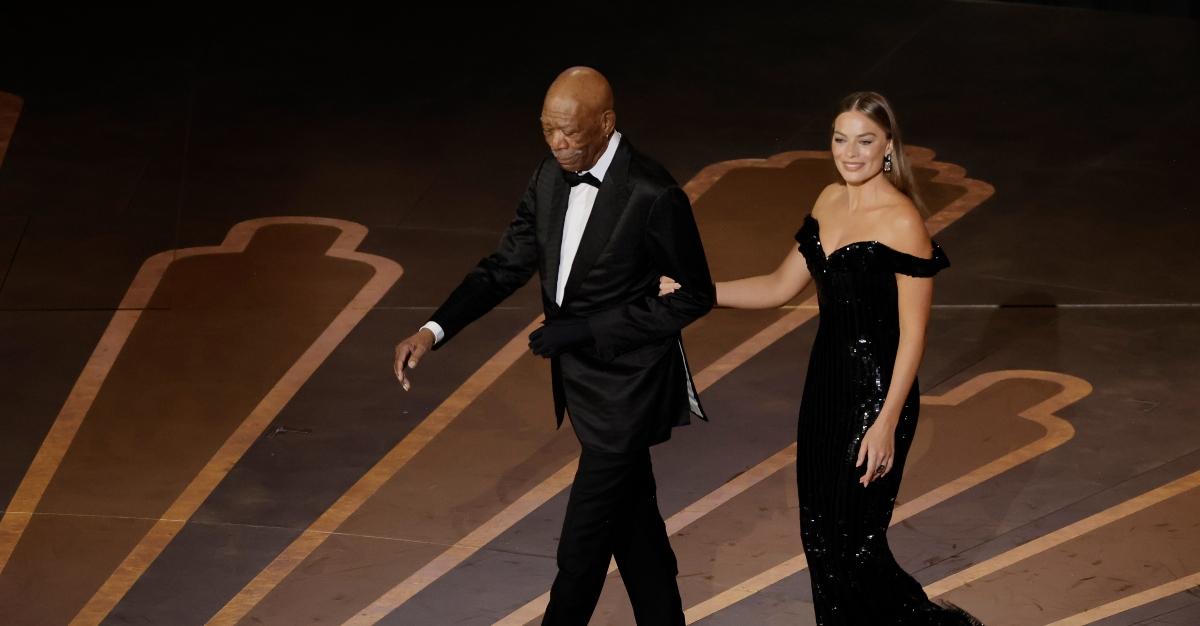 If you've ever wondered why Morgan constantly sports a glove on his left hand, fibromyalgia is to blame. The Dark Knight star donned a compression glove following his gruesome car accident to help prevent blood from accumulating in his damaged appendage.
Article continues below advertisement
Although it has been 15 years since the jaws of life extracted the 85-year-old actor from his vehicle, he still wears the accessory to prevent complications. From the 2022 World Cup to the 2023 Academy Awards, Morgan's fibromyalgia flare-ups haven't slowed since the devastating accident.
Morgan Freeman isn't the only celebrity suffering from the health condition.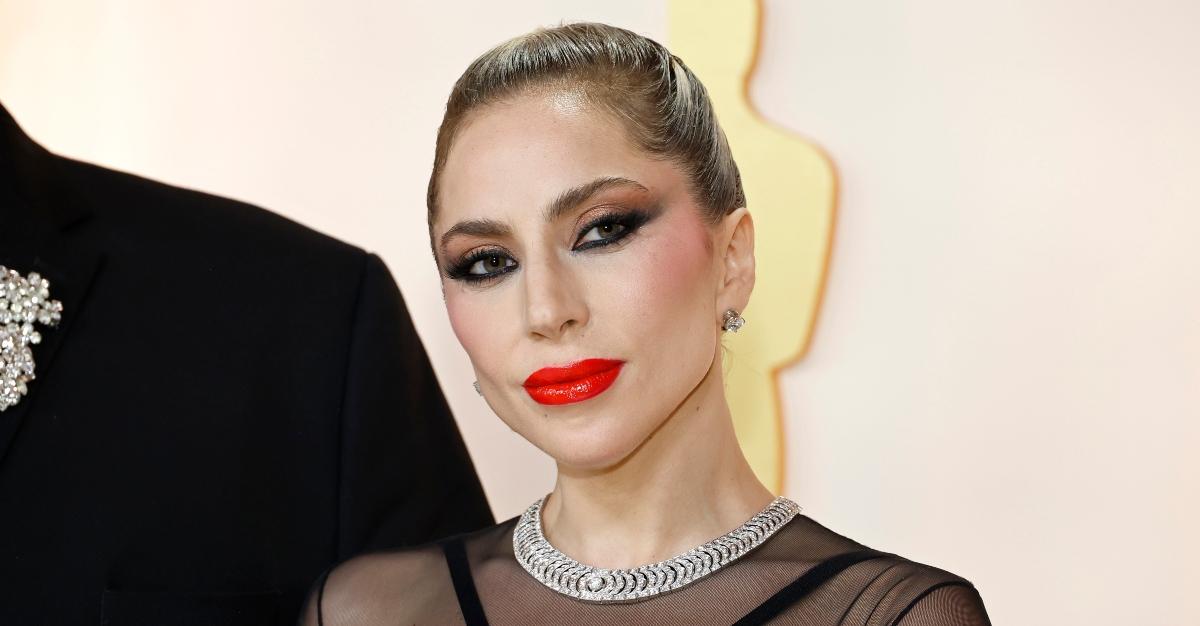 From Lady Gaga to Sinéad O'Connor to Mary McDonough, other artists and actors also experience the excruciating effects of fibromyalgia. In an interview with Hot Press, Sinéad opened up about her experience with her medical diagnosis.
"Fibromyalgia is not curable. But it's manageable," the "Nothing Compares 2 U" singer shared. "I have a high pain threshold, so that helps — it's the tiredness part that I have difficulty with."
Article continues below advertisement
Lady Gaga also shared her thoughts. "I get so irritated with people who don't believe fibromyalgia is real," the House of Gucci actor told Vogue.
"For me, and I think for many others, it's really a cyclone of anxiety, depression, PTSD, trauma, and panic disorder, all of which sends the nervous system into overdrive, and then you have nerve pain as a result."
However, these artists — Morgan included — refuse to let fibromyalgia ruin their lives. "I only get one life, and I will not let fibromyalgia take the joy from living it," the legendary actor reportedly said.
A Good Person is now playing in theaters.