Lady Gaga's 2011 Song "Bloody Mary" Is Captivating Millions of Listeners Once Again
What is the meaning of "Bloody Mary" by Lady Gaga? Unpacking the deep cut from the artist's discography.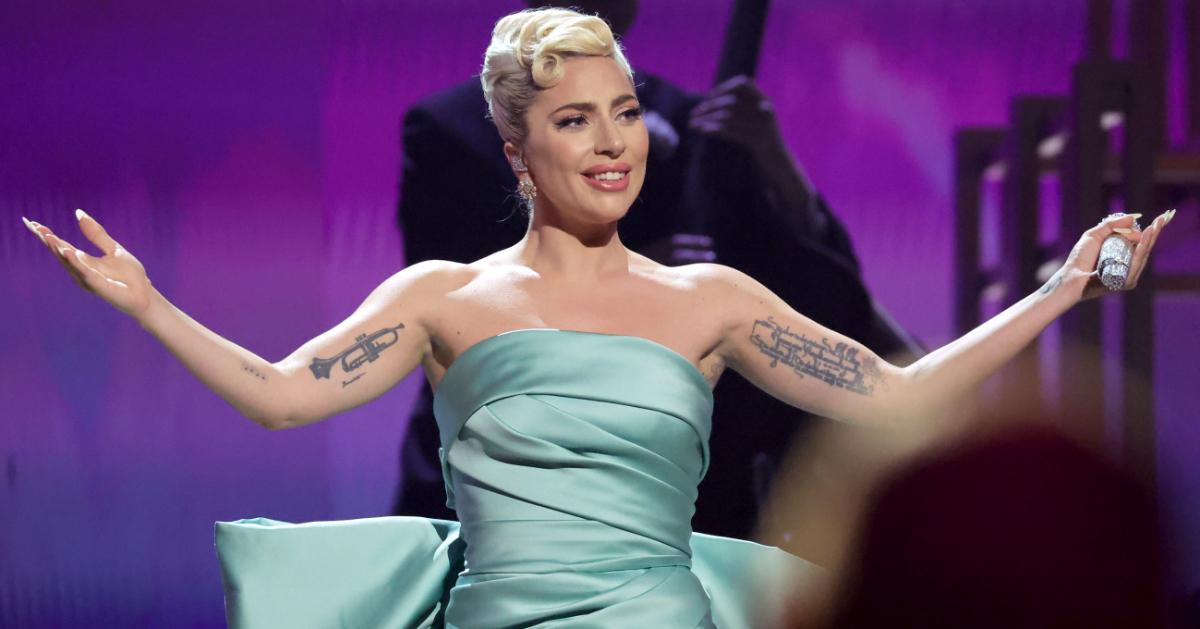 There are few faces who have had as much of an impact on pop music in the 21st century as much as Lady Gaga has. Between chart-topping tracks, award-winning albums, critically-lauded acting work, and more, there's little in the entertainment world that Lady Gaga hasn't conquered at this point in her career. With that being said, it's fitting that she is at a level of success where some deeper cuts from her discography are finally getting the recognition they deserve.
Article continues below advertisement
Thanks to some indirect attention by way of TikTok and the hit Netflix series Wednesday, "Bloody Mary" has seen a recent surge on the charts. So, what is the meaning of the 2011 song? Keep reading to find out!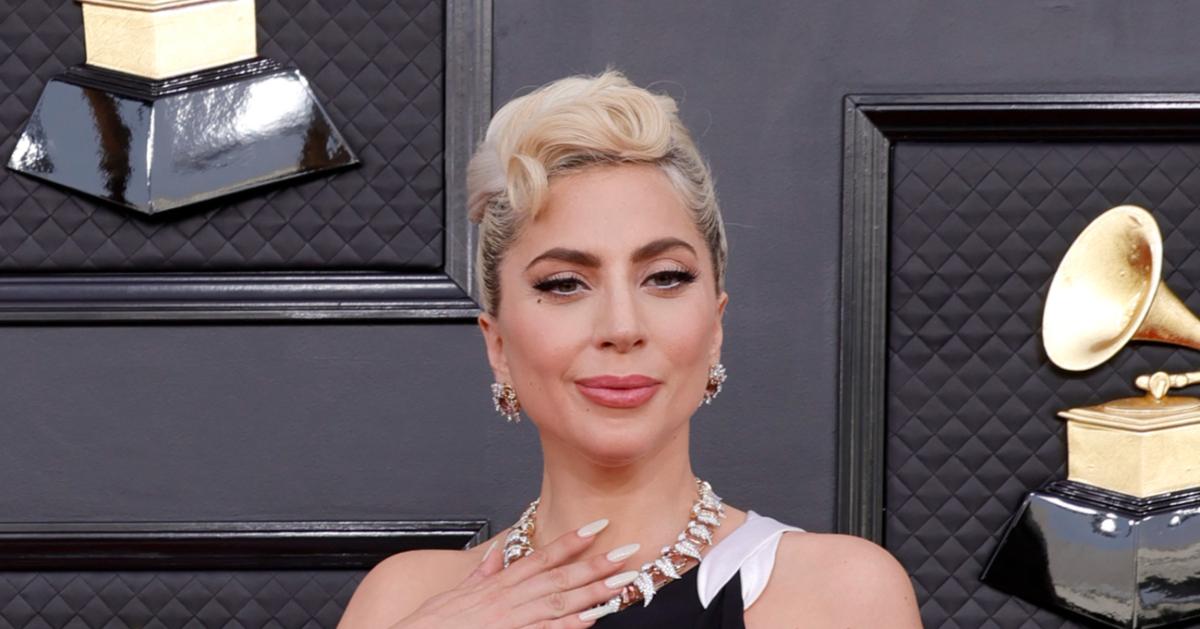 Article continues below advertisement
What is the meaning of "Bloody Mary"? Unpacking the Lady Gaga deep cut.
Lady Gaga's music can evoke a range of emotions in most listeners, but she was clear and concise when it came to what she wanted to get across with "Bloody Mary."
"'Bloody Mary' is about living halfway between reality and fantasy," she wrote in a since-archived Facebook post back when the song was released in 2011. "I went to a dirty party in Berlin, and wrote 'Scheiße' the next day. It's about wanting to be bad without permission."
In a 2011 print interview with NME, she gave a bit more context into why the title was chosen for the song.
"I believe that Mary Magdalene was both fully divine and fully human," she said at the time. "She has to be strong when Jesus fulfills the prophecy to die for everyone's sins, but she still has the moment of humanity where she's upset to let him go. She had to be a superstar, but she must have cried too."
Article continues below advertisement
While speaking with MTV, producer Fernando Garibay said that "Bloody Mary" is "a beautiful song. It's very personal to her. It's pretty bold." At the time, Lady Gaga was also the owner of a Rolls Royce that she nicknamed "Bloody Mary."
Taking on the perspective of Mary Magdalene on the track, Lady Gaga makes plenty of religious references throughout "Bloody Mary."
Article continues below advertisement
The entire song serves as an analogy to Mary's relationship with Jesus Christ. On it, Lady Gaga sings, "Love is just a history that they may prove / And when you're gone, I'll tell them my religion's you / When Punktious comes to kill the king upon his throne / I'm ready for their stones."
Through this, she reaffirms her love for him in life and death. Even if "Punktious" (a cross between Pontious and the word punk) kills Jesus, Mary will stand by him and accept her fate as well.
Then comes the famous chorus, seeing Lady Gaga sing, "I'll dance, dance, dance / With my hands, hands, hands / Above my head, head, head / Like Jesus said."
Lady Gaga, as Mary, continues to reaffirm her love for Jesus by singing, "I won't cry for you / I won't crucify the things you do / I won't cry for you, see (See) / When you're gone, I'll still be Bloody Mary."
Article continues below advertisement
In the next verse, the award-winning singer goes on to add, "We are not just art for Michelangelo to carve / He can't rewrite the aggro of my furied heart / I'll wait on mountaintops in Paris, cold / J'veux pas mourir toute seule." That last part directly translates from French to, "I don't want to die alone."
The song then goes into some chanting before Lady Gaga closes out by saying "Liberdade e amor," which translates from Portuguese to "Free yourself, my love."
Article continues below advertisement
"Bloody Mary" is now charting on 'Billboard' 11 years after its release thanks to 'Wednesday' and TikTok.
The internet is always home to weird confluences of events creating trends, and that's exactly what happened with "Bloody Mary" and its surprise resurgence onto the Billboard charts. The song entered at number 68 in early 2023 despite being released over a decade prior to that.
Attention on the track can be attributed to a TikTok trend that saw users dub a sped-up version of the song over videos of Wednesday Addams (Jenna Ortega) dancing to "Goo Goo Muck" by The Cramps. Lady Gaga fans seemed to think that "Bloody Mary" was a better fit and the song took off on the platform, which led to its streaming numbers rising meteorically, thus its placement on Billboard.
The publication noted that "Bloody Mary" "surged 424% in official on-demand U.S. streams, from 526,000 to 2.7 million, and 955% in digital song sales." Wednesday premiered on Netflix on Nov. 23, and those numbers were retrieved from the week of Nov. 25 to Dec. 1.