Morgan Freeman Has Been Married Twice — Who Are His Ex-Wives?
Most know Morgan Freeman as Hollywood royalty, but many are curious about his personal life, specifically his wives, and why the marriages ended.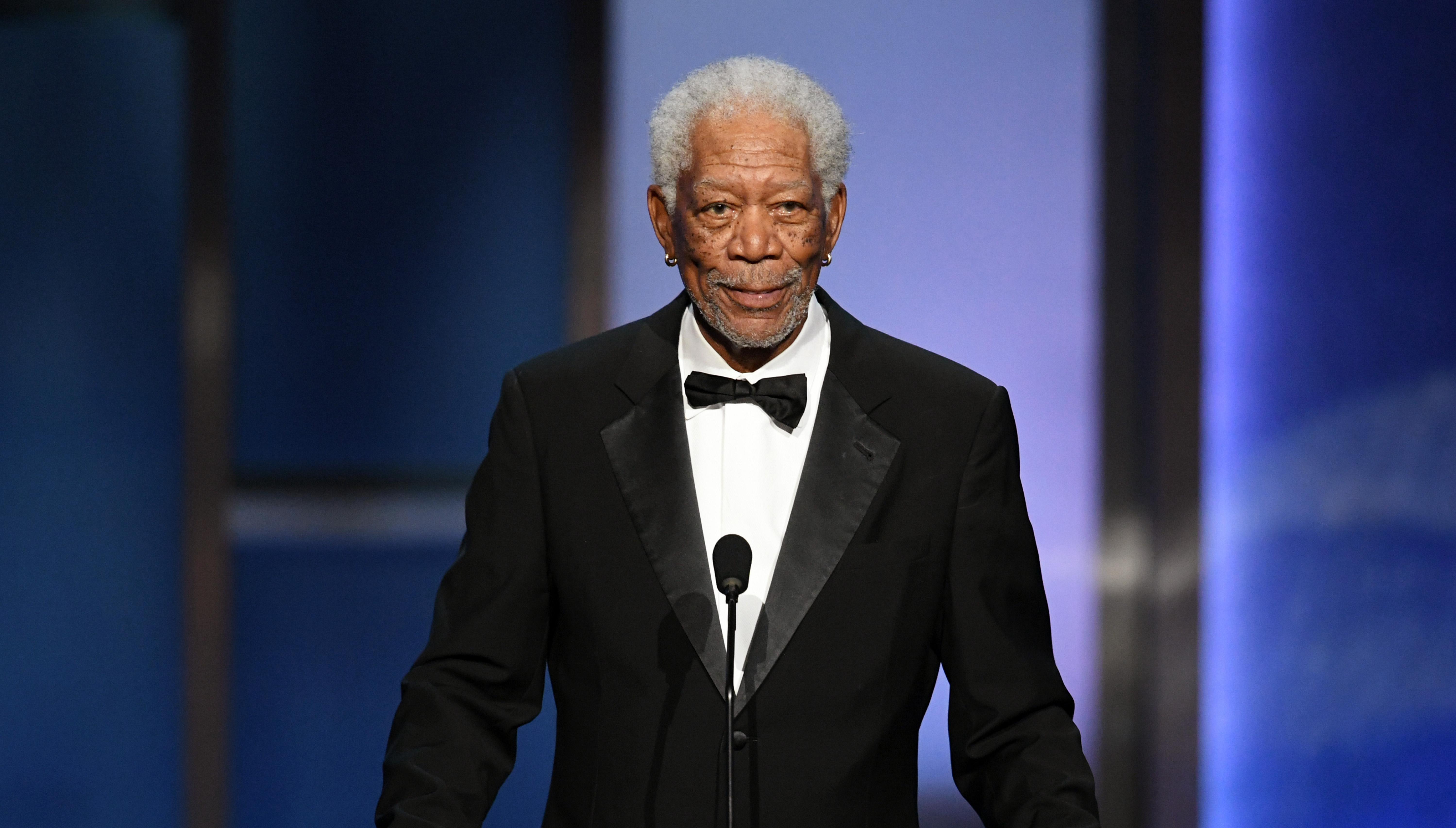 Morgan Freeman is one of the most talented and well-respected actors of our time. With an extensive list of credits as an actor, narrator, and director, he's earned a stellar reputation in the entertainment industry. Morgan's career spans over five decades, and he's accumulated several accolades, including an Academy Award for Best Supporting Actor for Million Dollar Baby.
Article continues below advertisement
Many thought he might slow down and take on fewer productions, but that isn't the case. Morgan's latest project, Great Escapes With Morgan Freeman, is an eight-part series that follows Morgan on his journey investigating real-life prison breaks. The series includes re-creations for entertainment purposes and interviews with the prisoners themselves, their families, cellmates, and prison employees.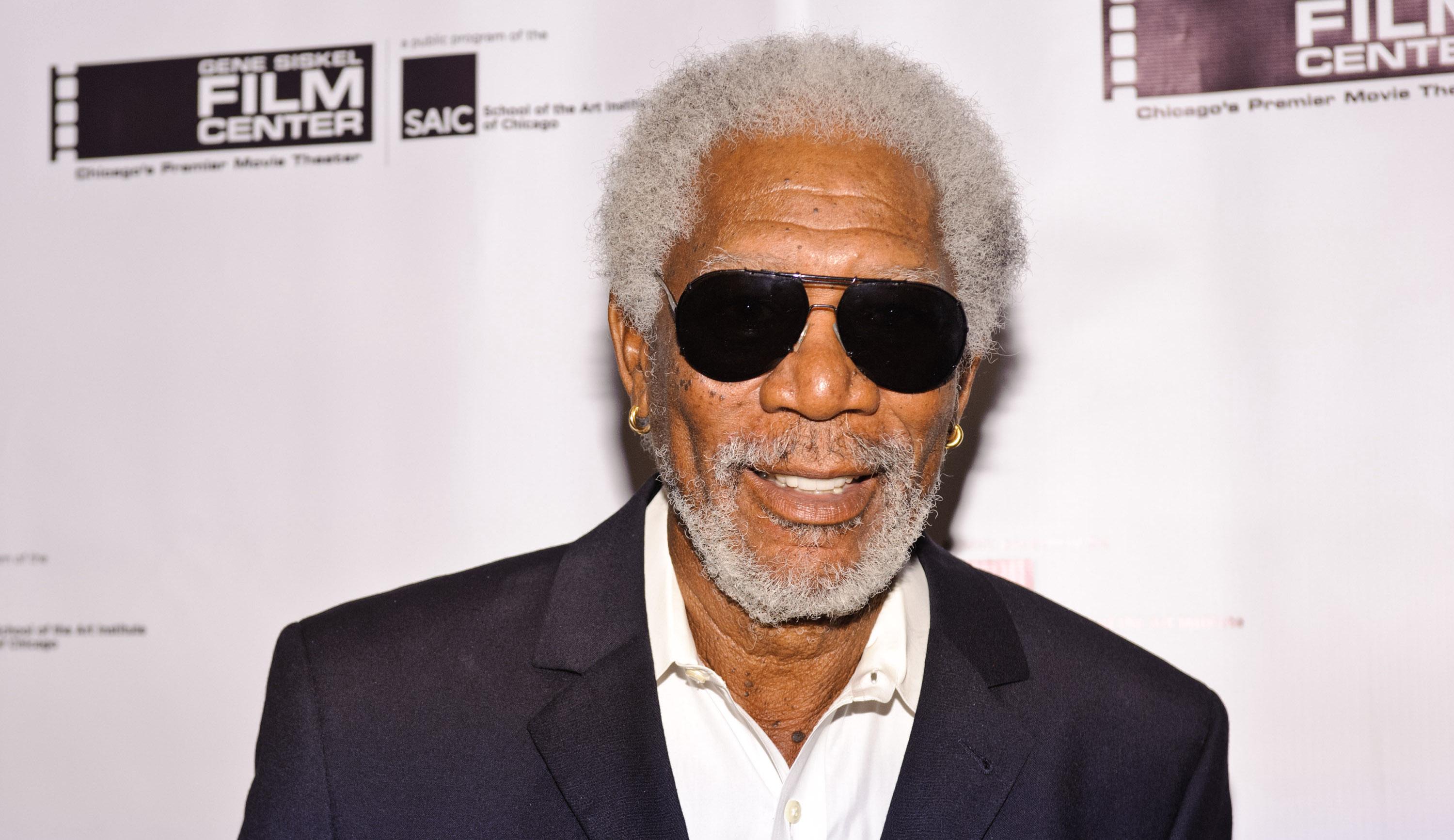 Article continues below advertisement
While we will be tuning in for the show, it's got us thinking: We really only know the professional side of Morgan Freeman. We never really look into his life outside of the industry, which is odd because we spend all of our time constantly wanting to know the juiciest details about Chris Evans or any other celebrity.
So, what comprises Morgan's personal life? Has he been married?
Has Morgan Freeman ever been married?
Megastar Morgan Freeman has been married twice. From 1967 to 1979, Morgan Freeman was married to Jeanette Adair Bradshaw, and the pair have two kids: daughters Morgana Freeman and Deena (Jeanette's child from a previous relationship). Morgan eventually adopted Deena as his child, per Celebs Suburb.
Article continues below advertisement
After twelve years of marriage, Morgan and Jeanette divorced. While neither party spoke of the reason behind their separation, the outlet reports, "Several online tabloids suggest that Morgan's infidelities might have been the reason behind the downfall of their marriage."
Article continues below advertisement
In 1984, Morgan married his second wife, Myrna Colley-Lee. She held close relationships with Morgan's children and grandchildren, and the two even raised his step-grandaughter, E'Dena Hines. The couple was married for over two decades before they divorced in 2010. The reason for separation? Infidelity.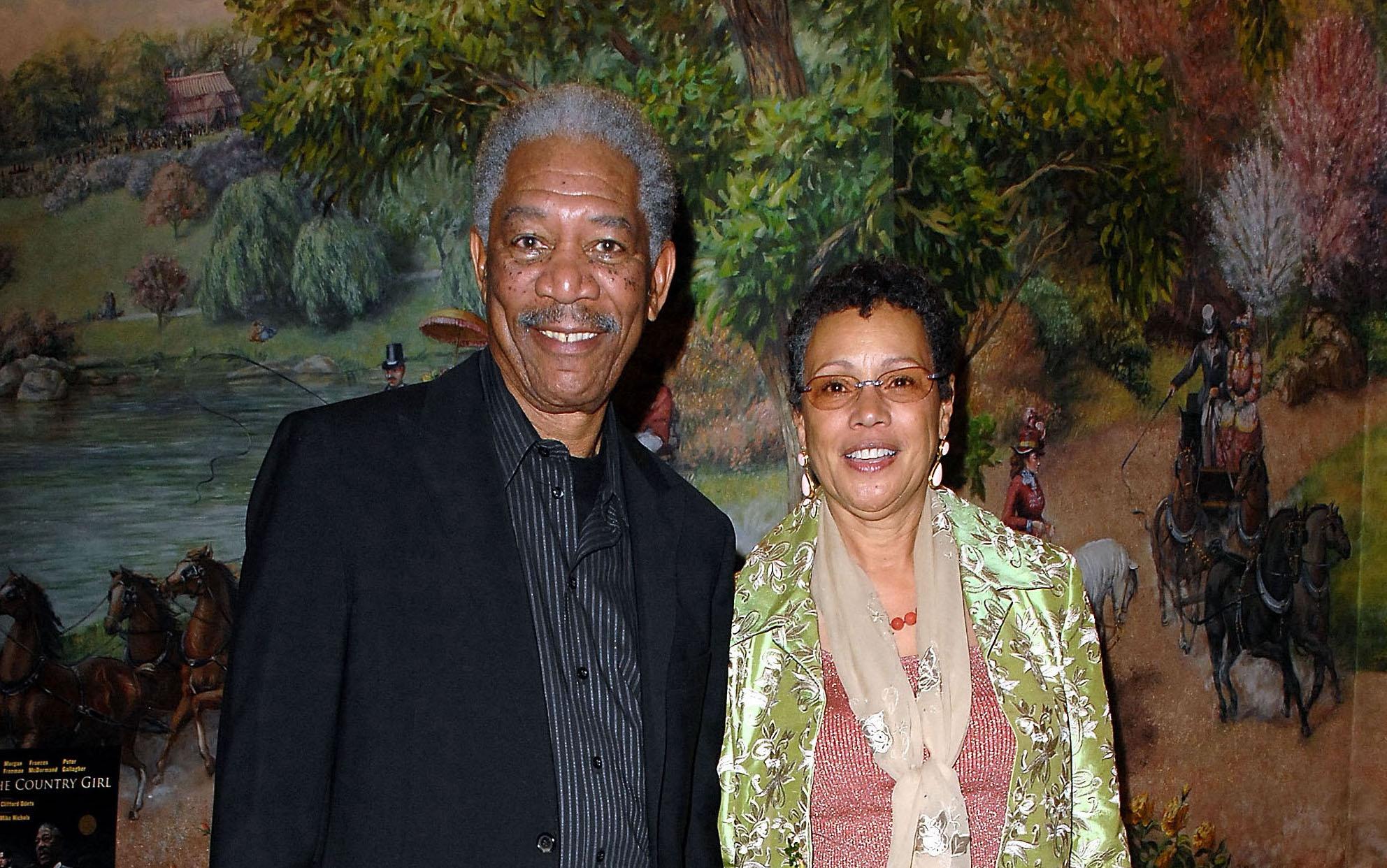 Article continues below advertisement
The Things reported that infidelity was the reason for their divorce. The publication reported, "[Myrna] and Morgan Freeman were caught up amid a legal battle for three very long years. Morgan Freeman continued to deny allegations of infidelity, and Myrna Colley-Lee stood steadfast in her expectations for what she felt she was owed after 26 years of marriage."
Morgan is set to host and executive produce 'Great Escapes With Morgan Freeman.'
Morgan Freeman is teaming up with the History Channel on a new series called Great Escapes With Morgan Freeman. The nonfiction series shows the award-winning actor traveling across the country to famous prisons detailing a few of the most notorious prison escapes.
Article continues below advertisement
The official synopsis reads, "In the series, Morgan will explore real-life prison breaks that have captured the attention of the public. It's an up-close and personal view of what the prisoners are faced with in executing their breakouts.
Article continues below advertisement
"Famous escapes from Alcatraz, Dannemora, Pittsburgh State Penitentiary, and other locations are recreated with actors playing key roles and interviews from some of the prisoners themselves, their families, their cellmates, and from the guards and prison employees that tried to prevent the escapes.
"Along with the interviews and recreations, the series will utilize new software technology called Unreal Engine to recreate — with great verisimilitude — the prisons themselves."
Great Escapes With Morgan Freeman premieres Tuesday, Nov. 9 at 10 p.m. EST on the History Channel.