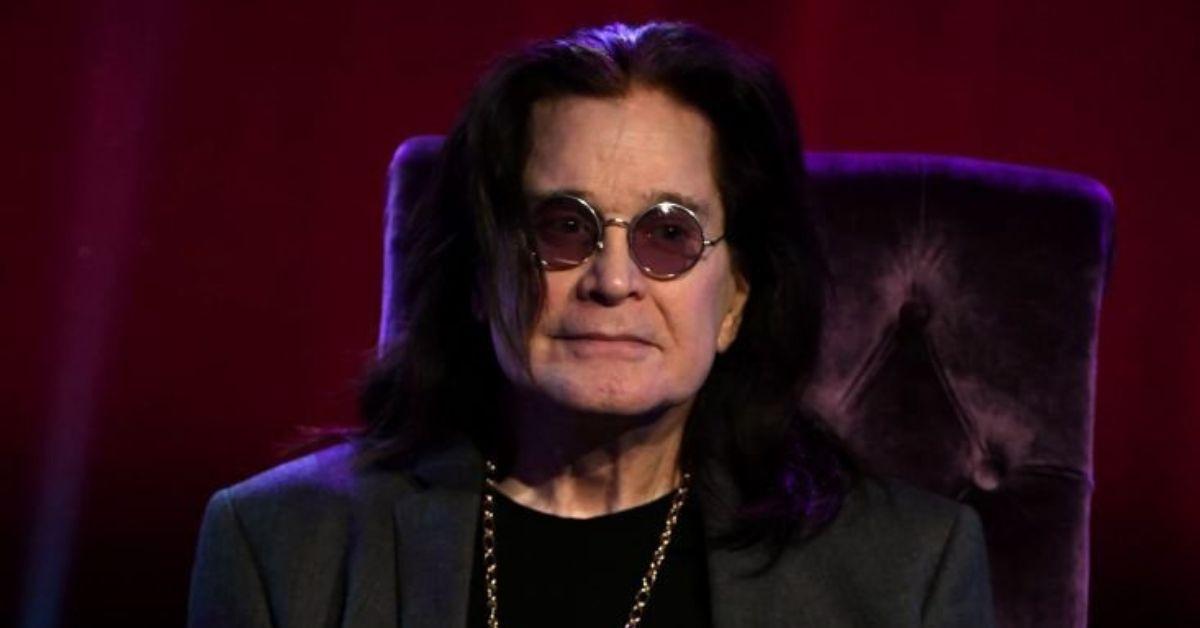 After a Career Spanning Several Decades, What Is Ozzy Osbourne's Net Worth?
There's a lot to be said about the career of the eccentric Ozzy Osbourne. The English musician made a name for himself over the years as a singer, songwriter, and reality TV star. Back in the '70s, Ozzy was at the peak of his fame as the lead vocalist of Black Sabbath, one of the most popular heavy metal bands of that era.
Article continues below advertisement
Because of his black wardrobe and dark aesthetic, fans even started calling him the Prince of Darkness. After parting ways with Black Sabbath, Ozzy went on to have an incredibly successful solo music career all in his own. In 2002, he also landed an MTV reality TV show, The Osbournes, where fans got to take an inside look at his life and family. Here's an update about where his net worth stands today.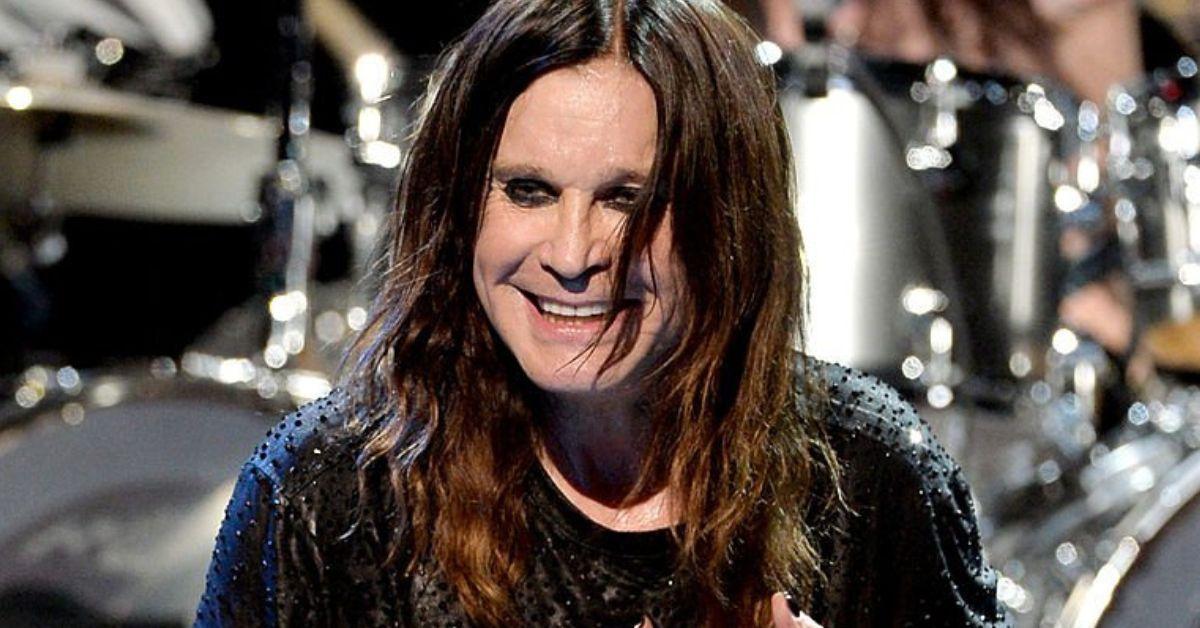 Article continues below advertisement
What is Ozzy Osbourne's net worth?
According to Celebrity Net Worth, the rocker has a net worth of $220 million today. Before he signed with Black Sabbath, Ozzy was involved with a couple of other rock bands that didn't take up too much of his time.
Originally, he was recruited to be the vocalist of a band called Rare Breed in 1967. Unfortunately, Rare Breed decided to disband after only two live performances together.
Ozzy Osbourne
Singer, songwriter, and reality TV star
Ozzy Osbourne is a singer, songwriter, and reality TV star.
Birth name: John Michael Osbourne
Birthday: 3 December 1948
Birthplace: Marston Green, Warwickshire, England
Spouse: Thelma Riley​​ (m. 1971; div. 1982)​ Sharon Osbourne ​(m. 1982)​
Children: 5
Article continues below advertisement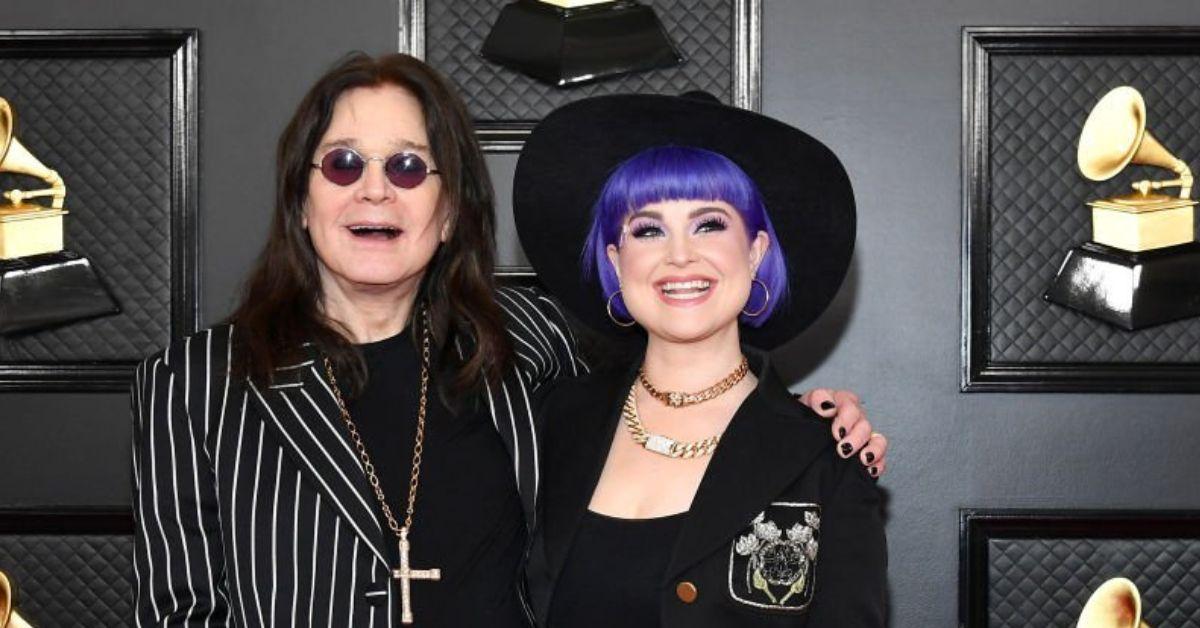 After that, Ozzy helped form a band called Polka Tulk Blues with Tony Iommi and Bill Ward. Not too long after, they changed their name to Black Sabbath, which is the band people recognize Ozzy to be connected to today.
Article continues below advertisement
Their first big single, "Evil Woman," definitely helped to put them on the map in the world of rock in the '70s. The very next month, they released their self-titled debut album.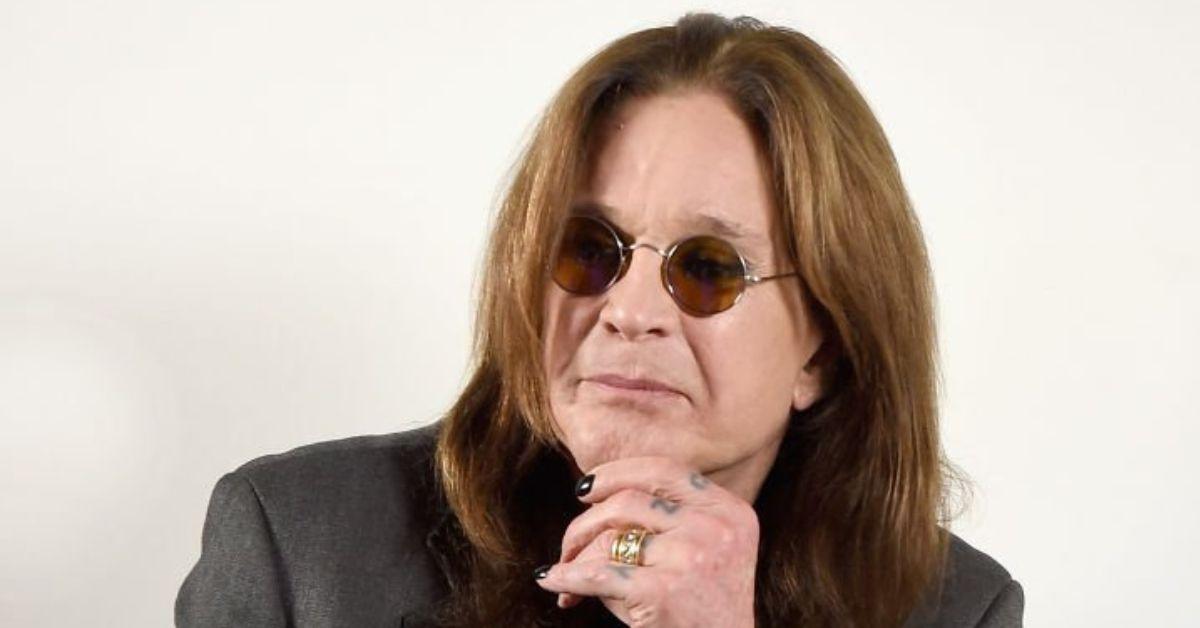 Article continues below advertisement
What about the reality TV show Ozzy Osbourne starred in with his family?
Starting in 2002, Ozzy and his family member starred in a reality TV show called The Osbournes. The show shed light on the domestic life of Ozzy, his wife Sharon, his daughter Kelly, and his son Jack. At the time, it was the most viewed reality TV show on MTV.
Loud Wire has labeled The Osbournes as being the most iconic reality TV show of all time. That's a seriously impressive honor to receive when there are other reality TV shows such as The Kardashians, The Bachelor, and The Real World to consider.
Article continues below advertisement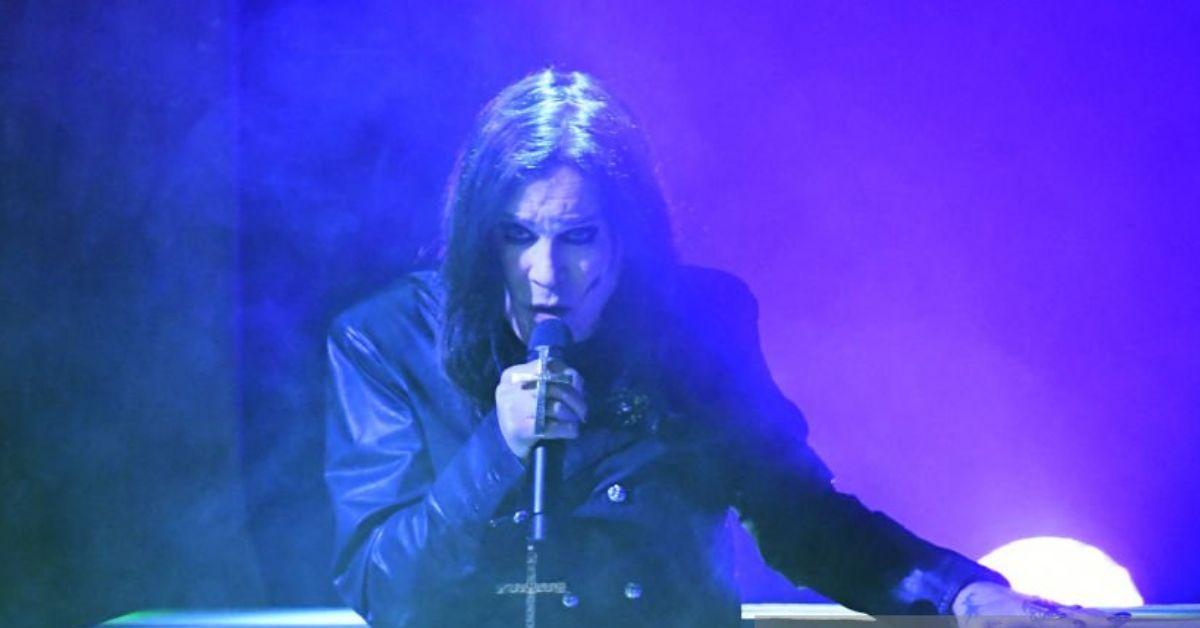 Some of the most unforgettable moments from The Osbournes include the time Sharon started an all-out war with her neighbors over their loud music, and the time Ozzy stumbled upon Jack who had illegal substances smeared on his shirt with a knife tucked into his pocket.
There's no word on whether Ozzy and the rest of his family members will ever reboot the show, which ended in 2005, but fans would certainly be prepared to binge-watch if that were to ever be the case.