Aimee Osbourne and Her Sister, Kelly Osbourne, "Don't Understand" Each Other
Aimee Osbourne, the eldest child of Sharon and Ozzy Osbourne, did not approve of her family's MTV series. Details on her life now, including if she has a husband.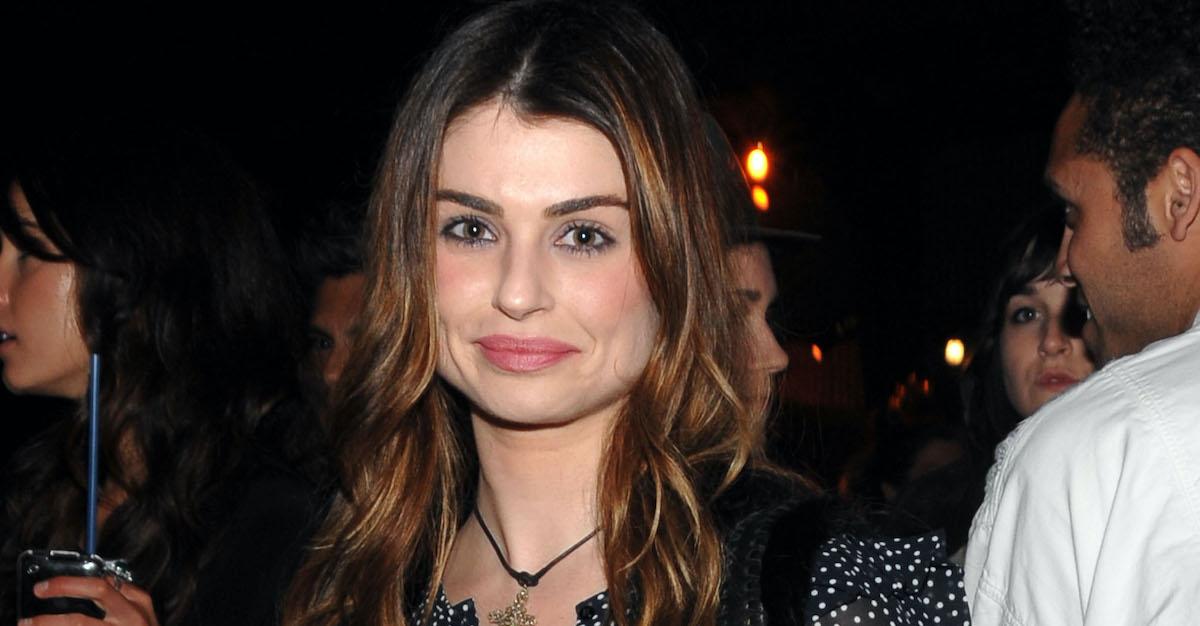 While many knew Ozzy Osbourne as the "Prince of Darkness" frontman of Black Sabbath, a younger generation was introduced to the heavy metal star when he appeared on the MTV reality series, The Osbournes.
The show, which ran from 2002 to 2005, focused on Ozzy, his wife, Sharon Osbourne, and two of their kids, Jack and Kelly Osbourne. Sharon and Ozzy's eldest child together, Aimee Osbourne, chose not to participate, and she didn't exactly approve of the venture.
Article continues below advertisement
Though Aimee wasn't a part of the iconic early aughts series, she did pursue a career in the spotlight (and she followed in her dad's footsteps).
The 37-year-old has done acting work, and she's been putting out music for more than a decade — but the details of her personal life are still rather private.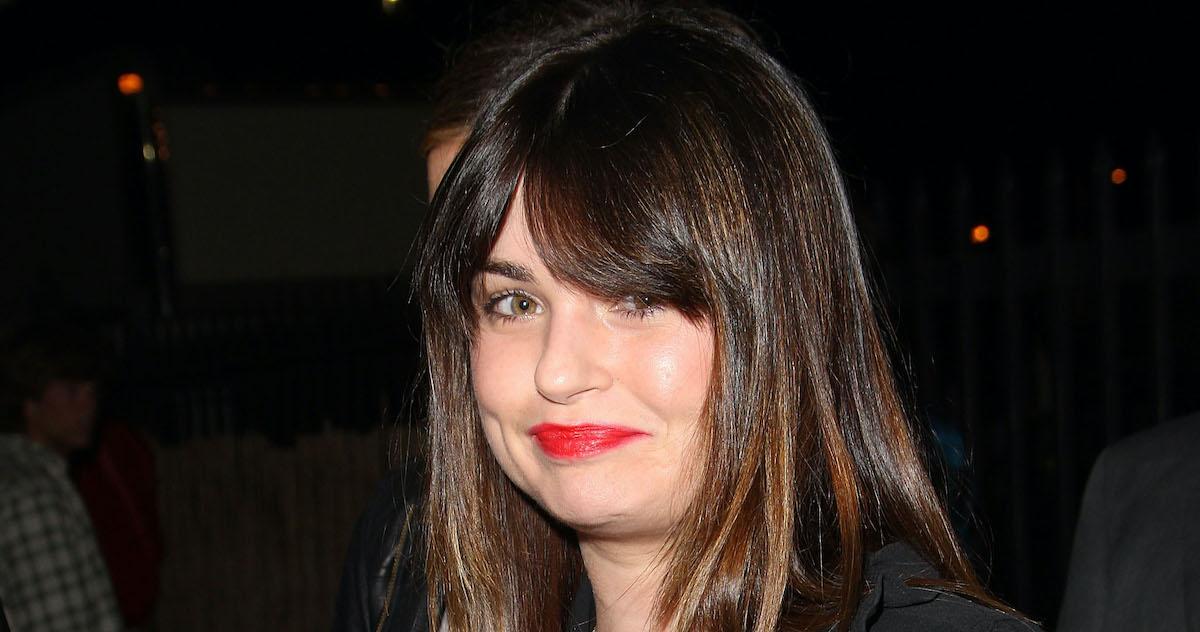 Article continues below advertisement
Does Aimee Osbourne have a husband?
Her younger brother and sister have made headlines over the years for their respective romances, but Aimee has not publicly shared that she is in a relationship.
Aimee has never been married, and her last known relationship was with Australian musician Rai Thistlethwayte. The two began dating in 2004, and they parted ways in 2005.
In recent years, Aimee has been focused on her music career.
What is Aimee Osbourne's net worth?
Aimee may have missed out on her family's lucrative TV series, but she still has an estimated fortune of around $5 million.
She's been releasing music since 2010, and she's the lead vocalist in the group ARO (her initials). Along with fellow members Billy Mohler, Brendan Buckey, and Rene Arsenault, ARO began putting out singles in 2015. Their debut album, Vacare Adamaré came out in 2020.
Article continues below advertisement
The band's light pop sound has proven to be quite different from the songs that Black Sabbath used to put out.
In addition to her music work, Aimee has grown her net worth with some acting parts. Her breakout role was in the 2003 MTV film adaptation of the Emily Brontë novel, Wuthering Heights. She also lent her voice to the 2014 animated feature, Postman Pat: The Movie.
While Aimee's professional life has been steady over the years, her estrangement from her siblings has continued to make waves.
Article continues below advertisement
Kelly Osbourne and Aimee Osbourne "don't talk" anymore.
During the three years that The Osbournes was on, Aimee did not live at home with her family members. Her lack of desire to participate in the show meant that she had to move out when she was just 16 (Ozzy has since stated that the cameras were recording them "24/7, 365 days a year").
In the years since the series concluded, Aimee was able to reconcile with Ozzy and Sharon. Her mom has since expressed regret for the circumstances under which Aimee left the house.
The ARO singer may be on good terms with her famous parents, but she does not have much of a relationship with her full siblings.
"I wouldn't say there is an ease between us, but there is an acceptance," she told the Independent in 2015. "Do we socialise? No."
Nearly six years later, not much has changed between Kelly, Jack, and Aimee.
Article continues below advertisement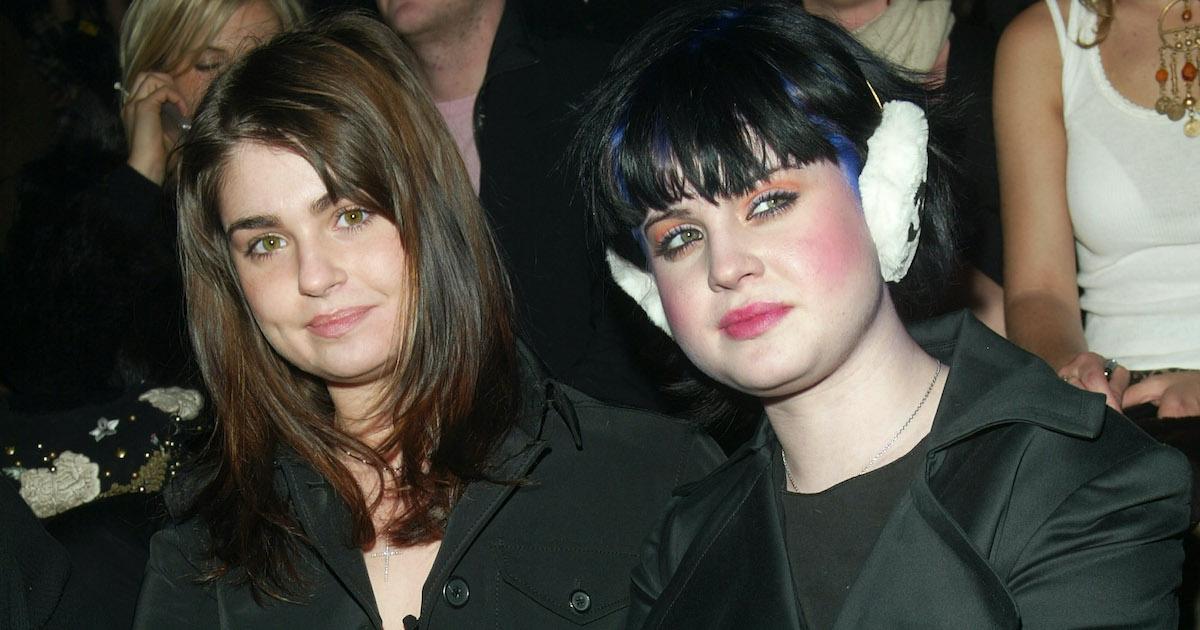 "We don't talk," Kelly shared on an episode of the Armchair Expert podcast in May of 2021.
Though Kelly and Jack are close, the Fashion Police alum said that she doesn't connect with her older sister.
"We're just really different. She doesn't understand me, and I don't understand her," Kelly added on the podcast.
It's safe to say that if the Osbourne family ever does do a reboot of their infamous show, Aimee still won't be participating.