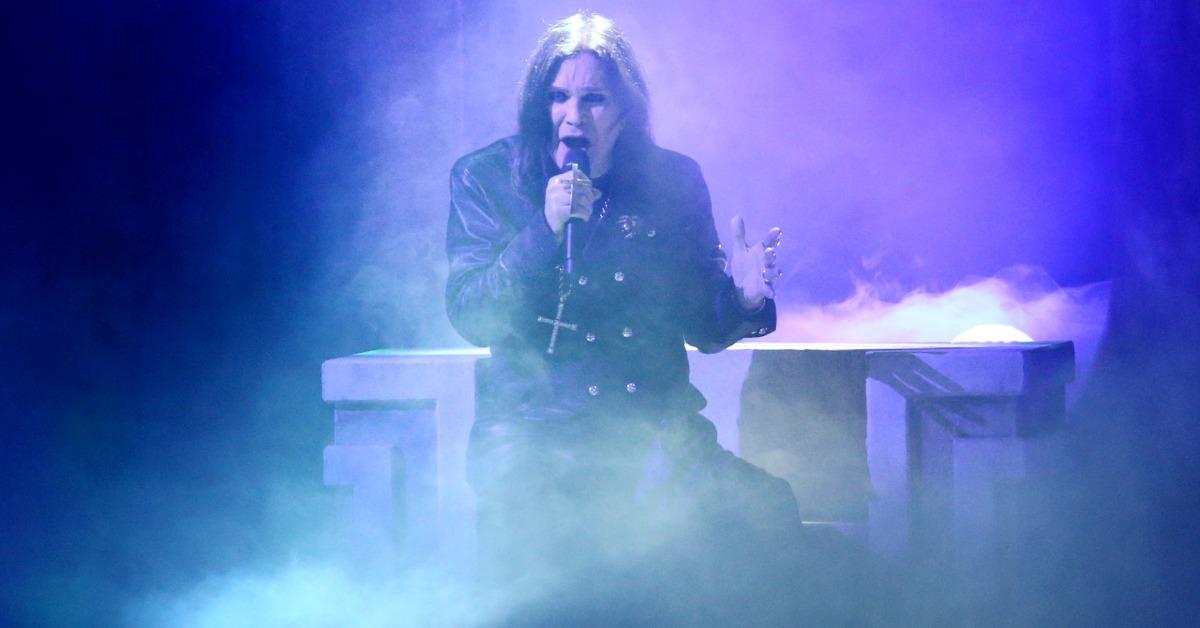 Ozzy Osbourne Is Set to Undergo Surgery Due to Injuries Sustained in a 2019 Accident
Rock stars are the coolest people on the planet for a reason, and that's because they're able to unequivocally express exactly how they want to live and see the world — regardless of social norms or what's considered "proper" — in the form of awesome music. And while there are tons of rockers who embrace this lifestyle to the fullest, it's hard to argue anyone's done it as long and as well as Ozzy Osbourne, despite the fact that everyone's always asking what's wrong with the guy.
Article continues below advertisement
With that being said, Ozzy has faced a slew of medical issues that have become a topic of discussion in more recent years. Now, it appears that he is taking the necessary steps to help overcome many of them once and for all. Keep reading to find out exactly what they are and other related details about the famed musician.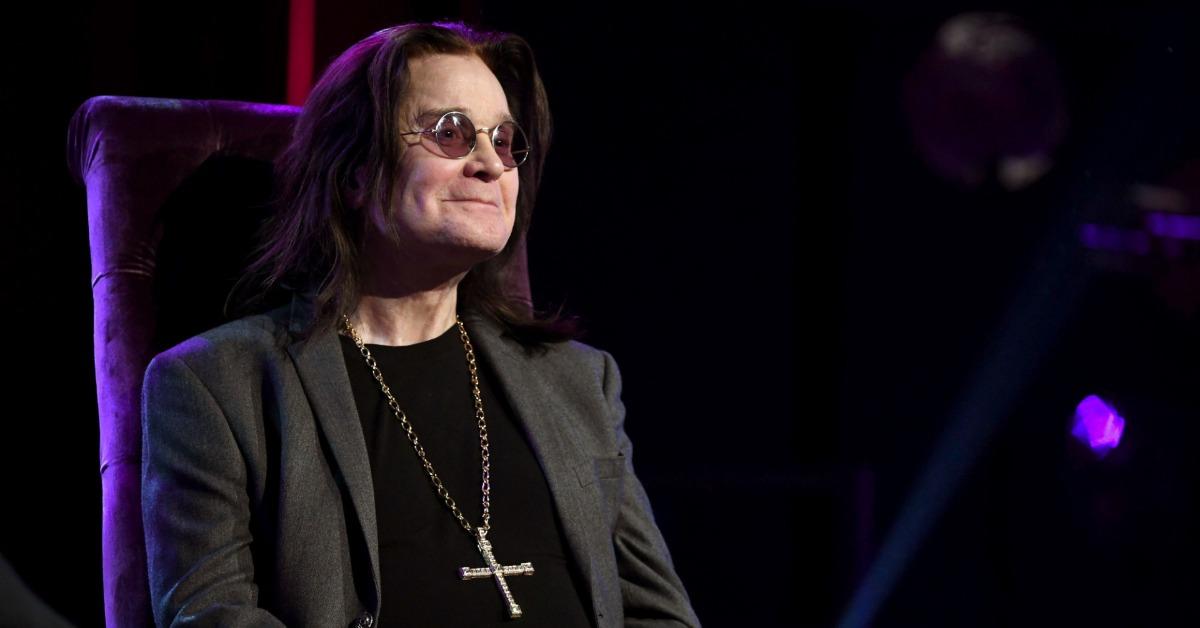 Article continues below advertisement
What's wrong with Ozzy Osbourne now? The star is about to undergo surgery.
Per The Daily Mail, Ozzy's wife, Sharon Osbourne, revealed that her rock star husband is set to be operated on for injuries he sustained back in 2019 to his neck and spine. At the time, Ozzy reportedly took a nasty fall in his home, and he hasn't ever quite fully recovered from it. Sharon says that this surgery will likely help him get back to as normal as he could be.
"The thing I'm most excited about is my hubby getting back on stage. That's what I pray for," Sharon told the publication. On his multiple past health issues, including staph infection in his hand in 2018 and a severe upper respiratory infection in 2019, she added, "It was like that one after the other and it's like, whoa, just a minute, you know? It breaks your heart that he wants to get back. He misses his friends, his musicians, they're his partners. He misses that life."
Article continues below advertisement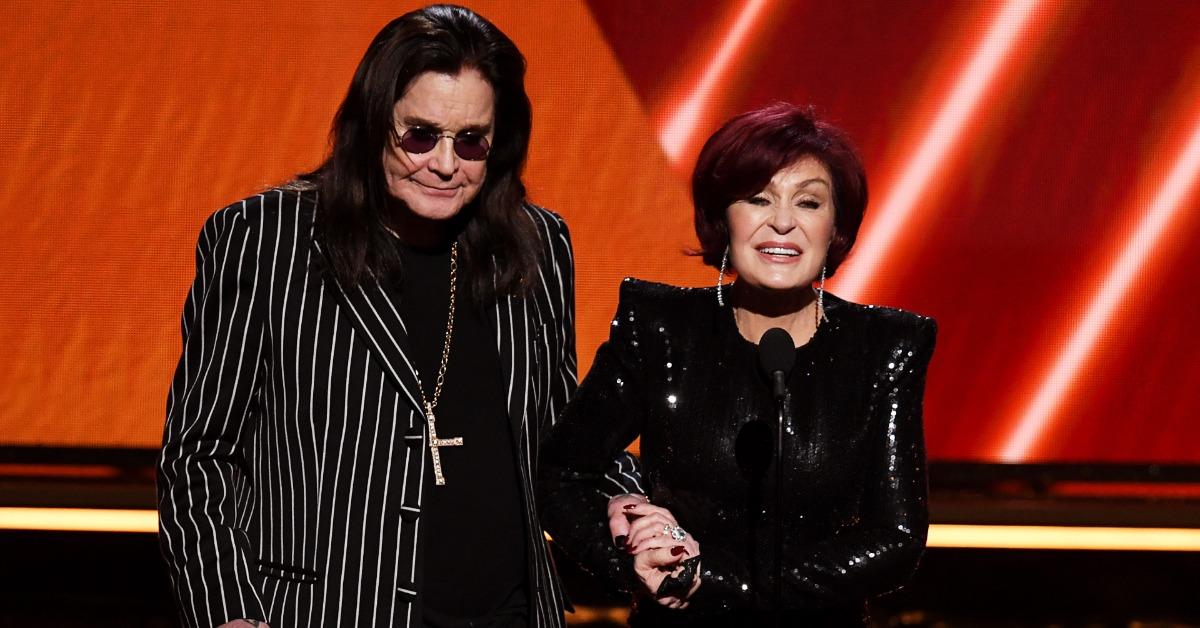 Aside from those aforementioned health issues, Ozzy has battled Parkinson's Disease over the years as well.
Ozzy's persona throughout his career has proven to be less of an act and more of an extension of the singer's own true self — something that he pushed to the limit of heavy drinking and persistent narcotics abuse. The man physically ingested so much liquor and drugs that scientists actually studied his genetic makeup and discovered he's a "mutant" with Neanderthal variants that allow him to absorb as much punishment as he can.
Article continues below advertisement
In 2010, his genetic makeup baffled scientists, who were confused about the "tremors" he suffers — initially not knowing if they're from Parkinson's or from years of hard partying and recreational drug use. Unfortunately, it's was revealed that the musician's shaking is directly attributed to the degenerative neurological disorder, something he has opened up about on numerous occasions in the past.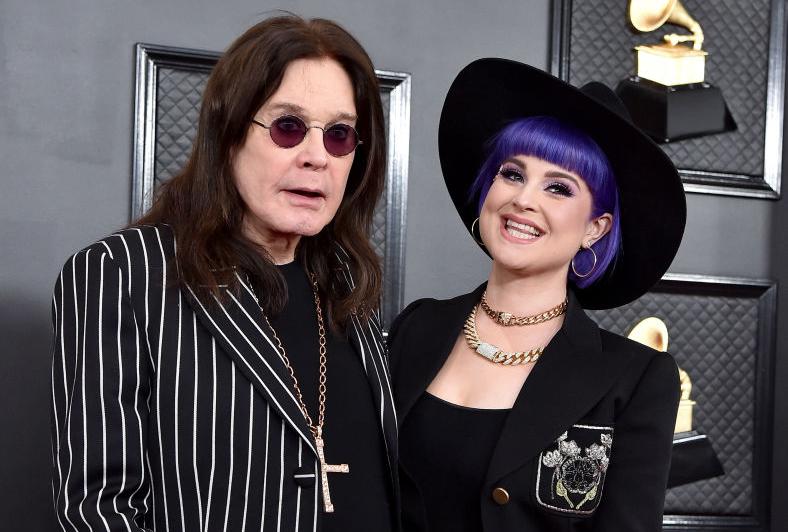 Article continues below advertisement
Could prescription tranquilizers also play a role in what's wrong with Ozzy Osbourne? His addiction struggles have been intense.
Beyond the surgery and his Parkinson's diagnosis, Sharon is no stranger to Ozzy's other struggles, namely addiction. She has stated that certain medications have exacerbated his fight with Parkinson's more so than other substances. Sharon attributed a 2003 incident at Wrigley Field that saw the singer bumble his way through "Take Me Out to the Ball Game" to a prescription of tranquilizers and antipsychotic drugs that had her swear him off of them for good.
If anyone has seen the kind of stuff that'll mess up Ozzy the most, it's Sharon. The couple has been married since 1982 and she met him a few years before that.
Years of substance abuse likely contributed to his current health condition, as Ozzy said, "... Given the swimming pools of booze I've guzzled over the years — not to mention all of the cocaine, morphine, sleeping pills, cough syrup, LSD, Rohypnol ... you name it — there's really no plausible medical reason why I should still be alive."