What's Responsible for Ozzy Osbourne's Slurred Speech? He's Been Through a Lot
By Mustafa Gatollari

Aug. 16 2020, Updated 1:14 p.m. ET
Rock stars are the coolest people on the planet for a reason and that's because they're able to unequivocally express exactly how they want to live and see the world regardless of social norms or what's considered "proper" in the form of awesome music. And while there are tons of rockers who embrace this lifestyle to the fullest, it's hard to argue anyone's done it as long and as good as Ozzy Osbourne, despite the fact that everyone's always asking what's wrong with the guy.
Article continues below advertisement
I mean, just look at the album cover on which Ozzy's 'Fire in the Sky' is featured.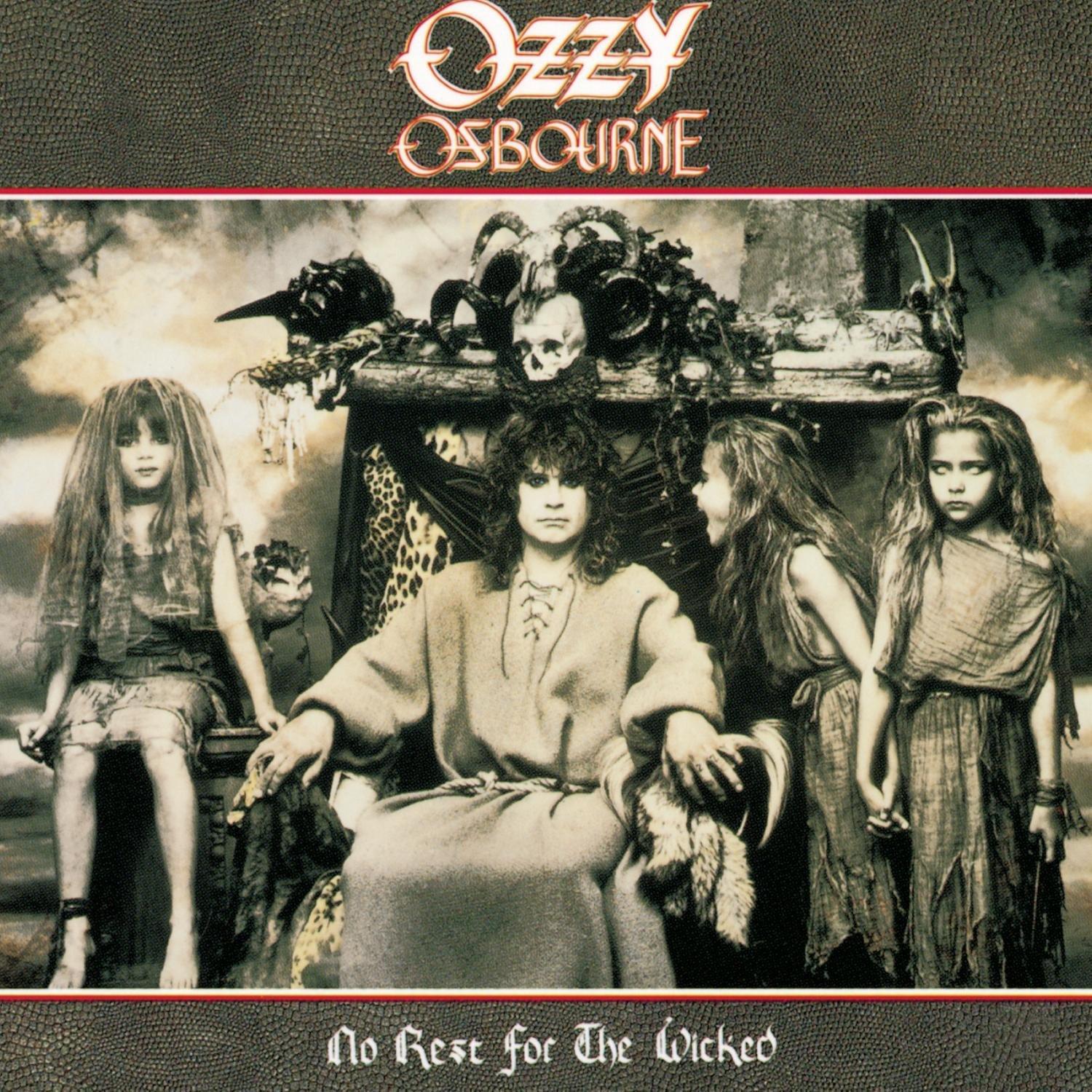 Believe it or not, this is probably his most normal cover ever. Although I'm a huge fan of the man's music, even I think it's a fair question for anyone to ask what's going on with the dude based off of photos and artistic choices alone. He's got a flair for the macabre in a uniquely whimsical, but not overly campy way. He manages to toe the line of corny and creepy, while still penning extremely personal lyrics that never get too sappy.
Then there's the fact that despite being 71, Ozzy is 100-percent capable of still singing wonderfully. There's just no one else in the world who sounds like the man in all of music. None. No one. Black Sabbath's "Attention!" came out in 1970 — and 49 years later, he's still not only relevant but charted again on Billboard's top 10 with "Take What You Want."
Article continues below advertisement
It's almost impossible to overstate the cultural impact Ozzy's had on rock and metal music. Black Sabbath's catalog stands the test of time: you'll be hard-pressed to find any metal head who isn't into what Sabbath was churning out. And when he left Iommi and friends to pursue solo careers, he became even more of an icon in the metal community by surrounding himself with talented-as-heck musicians and always allowing them a chance to shine.
Article continues below advertisement
"Bark at the Moon," "Crazy Train," "Shot in the Dark," "Mr. Crowley," and "No More Tears," all showcased not only Ozzy's songwriting and vocal prowess, but the guitar wizardry of Randy Rhoads, Jake E. Lee, and Zakk Wylde.
By combining increasingly more "extreme" elements of metal steeped in horror and gothic lore, with the most awesomely over-the-top aesthetics ever, he created a persona to match the intense music he was producing.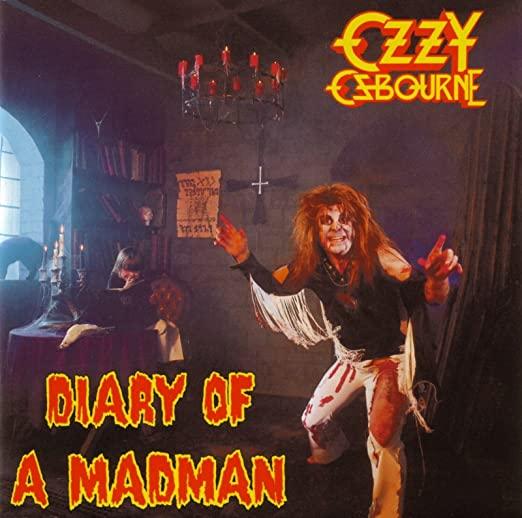 Article continues below advertisement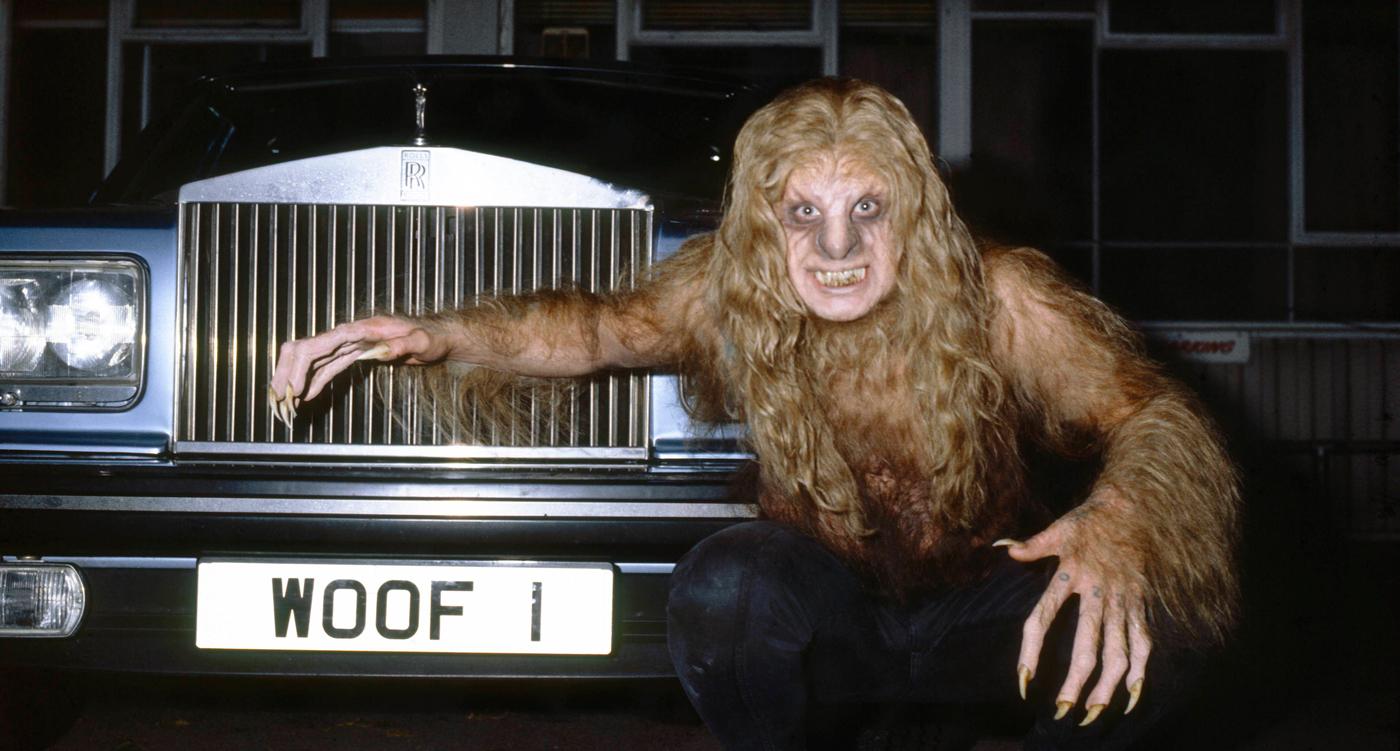 It turns out that the "persona" however, wasn't all an act, but more an extension of the singer's own true self — something that Ozzy pushed to the limit of heavy drinking and persistent narcotics abuse. The man physically ingested so much liquor and drugs that scientists actually studied his genetic makeup and discovered he's a "mutant" with neanderthal variants that allow him to absorb as much punishment as he can.
Article continues below advertisement
In 2010, his genetic makeup baffled scientists, who were confused about the "tremors" he suffers — not knowing if they're from Parkinson's or from years of hard partying and recreational drug use. Unfortunately, it's been recently revealed that the musician's shaking is directly attributed to the degenerative neurological disorder, something he recently opened up about.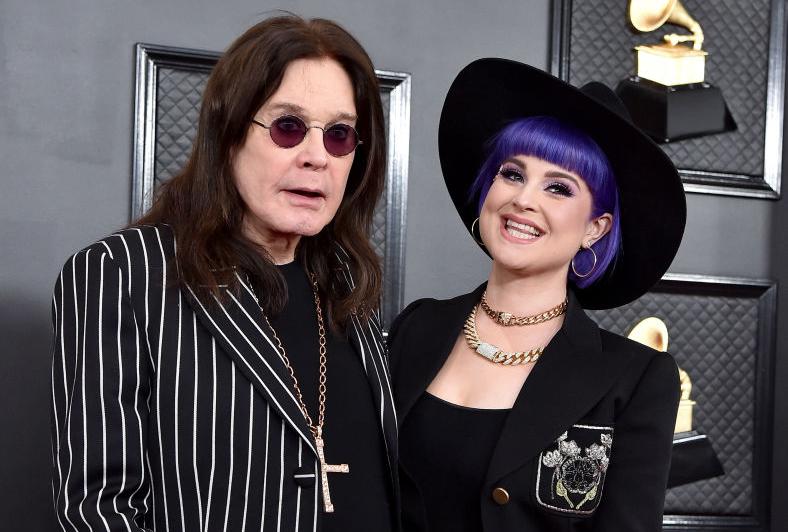 Article continues below advertisement
Could prescription tranquilizers be a big part of what's wrong with Ozzy Osbourne?
His wife Sharon is no stranger to his struggles with addiction and has stated that certain medications have exacerbated his condition more so than other substances. She attributed a 2003 incident at Wrigley Field that saw the singer bumble his way through "Take Me Out to the Ball Game" to a prescription of tranquilizers and antipsychotic drugs that had her swear him off of them for good.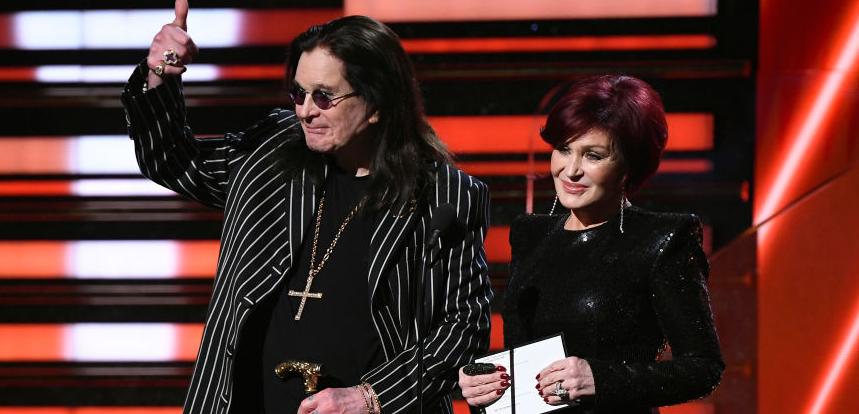 Article continues below advertisement
If anyone has seen the kind of narcotics that'll mess up Ozzy the most, it's probably Sharon. The couple's been married since 1982 and she met him a few years before that.
And while the source of Ozzy's shaking these days is probably attributed to his Parkinson's disease, there's also a nasty fall he suffered in 2019 that necessitated neck surgery, which has put his nerves in a jumble.
The years of substance abuse may have something to do with it as well, as Ozzy says, "... Given the swimming pools of booze I've guzzled over the years — not to mention all of the cocaine, morphine, sleeping pills, cough syrup, LSD, Rohypnol ... you name it — there's really no plausible medical reason why I should still be alive."
I don't know how he's still kicking either, but I'm glad he is.