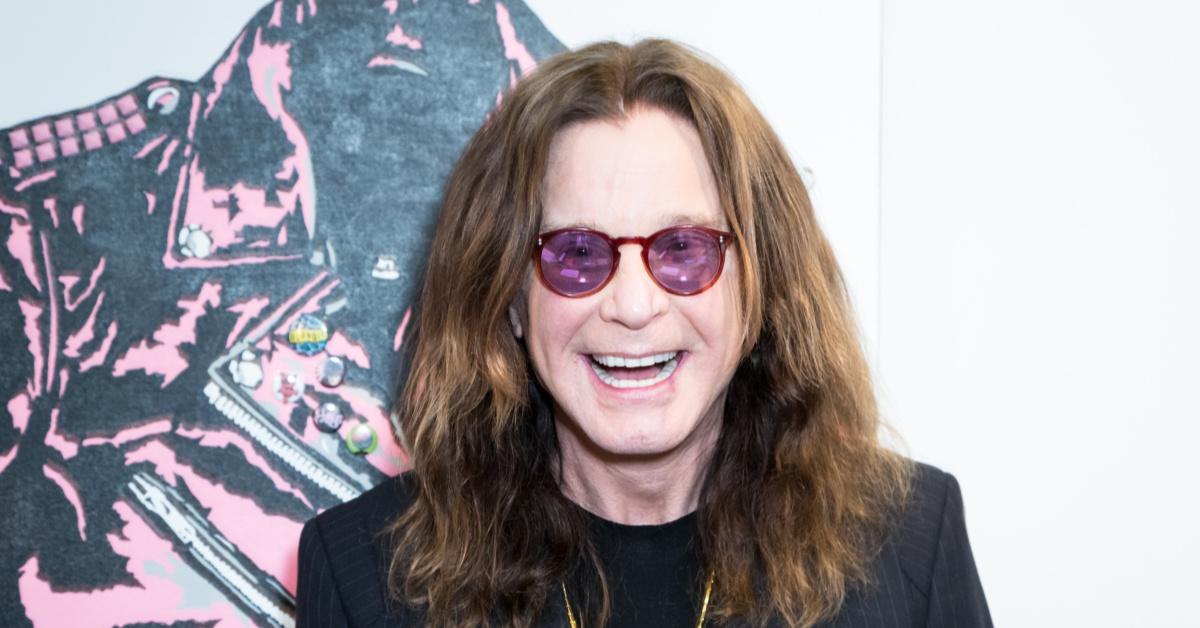 Relax, Ozzy Osbourne Isn't "on His Deathbed"
By Abi Travis

Jan. 2 2020, Updated 4:46 p.m. ET
News flash: You can't believe everything you read on the internet. I know, I know. It's a shocking revelation. In the latest installment of Unfounded Internet Rumors, we heard that Ozzy Osbourne is on his deathbed. But — surprise, surprise — he's actually not. Here's the info we have about Ozzy's health (which, again, is not failing).
Article continues below advertisement