Sharon Osbourne Debuts "Refreshed" Look on 'The Talk' After Undergoing Facelift This Summer
See the before and after pic! Sharon Osbourne debuts "refreshed" look on Season 10 of 'The Talk' after undergoing facelift. Here's what we know.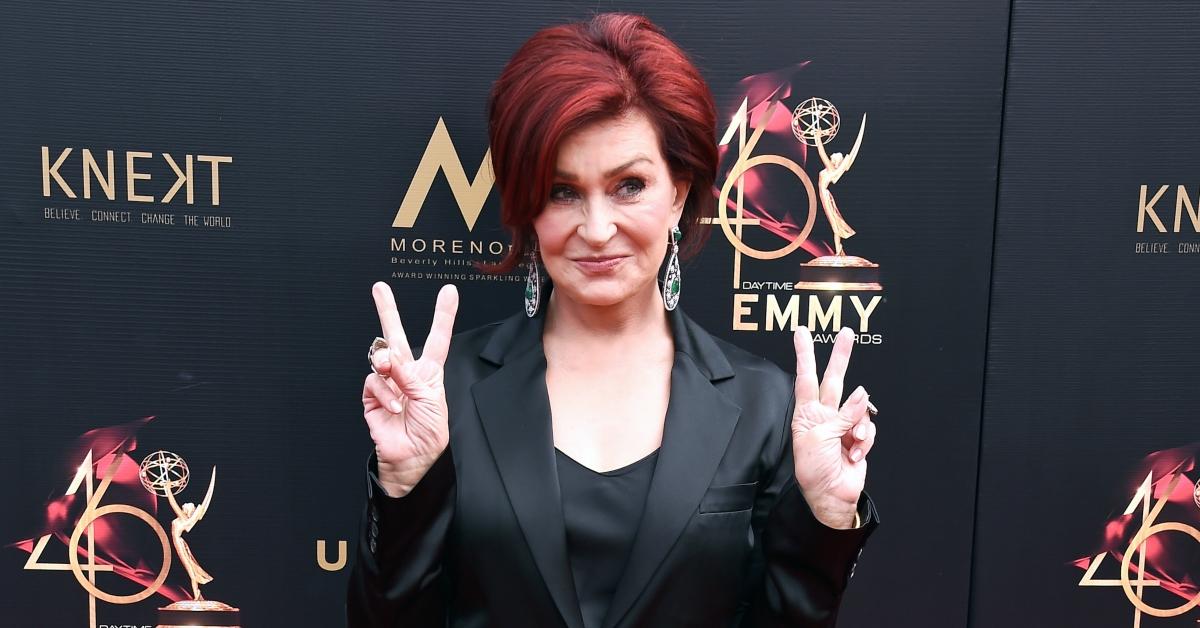 New season, new look! The cast of the daytime show, The Talk, is back for their 10th season. The roundtable of women, which includes co-hosts Sharon Osbourne, Sheryl Underwood, Eve, Carrie Ann Inaba, and Marie Osmond, leave no topic off the table as they discuss pop culture, politics, current events, and more.
Article continues below advertisement
Ozzy Osbourne's wife, Sharon, is known for being extremely vocal about her beliefs and opinions. She is certainly not afraid to be open with the audience and in the first episode back, she revealed that she underwent plastic surgery this summer to give herself a more "refreshed" look. So, keep reading to see a before and after pic of Sharon's most recent facelift.
Check out Sharon Osbourne's before and after pic after undergoing a facelift.
Many celebs choose not to discuss their plastic surgery procedures with the public, but that is not the case for the 66-year-old daytime host. Opening the segment with talk of Sharon's surgery, Carrie noted: "Speaking of new things, Sharon, you look very refreshed."
Article continues below advertisement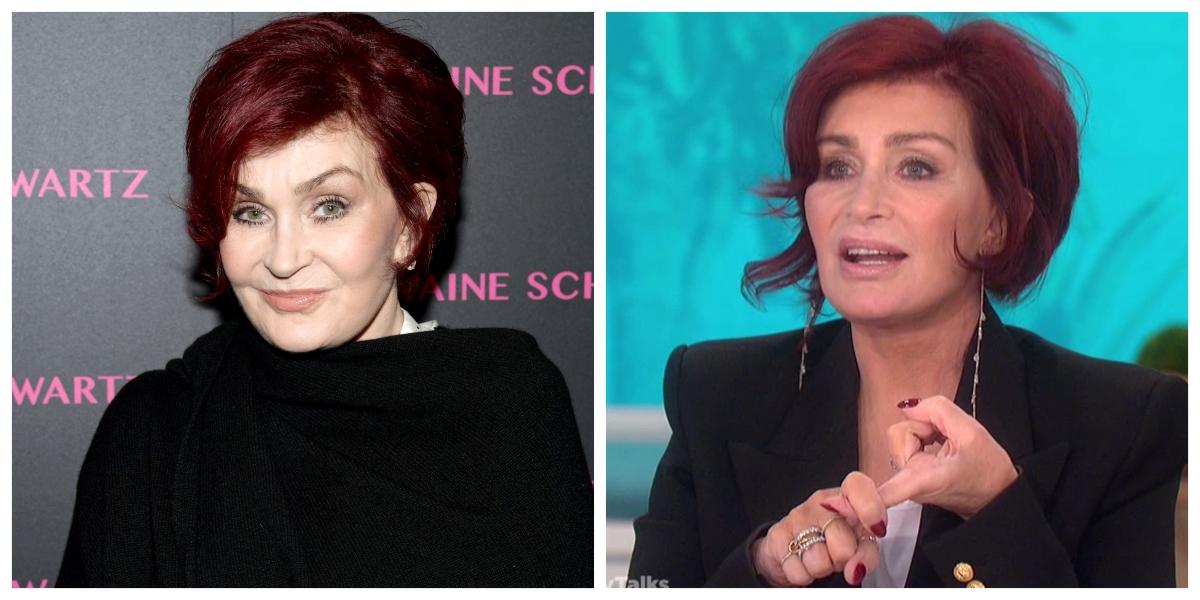 "It was five weeks ago today I had my operation and I had my neck done, my jowls gone, and they basically went 'whoop' like this," she confessed, while motioning with her hands. Adding, "But everything was just lifted up so it looks more refreshed and more tight." Newest panelist Marie dished out compliments, saying, "Can I tell you seriously for just five weeks ago, I think she looks incredible."
Article continues below advertisement
When asked how she is feeling post-surgery, Sharon responded that she is doing "okay," but still has some pain under her jaw. She continued, "But, you can't complain when you wanted to do it, so it's fine."
The co-host teased the procedure at the end of last season, stating in May that her "next surgery is booked." She revealed at the time: "I'm having it in August so when we come back to film in September, I will have a new face." Well, we think she certainly looks great!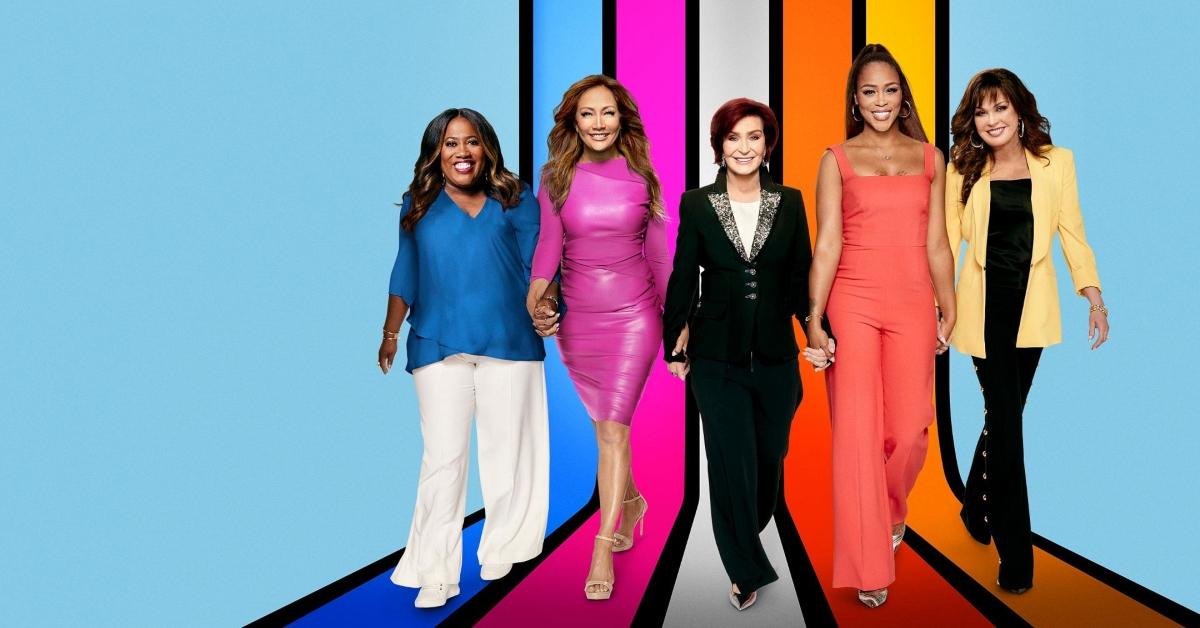 Article continues below advertisement
Sharon Osbourne has been open about her plastic surgery procedures over the years.
Though Sharon is happy with the results of her most recent surgery, she has had some complications after going under the knife years prior. During a 2012 episode of her popular daytime talk show, she confessed that she's had issues.
Talking about her breast implants, she told the audience, "One of them had burst, and all of it had gone into the wall of my stomach." Adding, "And one breast was different than the other."
She also explained that she wasn't happy with some of the results from her surgery and seemingly swore off any future plans of making cosmetic tweaks. "I have been looking at pictures of myself recently since I started to lose weight and in a lot of shots, my face looks plastic and at certain angles," she said at the time Adding, "So I'm like, 'No more. No more abuse.'"
Though Sharon didn't stick to her word, we think her latest facelift looks amazing.