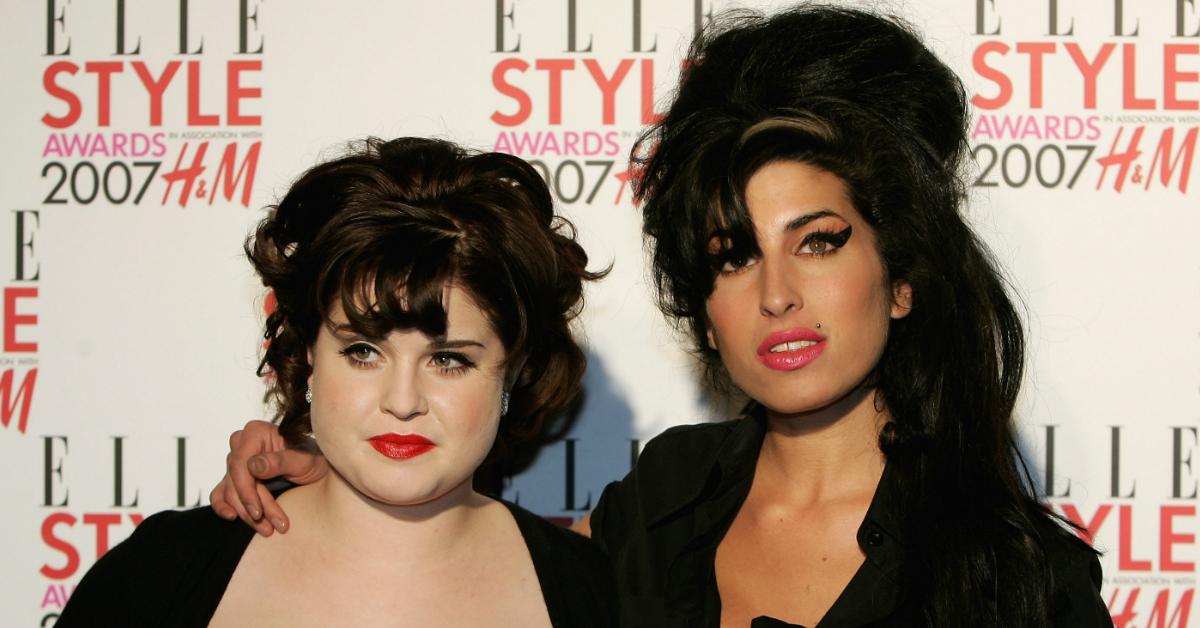 Amy Winehouse's Family and Famous Friends Pay Tribute to the Star on 8th Anniversary of Her Death
Kelly Osbourne remembers Amy Winehouse on the 8th anniversary of her death. Look back at their famous friendship.
It's hard to believe it's been eight years since Amy Winehouse died at the age of 27. The "Rehab" singer left behind an incredible musical legacy and her fans, family, and friends miss her to this day.
Kelly Osbourne and Amy Winehouse were particularly close pals. On July 23, 2019, Kelly Instagrammed a photo of herself and Amy, writing simply, "Not a day goes by that I don't miss you #lul"
Article continues below advertisement
How did Amy Winehouse and Kelly Osbourne become friends? 
Amy and Kelly, who are both British, shared a similar sense of humor and style. In an interview with The DL Show, Amy said she couldn't remember exactly where she first met Kelly, but she did remember her tattoos.
"I met her probably in a club, and I was drunk, and I was going, 'I love your tattoos,'" she recalled. "When I met her, I went up to her and Sharon [Osbourne], and I love them... and [I said] I just wanted to come over and say you're wicked!'
Then Amy and Kelly's friends became friends.
Before long, Amy and Kelly were in the same famous circle of friends, which included Kate Moss, Nick Grimshaw, and Alexa Chung. In Kelly's memoir, There Is No F-----g Secret, Letters From a Badass B---h, she remembered Amy as the fun, fearless leader of their group.
Article continues below advertisement
"If Amy said to do something, people would do it," Kelly wrote (as excerpted by Vulture). "And she'd easily convince someone to let us have a lock in after closing hours, or step behind the bar to start serving drinks herself."
Article continues below advertisement
Sadly, Amy struggled with addiction.
Amy's battle with drugs and alcohol was widely documented in the media. Kelly, who herself got sober in 2018, urged Amy to get help. In 2008, Kelly accompanied Amy as she checked into a rehab facility.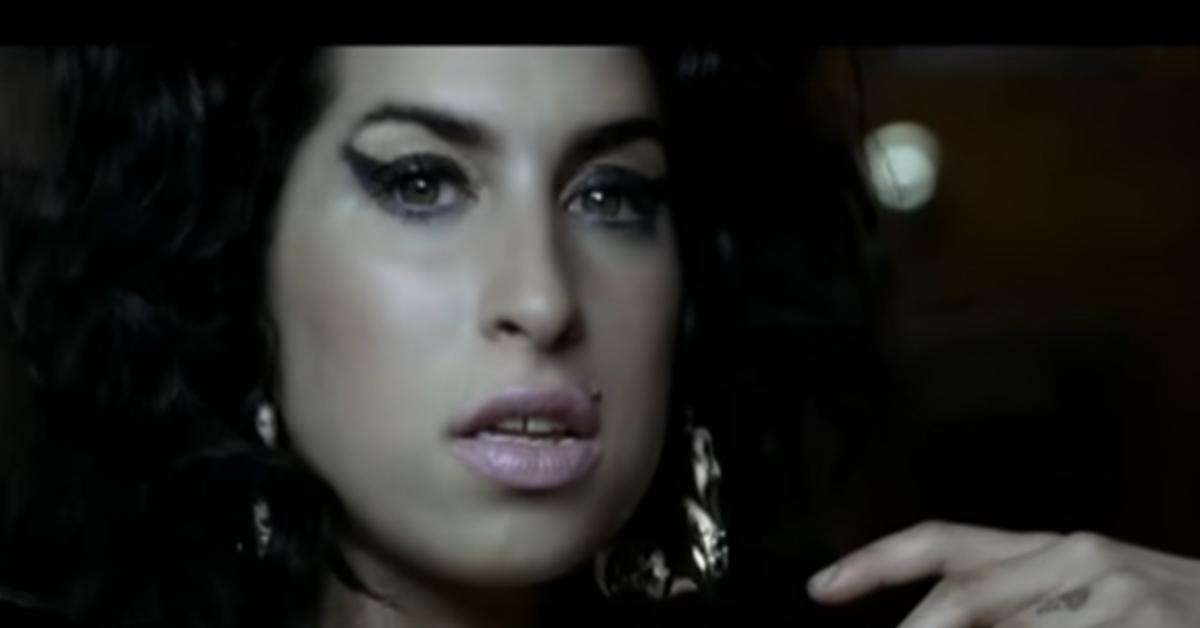 Article continues below advertisement
Members of Amy's family also urged her to seek treatment. But as Mitch Winehouse, Amy's father, told the U.K.'s Telegraph, he often felt "powerless" against the singer's addictions. He said that, in the last three years of her life, Amy had not taken any drugs — but she was not able to overcome her addiction to alcohol. She died of accidental alcohol poisoning on July 23, 2011.
Amy will never be forgotten.
The singer's mom, Janis H. Winehouse, posted a simple but touching tribute to her daughter on the anniversary of her death. Without a caption, she tweeted a photo of her daughter's shoes next to a lit candle.
Article continues below advertisement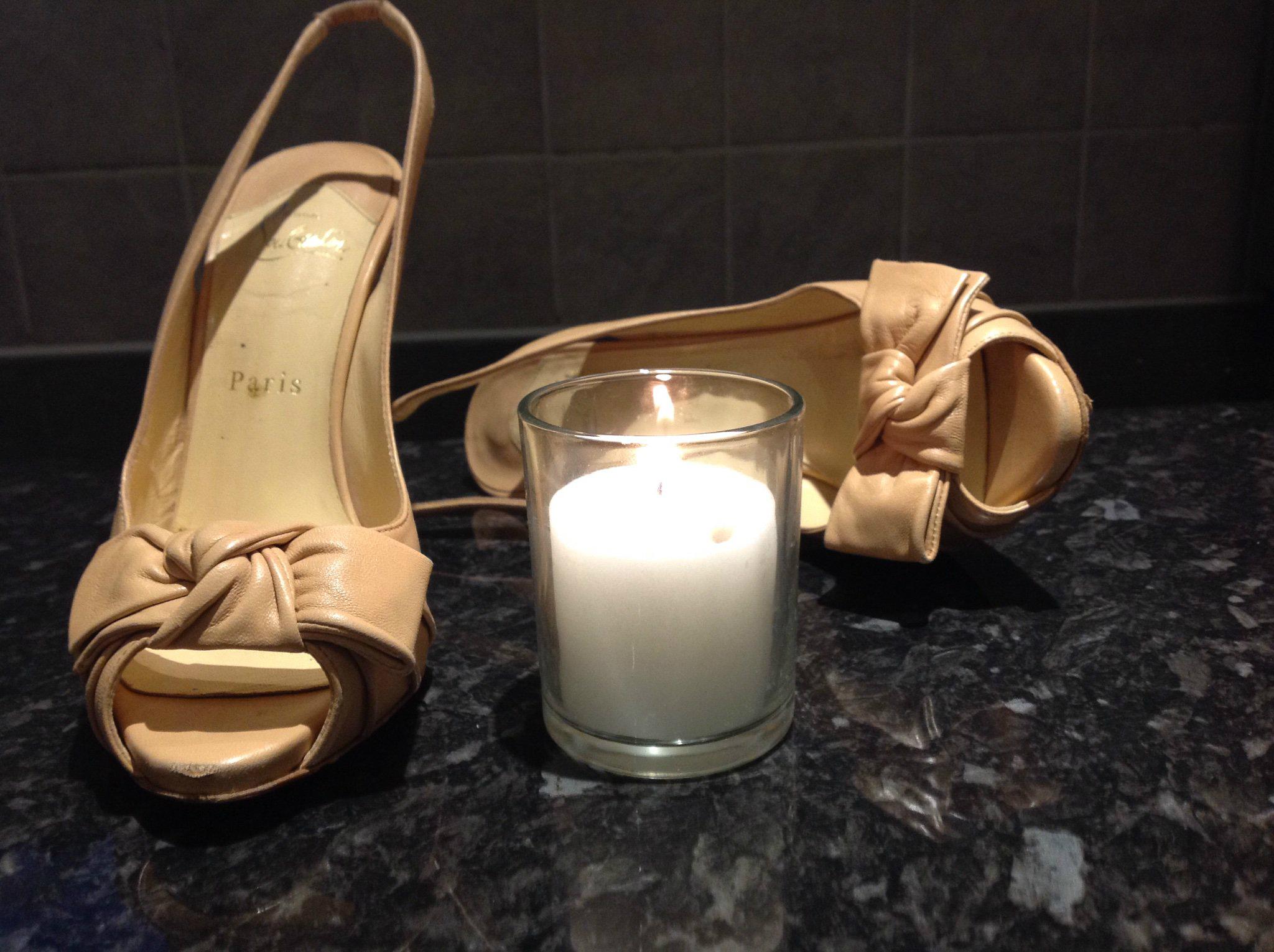 Amy's goddaughter, Dionne Bromfield, Instagrammed a sweet photo of the pair, writing simply, "Miss you always but today more than ever."
The young singer was incredibly close with Amy. "She was massive for me — musically and in every way," Dionne told the Daily Mail. She added that she felt "privileged to know the real Amy Winehouse" and is influenced by her godmother to this day.
Article continues below advertisement
If you or someone you know needs help, use SAMHSA' Behavioral Health Treatment Services locator to find support for mental health and substance use disorders in your area: https://findtreatment.samhsa.gov, or call 1-800-662-4357 for 24-hour assistance.