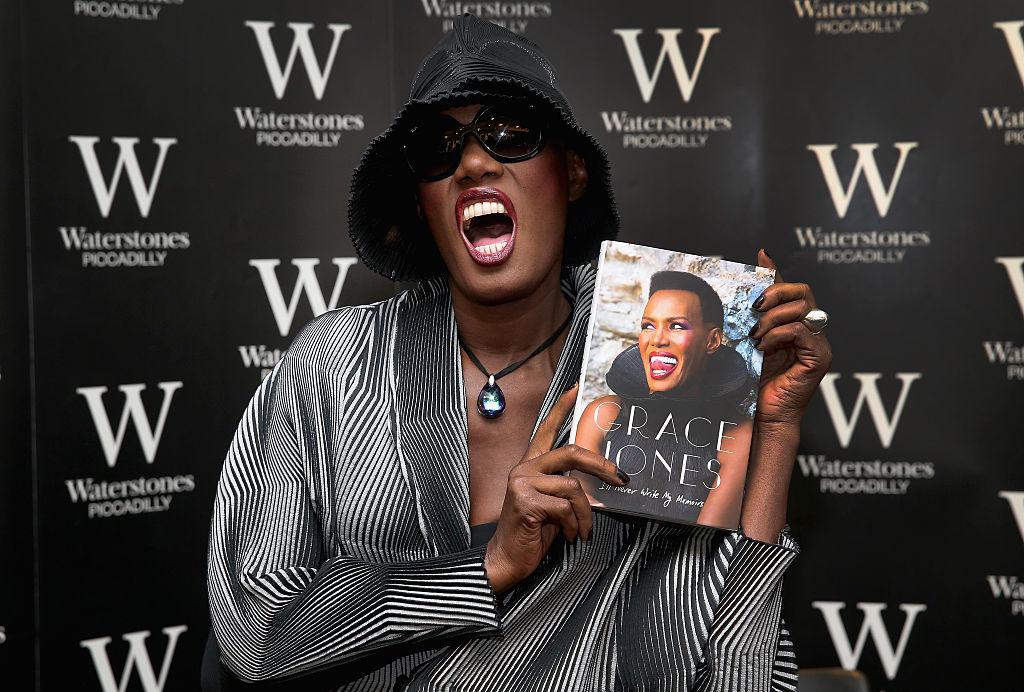 13 Celebrity Memoirs With the Biggest Revelations
The most surprising revelations from celeb autobiographies and memoirs
When celebrities write memoirs, they don't hold back. From drugs to sex to even horrific abuse, it seems some stars are more comfortable baring their souls in books than in interviews. Below, a few of the most surprising revelations from celeb autobiographies.
Article continues below advertisement
1. Britney Spears was allegedly doing drugs at 15.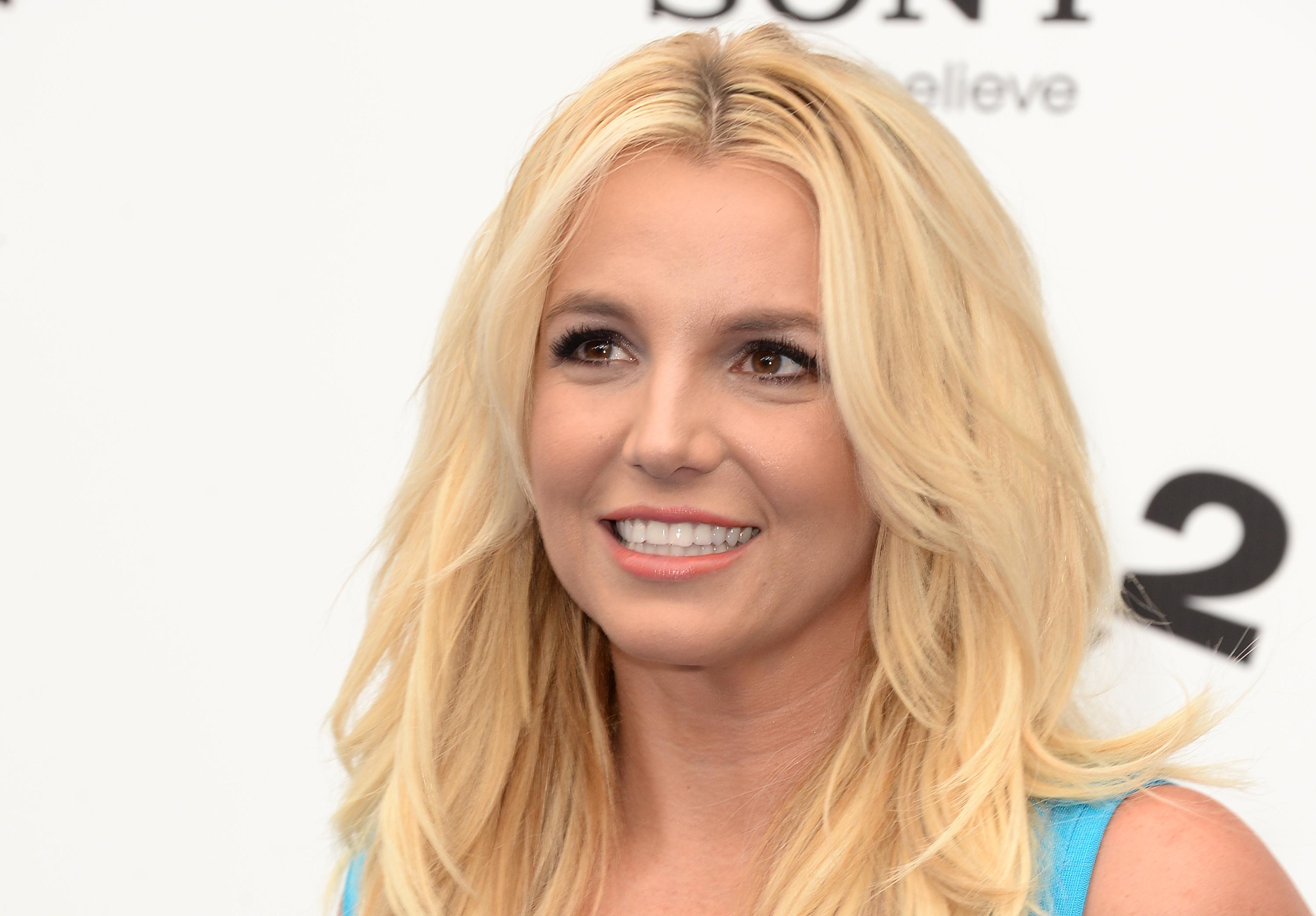 Well, technically, it was her mom's memoir, not her own, but there were still plenty of surprising tidbits revealed in it. Lynn Spears' memoir, Through the Storm: A Real Story of Fame and Family in a Tabloid World, revealed that Britney started drinking while she was still on the Mickey Mouse Club, started experimenting with drugs at 15, and was caught with cocaine at 16. Hey, Britney always said she wasn't "that innocent."
2. Mike Tyson once almost beat up Brad Pitt.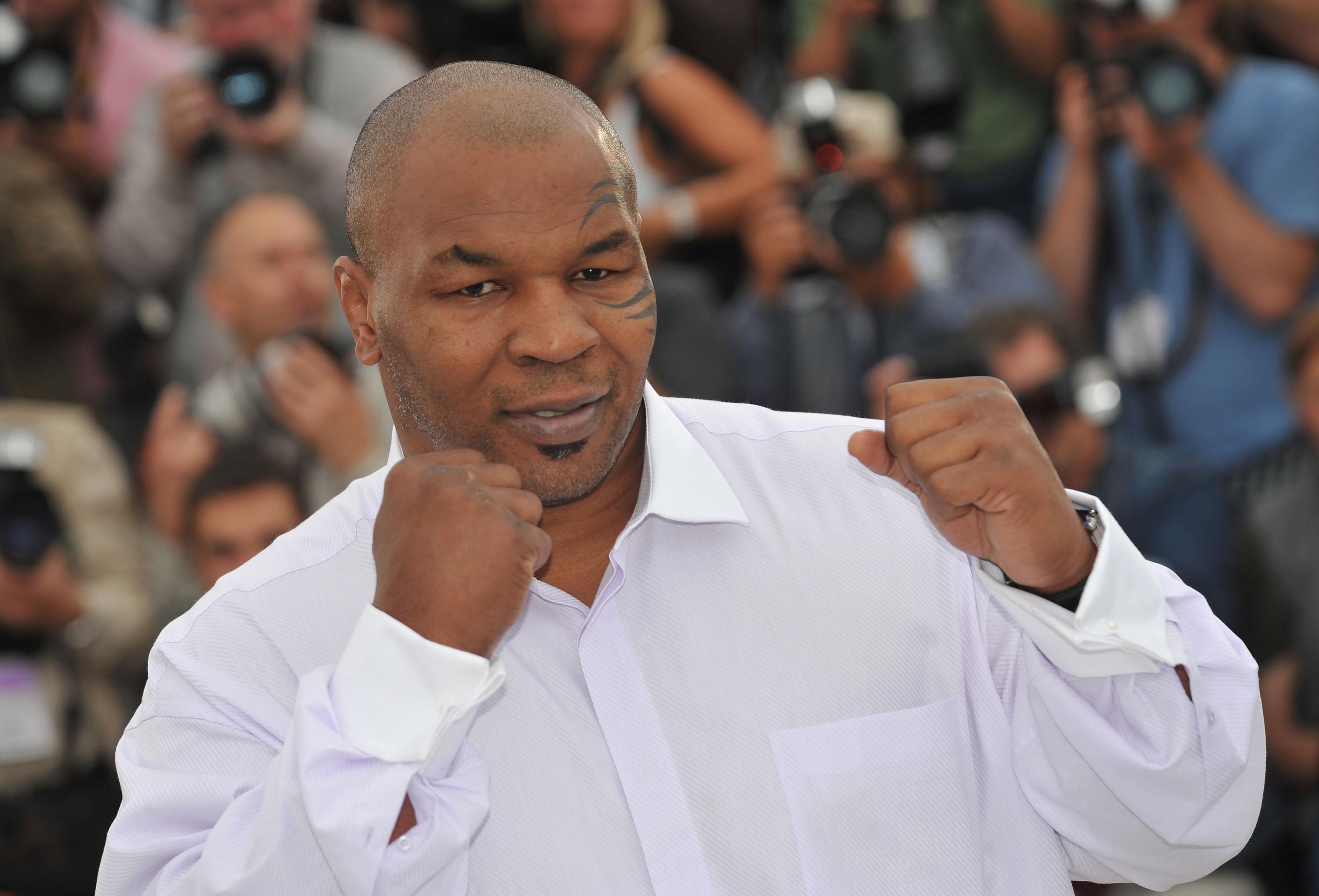 Back in the '80s when Mike Tyson was still regarded as a boxing champion and not some weirdo who bit off Evander Holyfield's ear, he was in the middle of a tumultuous divorce from Robin Givens. In his memoir Undisputed Truth, he revealed one moment where he caught his ex-wife with Brad Pitt. He described seeing Robin sitting in a car with someone with "flowing blonde hair." As he walked closer, he noticed the blonde was actually Brad, who "looked ready to receive his last rites" once he saw Tyson. Brad started pleading, "Dude, don't strike me, don't strike me! We were just going over some lines. She was talking about you the whole time." Brad, fortunately, talked himself out of a beat down that day.
Article continues below advertisement
3. Brandi Glanville witnessed LeAnn Rimes flirting with her husband in front of her.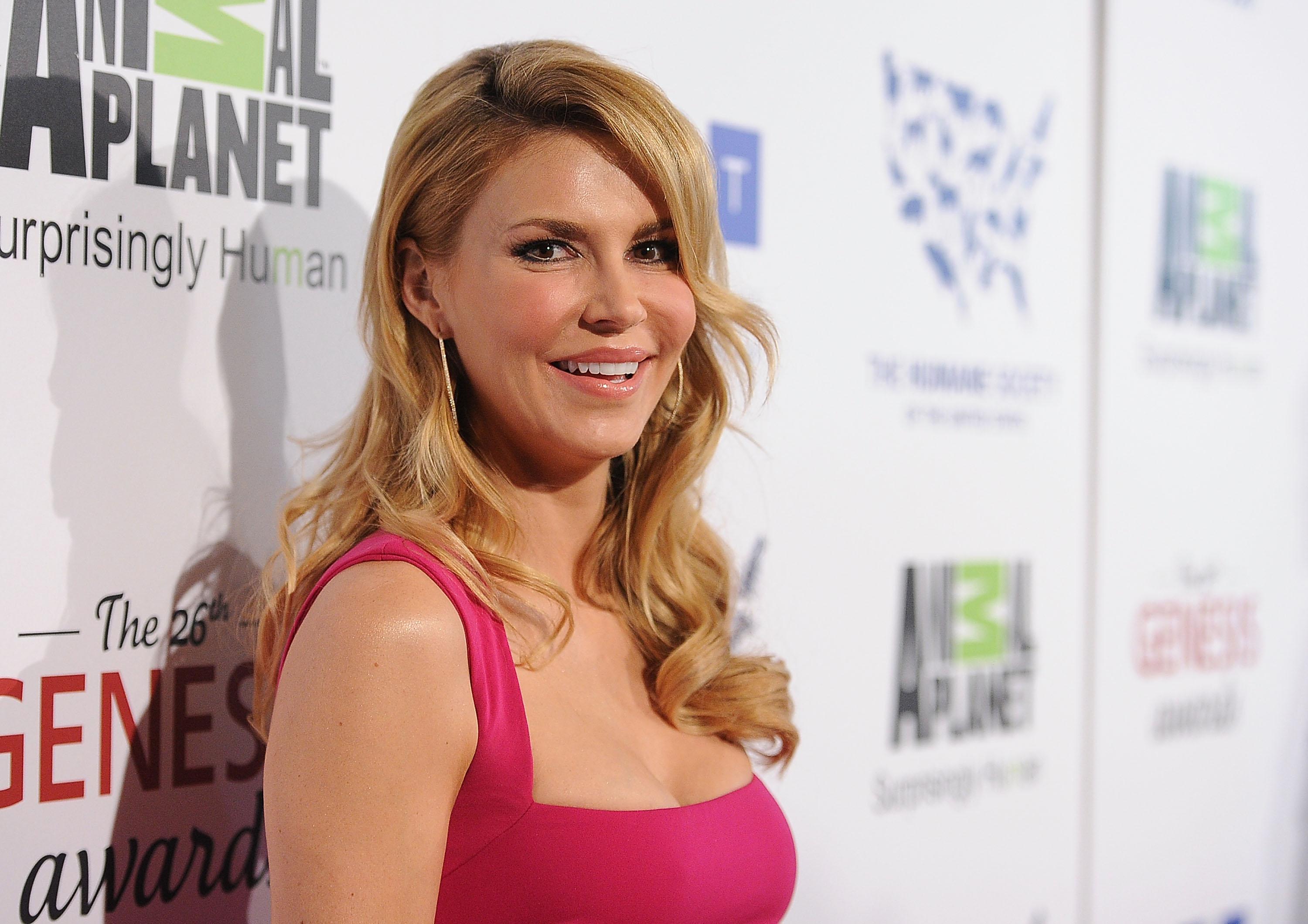 Everyone knows about Brandi Glanville's tumultuous split from her ex-husband after he cheated on her with LeAnn Rimes, but the The Real Housewives of Beverly Hills star went into candid detail in her 2013 memoir Drinking and Tweeting. In one moment, she described the second she realized her husband was cheating on her while the two were on a group date with LeAnn's husband.
"LeAnn had 'accidentally' smeared some cake frosting on her top (she was still a bigger girl and completely flat-chested at the time) and asked my husband, not realizing that I was standing behind the both of them, if he wanted lick it off her," she wrote. "This woman asked my husband if he wanted to eat the frosting mess she'd dropped on her non-existent chest? He hadn't realized I was there, either, and he laughed with hungry eyes at the suggestion."
Needless to say, LeAnn wasn't very happy about the book.
Article continues below advertisement
4. Grace Jones would take cocaine up the butt.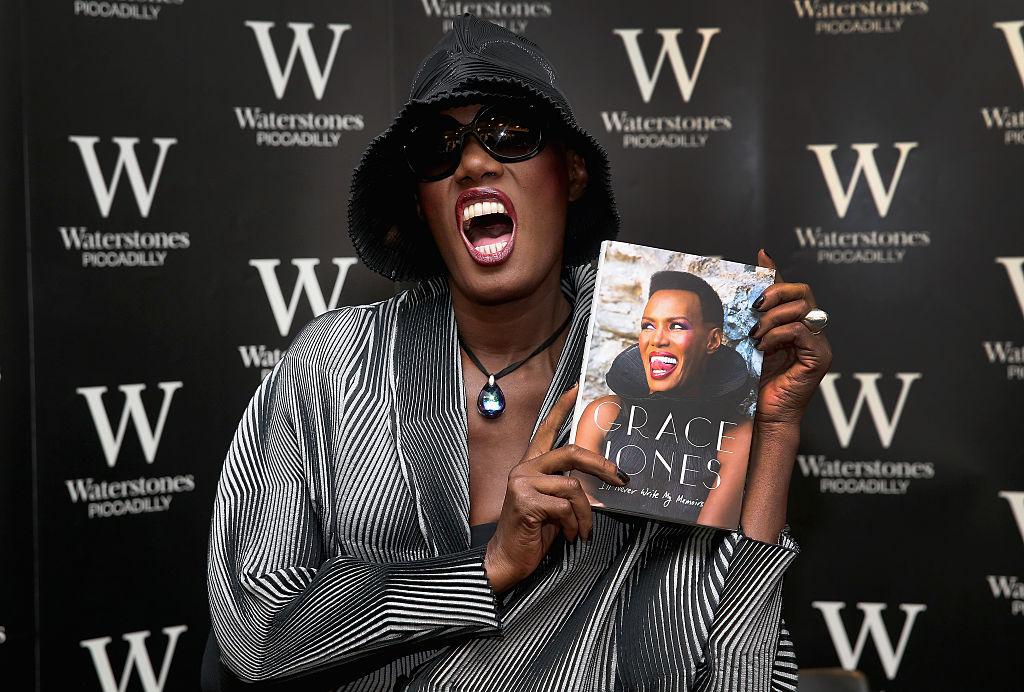 When the legendary singer wrote her book I'll Never Write My Memoirs, it was full of all kinds of crazy stories, like the time she set ex-boyfriend Dolph Lundgren's clothes on fire and another time when she was tied up and robbed at gunpoint. However, the most baffling part of the book was when the 70-year-old gave her advice on the best way to take cocaine:
Coke was never my drug, although there are some who might be surprised by that. By being so closely associated with Studio 54, the assumption is that I was a complete cocaine fiend. If I had taken as much cocaine as it is rumored, I wouldn't have a nose. Actually, I preferred to put a rock up my ass rather than snort it. Sometimes it might get blown up there, one way or another. Then you get a very wonderful sexual feeling in your lower half. Stick a tiny little rock up your butt and it feels fantastic. The coke must be clean, of course. Very clean — that's the word, more than "pure." Or you put it in a bit of lotion and rub it on your skin. Tried that with a couple of girlfriends in Paris — nice. And the Cocoa Puffs. That way of taking it, rather than putting it up my nose.
And now you know.
Article continues below advertisement
5. Steve Jobs was kind of a jerk.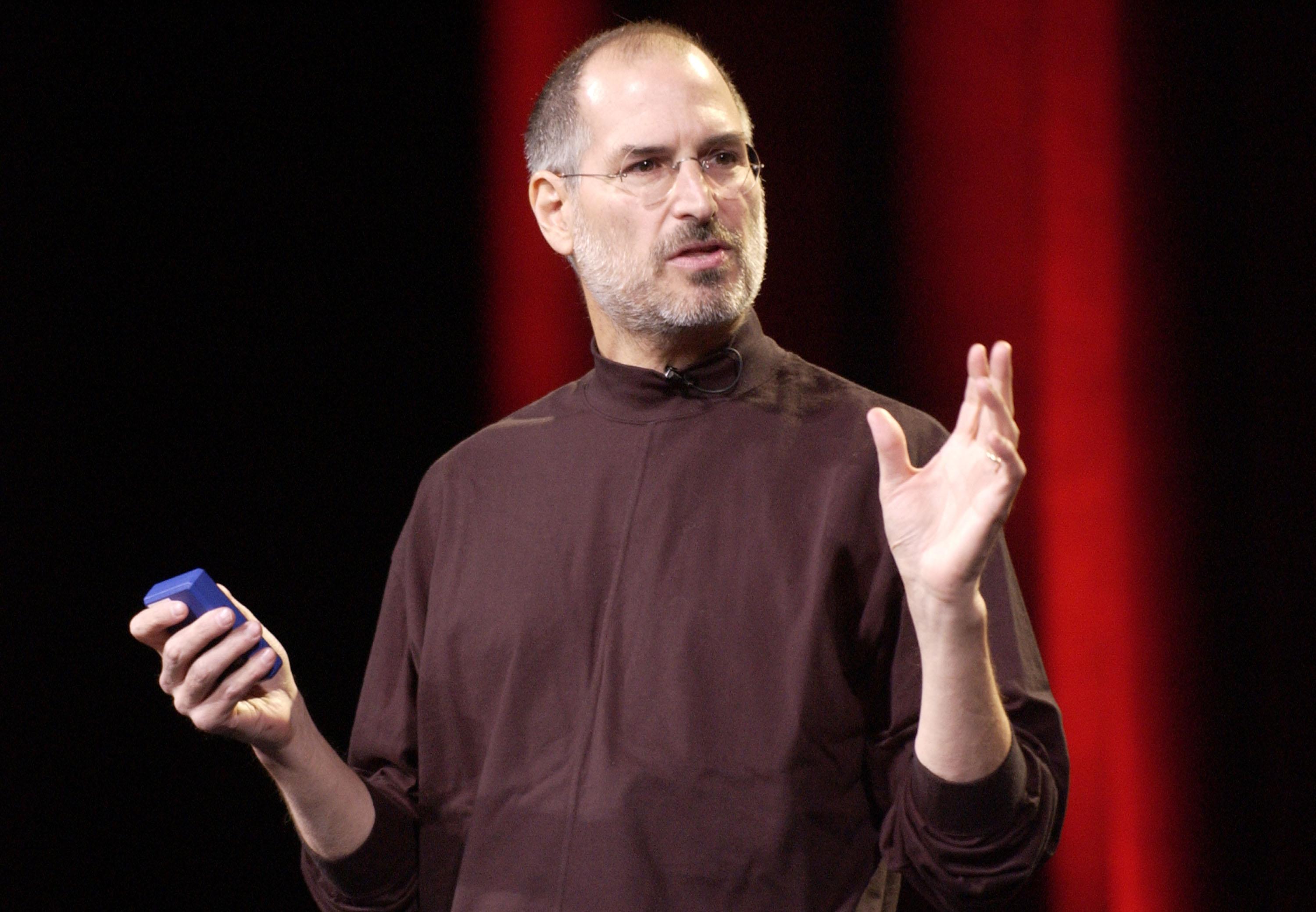 Although he's like Jesus to Apple fanboys, Steve's daughter Lisa Brennan-Jobs saw him in a completely different light. Her memoir Small Fry pretty much painted him as a jerk who once told her that she "smelled like a toilet." However, the creepiest revelation was when Lisa revealed that Steve liked making out with his new wife in front of her. In the book, she described Steve "pulling [Laurene Powell Jobs] in to a kiss, moving his hand closer to her breasts" while "moaning theatrically." When Lisa tried to excuse herself, Steve stopped her. She wrote:
"'Hey Lis,' he said. 'Stay here. We're having a family moment. It's important that you try to be part of this family.' I sat still, looking away as he moaned and undulated."
When asked by the The Times why Steve did that, Lisa said that he was "just awkward."
Article continues below advertisement
6. Michael Jackson hated Prince.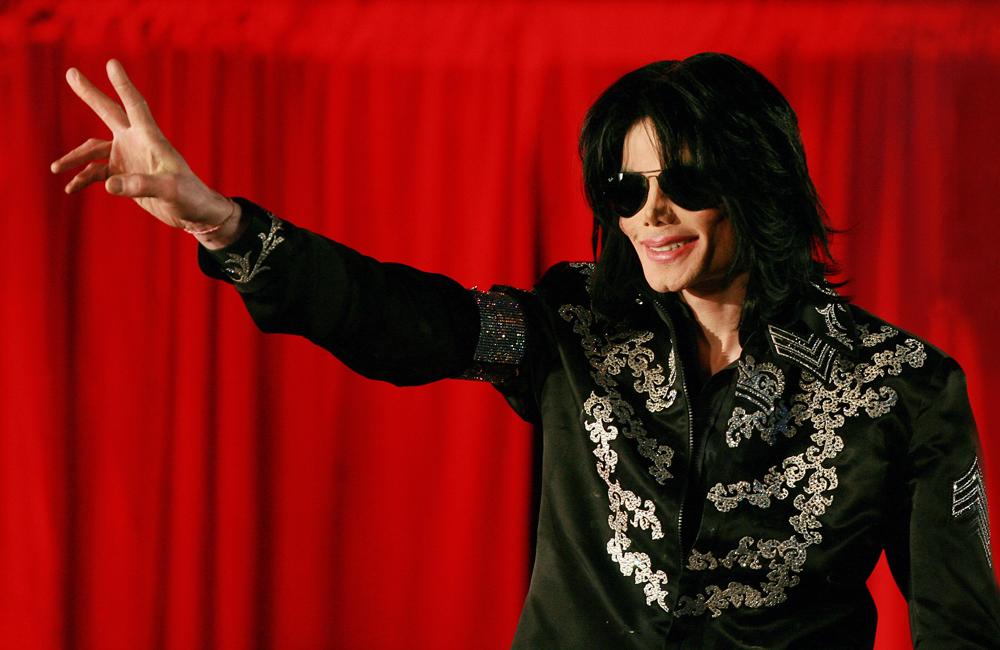 Although the King of Pop never released his own memoir, producer L.A. Reid had plenty to say about the pop star in his book, Sing to Me. The biggest revelation he made was that Michael hated Prince. The rivalry was so bad, Michael would sit in his studio and watch videos of Prince messing up just to laugh. "Prince [couldn't] make his guitar work," L.A. described in his book about one disastrous Prince performance. "[He was] frantically stripping off his shirt and trying tricks with the microphone stand and making all these poses. After Michael's dazzling star turn, Prince fell as flat as he could, and Michael enjoyed laughing at the video."
Picturing MJ cackling is suddenly starting to make us like him.
Article continues below advertisement
7. Kelly Osbourne spent three days in a mental institution.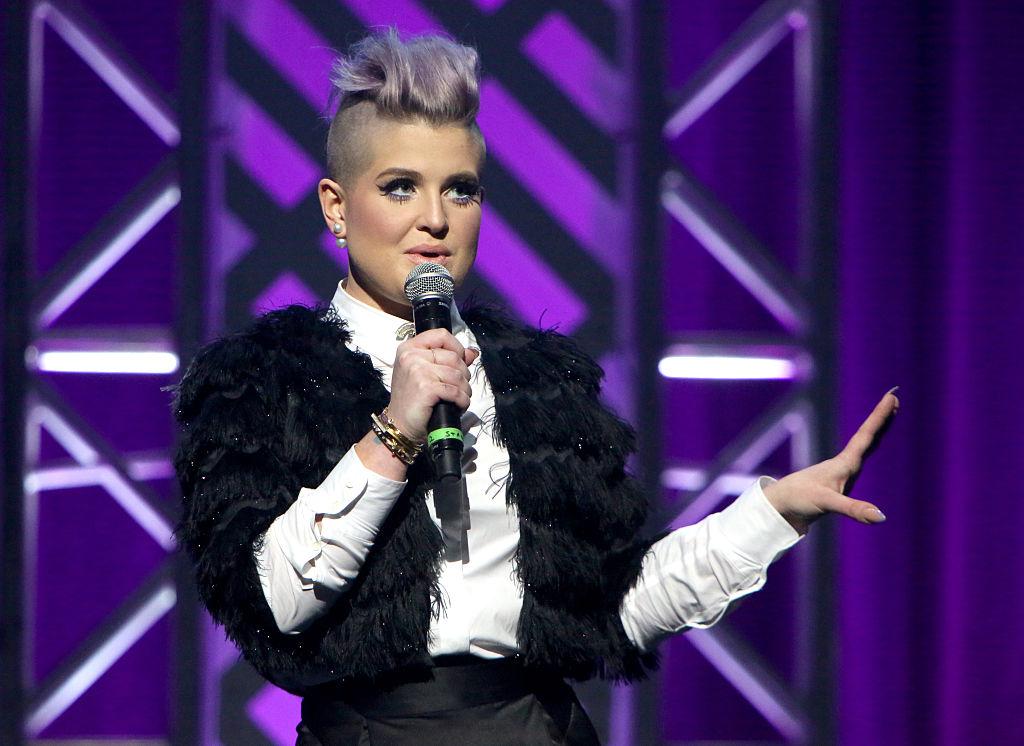 In her book There Is No F---ing Secret, the 33-year-old described how her struggle with drugs landed her in rehab, and later, a mental hospital. "My first trip to rehab at 19 was a literal trip, after I was so f--ed up that I fell down on the living room floor and all my drugs came spilling out of my bag," she wrote. "My parents threw me into the back of an MTV production van, where the crew covered me with a blanket so they could sneak me past the paparazzi outside our house and take me to Promises Treatment Center in Malibu. I completely blacked out and didn't come to until after I'd pissed myself in a chair in the waiting room at check-in."
But when she relapsed, her mother decided to take drastic measures. "Mum once locked me in a mental institution for three days and it scared the hell out of me," she wrote. "I had to wear paper shoes, since I could potentially kill myself with a shoelace and wasn't allowed to have anything metal not even a spoon. I was suicidal by medical standards but I heard mum's message loud and clear: stop using drugs before I was gone for good."
Clearly, the message worked.
Article continues below advertisement
8. Melissa Joan Hart dabbled in drugs and hated James Van Der Beek.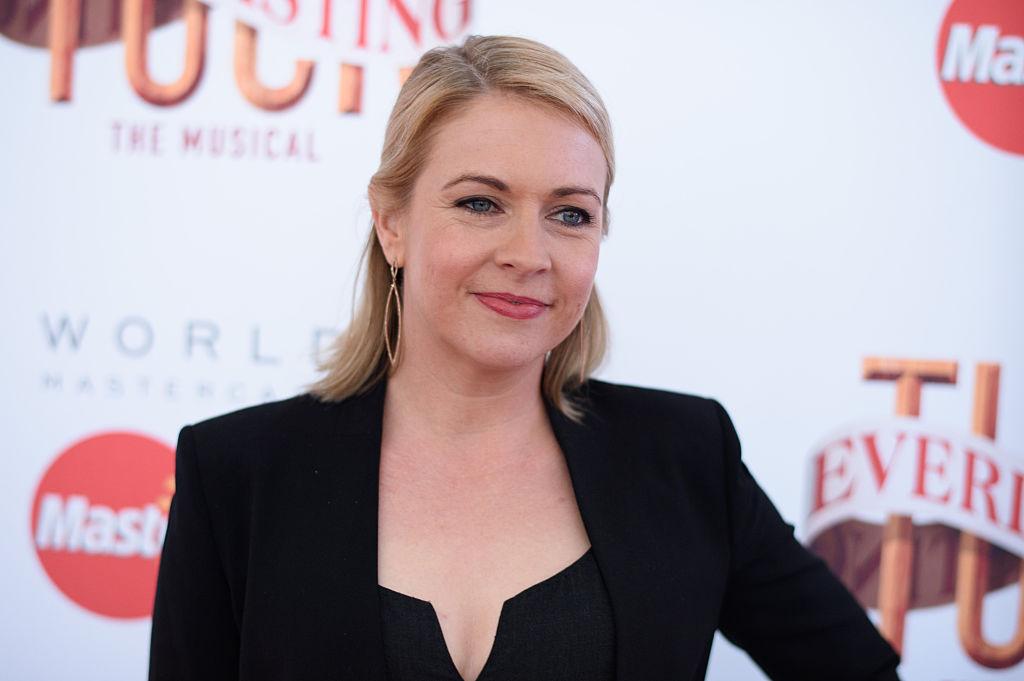 Although she has a squeaky-clean, good girl image, her memoir Melissa Explains It All revealed that the former child star wasn't so innocent. "I experimented with weed, Ecstasy, mushrooms, and mescaline for about a year and a half," she admitted. "I was kind of running with a bad crowd." She also revealed that she hated both Ashton Kutcher, who she called a "smart a--," and James Van Der Beek, for whatever reason.
She wrote, "Though the producers said I could help choose Clarissa's 'love interest' from three head shots, when they laid them out I suggested we could go with anyone but an actor called 'James Van Der Beek.' (Oh, come on. I know people think he's dreamy but I never got the appeal.) This was five years before he began getting naked with most of the cast on Dawson's Creek. But despite my objections, guess who they cast? Yup, my opinion didn't weigh as heavily as I'd hoped."
Article continues below advertisement
9. Chrissy Metz was abused by her father.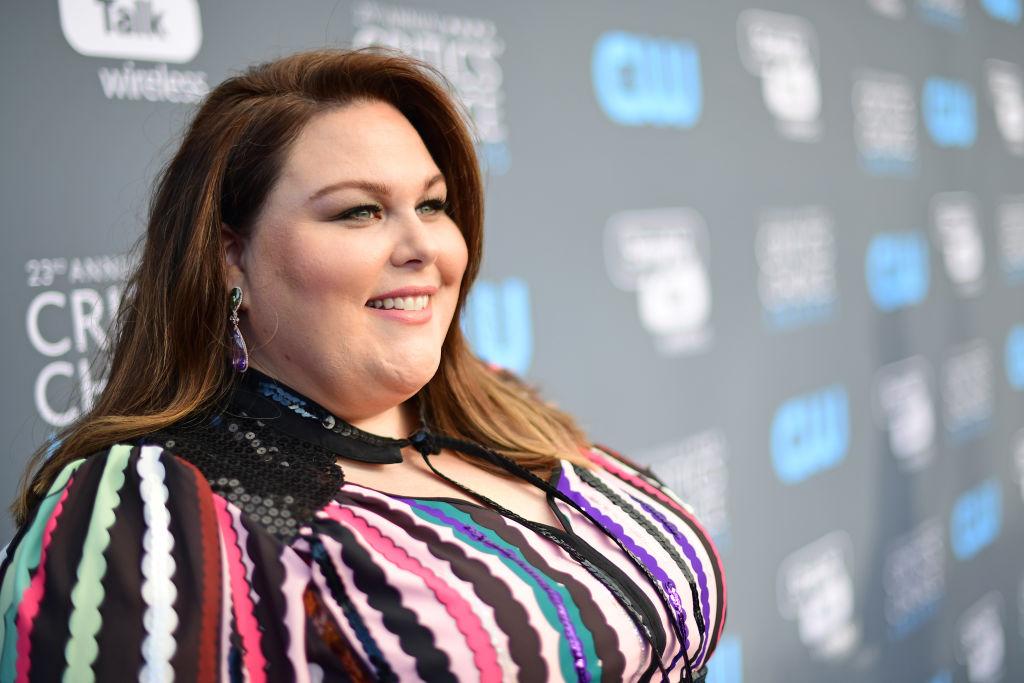 In her book This Is Me: Loving the Person You Are Today, the This Is Us star revealed that her real-life dad was nothing like her TV one. "My body seemed to offend him, but he couldn't help but stare, especially when I was eating," she wrote. "He joked about putting a lock on the refrigerator." She also didn't hold back when she described the abuse she suffered from him. "He never punched my face," she wrote. "Just my body, the thing that offended him so much. He shoved me, slapped me, punched my arm. He would hit me if he thought I looked at him wrong. I remember being on the kitchen floor after he knocked me over, and I was begging to know what I did. He just shoved me hard with his foot."
Despite their rocky relationship, she said she still loves him today and that the two are working through their issues.
Article continues below advertisement
10. Ozzy Osbourne tried to kill his wife.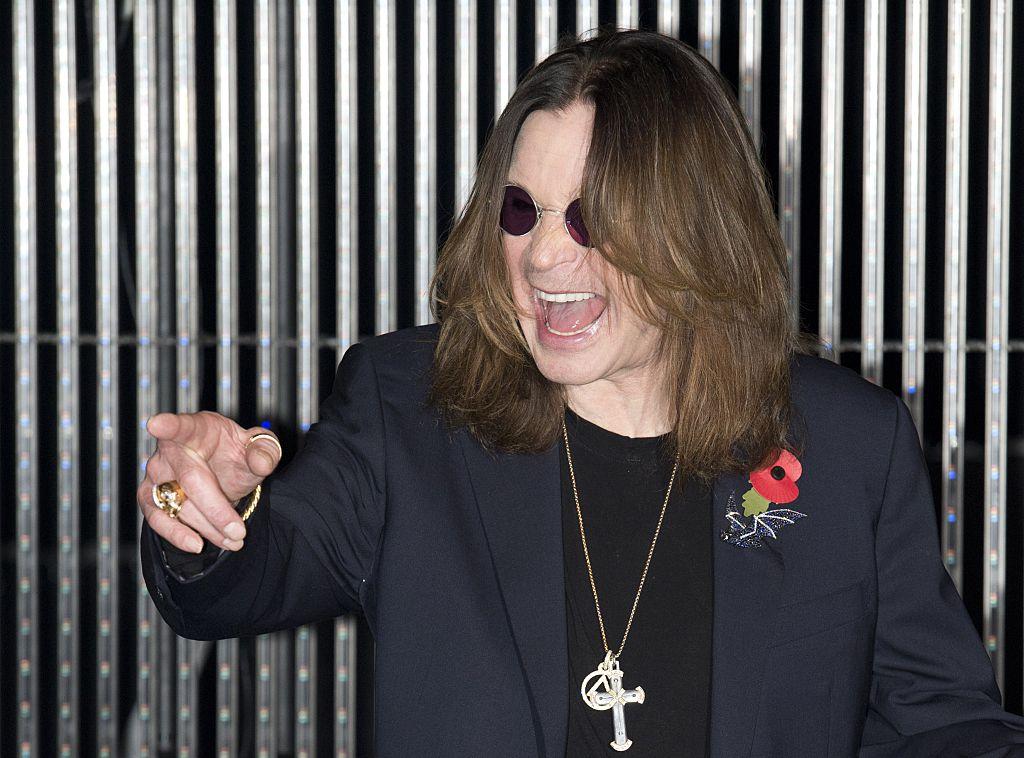 Although fans expected the rocker's memoir, I Am Ozzy, to be full of the usual scandalous tales of drugs and alcohol, Ozzy took it one step further when he revealed that he kind of almost killed his wife.
"I used to black out a lot," he said. "And my biggest fear was waking up in a police cell and having an old lady say to a police officer, yes, that's the guy who ran my husband down, or that's the guy who hit my son over the head with an axe. It used to terrify me ... And then it happened — that day when I woke up in this little single cell with human shit up the walls — and I thought, what the f--- have I done now? Has one of my practical jokes backfired? So I asked a police officer. I said: 'What am I here for?' I hadn't got a f---ing clue. It's the most horrific feeling. He read me a piece of paper, and said, 'You're charged with attempting to murder Mrs Sharon Osbourne.' I can't tell you how I felt. I just went numb."
Despite the attempted murder, the two are miraculously still together.
Article continues below advertisement
11. Vanessa Williams was molested by an older woman.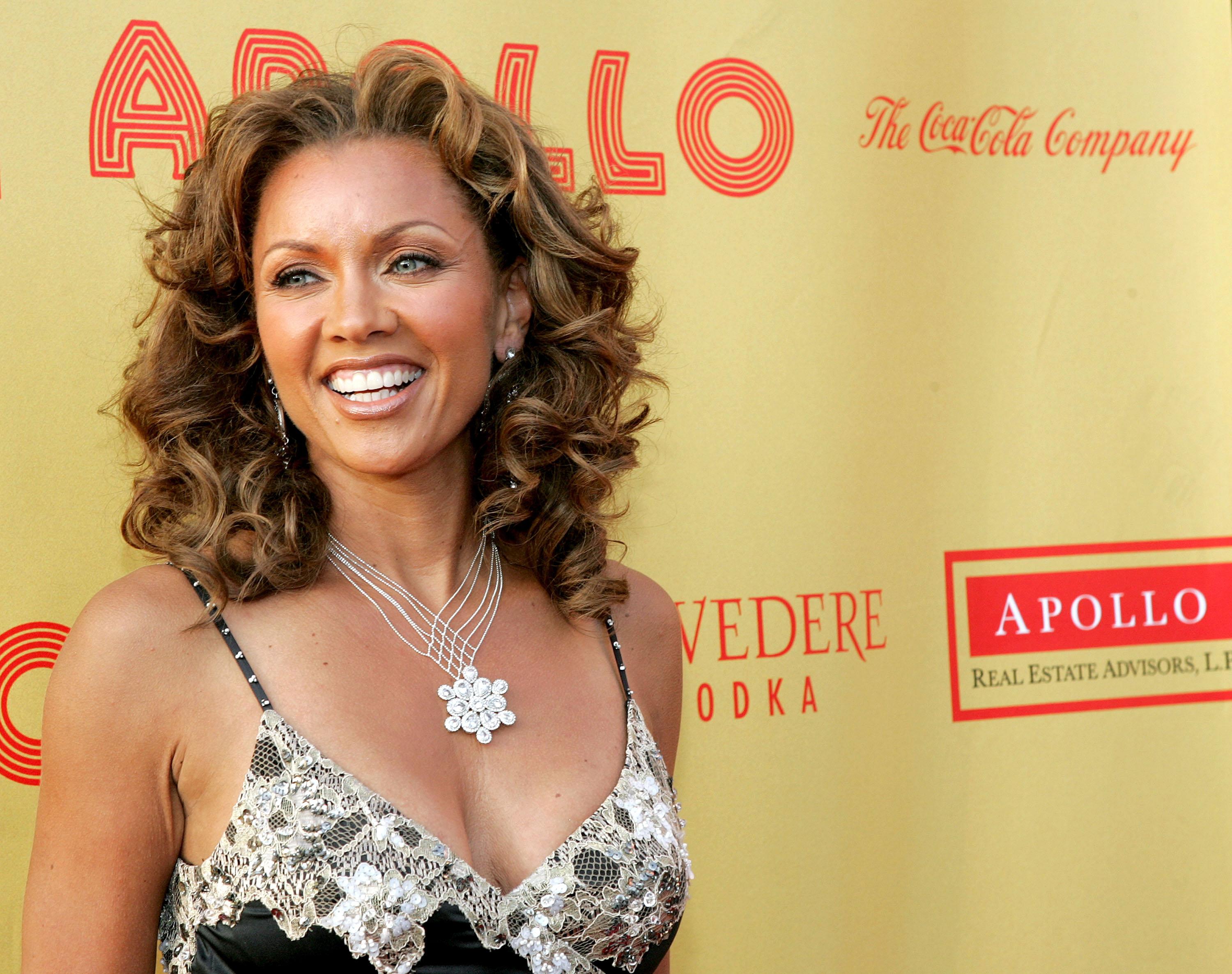 The actress/singer revealed some pretty startling secrets in her book You Have No Idea. In it, she described a horrific encounter where she was sexually assaulted at 10 years old by an older girl. "I lay there paralyzed," she wrote. "What was going on? I didn't speak. She kept at it for I don't know how long. She slid my bloomers back up and whispered: 'Don't tell anyone.'"
Although she never told her parents, the abuse had a negative effect on her once she became a teenager. "Had that not happened in my life and had I had an opportunity to have a normal courtship with a boyfriend at 16 or whatever... there wouldn't have been that shame that was always haunting me," she wrote.
Article continues below advertisement
12. Albert Einstein was kind of racist.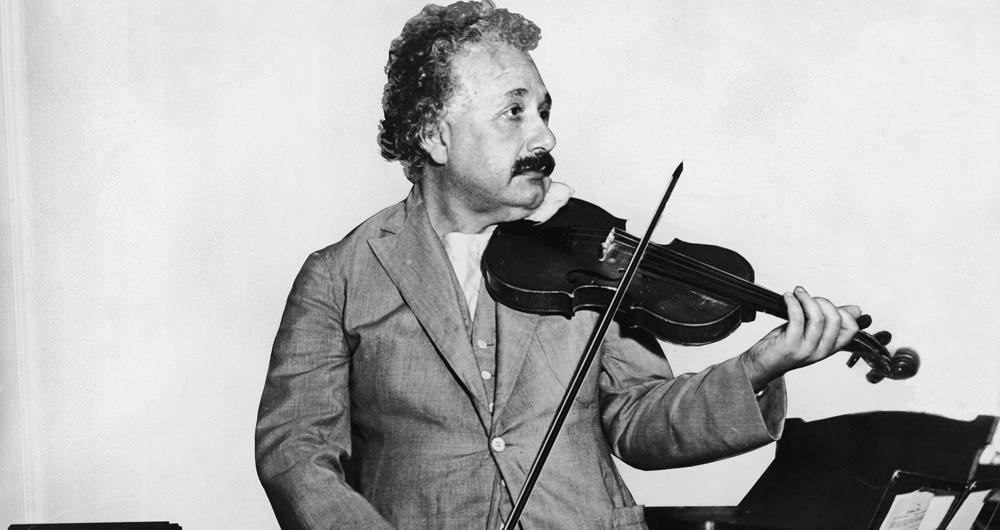 In 2018, the legendary physicist's private travel diaries were published for the first time. While describing his 1922 trip to China, he revealed some pretty startling opinions about the country's people, who he described as "industrious, filthy, obtuse."
He wrote, "Chinese don't sit on benches while eating but squat like Europeans do when they relieve themselves out in the leafy woods. All this occurs quietly and demurely. Even the children are spiritless and look obtuse."
He continued, "It would be a pity if these Chinese supplant all other races. For the likes of us the mere thought is unspeakably dreary."
Yikes — not everything needs to be published.
Article continues below advertisement
13. Burt Ward was screwing groupies with his "BatSperm."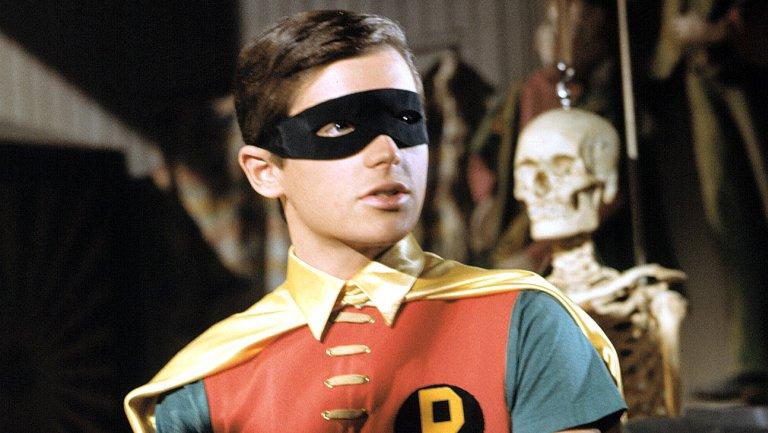 He might not be a major celebrity, but Burt played Robin in the classic Batman TV series from the '60s. Although the show was cheesy, harmless fun, according to his memoir My Life in Tights, behind the scenes both he and co-star Adam West were getting down and dirty with their fans. "Everyone wanted our BatSperm in every orifice," he actually wrote. When he wasn't writing about his escapades with seven hookers, he described the struggle he had with fitting his "monster" (his actual words) into his costume and how the bulge angered the network. Of course, there's no way of knowing if anything he wrote was true, but when it comes to memoirs, it's definitely up there with one of the craziest.