Sharon Osbourne Has Left 'The Talk' Following That Piers Morgan Debacle
Is Sharon Osbourne still on 'The Talk'? After she publicly supported her friend, Piers Morgan, there was an immense backlash. Was she fired?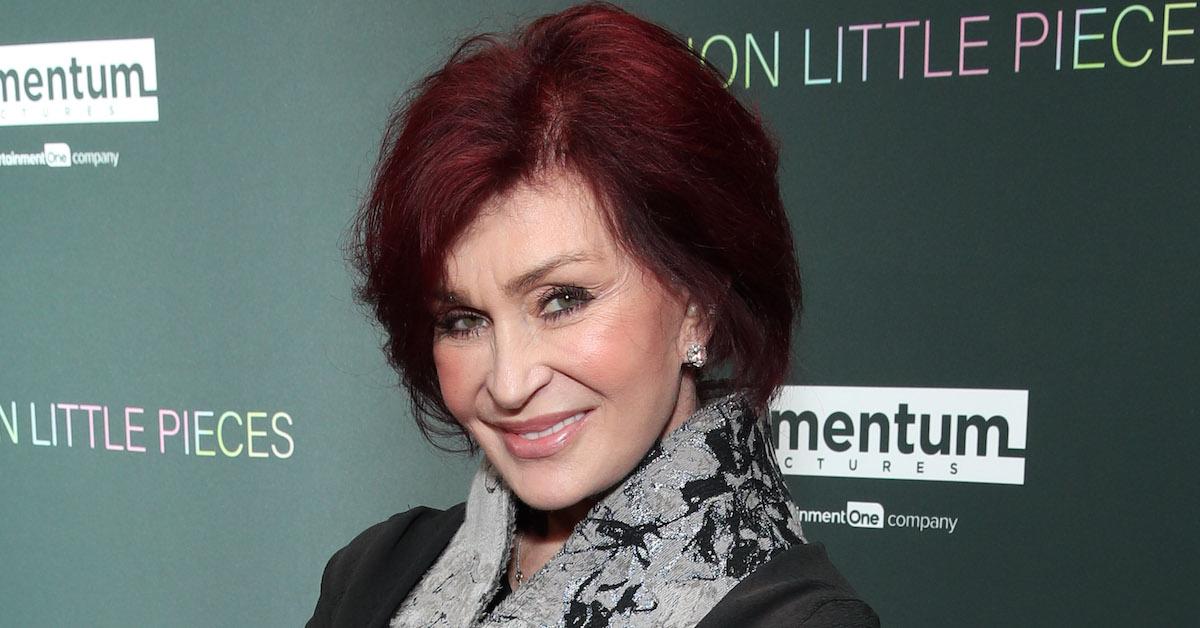 Even before Sharon Osbourne co-hosted The Talk, she had her fair share of controversies. But following her rant on the show — during which she supported her friend, Piers Morgan, after he trashed Meghan Markle's interview with Oprah about how the royal family refused to help the Duchess of Sussex when she was experiencing suicidal thoughts — people wondered: Is Sharon still on The Talk?
Let's take a closer look at her current status, along with the drama that followed the Piers Morgan debacle.
Article continues below advertisement
Is Sharon Osbourne still on 'The Talk'?
On March 26, 2021, it was reveal that Sharon Osbourne had officially left The Talk.
"The events of the March 10 broadcast were upsetting to everyone involved, including the audience watching at home. As part of our review, we concluded that Sharon's behavior toward her co-hosts during the March 10 episode did not align with our values for a respectful workplace," CBS said in a statement to CNN.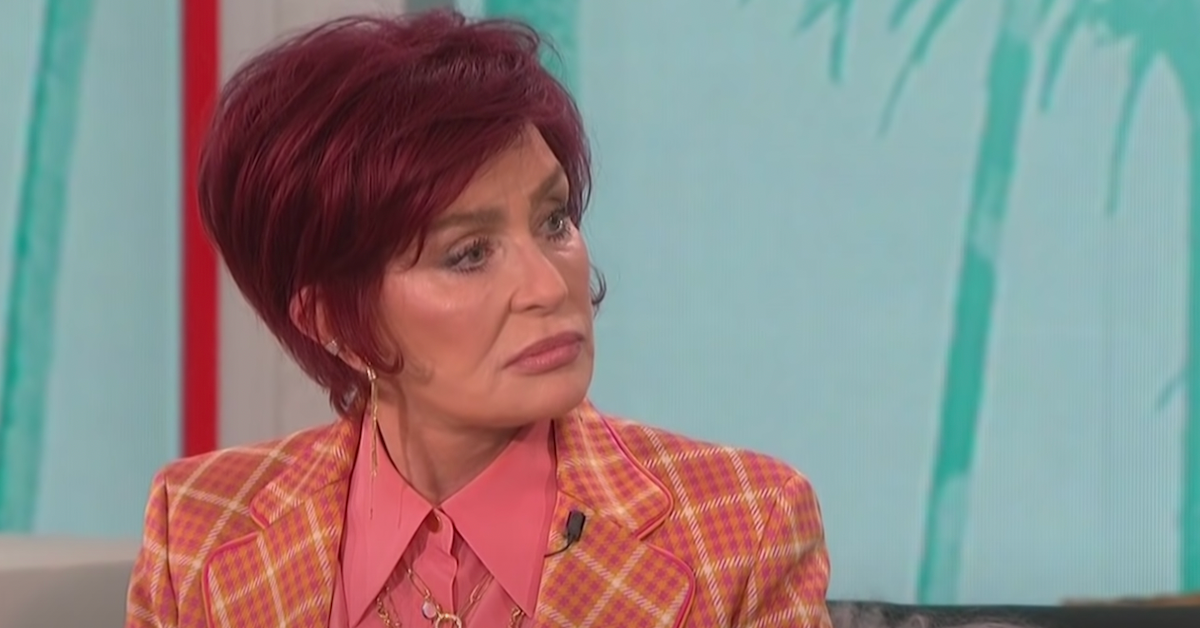 Article continues below advertisement
The statement continued, "We also did not find any evidence that CBS executives orchestrated the discussion or blindsided any of the hosts."
People wondered if Sharon would leave 'The Talk' after Ozzy's health update in 2020.
On Jan. 21, 2020, Ozzy and Sharon made an appearance on Good Morning America to reveal a shocking diagnosis: Parkinson's Disease. "It's been terribly challenging for us all," the 71-year-old heavy metal rocker said of the past year, in reference to having pneumonia and suffering a fall at his home n Los Angeles, according to People.
He added, "I did my last show New Year's Eve at The Forum. Then I had a bad fall. I had to have surgery on my neck, which screwed all my nerves."
Article continues below advertisement
Sharon went on to reveal Ozzy's specific type of Parkinson's: PRKN2. She explained that it's "not a death sentence by any stretch of the imagination, adding, "It's like you have a good day, a good day, and then a really bad day."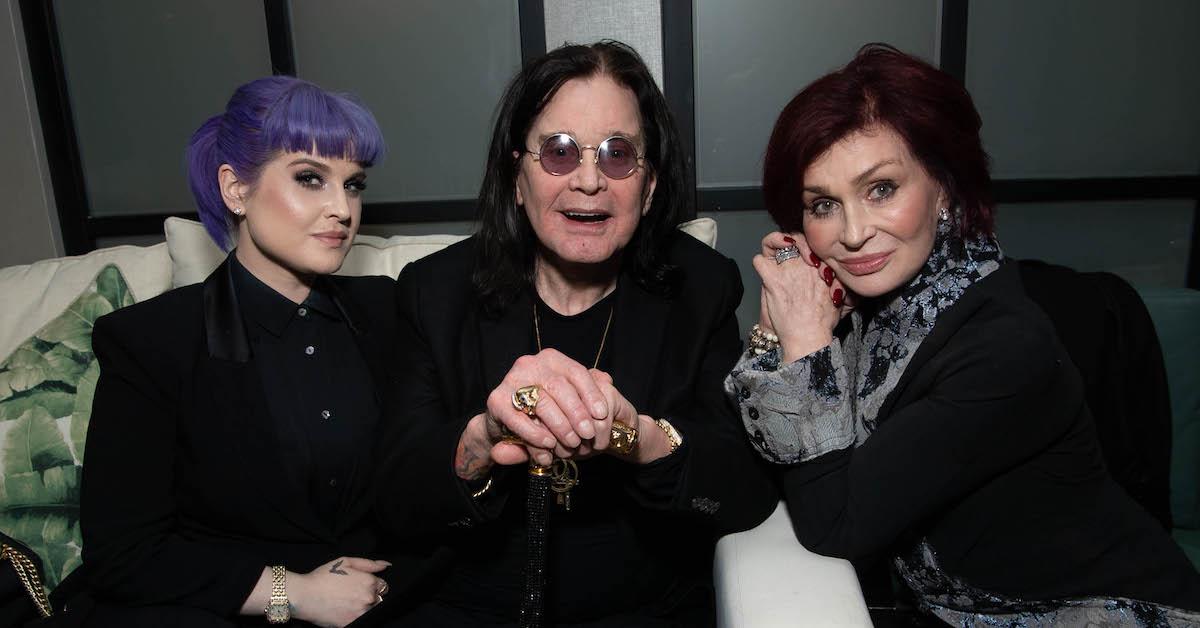 Article continues below advertisement
Despite her husband's medical struggles, Sharon continued her work on The Talk throughout 2020. Back in October 2019, she opened up during an appearance The Kelly Clarkson Show about her past 10 years as a host for the show. And it looks like she has no plan of giving it up anytime soon.
"I keep saying this because it's true: It's the only show that I've done that I've never gotten fired from," Sharon confessed, laughing. "It's true! Every show I've ever done, I get the boot."
To that, Kelly replied, "You're fired because they can't handle it. They can't candle the awesomeness."
"I'll stick with that," Sharon chuckled.
Article continues below advertisement
Sharon went on to share that among her favorite people she'd interviewed on The Talk were Elton John and Keanu Reeves. "Oh, I love Keanu Reeves!" Kelly exclaimed.
Sharon agreed, "He is just the best. I love him."
Of some of the moments that haven't gone as expected on The Talk, Sharon shared a story about her stick-on nails falling off into food during cooking segments. She also opened up about one time a tooth randomly fell out during a talking segment.
Article continues below advertisement
As for why Sharon had no intention of stopping her work on The Talk? "It gives me such joy sitting here, this lot, with you," she said, gesturing to the audience and then to Kelly. "Why would I give up being able to meet amazing people?"
Now that CBS has officially announced her departure, however, Sharon has cut ties with the long-running talk show.
"There are very few things that hurt my heart more than racism, so to feel associated with that spun on me fast," she shared in a March 12, 2021 Instagram statement. "I am not perfect, I am still learning like the rest of us [and] will continue to learn, listen, and do better."
Since then, however, as her fans now know, she has been let go and will not return to the series.
Watch The Talk on weekdays at 2 p.m. ET on CBS.