Ozzy Osbourne Canceled His 2023 Tour; Is It Because of Health Problems?
What do we know about Ozzy Osbourne's health problems? The star just canceled a tour, but what does that mean regarding his health?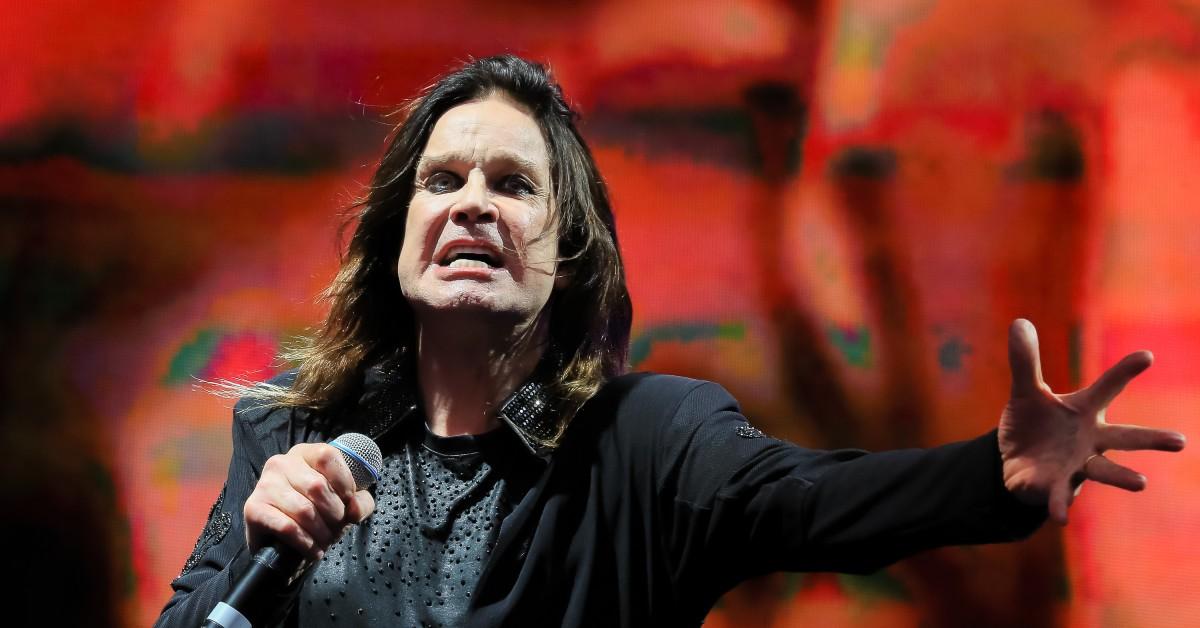 As many fans are already aware, Ozzy Osbourne suffered a severe injury in February 2019. However, he didn't open up about his health until a Jan. 20, 2020, episode of Good Morning America.
As the singer revealed, the ill-fated 2019 injury led to additional symptoms, including nerve pain and numbness of the limbs. In the interview, Ozzy also divulged information about his ongoing struggle with Parkinson's disease.
Worried fans want to know: How serious are Ozzy Osbourne's health problems today?
Article continues below advertisement
What do we know about Ozzy Osbourne's health problems?
"When I had the fall it was pitch black [...] I went to the bathroom and I fell," Ozzy explained during his 2020 appearance on Good Morning America, which came after a year of health difficulties.
"I remember lying there, thinking, 'Well, you've done it now.' Really calm," he told Robin Roberts.
"Sharon got me an ambulance. After that, it was all downhill," he added. "Next month, a year [...] Worst, longest, most painful, miserable year of my life."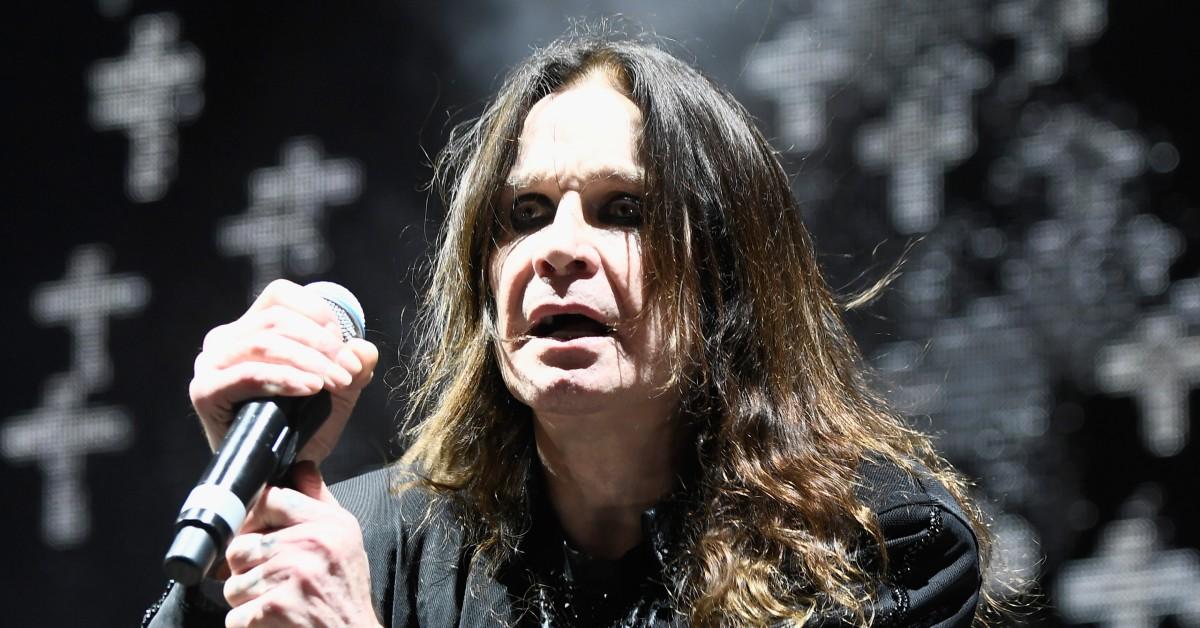 Article continues below advertisement
Ozzy's health issues continued on after his accident.
As the singer explained in the segment, the accident marked the beginning of the darkest period in his life. The slip-up required surgical intervention, while the recovery period posed additional problems. Unfortunately for Ozzy, he never seems to escape the bad string of health issues. He contracted COVID-19 in 2022 and continued to deal with setbacks resulting from the procedures done to address his fall.
Ozzy announced that he's canceling his 2023 tour due to his health issues.
The famed rocker has decided to cancel his 2023 farewell tour.
He shared a statement to Twitter addressing the situation, saying he'd like to tour, but he "is not physically capable [of touring]."
Article continues below advertisement
"My one and only purpose during this time has been to get back on stage," he said. "My singing voice is fine. However, after three operations, stem cell treatments, endless physical therapy, and most recently groundbreaking Cybernics (HAL) Treatment, my body is still physically weak."
Ozzy's farewell tour was set to begin in Helsinki, Finland, in May 2023.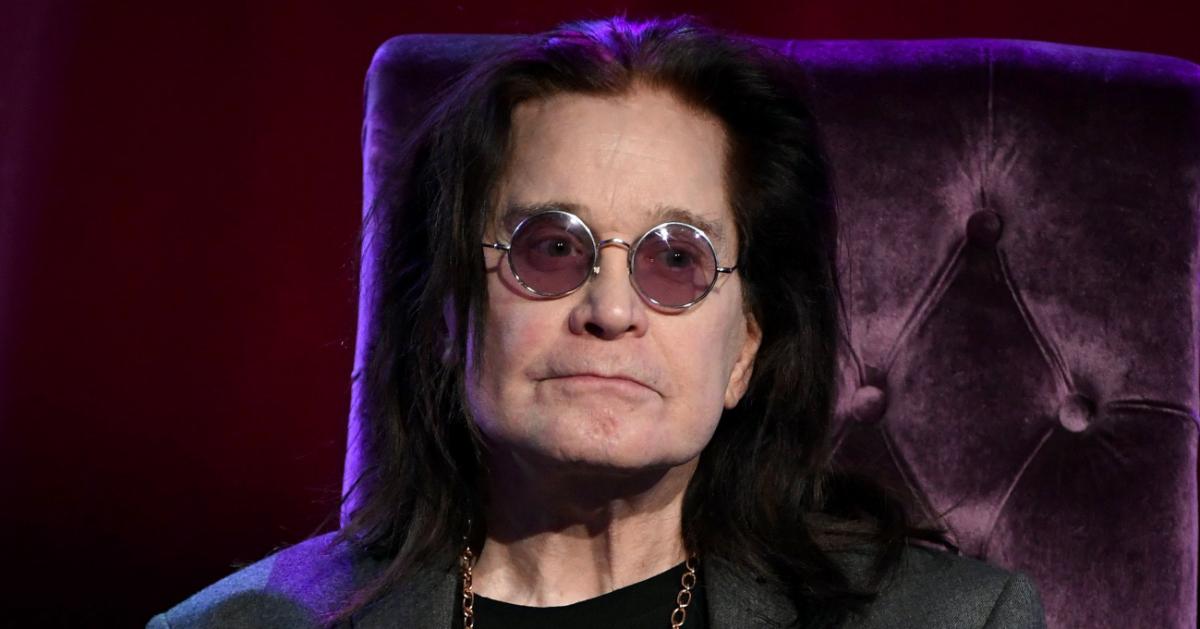 Article continues below advertisement
Despite canceling his international dates, Ozzy said that his team is "currently coming up with ideas for where I will be able to perform without having to travel from city to city and country to country." Followers will simply have to stay tuned to his page to see if that manifests.
This isn't the first time Ozzy's fans have lost out on a tour from the star due to his health. According to CNN, his abrupt decision to cancel a 2019 tour around the U.K. and Europe had a particularly devastating effect on his most-devoted followers, with many taking to social to voice increasing fears surrounding his health.
Article continues below advertisement
The summative 2020 interview on Good Morning America marked the first time Ozzy broke the ice on the upsetting matter, providing fans with new information that still apparently rings true even three years later.
"I'm no good with secrets. I cannot walk around with it anymore 'cause it's like I'm running out of excuses, you know?" he confessed during that fated chat.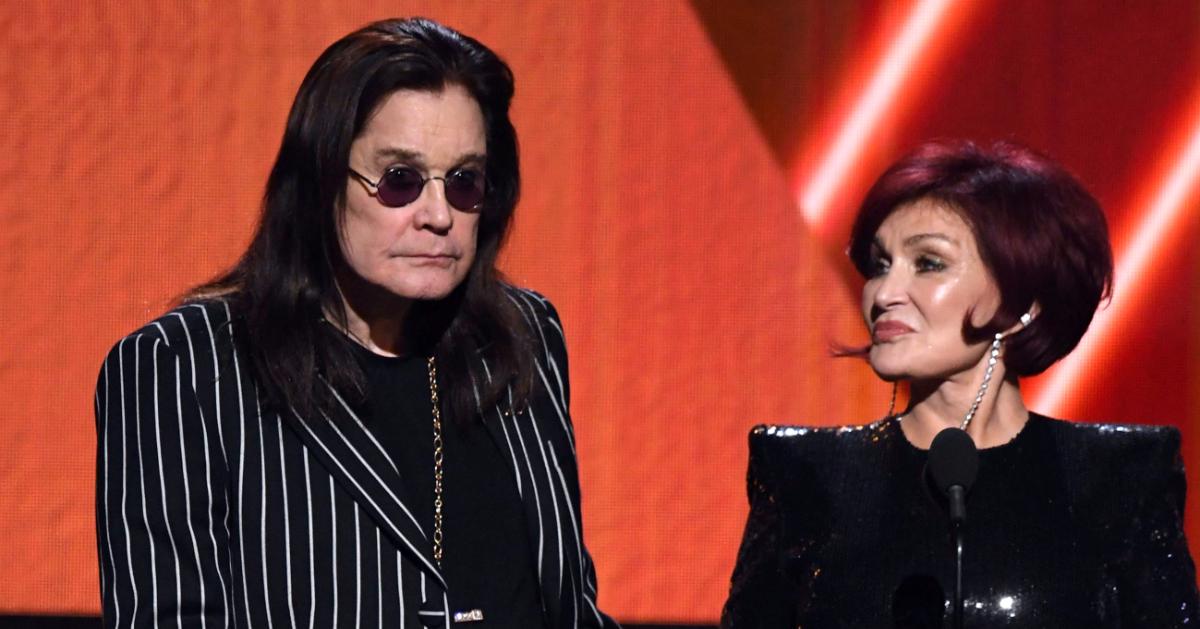 Article continues below advertisement
"I got a numbness down this arm for the surgery, my legs keep going cold [...] I don't know if that's the Parkinson's or what, you know, but that's [...] See, that's the problem. Because they cut nerves when they did the surgery. I'd never heard of nerve pain, and it's a weird feeling," he explained at the time.
"There's so many different types of Parkinson's; it's not a death sentence by any stretch of the imagination, but it does affect certain nerves in your body. And it's [...] it's like you have a good day, a good day, and then a really bad day," Ozzy's wife, Sharon said in an interview with ABC.
Even if Ozzy is physically incapable of touring, the tone of his statement makes it clear that he's far from ready to walk away from music as a whole.