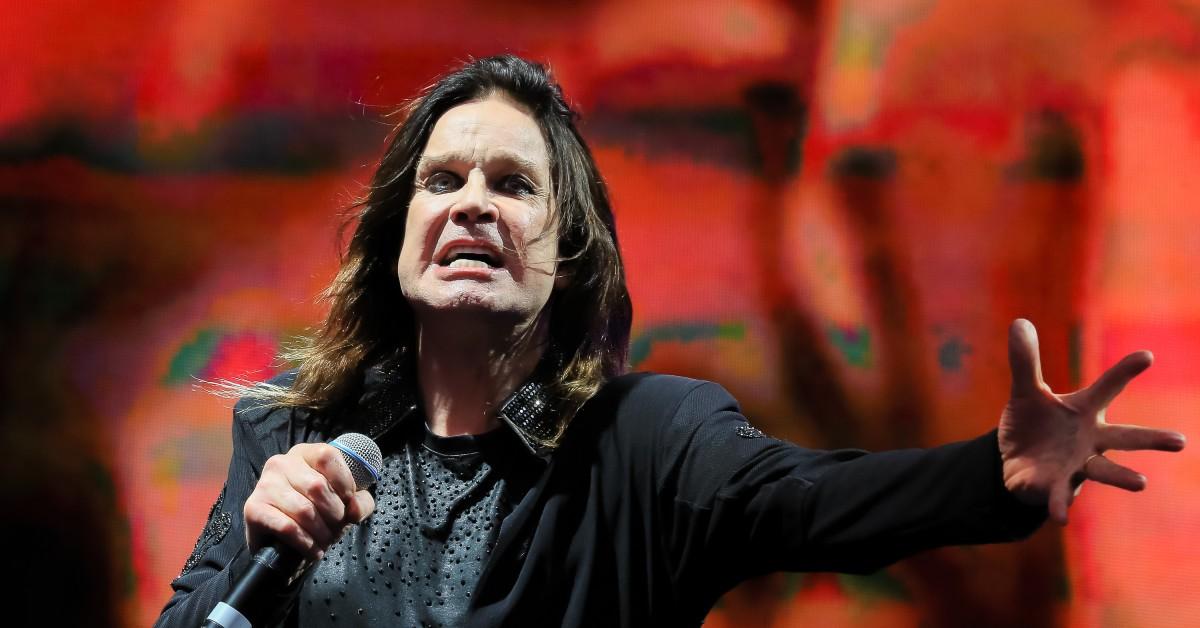 Ozzy Osbourne Opens up About the Harrowing Symptoms of Parkinson's Disease
Ozzy Osbourne suffered a severe injury in February 2019. However, he didn't open up about his deteriorating health until the Jan. 20 episode of Good Morning America.
As the legendary singer revealed, the ill-fated injury last year yielded to additional symptoms, including nerve pain and numbness of the limbs. In the interview, Ozzy also divulged new information about his ongoing struggle with Parkinson's disease.
Worried fans want to know: How serious are Ozzy Osbourne's health problems?
Article continues below advertisement
So, what should we know about Ozzy Osbourne's illness?
"When I had the fall it was pitch black [...] I went to the bathroom and I fell," Ozzy explained on a recent episode of Good Morning America.
"I remember lying there, thinking, 'Well, you've done it now.' Really calm," he told Robin Roberts.
"Sharon got me an ambulance. After that, it was all downhill," he added.
"Next month, a year [...] Worst, longest, most painful, miserable year of my life," the star stressed.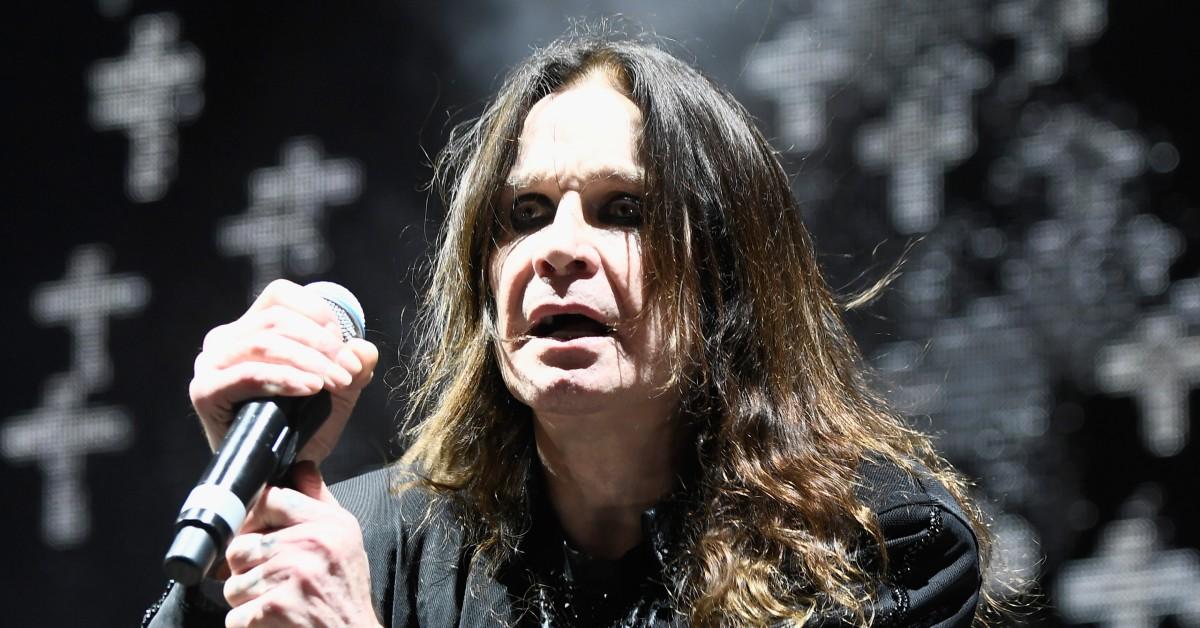 Article continues below advertisement
As the "The Ultimate Sin" singer explained in the two-minute-long segment, the accident marked the beginning of the darkest period in his life. The slip-up required surgical intervention, while the recovery period posed additional problems.
Fans have been worried about Ozzy Osbourne's health for a while now.
As ABC notes, Ozzy refused to disclose information about his well-being for a long time. According to journalist Danielle Genet and Angelina Jane Bernabe, the cult singer ventured so far as to publicly deny his battle with Parkinson's disease on a previous episode of The Osbournes.
Article continues below advertisement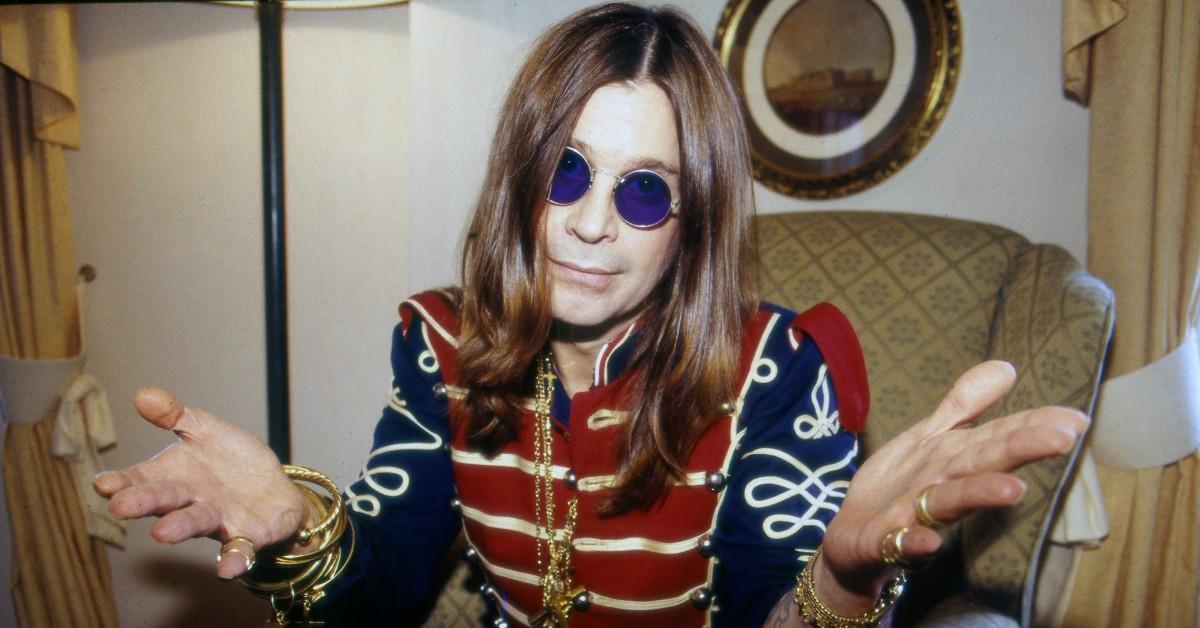 However, his secretive approach has only led to more fan speculation, with many expressing grave concerns over the future of the legendary musician and entertainer.
According to CNN, his abrupt decision to cancel a 2019 tour around the U.K. and Europe had a particularly devastating effect on his most-devoted followers, with many taking it to social media to give voice to increasing fears felt over his health.
Article continues below advertisement
The interview on Good Morning America marked the first time Ozzy broke the ice on the upsetting matter, providing fans with new information.
"I'm no good with secrets. I cannot walk around with it anymore 'cause it's like I'm running out of excuses, you know?" he confessed.
"I got a numbness down this arm for the surgery, my legs keep going cold [...] I don't know if that's the Parkinson's or what, you know, but that's [...] See, that's the problem. Because they cut nerves when they did the surgery. I'd never heard of nerve pain, and it's a weird feeling," he explained.
"There's so many different types of Parkinson's; it's not a death sentence by any stretch of the imagination, but it does affect certain nerves in your body. And it's [...] it's like you have a good day, a good day, and then a really bad day," Ozzy's wife, Sharon said in a previous interview with ABC.