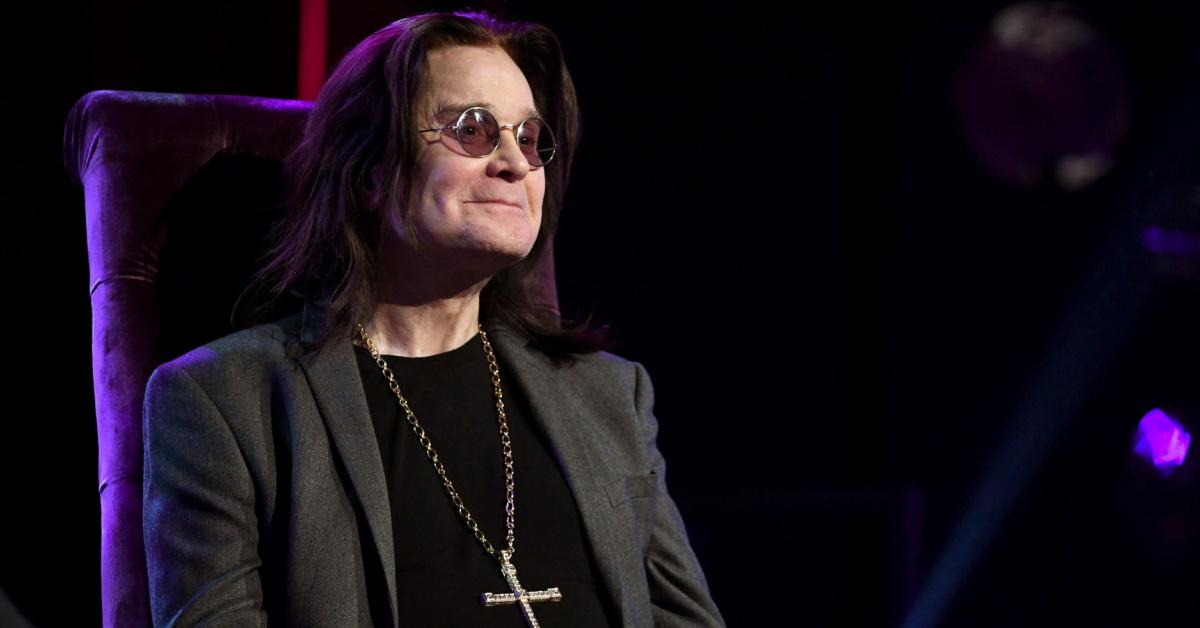 This Is Why You Don't Hear Much About Thelma Riley, Ozzy Osbourne's First Wife
When you think about Ozzy Osbourne, chances are you immediately also think about his wife, Sharon. The two married in 1982 and have become virtually inextricably linked in the nearly 40 years since then (that tends to happen to most couples who have spent several decades together).
Article continues below advertisement
However, while Sharon and Ozzy are an undoubtedly iconic couple, Ozzy was actually married to another woman prior to becoming Sharon's husband. Without further ado, meet Thelma Riley, Ozzy Osbourne's first wife.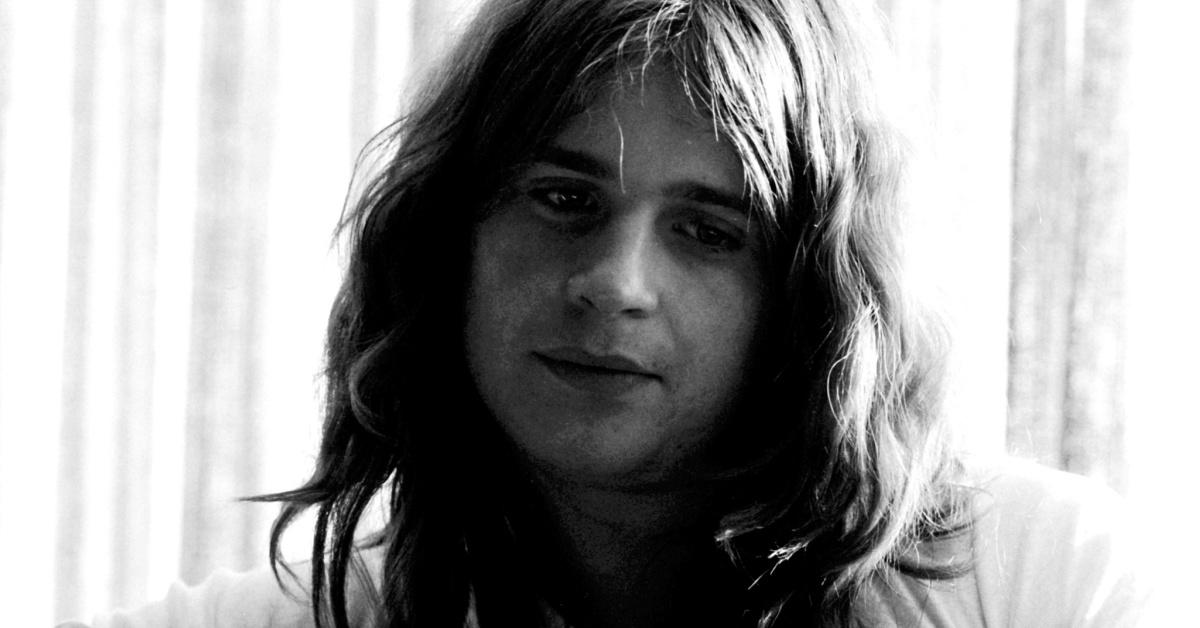 Article continues below advertisement
Meet Thelma Riley, Ozzy Osbourne's first wife.
Thelma and Ozzy first met back in 1971 at a nightclub called The Rum Runner, where Thelma worked at the time. They didn't date for too long — they were married in July of that same year. At the time, Thelma had a 5-year-old son named Elliot Kingsley from a previous relationship. Ozzy adopted Elliot, and then the couple welcomed their daughter Jessica in January 1972 and a son, Louis, in 1975.
In his 2009 autobiography, I Am Ozzy, Ozzy refers to his marriage to Thelma as "a terrible mistake." He says that his drug and alcohol abuse — along with the fact that he was often touring with Black Sabbath — took a huge toll on his family life.
In the 2011 documentary God Bless Ozzy Osbourne (which was produced by Ozzy's son Jack), Ozzy admits that he doesn't even remember when Louis and Jessica were born.
Article continues below advertisement
To be sure, Ozzy's drug and alcohol use also took a huge toll on his professional life. It eventually led to him being fired from Black Sabbath in 1979, though he did go on to have a very successful solo career after leaving the band.
Article continues below advertisement
Ozzy first met Sharon Levy while he was still married to Thelma. In fact, Sharon's father, Don Arden, was Black Sabbath's manager. A then 18-year-old Sharon was working as a receptionist for Don at the time, which is how she and Ozzy first became acquainted. After Ozzy left Black Sabbath, Sharon became his manager, and she is largely credited with the success of Ozzy's solo career.
Even before Sharon and Ozzy were married, it was clear to many who knew them that they would end up together.
Ozzy and Thelma's divorce became final in 1982. That same year, on July 4, Ozzy and Sharon tied the knot. The couple went on to have three children together: Aimee (born in 1983), Kelly (born in 1984), and Jack (born in 1985).
Article continues below advertisement
Although Ozzy and Thelma's marriage did not last, fans of The Osbournes may be at least somewhat familiar with the fact that Ozzy was married prior to meeting his current wife Sharon. In fact, Ozzy and Thelma's son Louis made a few cameo appearances in the first season of the show. Their daughter Jessica was talked about on the show but did not make any appearances.
Elliot also did not appear on the show, just as Sharon and Ozzy's oldest daughter Aimee elected not to be included in the series.
Even though The Osbournes afforded fan an inside look at a famous family, it obviously didn't share every single detail. Still, we now know at least a little bit of what went on in Ozzy's life before he started filming his reality show!