Ozzy and Sharon Osbourne's Relationship Has Endured Its Fair Share of Ups and Downs
Ozzy and Sharon Osbourne's relationship has lasted decades. Here are all of the details surrounding rock and roll's most famous couple.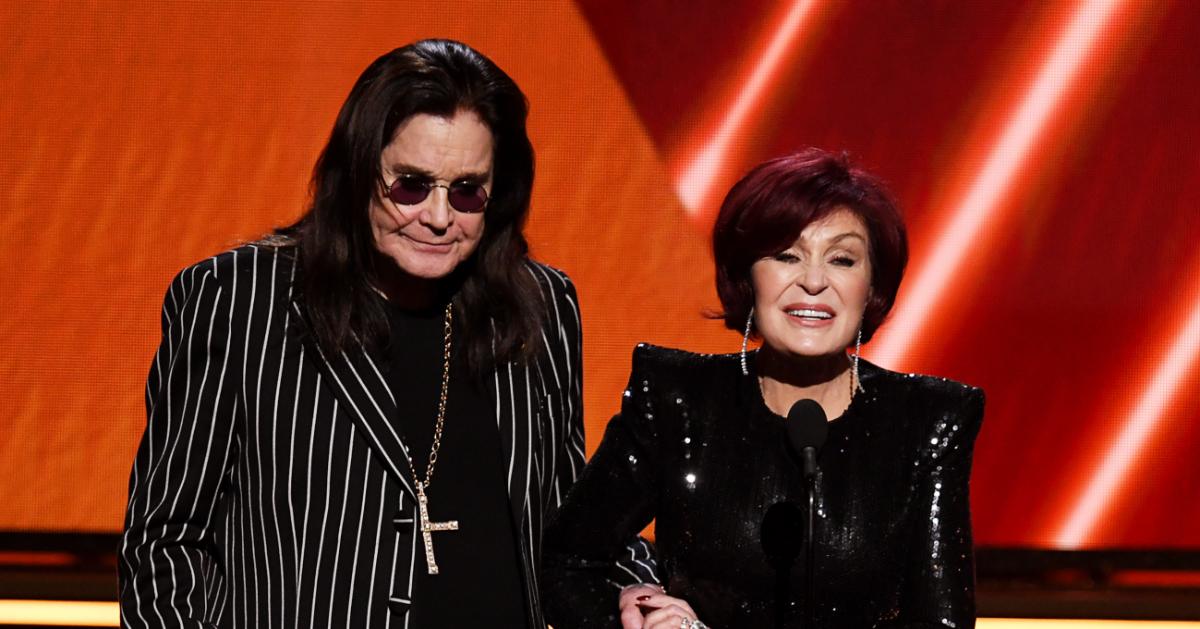 When thinking of the true elder statesmen of rock and roll music today, you'd be hard-pressed to not mention Ozzy Osbourne. Throughout decades of sold-out concert tours, award-winning albums, and critical acclaim, Ozzy has solidified himself in the annals of rock history for generations to come.
Article continues below advertisement
Throughout the 21st century, fans have become increasingly more familiar with Ozzy's personal life thanks to his family's namesake reality television show. In its episodes viewers were able to paint a complete picture of the relationship that he has shared with his wife, Sharon Osbourne, for years. However, not every important detail is addressed. So, keep reading for a complete timeline of Ozzy and Sharon's relationship.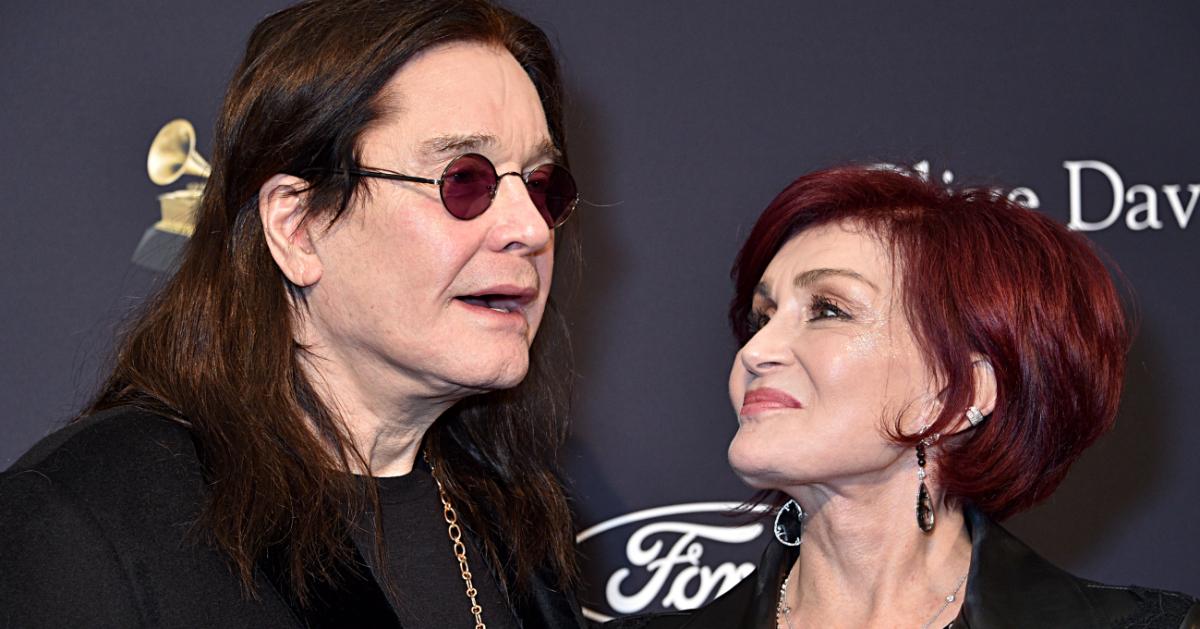 Article continues below advertisement
Ozzy and Sharon Osbourne's relationship timeline spans decades.
Many fans of Ozzy are only familiar with Sharon in terms of the intimate side of his life, but the rocker was actually married once before. Indeed, Ozzy was married to his first wife, Thelma Riley, from 1971 to 1982. While they were together, the British native adopted Thelma's son, Elliot, as well as gave birth to a daughter of their own named Jessica in 1972, and a son named Louis in 1975.
Ozzy's story with Sharon slightly overlaps his story with Thelma. The star met then-18-year-old Sharon in 1970 while her father, Don Arden, managed Black Sabbath. Their relationship remained cordial until 1979 when things turned romantic. Directly after Ozzy and Thelma divorced in 1982, he and Sharon were married.
Article continues below advertisement
Things moved quickly for the new couple who became parents to three children in the span of roughly two years. Their first child, Aimee Osbourne, was born on Sept. 2, 1983. This was closely followed by Kelly Osbourne, who was born on Oct. 27, 1984, and then Jack Osbourne, who was born on Nov. 8, 1985.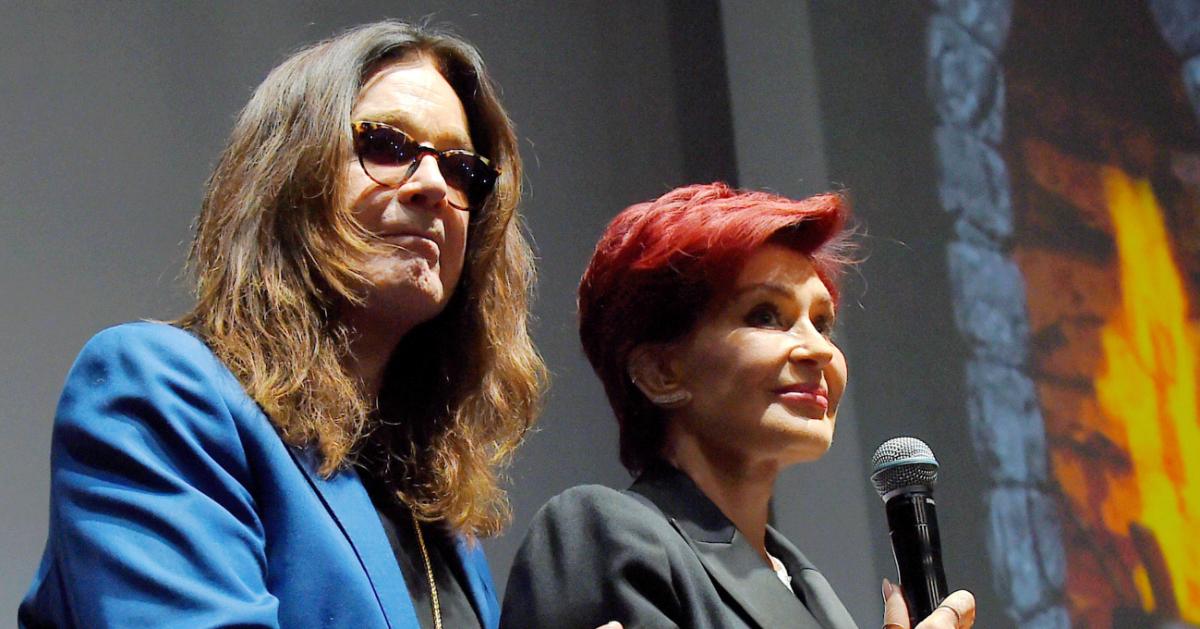 Article continues below advertisement
Ozzy and Sharon's first rough patch came when he assaulted her in 1989.
The couple hit a serious rough patch in 1989 when Ozzy, while under the influence of drugs, attacked Sharon and was arrested for attempted murder. After a six month stint in medical detention, Ozzy was released and the couple worked towards reconciliation. Sharon spoke about this tumultuous time in the 2020 documentary Biography: Nine Lives of Ozzy Osbourne.
"I had no idea who was sat across from me on the sofa, but it wasn't my husband. He goes to a stage where he gets that look in his eyes, the shutters were down, and I just couldn't get through to him," she said of the altercation. "And he just said, 'We've come to a decision that you've got to die.' He was calm — very calm — then suddenly he lunged across at me and just dived on me and started to choke me."
After medical intervention, Ozzy and Sharon seemed to get back on track.
Article continues below advertisement
Alongside Jack and Kelly (Aimee chose not to participate), Ozzy and Sharon gave the world a glimpse into their lives in 2002 with the premiere of their reality show The Osbournes. The hit program ran for four seasons until 2005.
Things went quiet between the two for almost a decade after the show wrapped, then rumors emerged.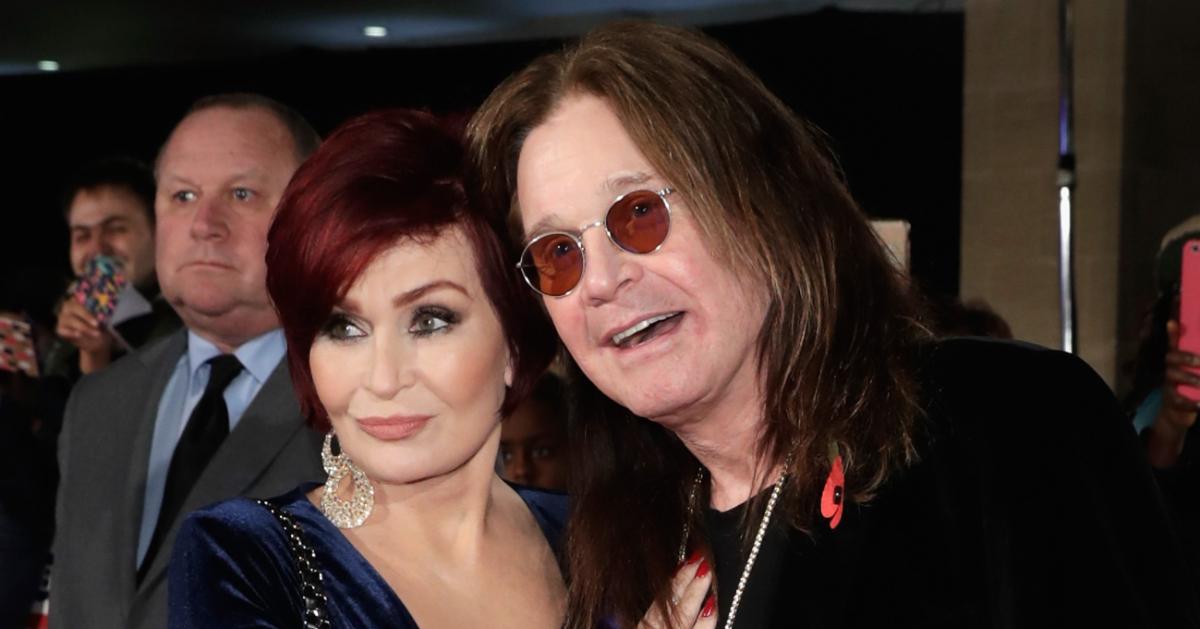 Article continues below advertisement
Cheating rumors began plaguing Ozzy and Sharon in the 2010s.
In 2013, Ozzy was accused of cheating on Sharon amidst a relapse. He decided to address the claims on Facebook, writing, "For the last year and a half I have been drinking and taking drugs. I was in a very dark place and was an a--hole to the people I love most, my family. However, I am happy to say that I am now 44 days sober."
Ozzy continued his message by adding, "Just to set the record straight, Sharon and I are not divorcing. I'm just trying to be a better person. I would like to apologize to Sharon, my family, my friends and my band mates for my insane behavior during this period ... and my fans."
However, that was not the last time that Ozzy dealt with cheating in his relationship.
Article continues below advertisement
In May of 2016, US Weekly revealed that Ozzy had an affair with hairstylist Michelle Pugh, causing him and Sharon to split. "I honestly at this point today have no idea what I'm going to be doing with the rest of my life," Sharon said of the situation while hosting The Talk at the time. "I don't know where I'm going, who I'm going with. And I just need time to think. And really think about myself, about what do I really want for … Because I'm 63 years of age and I can't keep living like this."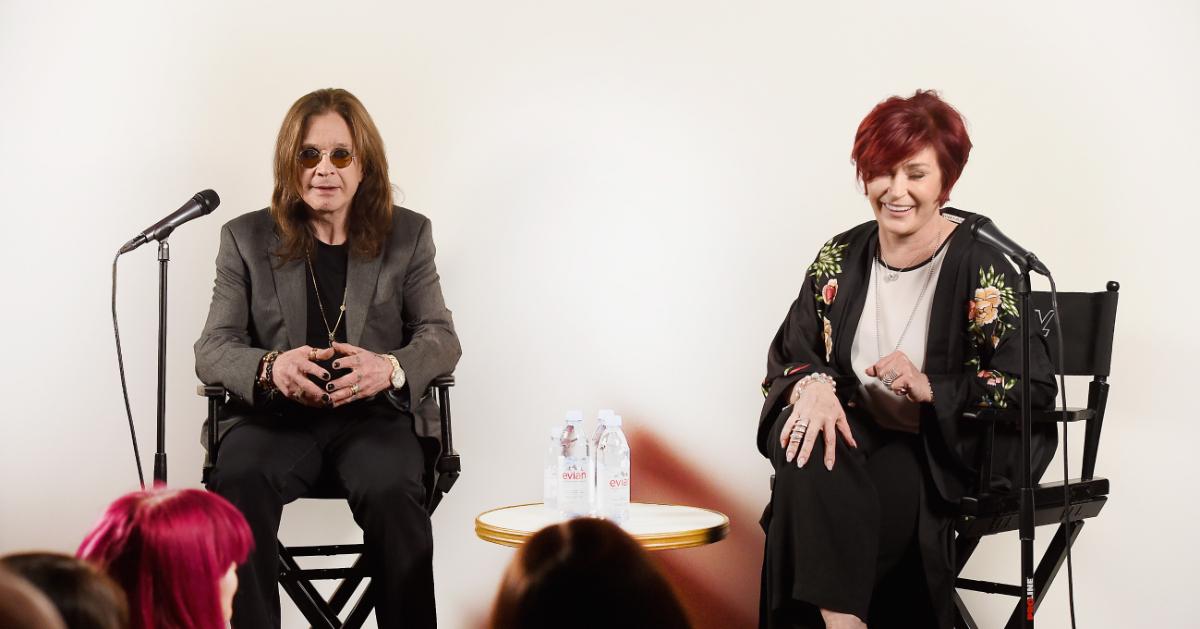 Article continues below advertisement
However, just two months after that all went down, Ozzy and Sharon reconciled with the help of marriage therapy. Through it all, Ozzy admitted to cheating on Sharon with six different women. In 2017, the duo renewed their wedding vows in Las Vegas.
By 2020, Ozzy seemed to have put it all behind him. "I regret cheating on my wife," he said in November 2020 to British GQ. "I don't do it anymore."
Ozzy and Sharon are standing by each other through thick and thin nowadays.
After reaffirming their love for one another, Ozzy and Sharon have been each other's biggest advocates. When Sharon exited her role on The Talk after controversially supporting Piers Morgan, Ozzy supported her through and through. Likewise, Sharon has stood by Ozzy through recent health scares from which he has thankfully emerged from.
On July 4, 2022, the couple celebrated 40 years of marriage together.