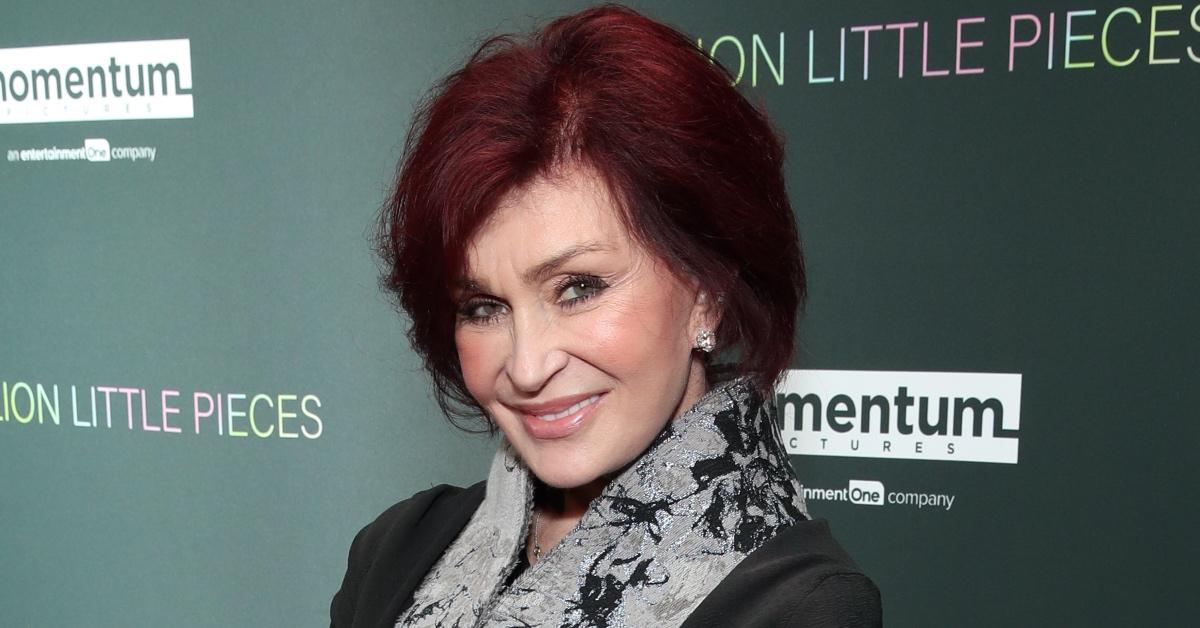 Where Is Sharon Osbourne Now? She's Returning to Your TV Screens
From 2002–2005, The Osbournes on MTV showed the life of rocker Ozzy Osbourne, his wife Sharon, and their family. Arguably the first reality television family (sorry, Kardashians!), their show skyrocketed the family to superstardom in the public eye. Since the show has left the air, many people are wondering: Where is Sharon Osbourne now? And could the Osbourne family return to reality TV sooner than we know?
Article continues below advertisement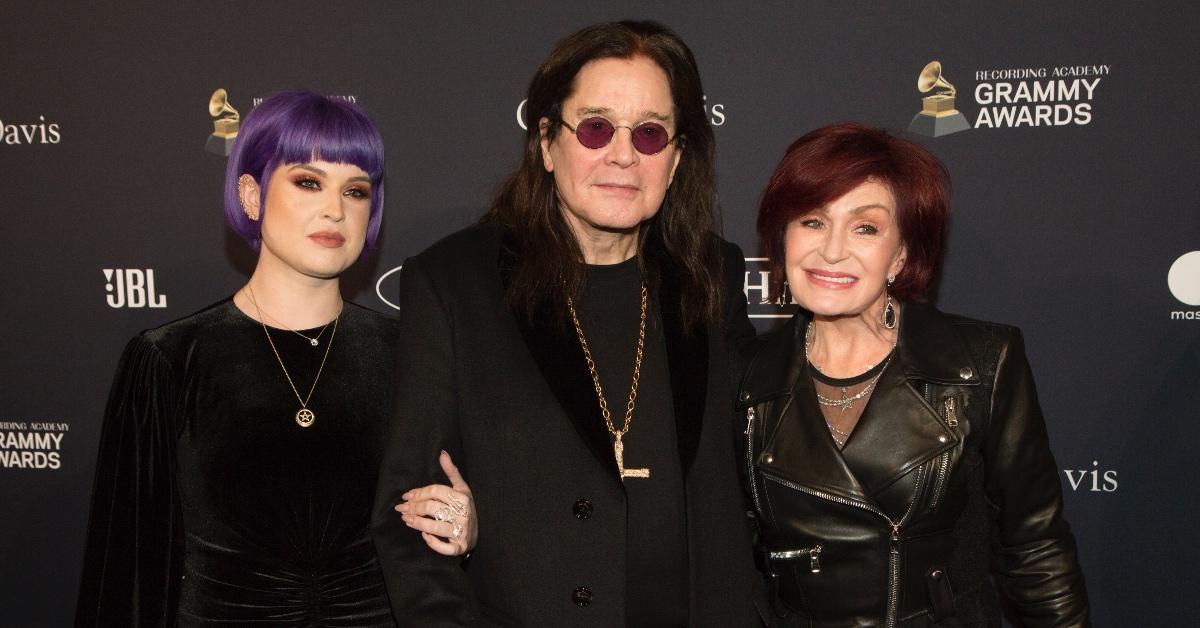 What is Sharon Osbourne doing now?
Sharon recently spoke on Fox News about the death of Queen Elizabeth II and her upcoming docuseries, called Sharon Osbourne: To Hell & Back. The four-part series will explore her trials and tribulations, including her exit from CBS' The Talk. In a clip shown to Fox viewers on Sept. 7, 2022, Sharon explained how the "woke mob" harassed not only Sharon but her husband.
Article continues below advertisement
"I had to handle these nutcases threatening me, saying they were going to come in the night, cut my throat, cut my husband's throat, cut my animals up. I had some people who supported me so much, and they started to get harassed, and they started on Ozzy…" she said.
The four-part docuseries will also include appearances from Ozzy and her children Jack and Kelly.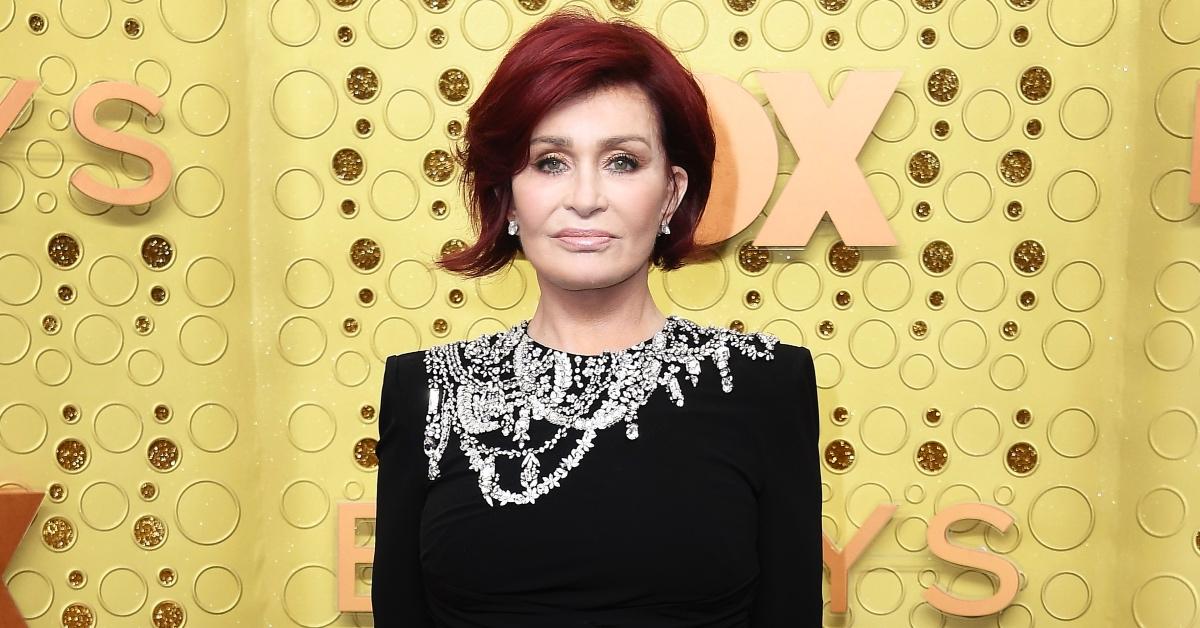 Article continues below advertisement
In addition to Sharon's docuseries, which will premiere on Fox News streaming service Fox Nation on Sept. 26, 2022, the whole family will make a return to television in 2023. The Osbournes, who hail from the United Kingdom, told The Guardian in August 2022 that they would move back to their home country for the 10-part series called Home to Roost.
"America has changed so drastically," Ozzy said. "Everything's f--king ridiculous there."
He added, "I'm fed up with people getting killed every day. God knows how many people have been shot in school shootings. And there was that mass shooting in Vegas at that concert…It's f--king crazy."
Ozzy concluded, "And I don't want to die in America. I don't want to be buried in f--king Forest Lawn. I'm English. I want to be back."
Article continues below advertisement
Home to Roost will cover many of the gaps in the Osbourne family's recent history, such as Sharon's 70th birthday, Kelly's pregnancy and first child, and Ozzy's "major operation" that he underwent on June 13, 2022, as revealed by Sharon to E! News. While Sharon did not share what the surgery was for, Ozzy was previously diagnosed with Parkinson's disease. He also contracted COVID-19 in 2022.
Article continues below advertisement
Although Home to Roost does not have a set release date yet, a press release from the BBC describes the project as "a genuine portrait, showing Sharon and Ozzy as they face up to illness and the challenges of getting older, but with the usual Osbourne eccentricities, humor, warmth and love."
Fans will have to keep an eye out!
In the meantime, it seems like Sharon is doing just fine. She and Ozzy celebrated their 40th marriage anniversary on July 13, 2022, with a sweet Instagram post to mark the occasion. The family also welcomed their sixth grandchild, Maple Artemis Osbourne, from Jack Osbourne.