Ozzy and Sharon Osbourne's Oldest Daughter Has Worked in Acting and Music
Aimée Osbourne has worked as an actress and musician to make a living, even as she avoided being a part of the family's reality show.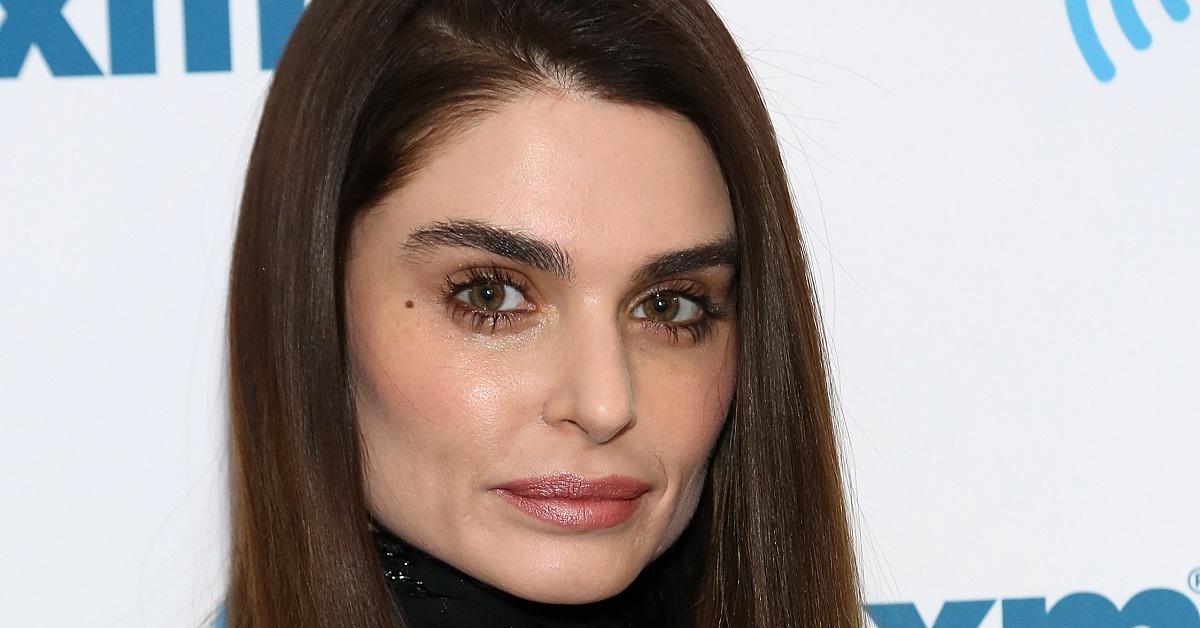 Although she's lesser-known than the rest of her family, Ozzy and Sharon Osbourne's eldest daughter has had plenty of success away from the spotlight. Aimée Osbourne recently made news for suggesting that she had no regrets about choosing not to be involved in The Osbournes, the reality show about her family. Given the path she's forged for herself, it seems like she made the right call.
Article continues below advertisement
What does Aimée Osbourne do for a living?
Aimée does a little bit of acting and was actually a part of the cast of MTV's 2003 adaptation of Wuthering Heights. Most of her time is spent on her music, though, and that includes recent releases. She began recording and releasing music in 2010 under the name ARO, her initials. Her music leans more toward synthy pop, which is quite distinct from her father's heavy metal career.
Article continues below advertisement
Although she was met with some success upon releasing her first batch of songs, the delay between releases became quite extended. ARO released several updates thanking fans for their patience, but they failed to release new music for long stretches of time. Thankfully, new music did come on July 24, when ARO released "Shared Something With The Night," their first single in four years.
They have also said that she plans to release her forthcoming EP in chapters with music videos to accompany each song. ARO discussed how the experience of the EP will translate into live shows, and said that she wants those shows to have a slightly spooky feel.
Article continues below advertisement
"I want the live show to feel like you're on the haunted mansion ride at Disneyland, with a little Studio 54, a touch of vaudeville and a lot of Blade Runner," ARO said. "It will be ghostly and poetic with some neon and hypnotic laser lights to captivate all the senses." Of course, all of this is totally dependent on the existence of live shows, which is in question because of the coronavirus pandemic.
Article continues below advertisement
Aimée is glad she wasn't on 'The Osbournes.'
Although the rest of her family willingly participated in the reality show, Aimée said that she's glad she missed the experience. "For me, I had grown up around having a pretty well-known dad anyway, and ... I always really valued my privacy within that family," she explained in an interview with New York's Q1043 radio program.
"And for me personally, and for who I am, you know, as far as morally and also just to give myself a chance to actually develop into a human being as opposed to just being remembered for being a teenager, it didn't really line up with what I saw my future as," she continued. "It definitely worked great for the rest of my family, but for me, and who I am, I just knew it was never something that I would have been able to consider realistically."
She also said she thinks she may be aging backward. "Weirdly, I think I was more mature than I am now," Aimée said. She joked that she gets "more ridiculous" as she ages.