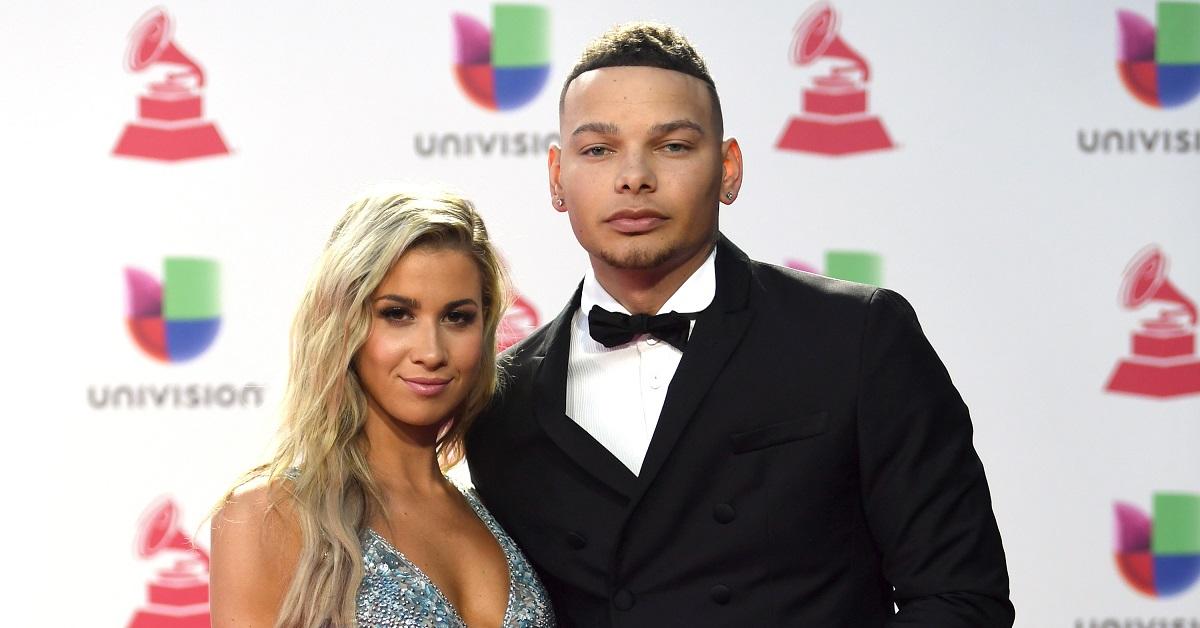 Kane Brown Had to Be Rescued From the Woods of His Own Property by Police
Sometimes celebrities have more land than they know what to do with. For country star Kane Brown, it seems his property was so large that he actually got lost while trying to navigate it.
Article continues below advertisement
Ultimately, Kane and his friend Bama had to be rescued by police after spending seven hours wandering through the woods. Part of the reason Kane got lost is that he decided to do this exploring on his first day in a new home.
Where does Kane Brown live now?
Kane currently resides in Nashville with his wife Katelyn Jae and their daughter Kingsley, and his move to his new home is still fairly recent. It contains 30 acres, and as Kane explained, most of that land is filled with woods. That explains why it was so easy for him to get lost on move-in day.
Kane first told the story during an interview with Extra, explaining that Katelyn initially thought it was a prank.
Article continues below advertisement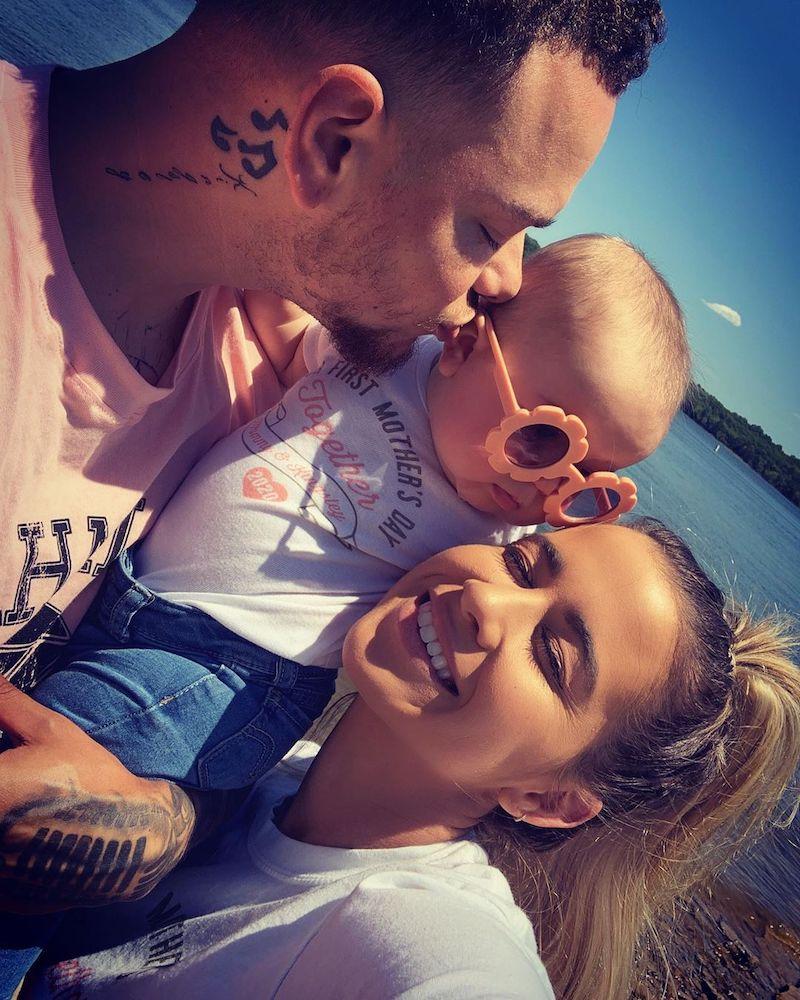 "Yeah, we got lost for seven hours. We have 30 acres and it's all woods," Kane explained. "We made our own trail and then it started raining and it started getting dark and we were running out of gas… and we live by all these cliffs… We ran into a drop-off, so we ended up having to call the cops and walk down."
Article continues below advertisement
"Kate thought I was just trying to get out of unpacking boxes because it was literally the first day we moved in," Kane continued.
Ultimately, the situation resolved itself, and Kane is now living comfortably in the house. In fact, after he bought his new property, he offered his old house to fellow country star Jason Aldean, who is waiting for construction on his dream home to be finished.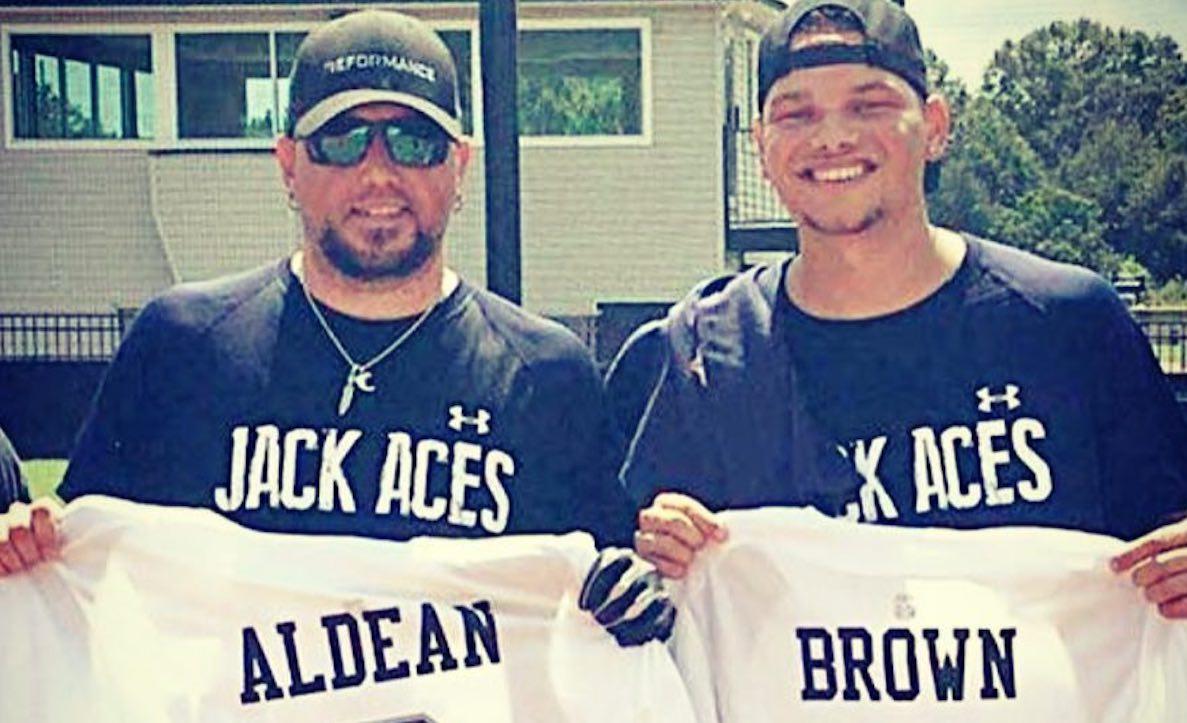 Article continues below advertisement
Jason Aldean is currently living in Kane Brown's old house.
Currently, Jason is living in Kane's old house.
"Kane just bought a new house, and he had a house he was trying to sell, so I was talking to him one day, and I said, 'Man, I wish I had known you were buying a house — I'm paying rent — I'd rather pay it to you,'" Jason explained. When he said that to Kane, Kane said that Jason could just move in, no rent required. Now, Jason is staying there with his family until their new house is finished.
Kane is also enjoying life with his first child, daughter Kingsley.
Although he hates quarantining just like everyone else, Kane did say that it has given him valuable time with his young daughter.
"It's amazing. The quarantine sucks, but it's kind of cool, too, because I get to see her grow, got to see her two bottom teeth come… Seeing her personality change and how happy of a baby she is. When she smiles, it just melts my heart. It's been awesome," the country star explained.
Article continues below advertisement
He also said that being a father had taught him how to be patient. "I'm kind of like a carefree guy, like, whatever happens, happens, but with her, I'm constantly watching her, constantly telling her, 'No, don't grab that!'" Kane added.