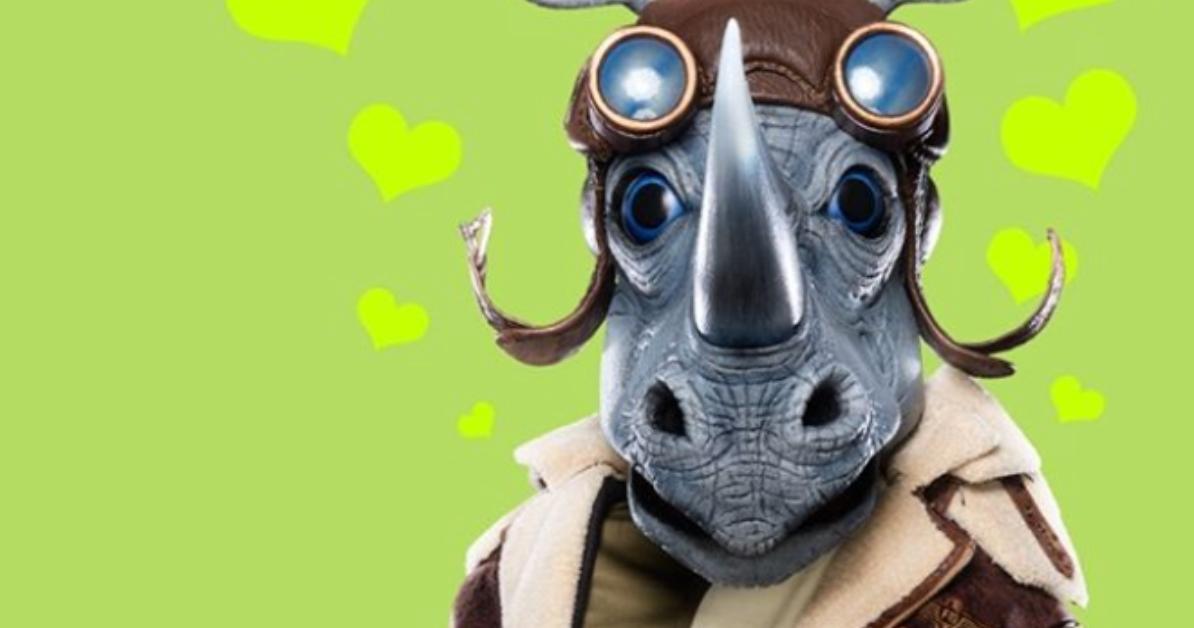 The Rhino Is THIS Former Athlete on 'The Masked Singer' Season 3 (SPOILERS)
Update: Looks like many fans were on the right track! On May 13, it was revealed that Barry Zito was the voice behind the Rhino on The Masked Singer Season 3. Keep reading to see who fans initially predicted.
Season 3 of The Masked Singer has featured some of the most unforgettable performances to date. The Kitty earned accolades with a fiercely powerful rendition of Ariana Grande's "Dangerous Woman." Likewise, the Kangaroo amazed viewers with an incredible take on Robyn's pop anthem, "Dancing On My Own."
Article continues below advertisement
We've been able to make plenty of guesses that turned out to be true so far this season, but one identity we've been struggling to parse is who the Rhino is under that mask. Well, after a closer look at the clues so far, we can make a couple guesses.
So, who is the Rhino on 'The Masked Singer'? Here's what we know...
First, let's take a look at the clues. It was revealed that the Rhino is "really just a gentle giant" despite his "tough and callous" exterior. It was also hinted that the mystery celeb is connected to Nashville and rides a bike or motorcycle.
Article continues below advertisement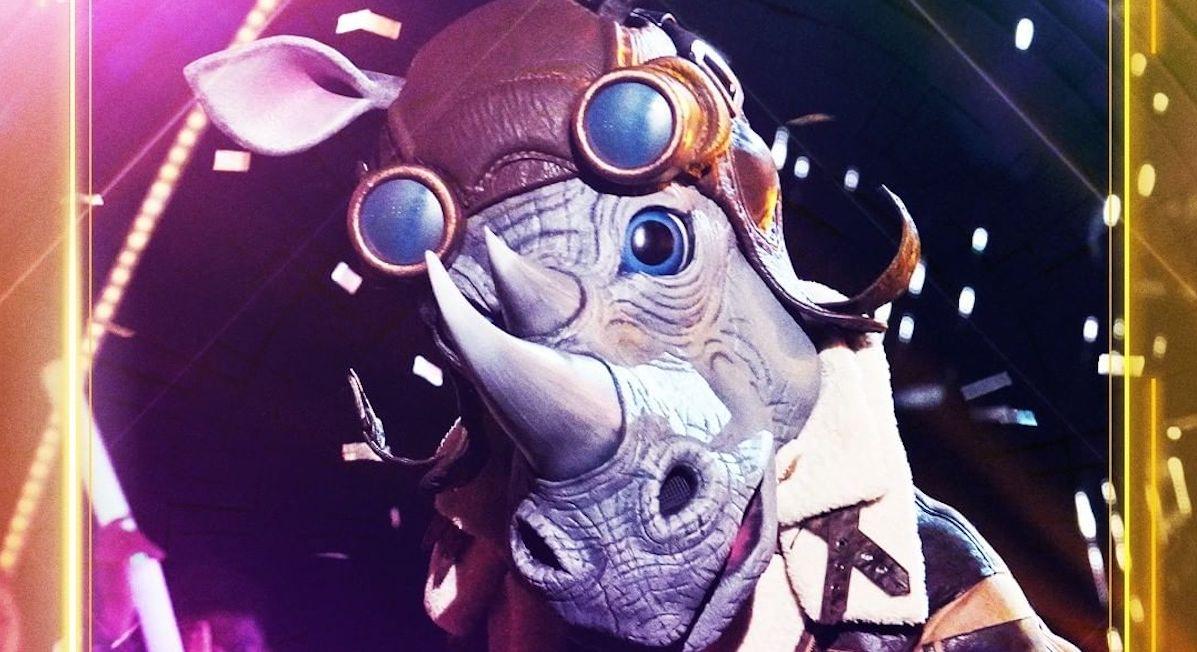 And let's not forget about his costume. The Rhino is sporting an old-school pilot's uniform complete with white scarf and headgear. So, can our celeb be a pilot?
Article continues below advertisement
Before we look at fan predictions, it is important to remember that the judges are convinced the unknown singer is a professional athlete and even name-dropped Tim Tebow.
However, fans initially pointed to one famous actor with a well-known love of flying.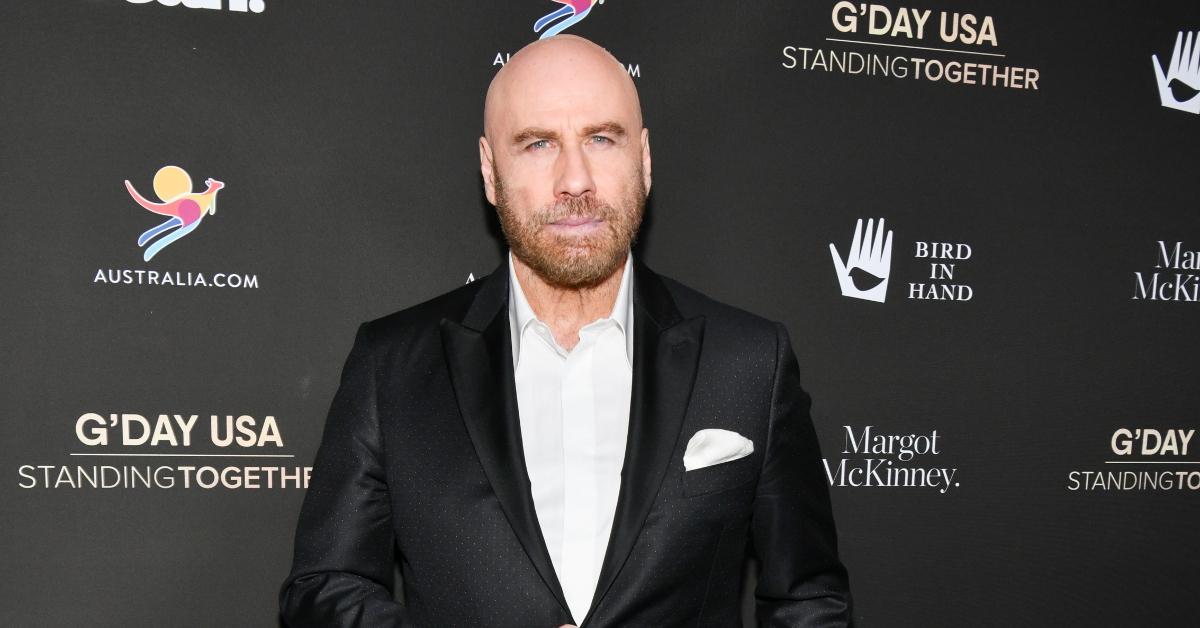 Article continues below advertisement
"I'm calling it now the Rhino on @MaskedSingerFOX is either John Travolta or Trace Adkins," one fan tweeted. Another agreed, adding, "Its John Travolta! He has his pilot's license, sang with Dolly Parton at the Grand Ole Opry in the 80s, the motorcycle for Grease and the wig and suits for Pulp Fiction."
A third chimed in, "I believe the rhino is John Travolta 90 percent." We're not so sure, however, after hearing him sing "What a Man Gotta Do" by the Jonas Brothers. Though the opening of that song sounds a lot like "Born to Hand Jive" from Grease, we feel certain the rhino is a country singer.
Article continues below advertisement
The odds are very good that the Rhino is former baseball player turned musician Barry Zito.
The judges picked up hints that the Rhino could be a professional singer — and he sure sounds like it. Clues like the bike and the words "Faith" had both Nicole Scherzinger and Jenny McCarthy guessing country singers Tim McGraw and Jason Aldean, respectively.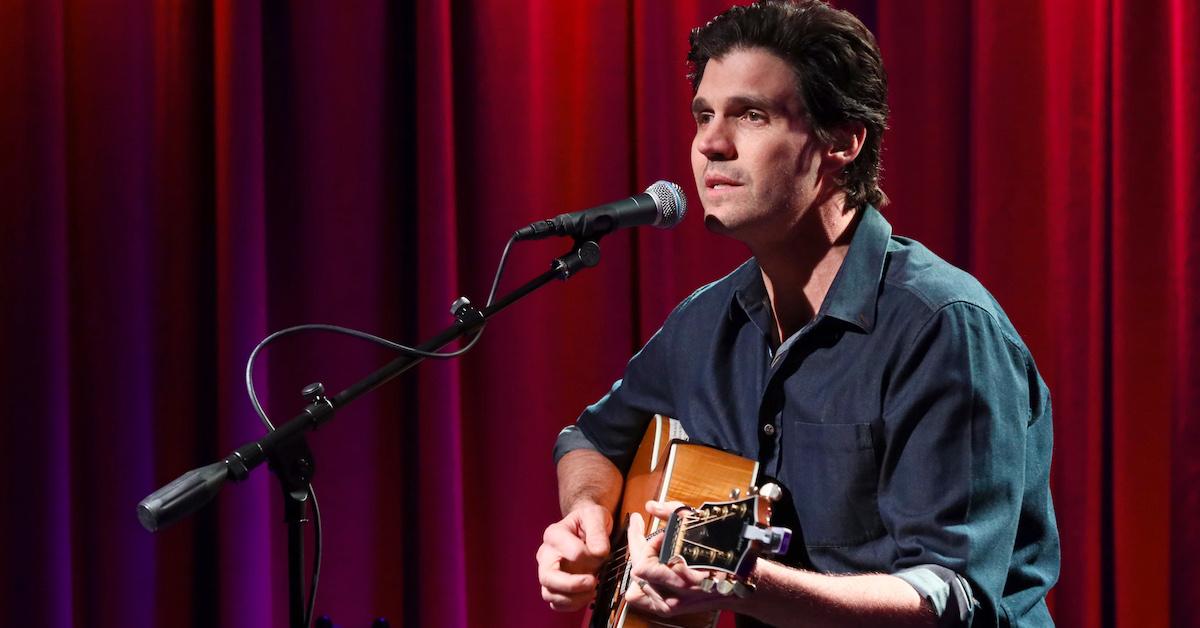 Article continues below advertisement
"I love the RHINO and I think it's Tim McGraw!!!," one fan commented, agreeing with Nicole. Another fan was also quick to point out that Tim "worked with Rhino Records." Interesting...
However, not everyone was convinced, including us. Remember when the judges speculated the Rhino is an athlete? Well, let's get back to that "gentle giant" clue, which is the first indication we are looking at either a New York Giant or a San Francisco Giant. Here's why we think it's the latter.
Barry Zito played for the SF Giants for half his career, starting and ending his time in the MLB across the bay with the Oakland Athletics. While he is best known for his skills on the pitching mound, Barry has been playing music for years, and comes from a very musical family.
Article continues below advertisement
You can hear the similarities between Barry's voice and the Rhino's if you dig up any of the guitarist's performances on radio over the past several years. But there are even more clues pointing to Captain Quirk.
Article continues below advertisement
In his memoir Curveball, Zito talks about the personal crisis he underwent as his baseball career took a turn and eventually led to him becoming born again as a Christian. In his initial clue package, the Rhino talks about an addiction to fame and riches, and the word "faith" most probably points to Barry finding his.
He also found a new path while trying to train for a baseball comeback in Nashville. Spending so much time in the country music capital of the world turns his attention to songwriting, and he even co-wrote a song called "Butterflies," which was featured on the soundtrack for the 2012 movie A Thousand Words, starring Eddie Murphy.
Article continues below advertisement
One of the clues was a butterfly on the Rhino's bicycle.
That butterfly is almost certainly an allusion to Barry's songwriting credit. The clue package also alludes to a car or motorcycle accident, and Barry survived a car accident in 2011 — yet another of the signs in his life that put him onto a more spiritual path.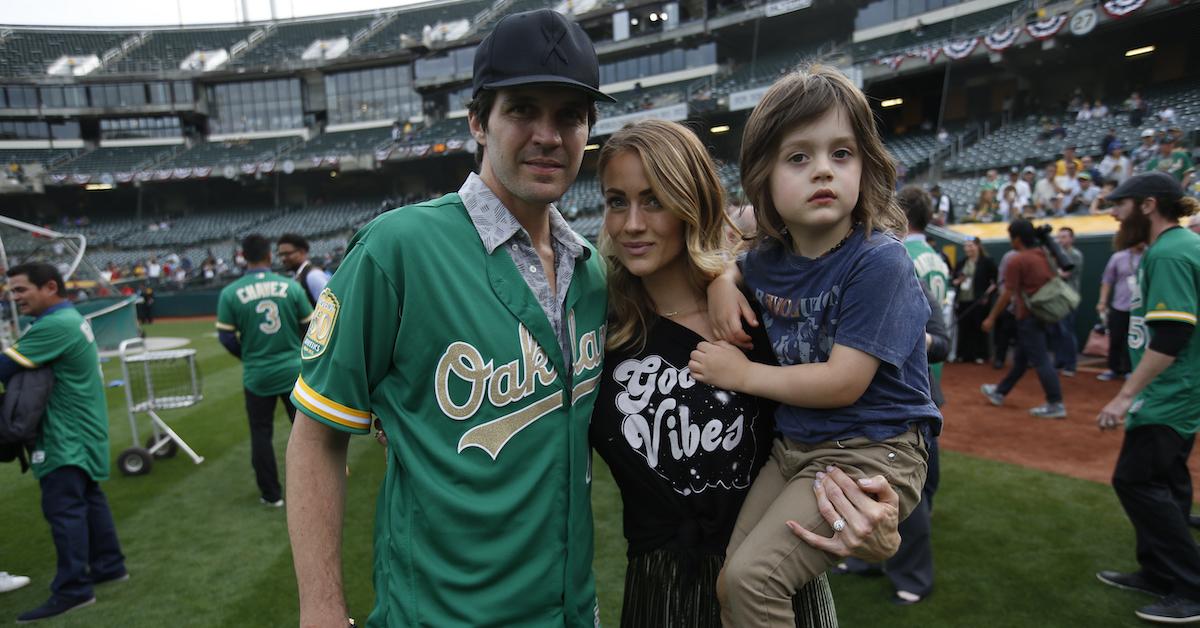 Article continues below advertisement
The rhino also shares a romantic side, crediting his wife with helping him pursue a second act with music. That's something Barry has shared in past interviews. Barry married former beauty queen Amber Steyer in 2011, and he says she introduced him to country music and encouraged him to pursue playing outside of hotel rooms during away games. The Episode 9 clue package showed the state of Missouri with a crown, which can be referencing Amber's 2007 Miss Missouri title.
On Episode 9, the Rhino's college roommate talked about their shared love of surfing while at school. Barry definitely had the opportunity to hang ten in college, having attended the University of California, Santa Barbara, Los Angeles Pierce College, and the University of Southern California before going pro.
And the slot machine Rhino points to in Episode 10 could be pointing to Barry's birthplace: Las Vegas. Adding all the clues up, there's almost no doubt in our minds Barry is the gentle giant with a soft heart under that pachyderm exterior.