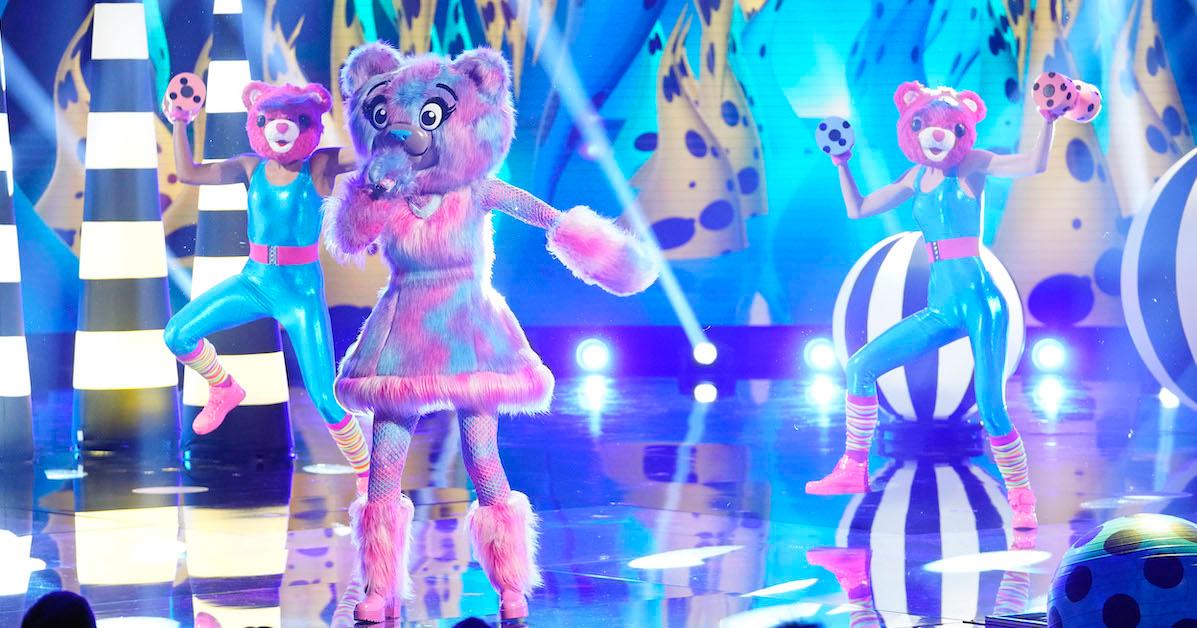 Who Is the Bear on 'The Masked Singer' Season 3? (SPOILERS)
Update: On March 11, it was revealed that Sarah Palin was the voice behind the Bear on The Masked Singer Season 3. Keep reading to see who fans initially predicted.
Season 3 of The Masked Singer features a bunch of fun new costumes, including an Astronaut, a T-Rex, and even a Taco. However, none of them are as cute as the Bear – and fans are desperate to find out who is under the bright pink, purple, and blue stuffed animal.
Article continues below advertisement
Wearing a furry dress and boots, viewers are convinced the mystery singer has a matching bright and bubbly personality, and have been posting their guesses to social media.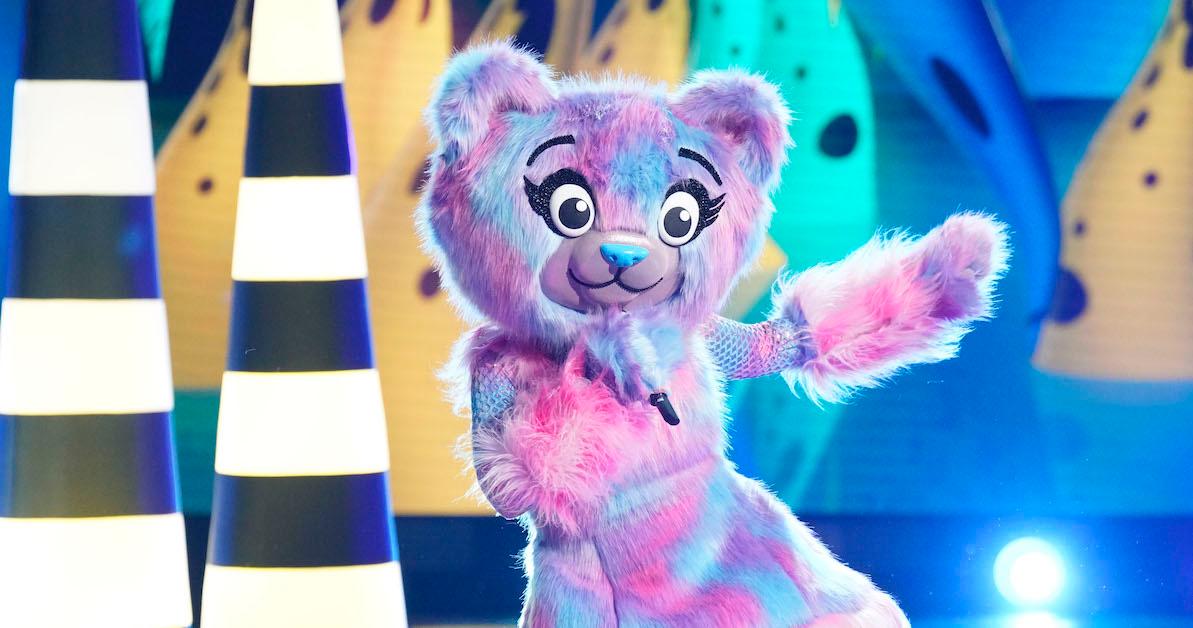 Article continues below advertisement