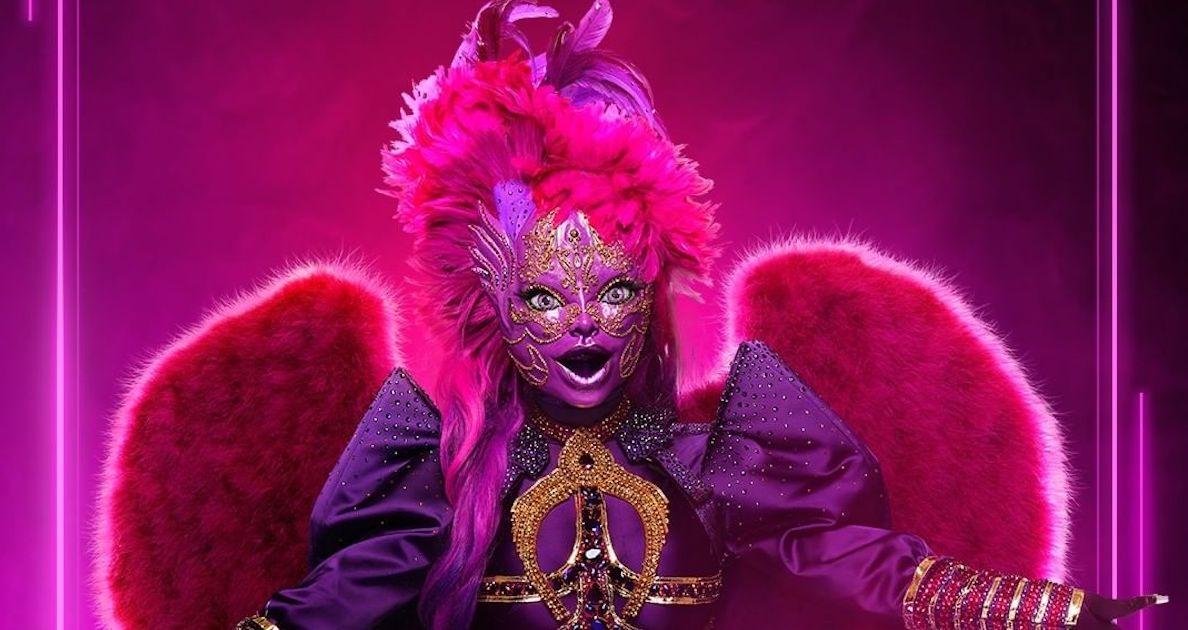 The Night Angel Is [SPOILER] on 'The Masked Singer' Season 3
Update: Looks like many fans were on the right track! On May 20, it was revealed that Kandi Burruss was the voice behind the Night Angel on The Masked Singer Season 3, who was also declared the winner. Keep reading to see who fans initially predicted.
We don't know exactly what a Night Angel is, but we do know that she has definitely stolen the spotlight on Season 3 of The Masked Singer.
Article continues below advertisement
While we are having flashbacks to the Flower with this human-like costume, the Night Angel has bright pink wings and a ruffled purple skirt instead of petals and a green dress.
Night Angel also has a few feathers in their hair and a very detailed mask, prompting many fans to predict an over-the-top personality is hiding under the costume.
So, who is the Night Angel on 'The Masked Singer?'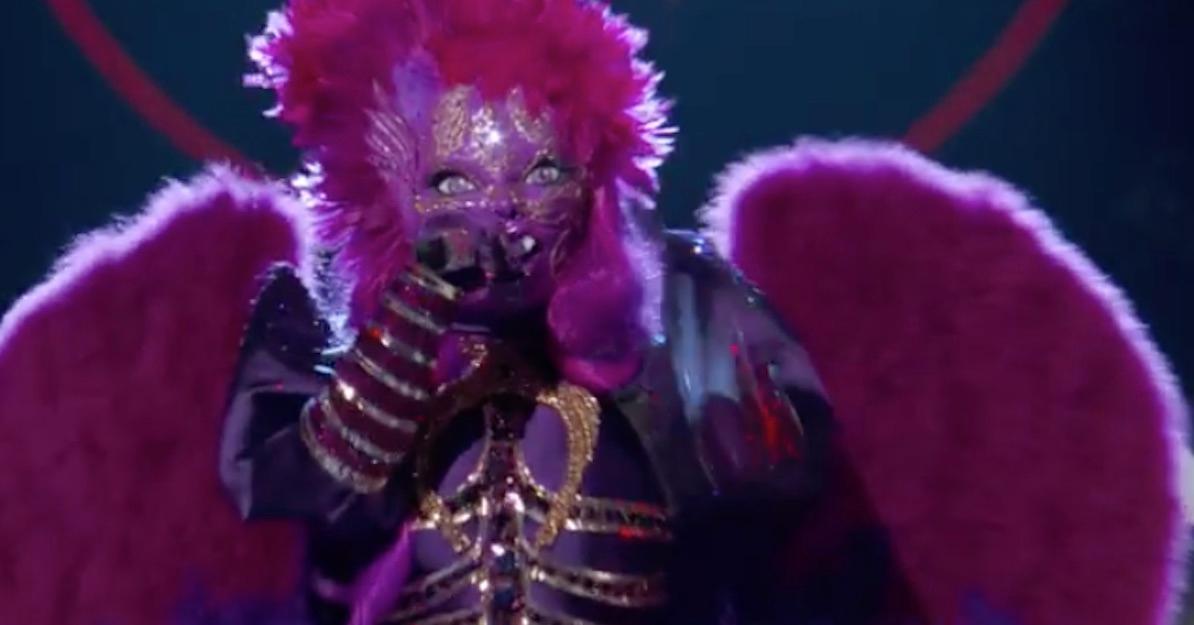 Pointing to the mask's permanent open mouth, many fans thought the undercover celeb could be an opera singer. Some popular opera singers — or celebs with opera-level voices — that came to our mind are Shameless actress Emmy Rossum, who showed off her pipes in the 2004 film version of The Phantom of the Opera, and American soprano Renee Fleming.
Article continues below advertisement
However, early clues also pointed to YouTubers Jeffree Star and James Charles.
Not only do these beauty gurus know how to beat a face — just a detailed as the Night Angel's mask — but both Jeffree Star and James Charles are known for their passion for music.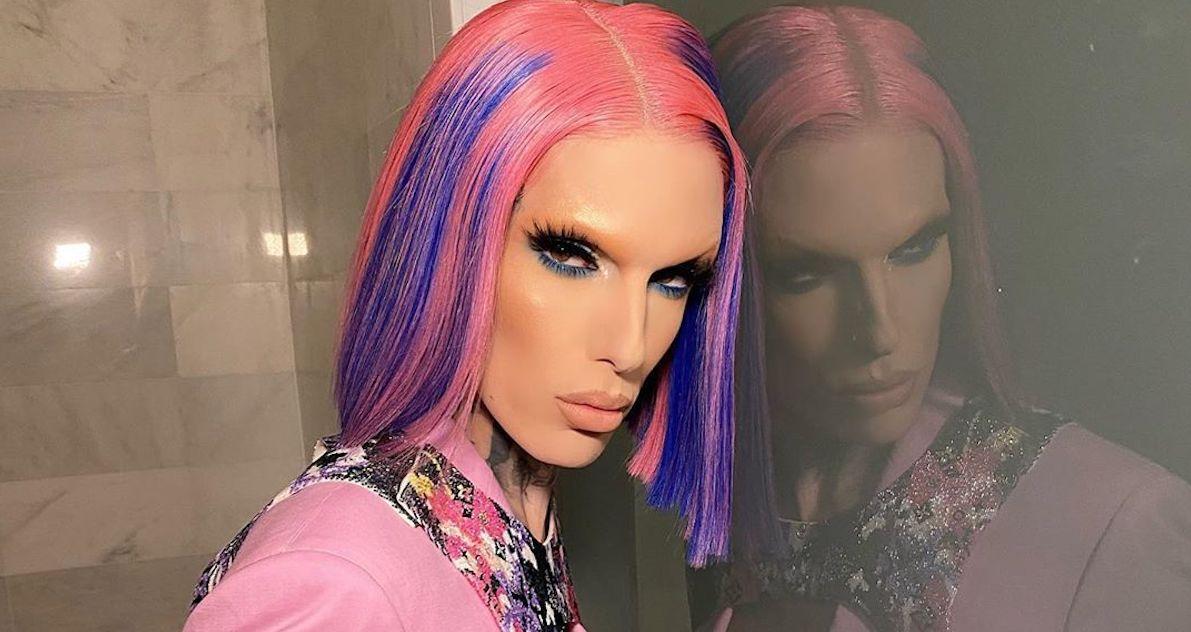 Article continues below advertisement
James is always showing off his singing voice on social media, and Jeffree started his career as a musician, releasing an album in 2009 titled Beauty Killer.
"He's dropping a new palette this month so promo," one redditor explained of his Jeffree prediction. The dark angel thing definitely matches his personality and he's been talking nonstop about the big projects he's doing in 2020."
Another agreed, writing, "He also mentioned on the podcast Dish with Trish (Trisha Paytas) that he wanted to get back into music and drop a single/album in 2019 but life happened. He plans on releasing it in 2020."
Now that Jeffree is single, it could be a good time to reinvent himself. As for James, you can hear his voice on TikTok.
Article continues below advertisement
The most popular guess is Kandi Burruss of 'Real Housewives' fame.
The March 11 episode of The Masked Singer was when we finally got to hear Night Angel sing. She kicked it off with Bon Jovi's "You Give Love a Bad Name" but she put an R&B spin on the classic song. The Real Housewives of Atlanta fans immediately called out Kandi's voice.
Moreover, Kandi isn't just a cast member of Real Housewives. She's a Grammy winning R&B songwriter. Not only that, but she had a lucrative career as a singer herself, both as a solo artist and as a member of the group Xscape.
Article continues below advertisement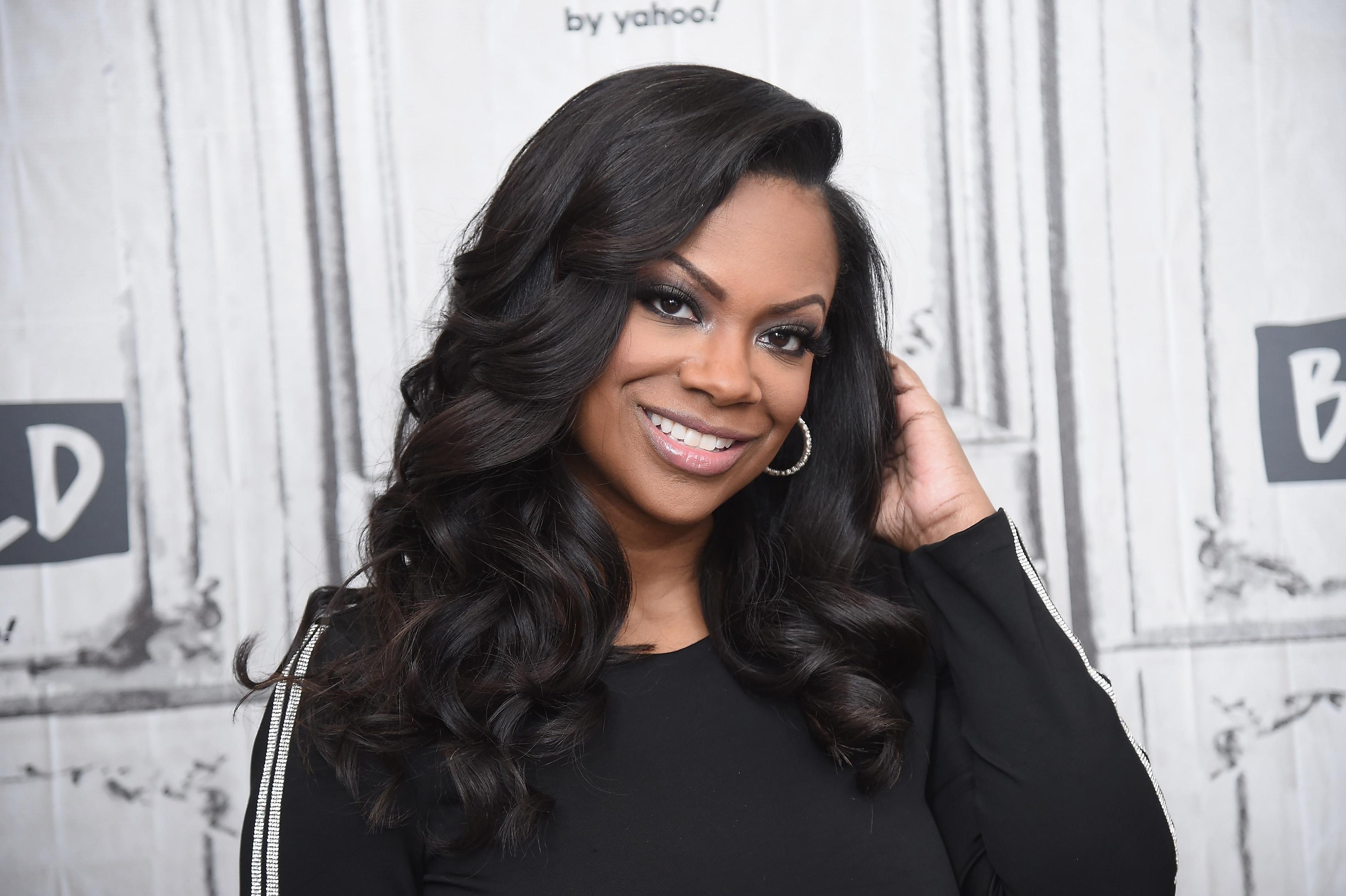 A plethora of clues for the Night Angel also hinted at Kandi's music career and business moves. One was about duck bill and gangster grandmas — which seemed odd at the time. Except, Kandi co-wrote Destiny Child's "Bills, Bills, Bills," and she owns Atlanta-area restaurants called Old Lady Gang.
We wouldn't hold our breath — but we would LOVE to see self-proclaimed alien Jeffree slay the stage. But are the fans right and Kandi is the one gracing the stage?
Watch The Masked Singer finale on Wednesday, May 20 at 8 p.m. EST on FOX to find out.