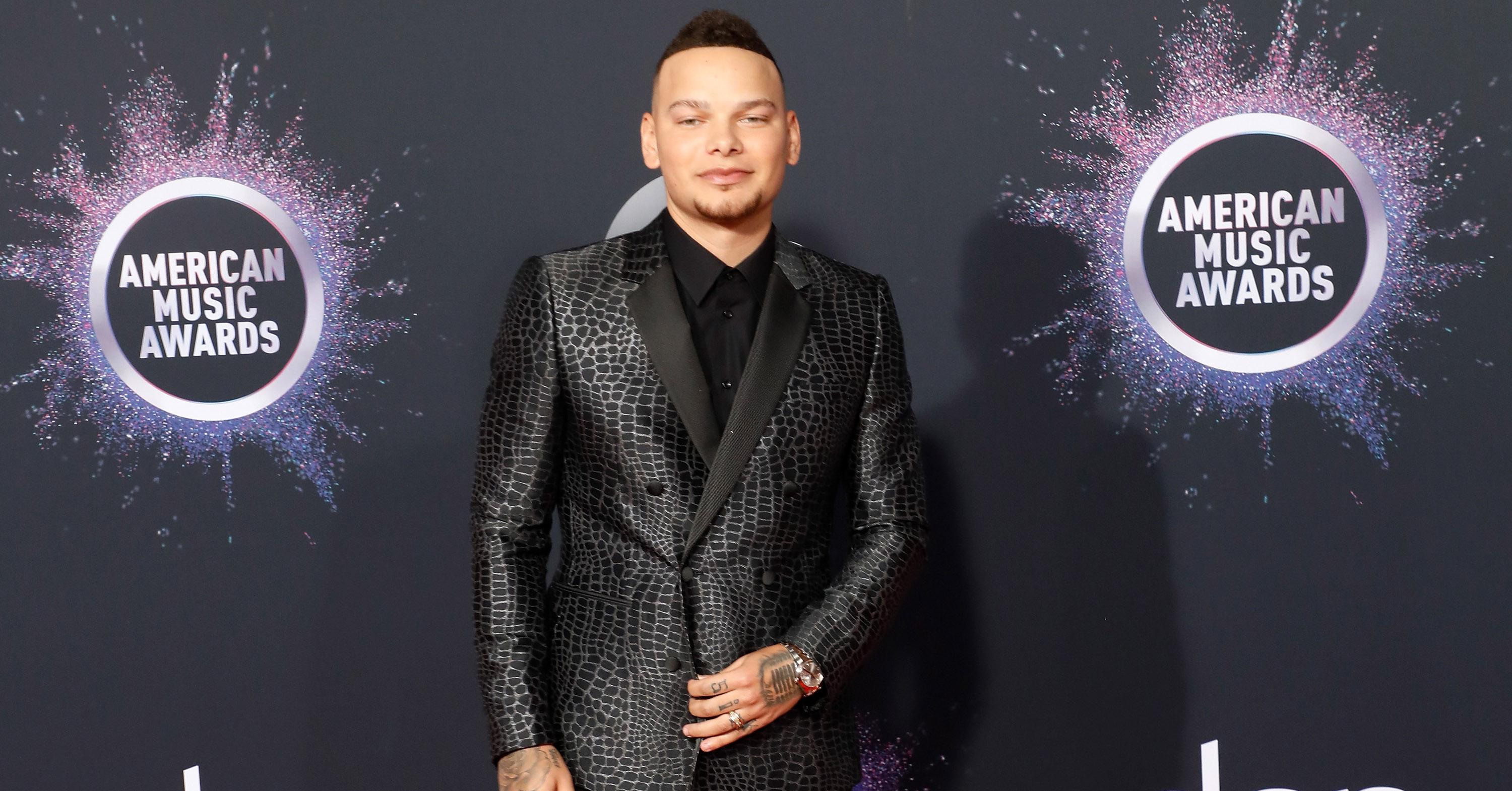 Kane Brown Talks About His Dad Going to Jail When He Was Only Three
Rising country music star Kane Brown has been open about his struggles growing up without a dad, but why was his dad sent to prison when he was three?
Rising country singer Kane Brown made a name for himself in the industry after only a few singles, quickly touring with other big-name artists like Florida Georgia Line and Jason Aldean.
A lot of Kane's music is inspired by his life and he's been open about the struggle of growing up with a single mom. Most of his fans know that he grew up without his dad present, but why was his dad sent to prison in the first place?
Article continues below advertisement
Kane revealed his dad was sent to jail in 1996.
As Kane continued his rise to fame, he frequently thanked his mom and his grandmother, who he attributes to raising him, but stayed very mum about his father.
It wasn't until his album What Ifs was on its climb on the Billboard charts that he spoke about it. According to Country 1025, he admitted at a party celebrating the album's success that his father was sent to prison in 1996, when he was only three years old.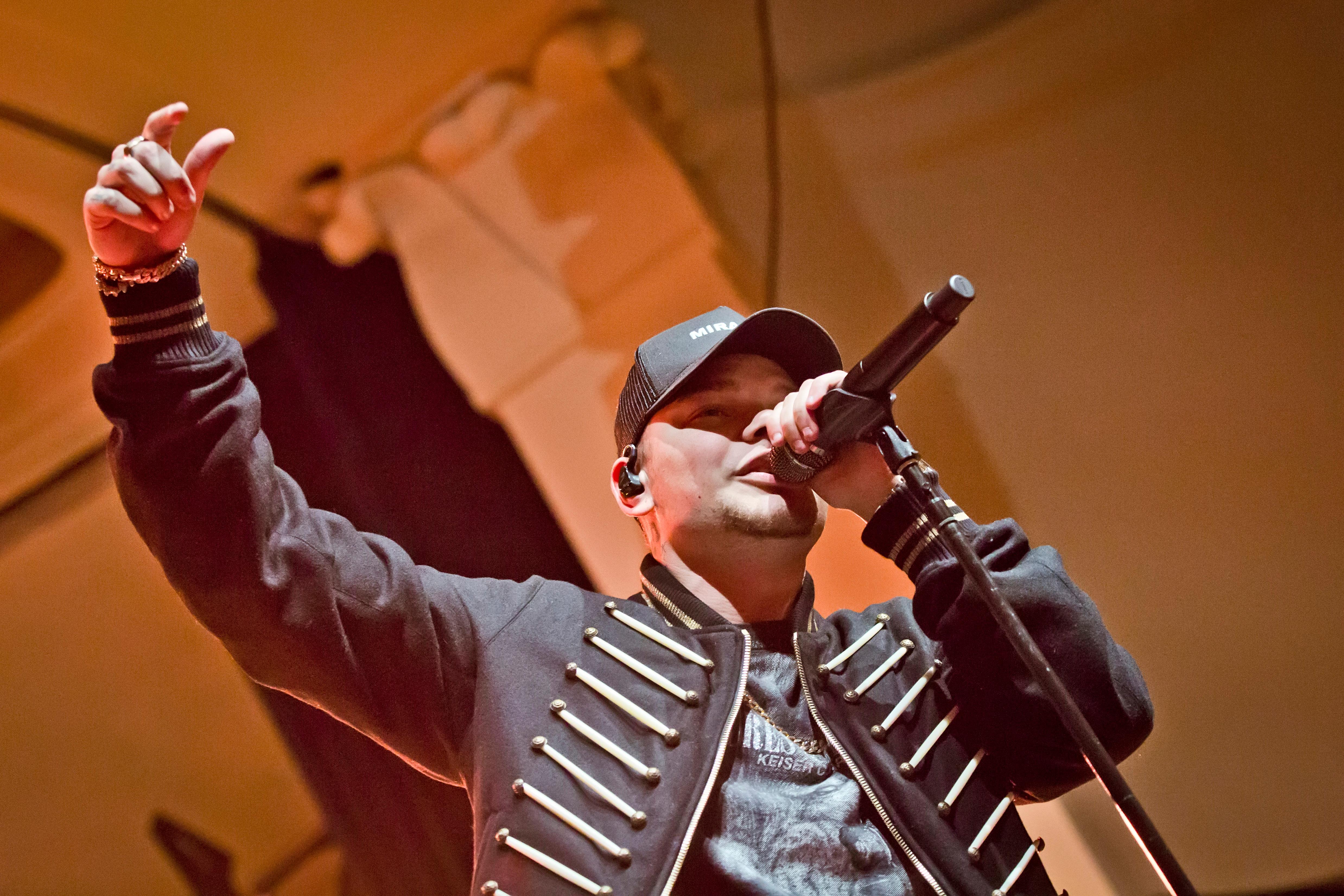 Article continues below advertisement
Kane has never shared why his father went to jail but has talked about how he still keeps in contact with his dad, despite him never being there for him as a child.
"He's a drummer, which I didn't even know," he revealed, according to PopCulture. "He brags about me and talks about how good he is on the drums. I always joke with him and say that I'm going to hire him when he gets out."
While the 26-year-old has openly talked about how growing up without a father was hard, it seems as though he's working to build a relationship with him.
It's unclear when Kane's father may be released from prison, as the entire family stays very mum about the topic. But based on Kane's statements, it seems as though he potentially will one day be released.
Article continues below advertisement
He's looking forward to being "the dad that I never really had."
In 2019, Kane shared that he and his wife, Katelyn, were pregnant with their first child. He told ABC Radio that his good friend Jason Aldean was excited for the couple — and had been bugging them for a year to have a child.
"They've been telling us to have a kid for like the last year, so they actually got their wish," he told the outlet.
And while Kane was set to be on tour for most of her Katelyn's pregnancy, he said he was looking forward to being a father.
"I'm excited. You know, me and my wife are in it together, and I get to be the dad that I never really had," he said.
Their daughter, Kingsley, was welcomed to the family in Oct. 2019, just one year after the couple tied the knot.
"I grew up without a dad so I'm gonna be the best one I can be! Love you baby girl ❤️" he captioned a sweet photo of his newborn on Instagram.