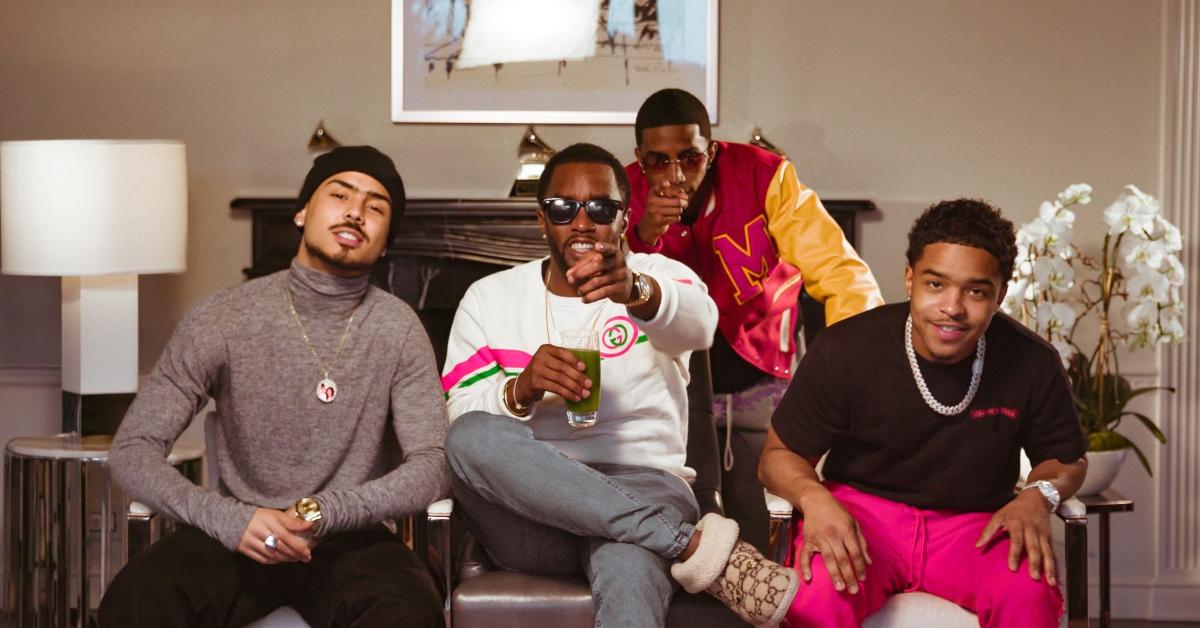 'Making the Band' Is Back, Baby! Here's What to Know, Including How to Audition
Today's youth will never know... oh, wait, yes they will!
The popular MTV reality show Making the Band is officially getting a reboot. The singing competition series is looking for the next big musical act, but singing is not the only skill these up-an-coming performers will be graded on. The contestants will be judged on their singing, dance ability, showmanship, and (possibly) if you are able to walk five hours from Manhattan to Brooklyn to get Sean "Diddy" Combs a slice of cheesecake.
Article continues below advertisement
The drama, tears, and Diddy's alpha personality launched the somewhat successful (at the time) careers of groups such as Danity Kane, O-Town, and Day 26. So, after more than a decade since the show has been off the air, Diddy is back, and he's bringing his sons, also known as the Combs Cartel, along for the ride.
Here's what to know about the upcoming reboot of Making the Band, including how you can audition.
Article continues below advertisement
'Making the Band' auditions could be coming to a city near you!
Warm up those vocal cords because you could be the next member of the band! In a new promo, Diddy, along with his three sons, Christian Combs, 22, Quincy Brown, 28, and Justin Combs, 26, announced that they will be conducting a four-city casting call.
"We not settling for just anybody," Quincy states in the short clip. "If you feel like you got what it takes to compete in today's industry — y'all know how our pops does it. So expect nothing but the best to be showing up."
"You know we had to be involved in the return of Making the Band," Christian adds. "It's only right. So stay tuned, it's a movement." If you're looking to audition for the series, castings will take place in Atlanta from Feb. 28-29, Houston from March 6-7, Charlotte, N.C., from March 13-14, and New York City from March 21-22.
If you are unable to attend one of the castings, you can also apply for the show online.
Article continues below advertisement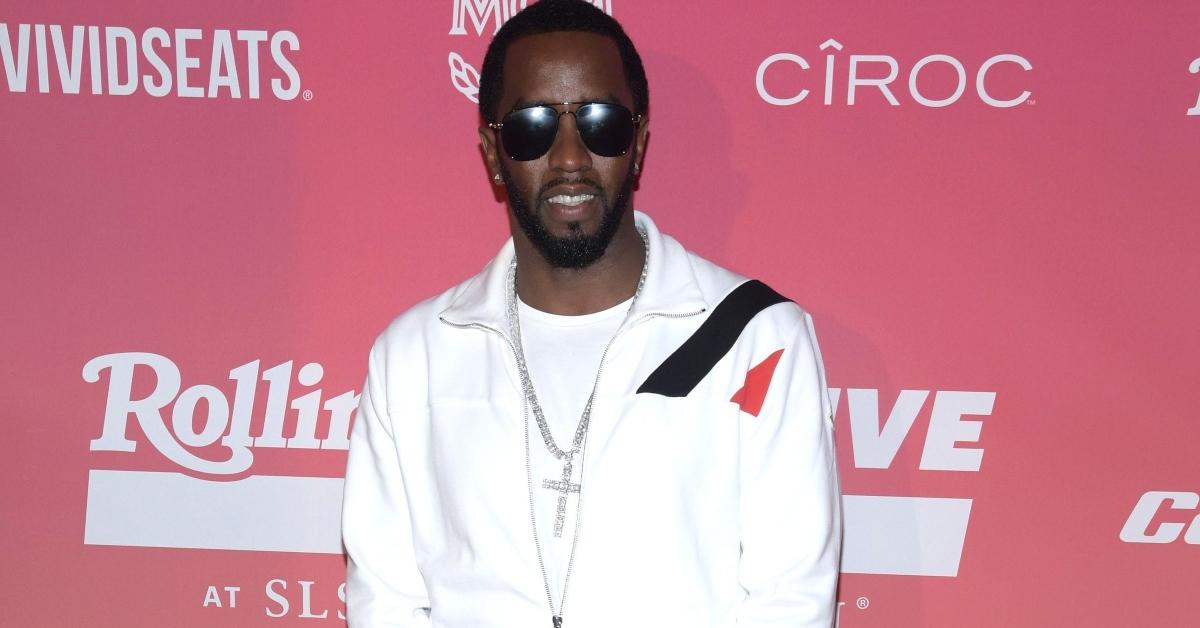 The online questionnaire will ask individuals about your musical background, vocal and dance ability, and you will also need to submit a video performance from the list of songs provided.
Article continues below advertisement
While we anxiously wait for the new series to return, fans can expect to see a familiar face, Laurieann Gibson. The choreographer has worked with Beyonce, Michael Jackson, Lady Gaga, and more. If you were a fan of the OG series, you know that Laurieann does not sugarcoat her feelings and we know she will not hold back.
Basically, we're so excited to see the TV personality and So You Think You Can Dance judge back on the show.
"Making The Band is back. We back, we back, we back," Diddy tells viewers in the promo. Well, we sure missed this show. Though no date has been set, audiences can expect the series to premiere in 2020.