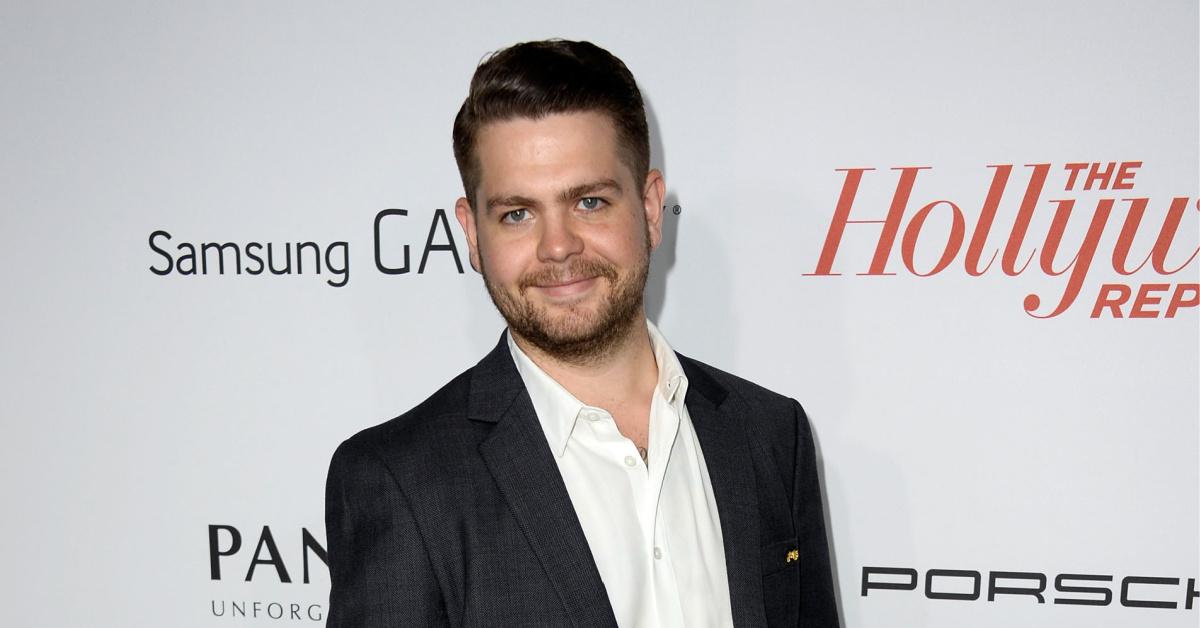 Jack of All Trades: What Is Jack Osbourne's Occupation?
When it comes to famous families, the Osbournes are truly one-of-a-kind. If you grew up watching their reality show on MTV, you're probably very familiar with some of their antics — or the antics designed to appear on the show, at least. Obviously, the show heavily featured Ozzy and Sharon Osbourne, but who could forget about their kids Kelly and Jack, who also had huge roles in the series?
Article continues below advertisement
These days, Kelly and Jack Osbourne are grown adults who are no longer defined solely by their parents' fame, but what exactly do they do? Let's take a closer look at the occupations of Kelly and Jack Osbourne.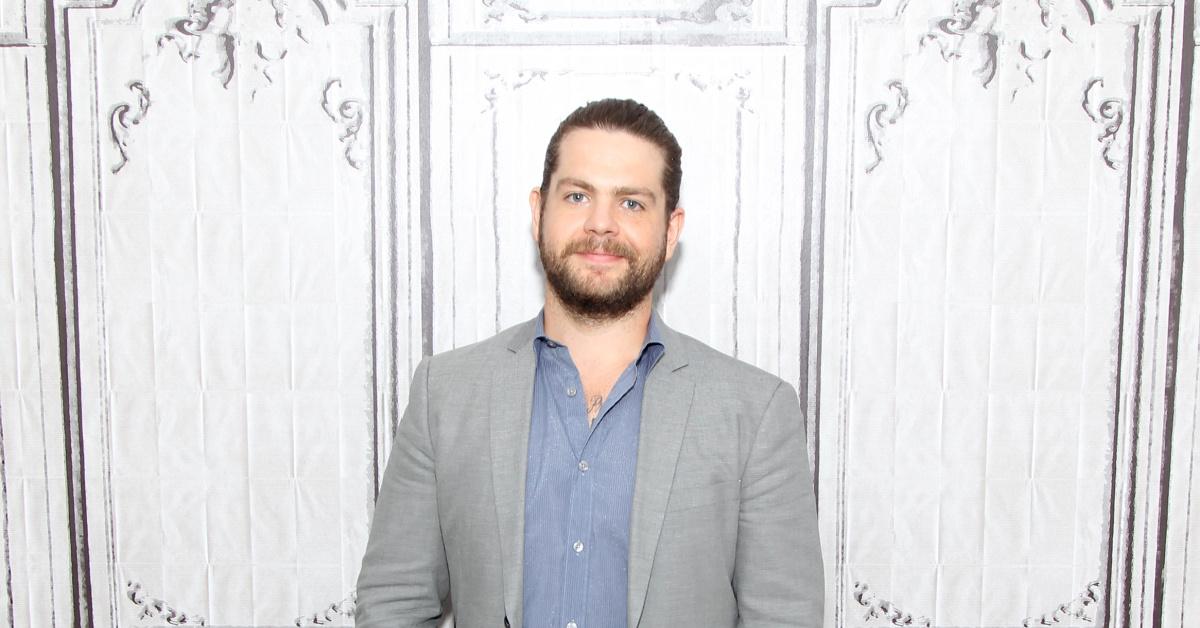 Article continues below advertisement
What is Jack Osbourne's occupation?
Most of us first learned about Jack Osbourne back in 2002 when he first started portraying the role of a rebellious teenager on The Osbournes. On the show, Jack was mostly interested in partying with his older sister and… not much else. (That being said, Jack and Kelly have both stated that many of their television show antics were largely staged by producers.)
Jack had several other on-screen roles during the years The Osbournes was on the air, including an appearance in Austin Powers: Goldmember, a starring role in a Super Bowl commercial for Pepsi Twist (along with Kelly), and cameo roles on Dawson's Creek, That '70s Show, and The X Factor. Jack even got his own show called Union Jack.
Article continues below advertisement
Jack appeared in several other reality shows, too, including Celebrity Wrestling: Bring It On! (which he co-hosted) and Extreme Celebrity Detox. Then he made Jack Osbourne: Adrenaline Junkie, a show that followed him around the world in his quest to reach peak physical and mental health. In 2011, Jack produced a documentary about his father called God Bless Ozzy Osbourne.
Article continues below advertisement
It's difficult to sum up what Jack's actual occupation is, but he can certainly be considered a media personality considering his extensive production experience, both behind and in front of the camera.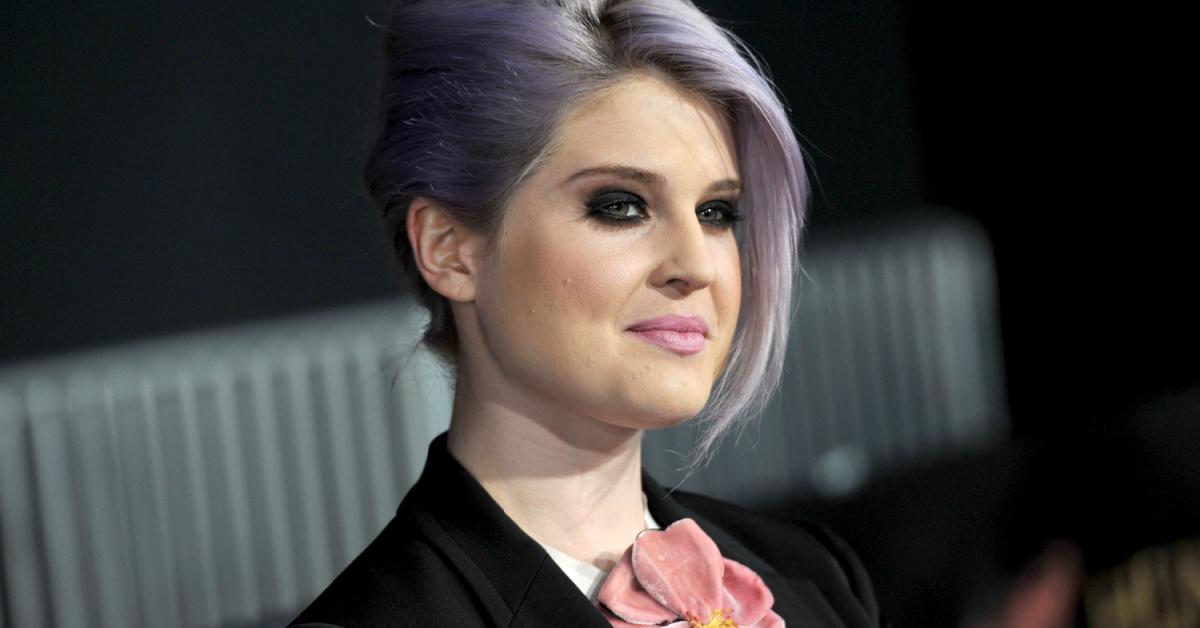 Article continues below advertisement
What is Kelly Osbourne's occupation?
Kelly followed a similar career trajectory after The Osbournes completed filming with some additional industries thrown into the mix as well. Throughout The Osbournes' run, Kelly's unique sense of fashion was often commented upon. This led her to start her own fashion line, called Stiletto Killers.
Kelly pursued a career in music, releasing her debut album "Shut Up" in 2002 while also delving into acting and holding other on-screen roles. She had a starring role in Life as We Know It, and hosted or judged several reality shows, including I'm a Celebrity...Get Me Out of Here! NOW!, Project Catwalk, and Australia's Got Talent.
Both Jack and Kelly have crafted their own roles in the media, and it's likely we'll continue seeing them both on our screen with various projects for many years to come. That's good news for people who enjoyed watching them grow up on The Osbournes — but probably bad news for people who are expecting them to be exactly the same as they were nearly two decades ago!