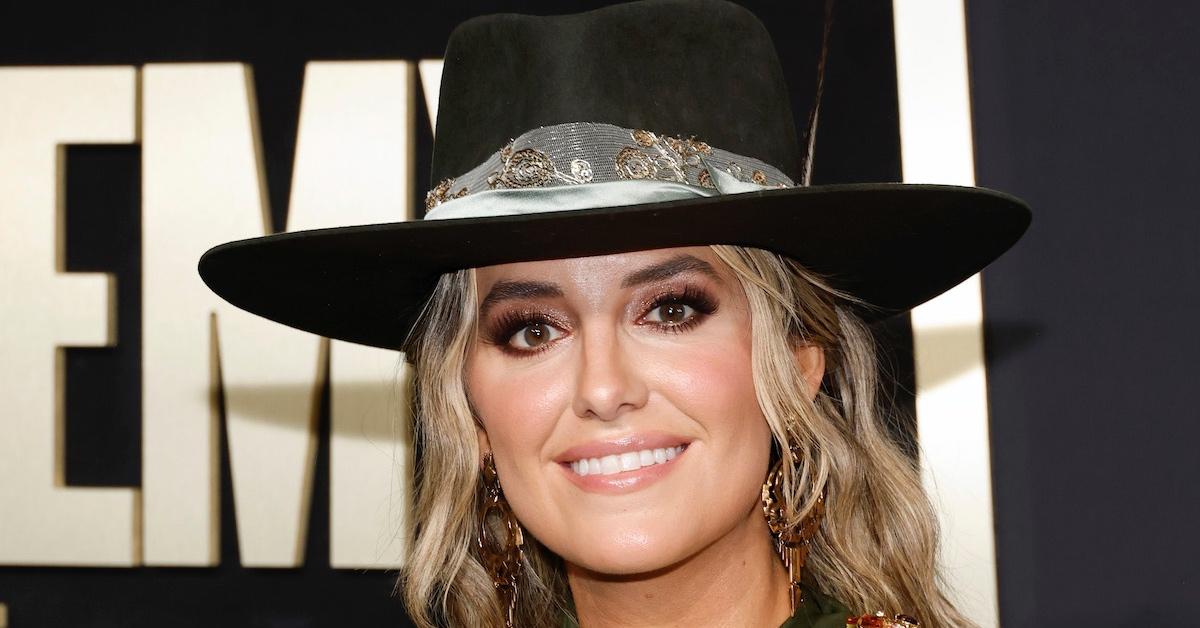 Who Is Lainey Wilson Dating? Here's the 4-1-1 on the Country Star's Love Life
Who is Lainey Wilson dating? Here's everything we know about the 'Yellowstone' star and country music singer-songwriters's love life.
In the contemporary country music genre, Lainey Wilson is a talent who continues to shine bright. The singer-songwriter and Yellowstone actress is known for heartfelt tunes that bridge the gap between vintage Southern rock, classic rock, and modern-day pop, birthing a unique sound she calls her own.
Over the years, Lainey has released various hit songs that include "Things a Man Oughta Know," which earned her the 2022 ACM Award for Song of the Year.
Article continues below advertisement
Given that all eyes are on Lainey in music and on the small screen, fans are looking to dig a bit deeper with the star. And of course, that means getting the scoop on her love life.
So, who is Lainey Wilson dating? Here's the 4-1-1 on her love life.
Article continues below advertisement
Lainey Wilson is dating Devlin "Duck" Hodges."
Consistency is key when pursuing romantic relationships, folks! According to People, Lainey is officially off of the dating market. The singer is in a relationship with former Pittsburgh Steelers player Devlin "Duck" Hodges.
Interestingly, Devlin has low-key been making it known that he has had eyes for Lainey via social media for quite some time.
Throughout the first half of 2023, Devlin has retweeted tons of tweets praising Lainey for her artistry. However, Devlin quickly switched from a fan to a prospective suitor, as evidenced on April 19, 2023.
Article continues below advertisement
Devlin retweeted a post from the iHeartCountry account that shared images of various country music stars, including Lainey, and asked followers which singer's DM's they would jump into.
Of course, Devlin shared that Lainey was his choice.
Article continues below advertisement
Not to mention, Devlin retweeted a fan's post about Lainey wearing his jersey at an April 2023 concert. At that point, he made his intentions known and tweeted for her to holler at him.
Devlin followed up with a tweet that reads, "Shooting my shot," which basically lets a person know someone is romantically interested in them.
Article continues below advertisement
Surprisingly, Lainey replied to his tweet expressing his interest and said, "This is me hollering." Devlin then retweeted and said, "Oh my God. Hello." Fast-forward to Sunday, May 7, 2023, Lainey and Devlin made their first red carpet appearance as a couple at the 58th Academy of Country Music Awards.
We love when a man is persistent.
Who has Lainey Wilson dated in the past?
If you're looking for intel on Lainey's past relationships, we have some bad news. In the past, Lainey was known to keep her romantic life out of the public eye. So, there is no public knowledge about her ex-boyfriends.
Article continues below advertisement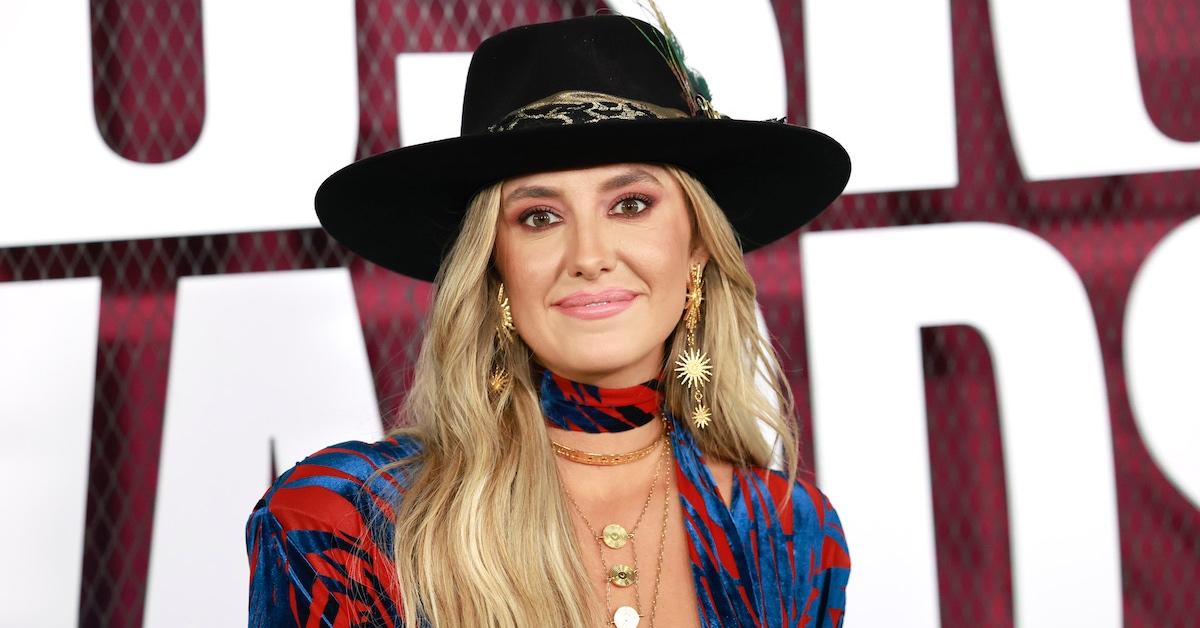 Not to mention, most folks hold off on announcing that they are in a relationship until they feel comfortable and on solid ground with a partner. So, this very well could mean that Lainey was not serious about her past suitors.
Going red carpet-official is a very big deal! We'd like to wish Lainey and Devlin all the best with their relationship.