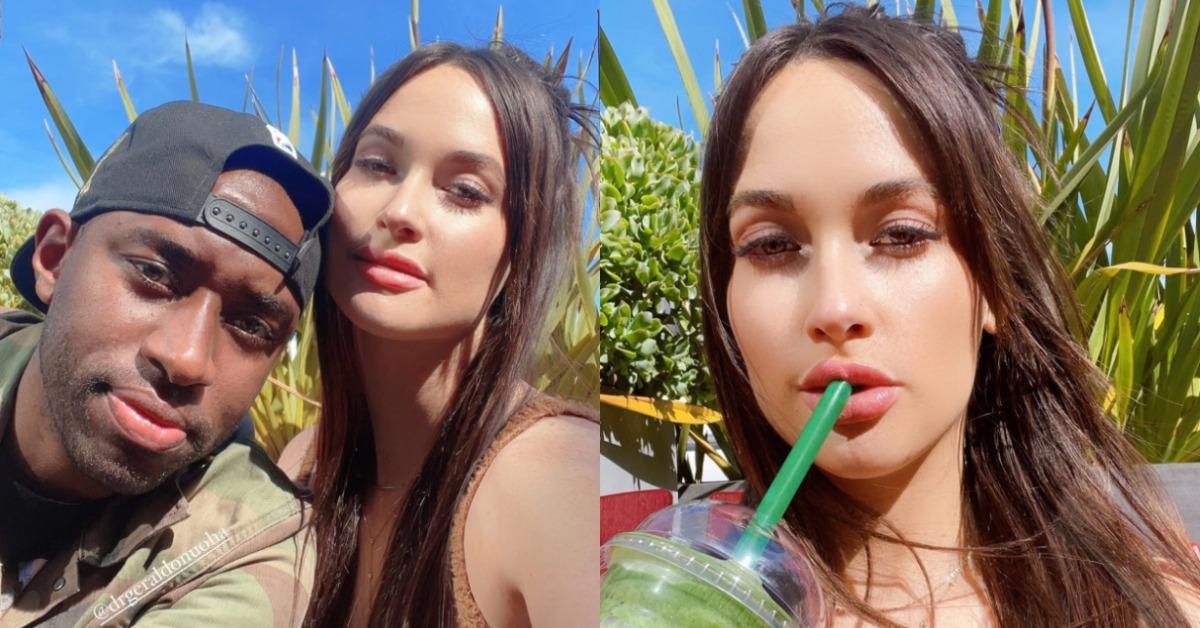 Kacey Musgraves Cuddled up to Her New Boo on Her Instagram Story
By Chris Barilla

Apr. 13 2021, Updated 11:12 a.m. ET
Since bursting onto the scene with her catchy and endearingly vulnerable music, Kacey Musgraves has become a worldwide phenom. However, equally as famous as her remarkable career is her dating life, something the singer has been very candid about in the past.
Article continues below advertisement
With that, a recent Instagram story snapshot has effectively confirmed the rumors: Kacey is boo'd up yet again! But who is she dating this time? Here's what we know about her current relationship, as well as its context in her dating history.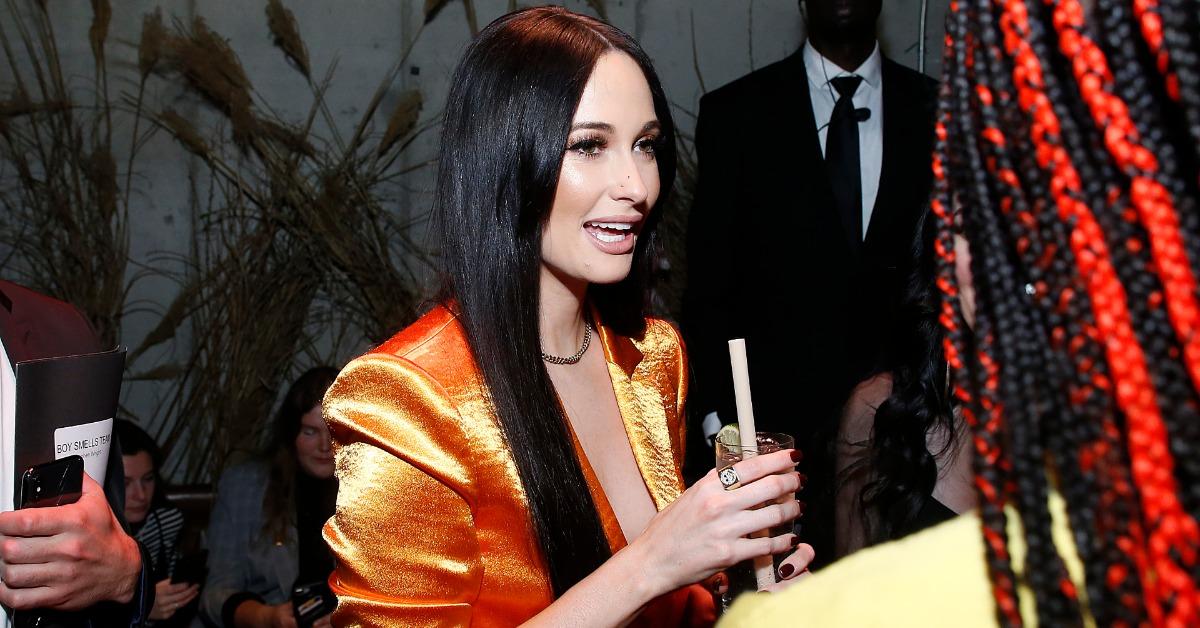 Article continues below advertisement
Who is Kacey Musgraves dating? She posted some cute pictures with Dr. Gerald Onuhoa.
Kacey's dating life has left many fans speculating for some time, but that was all put to rest when the singer shared some cute photos of her and her new boo, Dr. Gerald Onuhoa, to her Instagram story on April 12, 2021.
Although captionless, the photos showcase the couple enjoying what appears to be a beautiful day outside, cozied up next to one another. Despite not leaving a message, Kacey did actually tag Gerald, a practitioner out of Nashville, in the photo. With that, it's clear that Kacey is no longer trying to keep her romance under wraps, allowing fans a peek at her new mans' life.
Article continues below advertisement
This isn't the first time that Kacey and Gerald have been spotted together, but it provides the biggest indicator that things are getting serious between them. Earlier this month, the country phenom shared a nighttime selfie of the pair, her first post about them being together. 
Aside from that, paparazzi have also spotted the duo out and about in Los Angeles, including on a bike ride down the Venice boardwalk joined by Kourtney Kardashian and Atiana De La Hoya.
Article continues below advertisement
Who is Gerald? He seems to really care about Kacey and their relationship.
Gerald, per his LinkedIn page, has had quite a successful career as a medical professional. Between an M.S. from Dartmouth College, an M.D. from HBCU Meharry Medical College, and a B.S. in physics and astronomy from Tennessee State University, Gerald has an educational background that few could rival. 
Of course, this has afforded him plenty of career success. He is currently working as an internal medicine hospitalist at Nashville's HCA Healthcare.
His newfound relationship with Kacey comes on the heels of some serious past relationship strife in her life. Only nine months ago, Kacey and Ruston Kelly filed for divorce after a three-year marriage, citing irreconcilable differences. 
Now, despite only being a short time removed from that ordeal, it appears Kacey is ready and willing to let love into her life again, and Gerald seems to be just the right man to provide that for her.