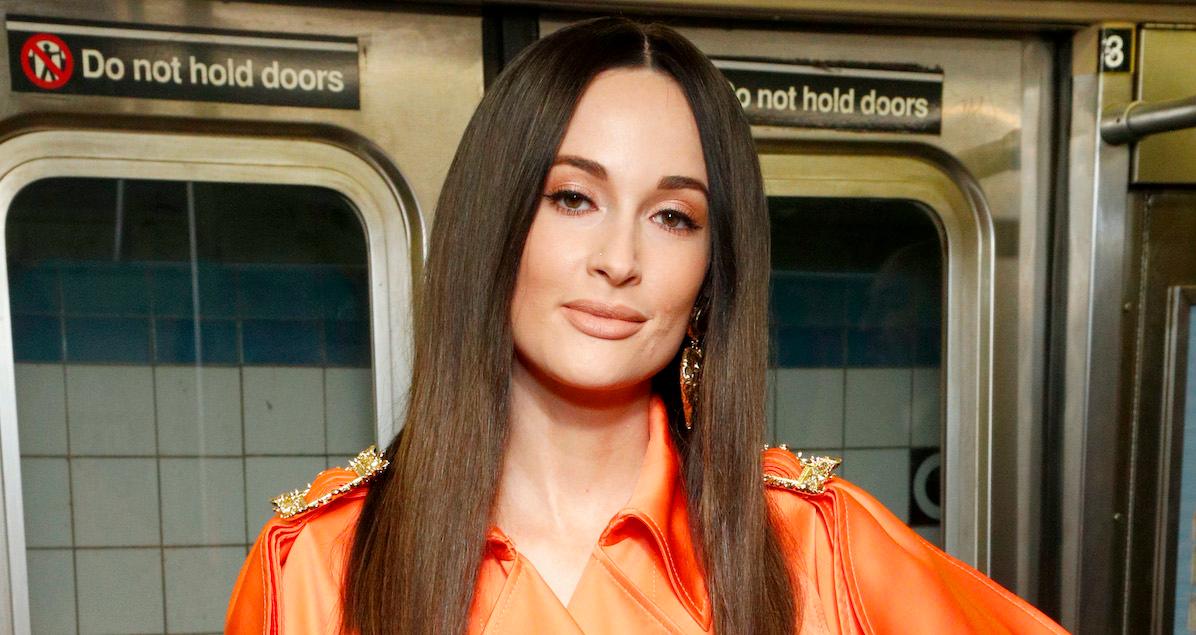 Kacey Musgraves Says Her Boyfriend Didn't Know Who She Was When They Met
Kacey Musgraves' dating life has been one that fans have clamored for details of forever. So, who is she with now? Here's what we know.
Since bursting onto the scene with her catchy and endearingly vulnerable music, Kacey Musgraves has become a worldwide phenom. However, equally as famous as her remarkable career is her dating life, something the singer has been very candid about in the past.
Article continues below advertisement
With that, a recent Instagram snapshot has effectively confirmed the rumors: Kacey is boo'd up yet again!
But who is she dating this time? Here's what we know about her current relationship, as well as its context in her dating history.
Who is Kacey Musgraves dating? Meet her new boyfriend Cole Shafer!
In a new interview with The New York Times, Kacey revealed she has been seeing Cole Shafer since June 2021. They met in New York City, and Kacey told the outlet that they met in true Romeo and Juliet fashion after locking eyes across the room at a restaurant. But the biggest surprise, the songstress said, was that "He did not know who I was, which I loved."
Article continues below advertisement
In August 2021, Cole confirmed their relationship with a sweet tribute to Kacey on her birthday. The Instagram post, which featured several black-and-white photos of the two of them on dates and cuddled in bed, had nothing but glowing things to say about his girlfriend, including an addition that he listened to her upcoming album "three times" and that it "f--ks."
Article continues below advertisement
"Here's to you looking to your right when you stepped into F***. Here's to you writing me back. Here's to your jawline that chaps my lips and your hair I can't keep my hands out of. Here's to your aesthetic and your art being a close second to your heart. Here's to you making it through thirty-two and here's to you making history in thirty-three. It's been so damn pretty falling for you, Kacey," Cole wrote.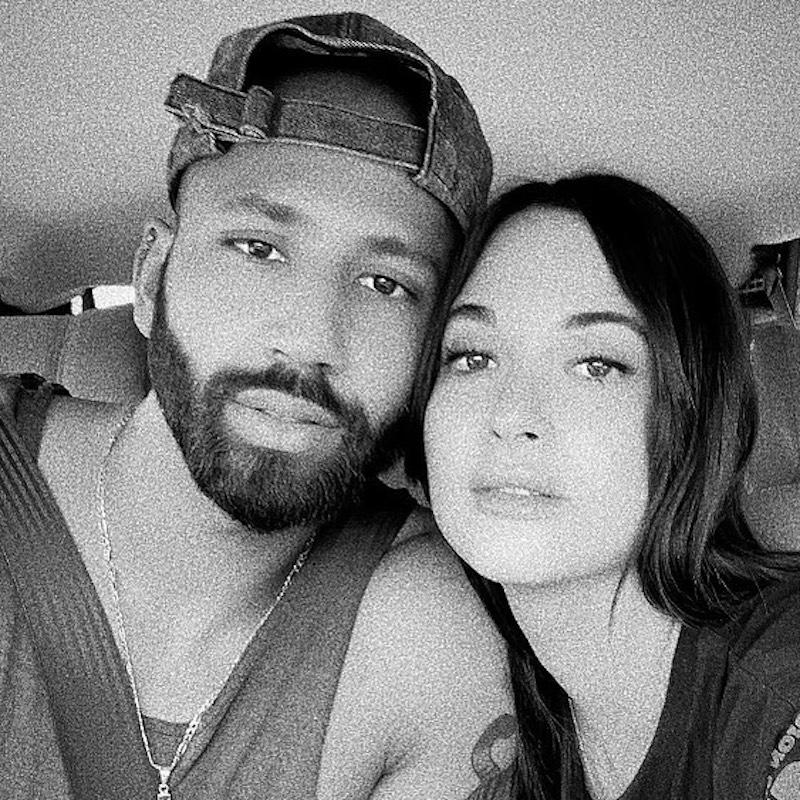 Article continues below advertisement
In turn, Kacey left her own comment, "Sweet angel boo. 🖤 Life is so much prettier with you in it." She also tagged him in her own birthday Instagram, featured as a scrap of poetry he had written.
So sweet!
Kacey was previously linked to Dr. Gerald Onuhoa.
Earlier this year, the "Space Cowboy" singer shared some cute photos of her and Nashville local Dr. Gerald Onuhoa, to her Instagram story on April 12, 2021.
Article continues below advertisement
This wasn't the first time that Kacey and Gerald were spotted together, but it provided the biggest indicator that things were getting serious between them. Earlier in April, the country phenom shared a nighttime selfie of the pair, her first post about them being together.
Article continues below advertisement
Aside from that, paparazzi had also spotted the duo out and about in Los Angeles, including on a bike ride down the Venice boardwalk joined by Kourtney Kardashian and Atiana De La Hoya.
Before Gerald, Kacey was married to ex-husband Ruston Kelly from 2017 to 2020, when they announced their divorce.
"It's nothing more than that. It's two people who love each other so much, but for so many reasons, it just didn't work," she told Rolling Stone magazine of their split. "I mean, seasons change. Our season changed."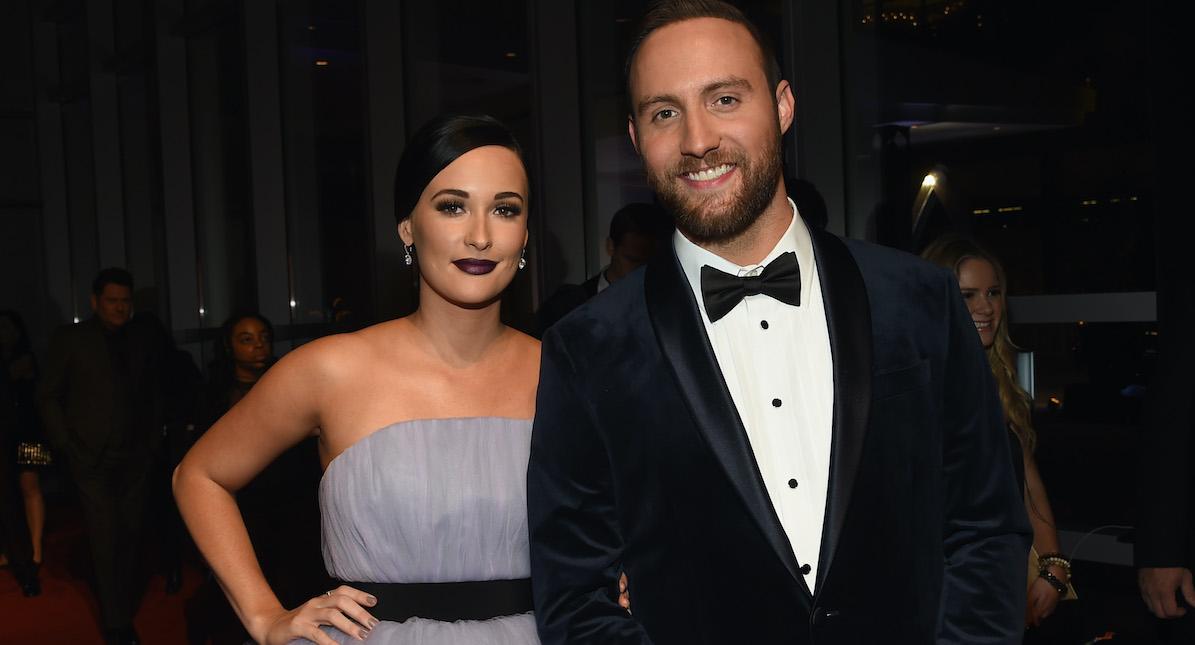 "Part of me questions marriage as a whole, in general." she continued. "I mean, I was open to it when it came into my life. I embraced it. I just have to tell myself I was brave to follow through on those feelings. But look at Goldie Hawn and Kurt Russell. They're doing something right."
We'll be rooting for Kacey and Cole!