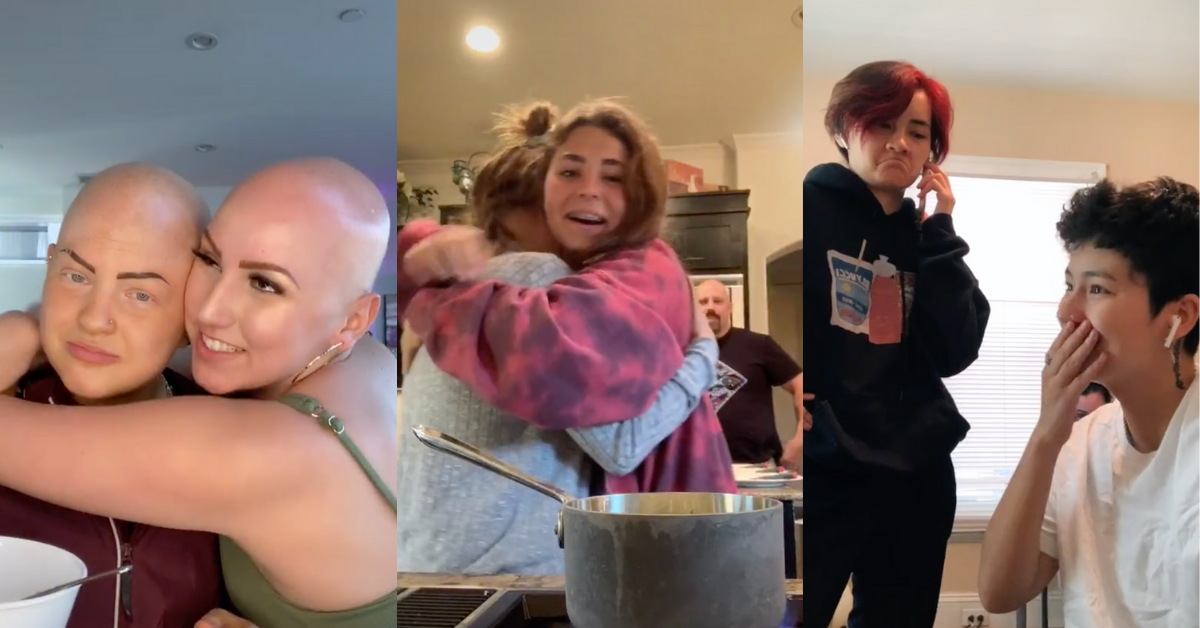 A New TikTok Song Has Gone Viral and It's So Heartwarming
There is no argument that when it comes to music, TikTok has a power to make a song go viral like no other social platform. This is due, in part, to the concept of TikTok in and of itself, which allows users to "use" sounds created by others. These "sounds" use either user-generated music or commentary; sounds from shows, movies, or games; or actual songs or mash-ups by artists.
Article continues below advertisement
These "sounds" are then aggregated into their own result pages that pull in all videos that use that sound — creating a long list of related videos that usually follow one tone or theme, creating a meme and trend in the process.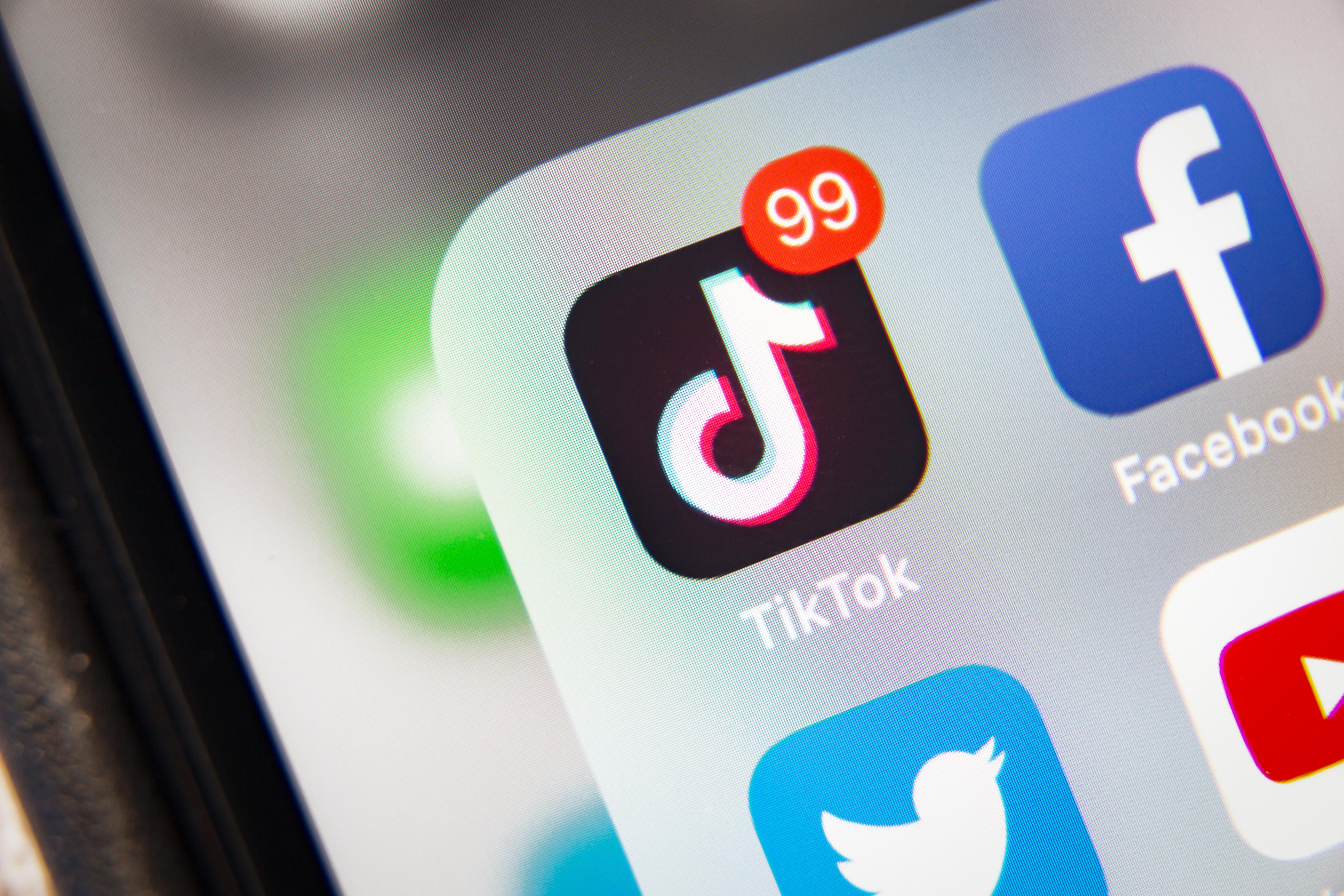 Article continues below advertisement
Yahoo Finance broke down the impact of music when it comes to TikTok. They even cited an impressive example in which an unknown artist rose to viral fame.
They wrote, "...the song 'Roxanne' by Arizona Zervas reached the top of Spotify charts recently...after, seemingly, coming out of nowhere. At the end of October, the "sound" 'Roxanne' went viral on TikTok — usually used against videos of people telling a tale of relationship woes or couple goals. Arizona Zervas' Spotify playlists consequently skyrocketed, according to music analytics tool SoundCharts."
Article continues below advertisement
The latest song to gain viral fame is a slightly different version of another song by singer-songwriter, Lewis Capaldi, called "Hold Me While You Wait." The "Know That You Are Good Enough" TikTok song was created by two famous TikTok singers and gained viral momentum for a great reason.
Article continues below advertisement
TikTok creators, Lillian Hepler and Victoria Bachlet, created the song.
On March 4, 2020, Victoria Bachlet posted a TikTok in which she rewrote the lyrics to Lewis Capaldi's song, "Hold Me While You Wait." She wrote, "I changed the words to this song," while playing Lewis' song.
Article continues below advertisement
In the video, she matches her version and lyrics with Lewis' version. The most popular lyrics, "Know that you are good enough / please don't give up when things get tough" have become famous on TikTok, and the video now has over 718,000 views.
Article continues below advertisement
On March 5, 2020, Lillian Hepler took Victoria's lyrics and sang along with them to the tune of Lewis Capaldi's song in a TikTok video. In her caption, she wrote, "Hold me while you wait by Lewis Capaldi, lyric change by @victoriabachlet."
The now-viral video took off among Lillian's 730,000 followers and has now garnered over 4.9 million views and over one million likes.
Article continues below advertisement
The girls' creative efforts took on a new trend that is really touching.
Many TikTokers are using Lillian's sound for their own videos in which they surprise a loved one with the lyrics to help boost their mood or help them remember their worth.
In one video, TikTok user, @whoshannahpayne, played the song for her mom with the caption, "momma has a really hard day." When the lyrics begin, her mom begins to get emotional and hugs her daughter. The trend now has over 180 thousand videos, including one from TikTok Queen, Charli D'Amelio in which she does some sort of interpretive dance.