TikTok Is Thirsting Over a Teen Named Adam and Wants to Free Him From His Family Band
If you've noticed #FreeAdam trending and have watched TikToks of a teen boy doing totally normal things and are confused, let us break down what this newest trend means and where it comes from.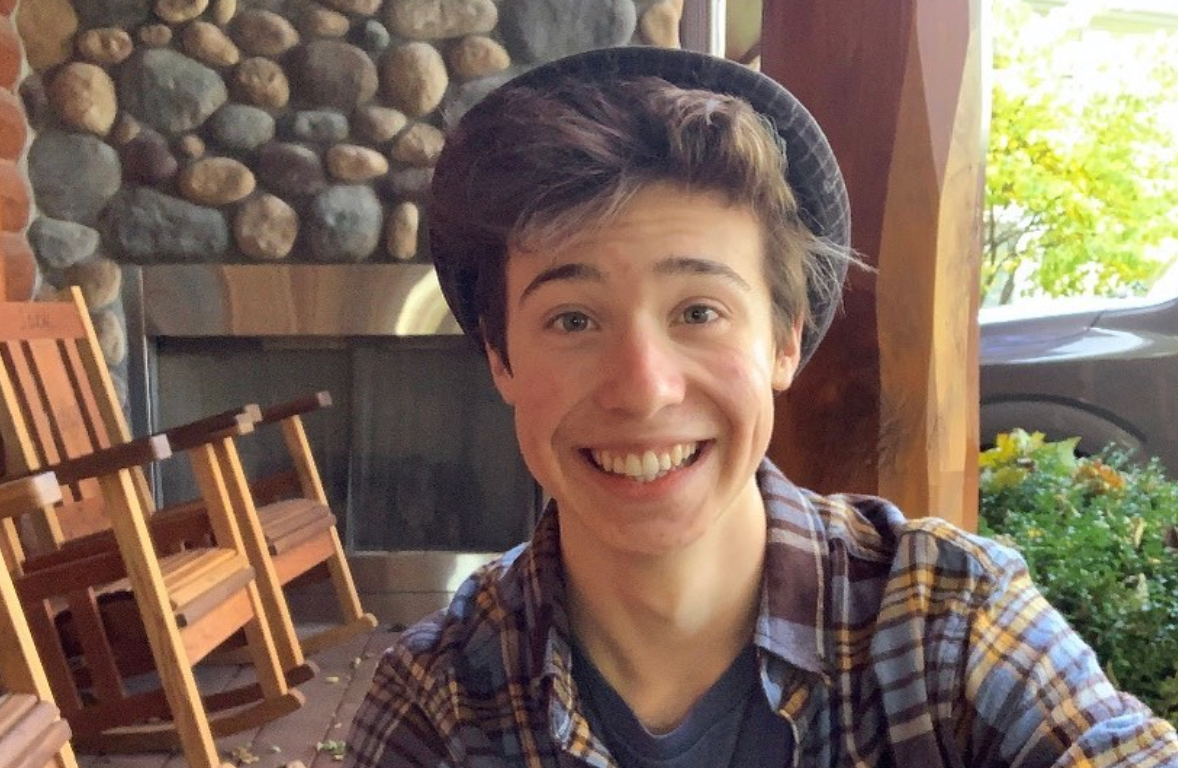 If you've been on TikTok recently, you may have noticed "Free Adam" is trending. Don't worry, Adam is not a literal prisoner stuck behind bars for some unjust reason, but Adam *is* part of a great movement on TikTok which involves fans wanting to "free" him from his family's band, SM6. Still confused? Let's unpack this together, shall we?
Article continues below advertisement
Free Adam on TikTok: Everything you need to know.
17-year-old Adam Jones and his siblings are part of a wholesome, Chicago-based family band called SM6 (formerly known as Summer Monkeys). They've performed at malls and charity events, and were even named "Best Family Rock Band" by TNT magazine. SM6 includes siblings George, Isabel, Emily, Jack, Eliana, and Adam. But fans have banded together on TikTok to specifically give Adam the spotlight (as well as Isabel, too). It's such a TikTok-specific trend, that TikTokers have used #FreeAdam as a way to gauge what "side" of TikTok people are on.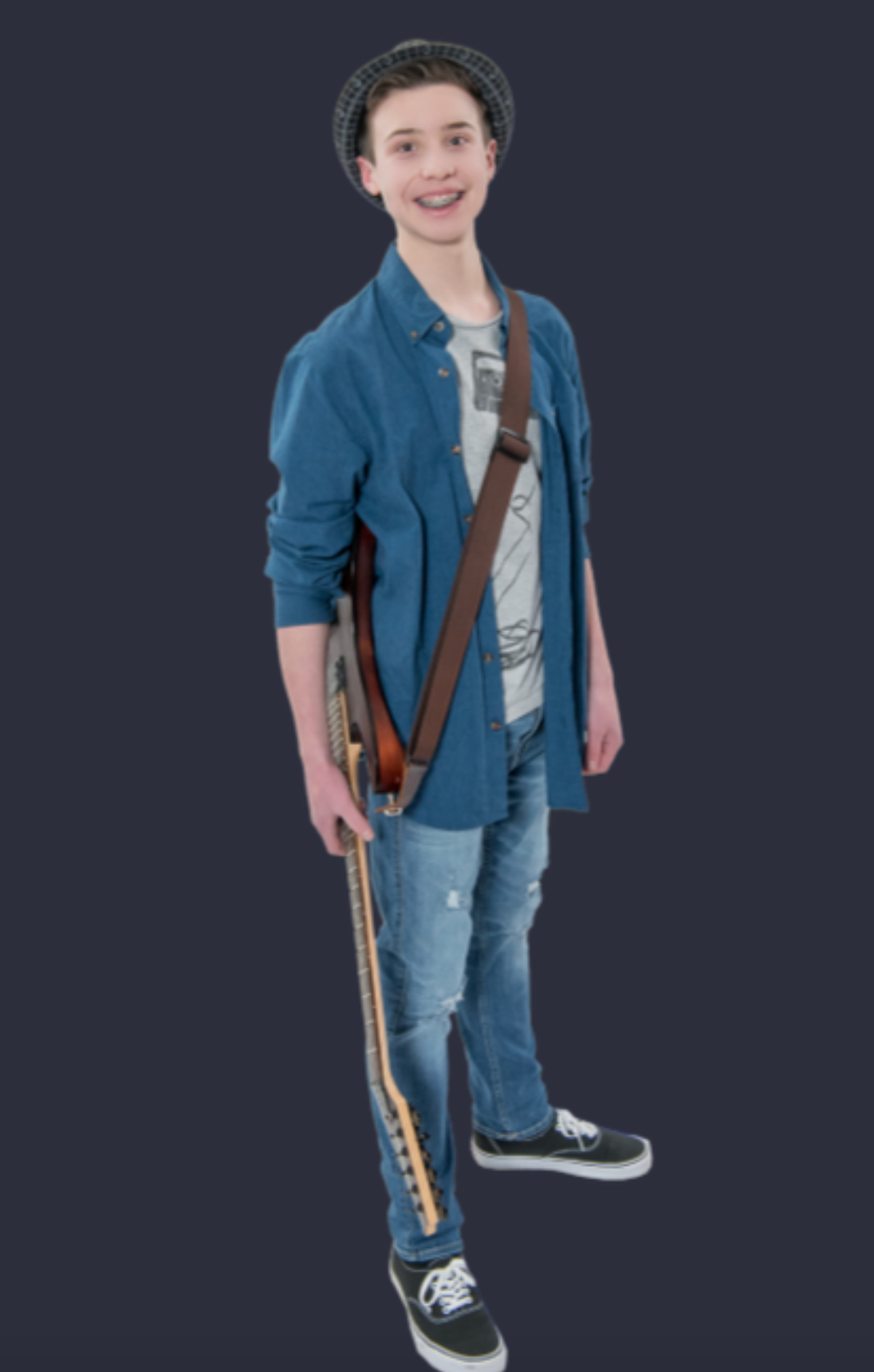 Article continues below advertisement
Now that you know what Free Adam is, you might be wondering WHY Free Adam? That part is even more random. There seems to be nothing wrong with his family per se, but as one TikToker explained in their video, the TikTok community feels like he's "less strange" and has more "potential" than the rest of his poor, less appreciated brothers and sisters. There's also a lot of focus on his fedora and beanie, and that's because his fans want him to wear his beanie more.
Article continues below advertisement
A bunch of TikTok account names that include some variation of "Free Adam" exist, all of which show Adam doing normal things like goofing off, hanging out with his family, and working out.
Article continues below advertisement
Article continues below advertisement
This footage seems to be coming from his Instagram, which he regularly updates with photos on his grid, Instagram Stories and IG Live. (In fact, we just learned today that Adam's favorite Avenger is Iron Man, he's never watched Star Wars, and that he's currently watching Community on Netflix.)
Article continues below advertisement
Here's a video of Adam and his family performing an original song. They're pretty talented, we must say!
The power of TikTok definitely shouldn't be underestimated. It should surprise absolutely nobody if we hear about Adam scoring a (solo) record deal and start seeing sponsored posts on his Instagram page. We'll be rooting for ya, Adam!